We work with schools and families to make sure children can go to school and develop the skills they need to reach their full potential. We do this in three ways:
1. Access: We work with families to help provide a secure home from which the child can go to school and we work with schools to build new classrooms in areas where they are needed.
2. Quality: We work with teachers to increase the quality of lessons they can deliver by providing teacher training and building facilities at schools to provide better learning environments.
3. Wellbeing: We run out-of-school activities that improve quality of life for children and their families.
We have been working with our sponsored families and partner schools for more than 20 years, our team have deep roots in the communities where we work and all our projects are informed by their feedback, so we can deliver projects that work for them long-term.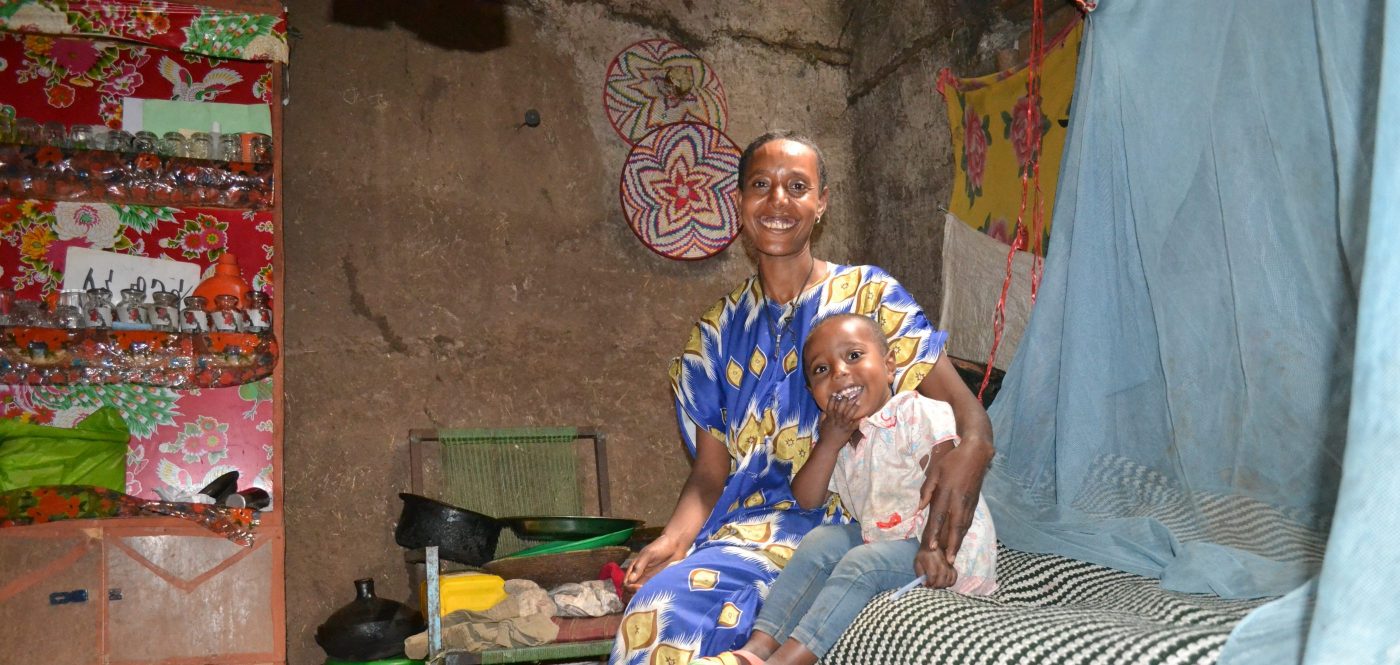 Many families we work with cannot afford to send their children to school. They struggle to cover the costs of uniform and school materials and often children are required to help earn money for the family.
A sponsorship of £19 a month helps provide uniform, resources and financial support to remove these obstacles and enable children to fulfil their academic potential.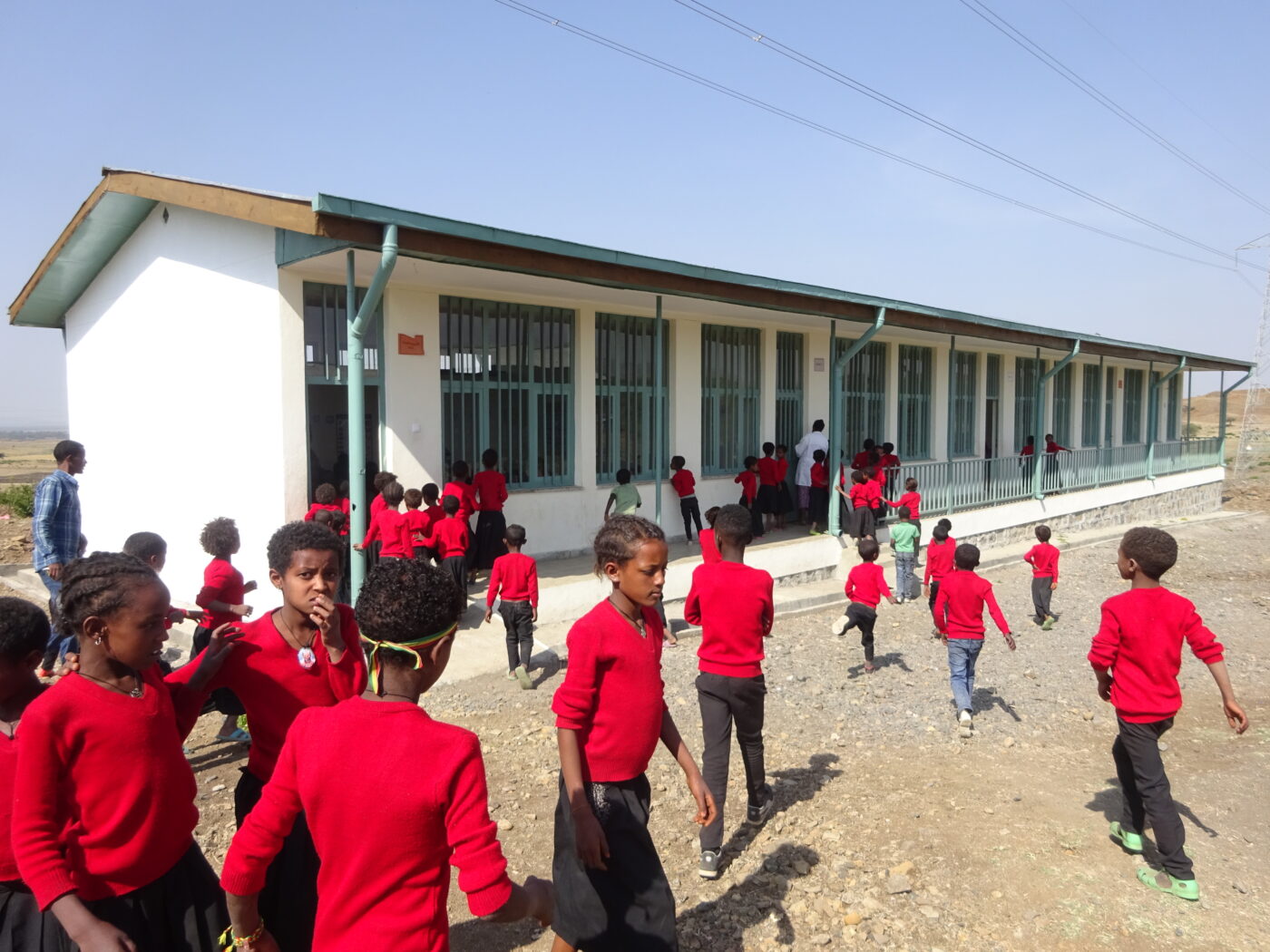 Not every child in Ethiopia has a local school. Outside of major cities, primary schools often consist of only one classroom. After one or two years, students have to walk into town to stay in school and many skip days or simply drop out altogether.
Our School Construction projects help to build new classrooms and other facilities, so children can safely attend school close to home.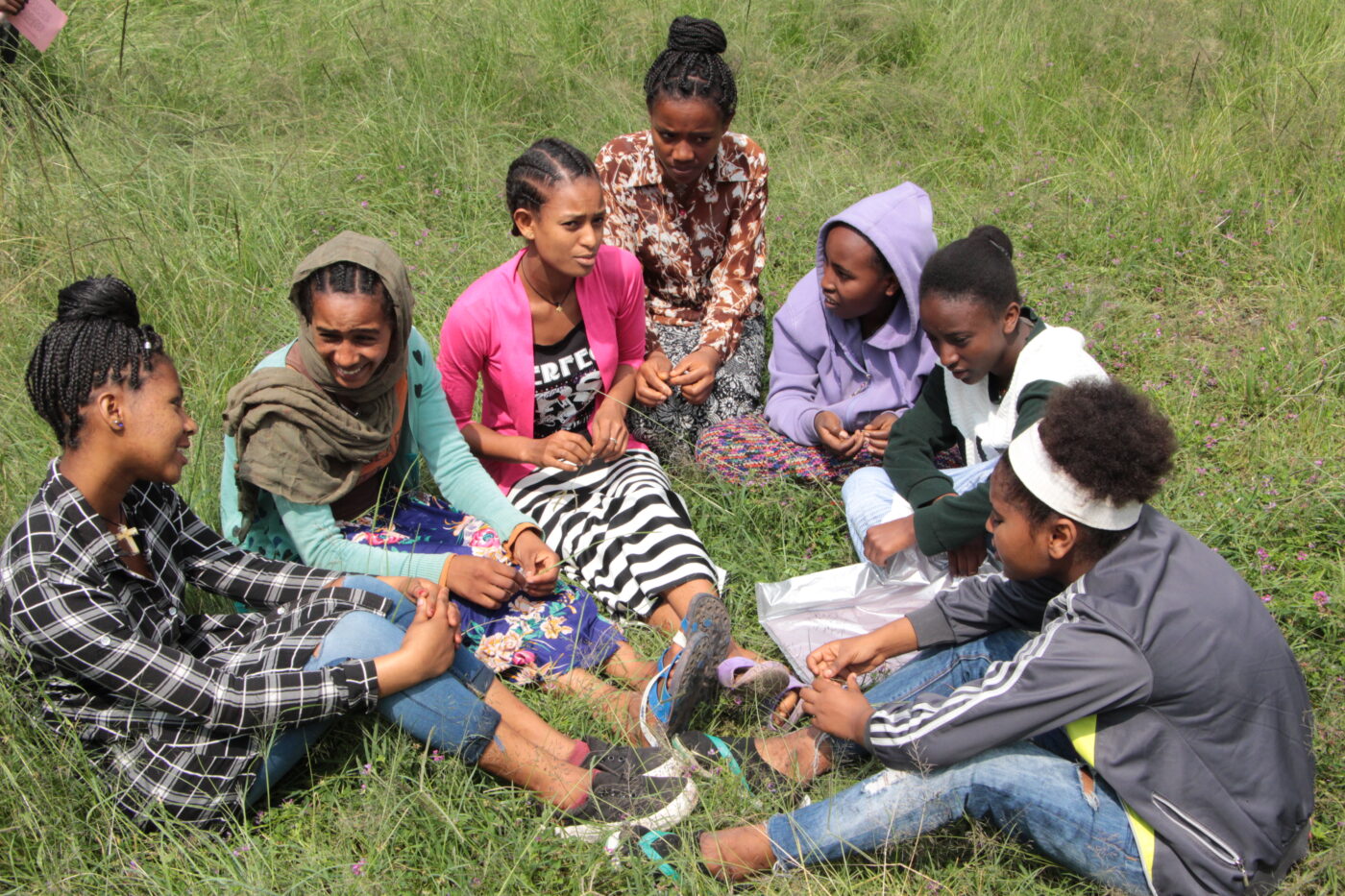 In the first year of primary school, the average class has more girls than boys. By the time they reach university, only three students in 10 are female. In adulthood, only five out of 10 women can read and write.
We run projects that help girls to overcome the barriers to remaining in education, such as gender inequality, menstrual hygiene management, and early pregnancy.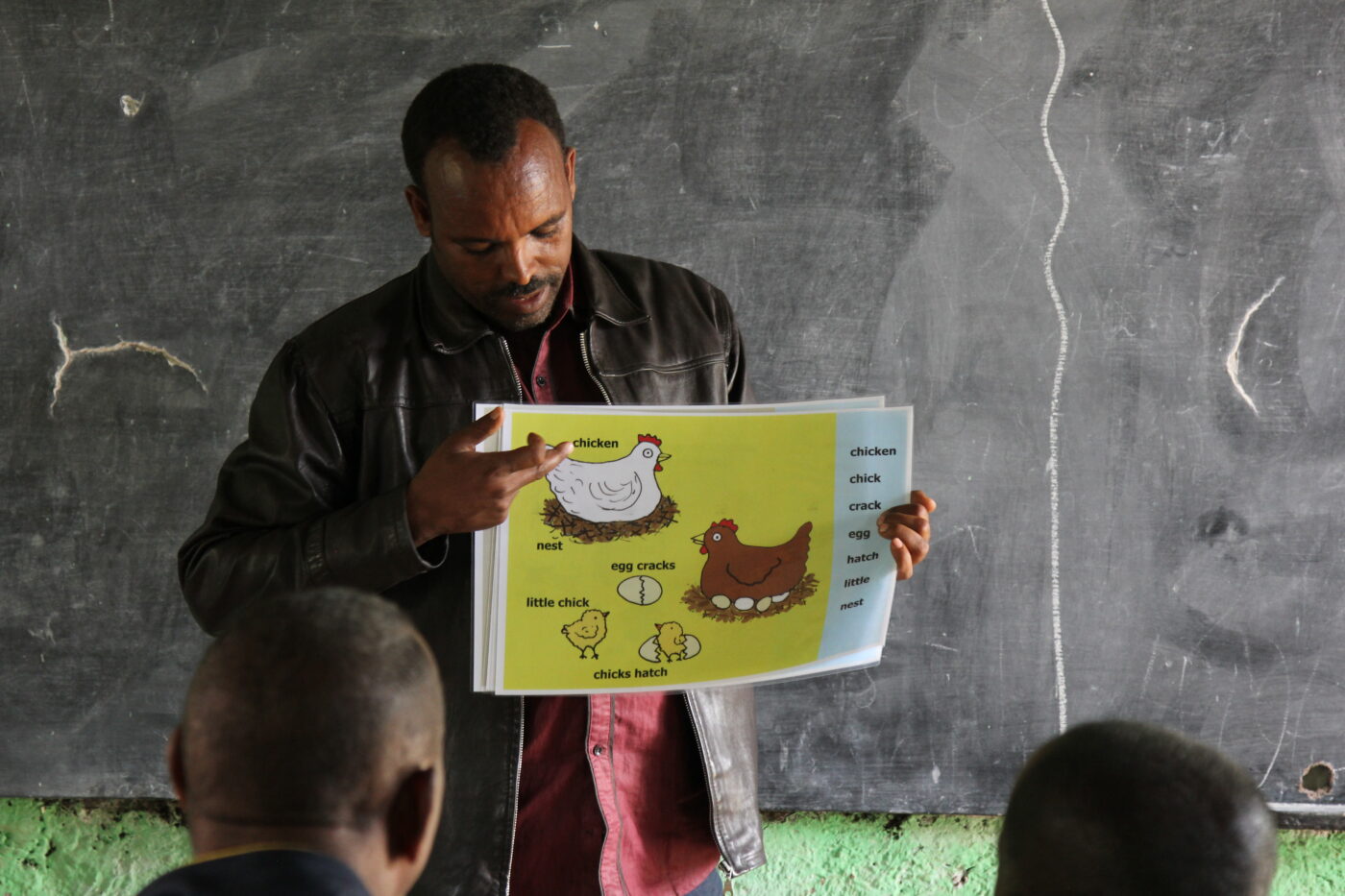 Going to school is only worthwhile if you can keep up with your lessons. A national review found that three in 10 Ethiopian children were still unable to read a single word after being in school for two years.
We work with teachers to help them plan and deliver more effective and inclusive lessons. Over the last seven years, we have worked with hundreds of teachers as part of our English phonics project.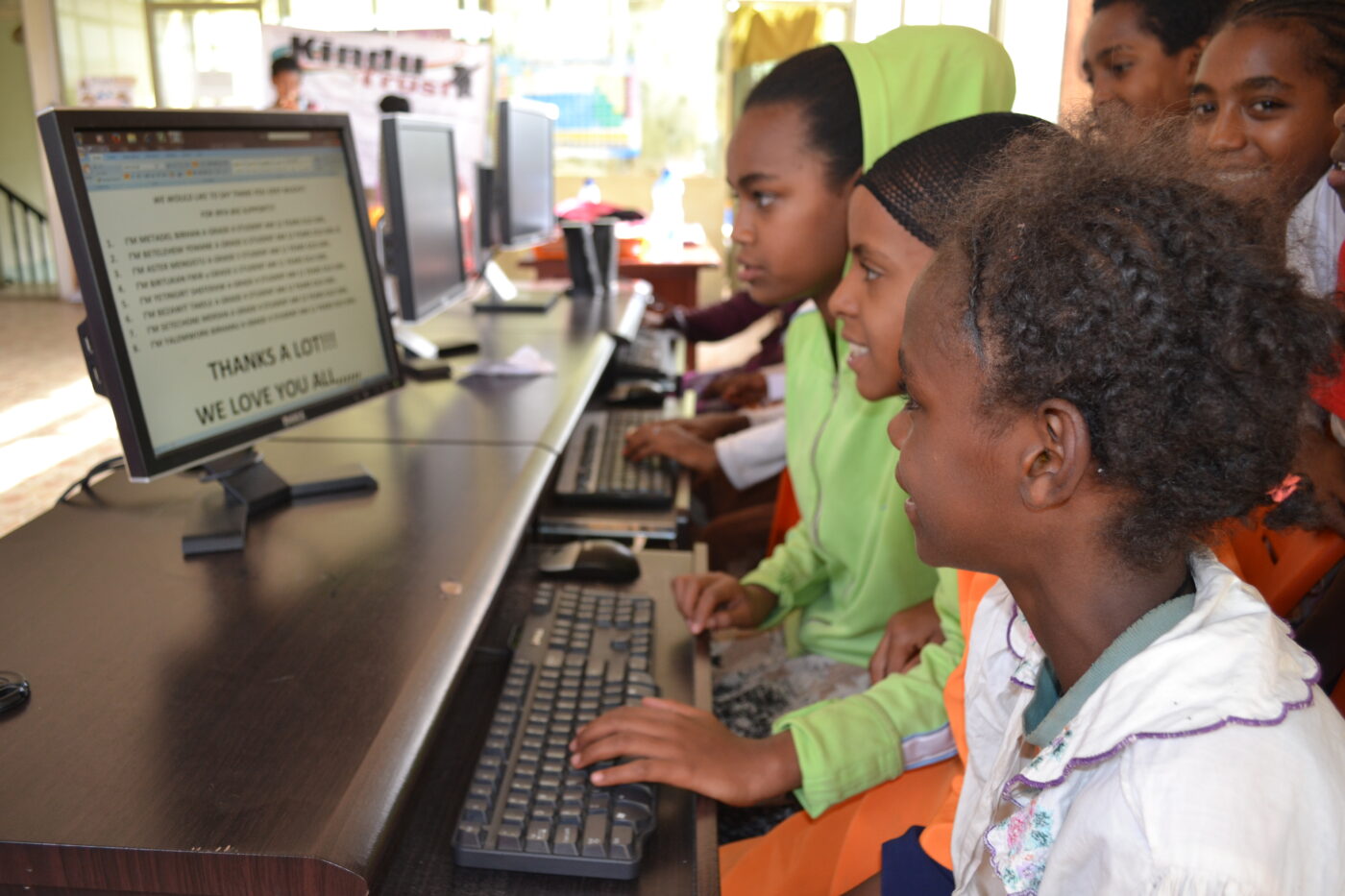 As well as struggling for money, children from low income families often lack educational support at home. In most cases they will have parents who have not themselves finished school.
The Kindu Klub provides children with after-school lessons, a nutritious meal and a safe environment to play and socialise, thus giving them the secure structure for learning that they need.
Many schools in rural areas suffer from a lack of facilities. Communities pull together to fund classrooms but further learning facilities such as libraries are too often unaffordable.
Our three donkey libraries bring books to children in rural areas who don't have access to school or other libraries so they can enjoy reading for pleasure and access study books.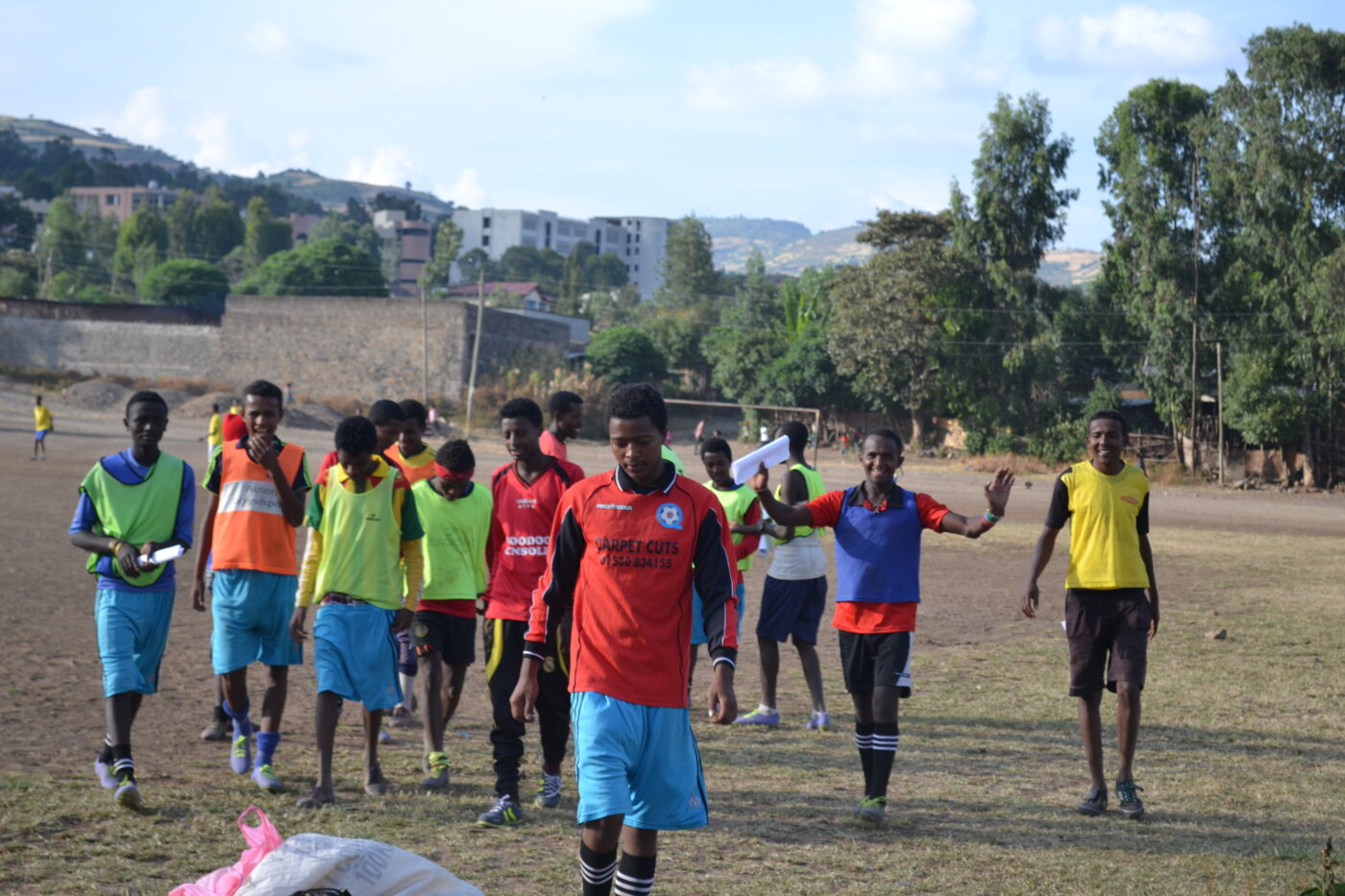 As well as providing long-term education, it's vital to support children's development by giving them a safe space to play and enjoy their childhood.
We have established boys and girls football teams, which participate in regional tournaments and build confidence through teamwork.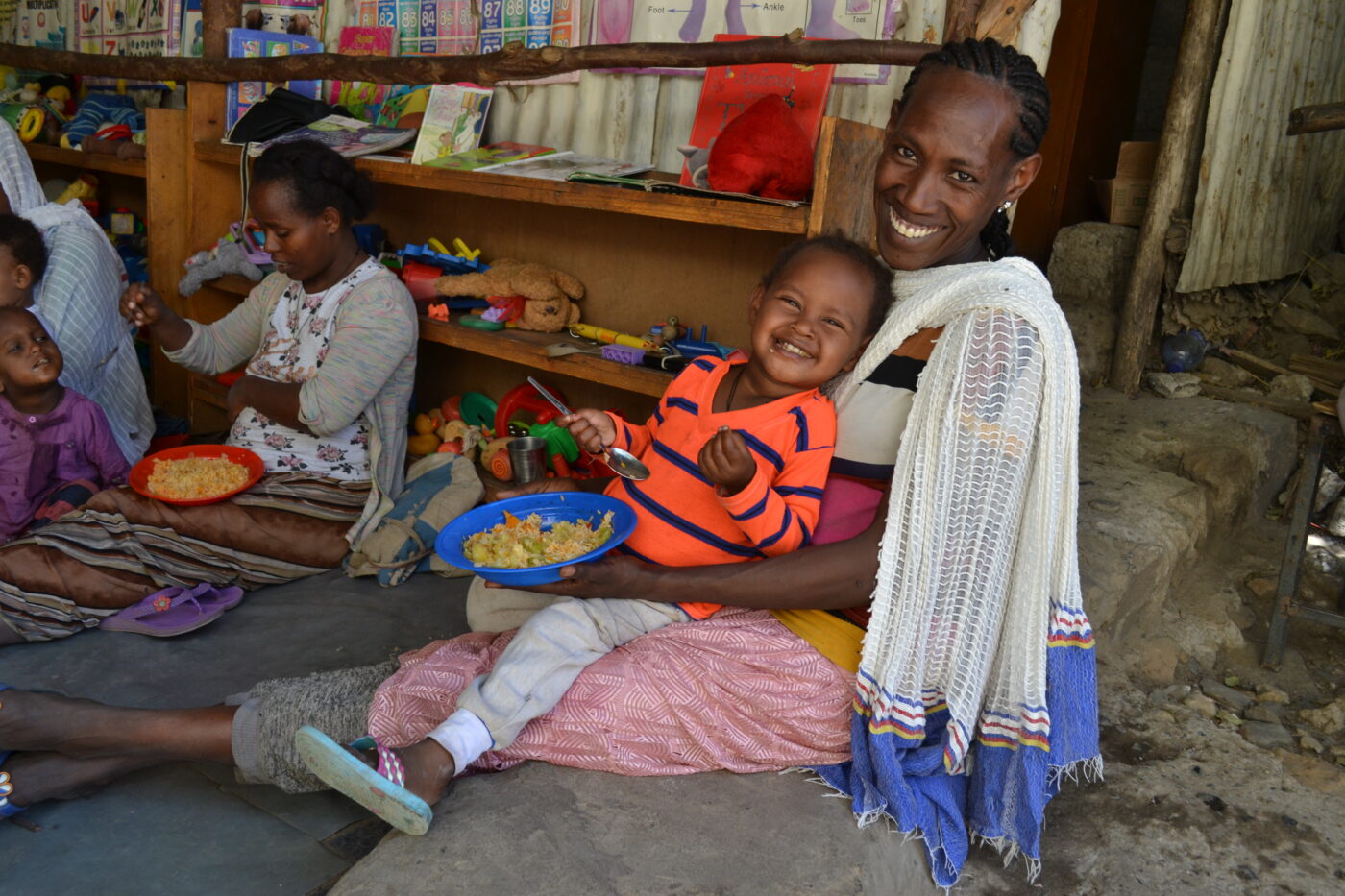 Development in early childhood plays a key role in a child's ability to succeed at school later. In Ethiopia, school starts at the age of seven. Our Playgroup provides a place where children can begin to learn from the age of one and have access to toys, as well as a place where guardians can learn about their children's nutrition and development.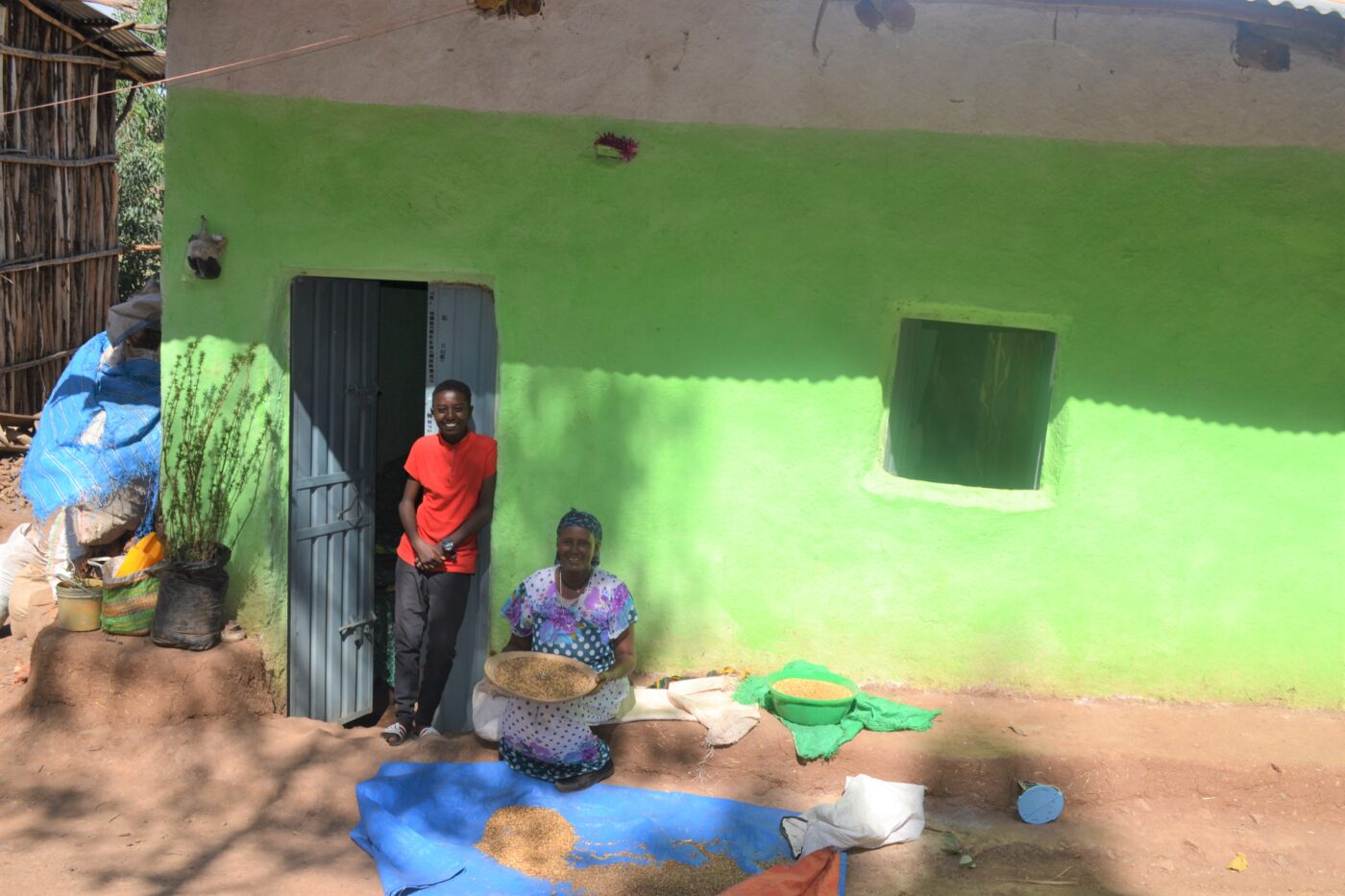 Where ever possible we try to help families to improve their living situations. Having a safe place to live, with running water and electricity, means a child is secure, healthy and able to study.
We build houses and toilets, repair homes and install taps and electricity to improve homes.
How You Can Help