Volunteer in Ethiopia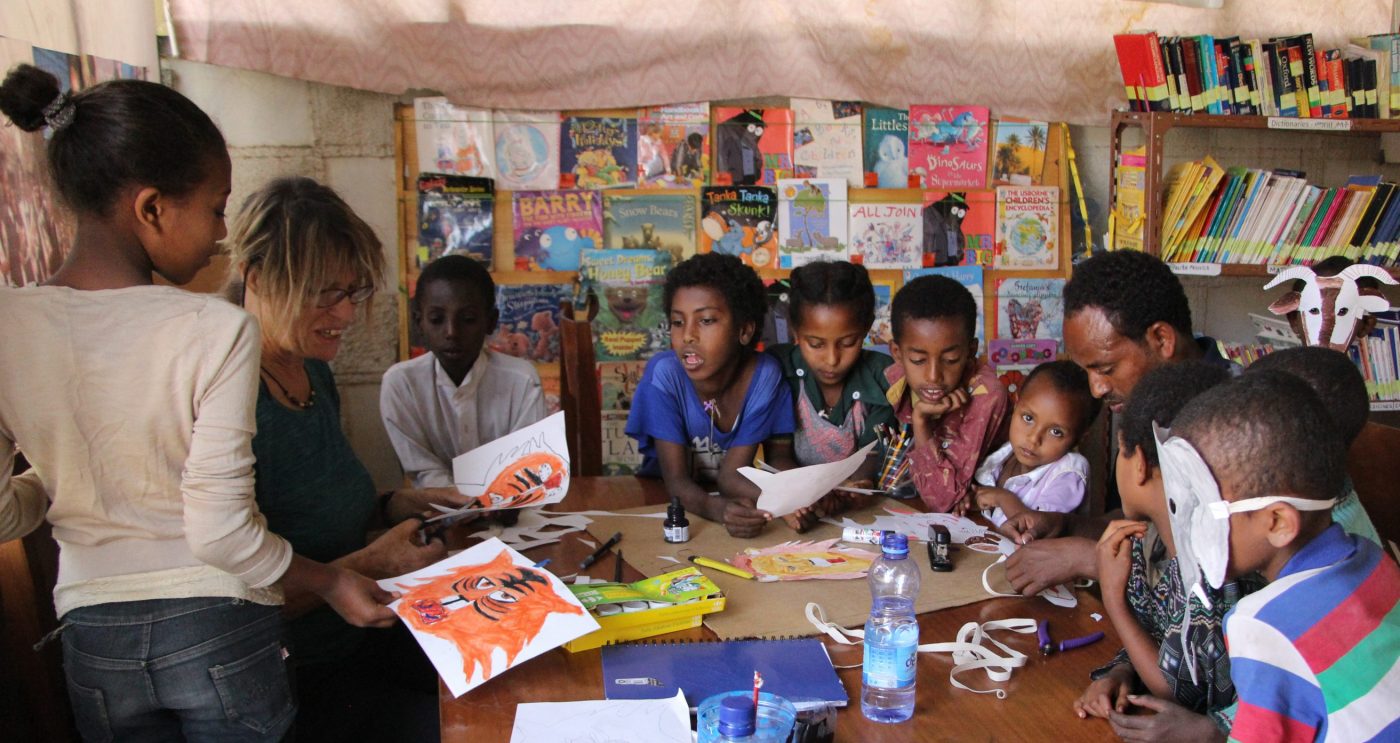 We run an international volunteering programme for people to travel and support our Gondar office. Volunteering over a gap year, career break or in retirement is a great way to have fun, give back, and gain new experiences.
If you are an Ethiopian national and already live in Ethiopia, there are also opportunities to volunteer in one of our offices.
Volunteer placements are an exciting opportunity to make a vital contribution to our projects and the lives of the children they support.
Volunteer in the UK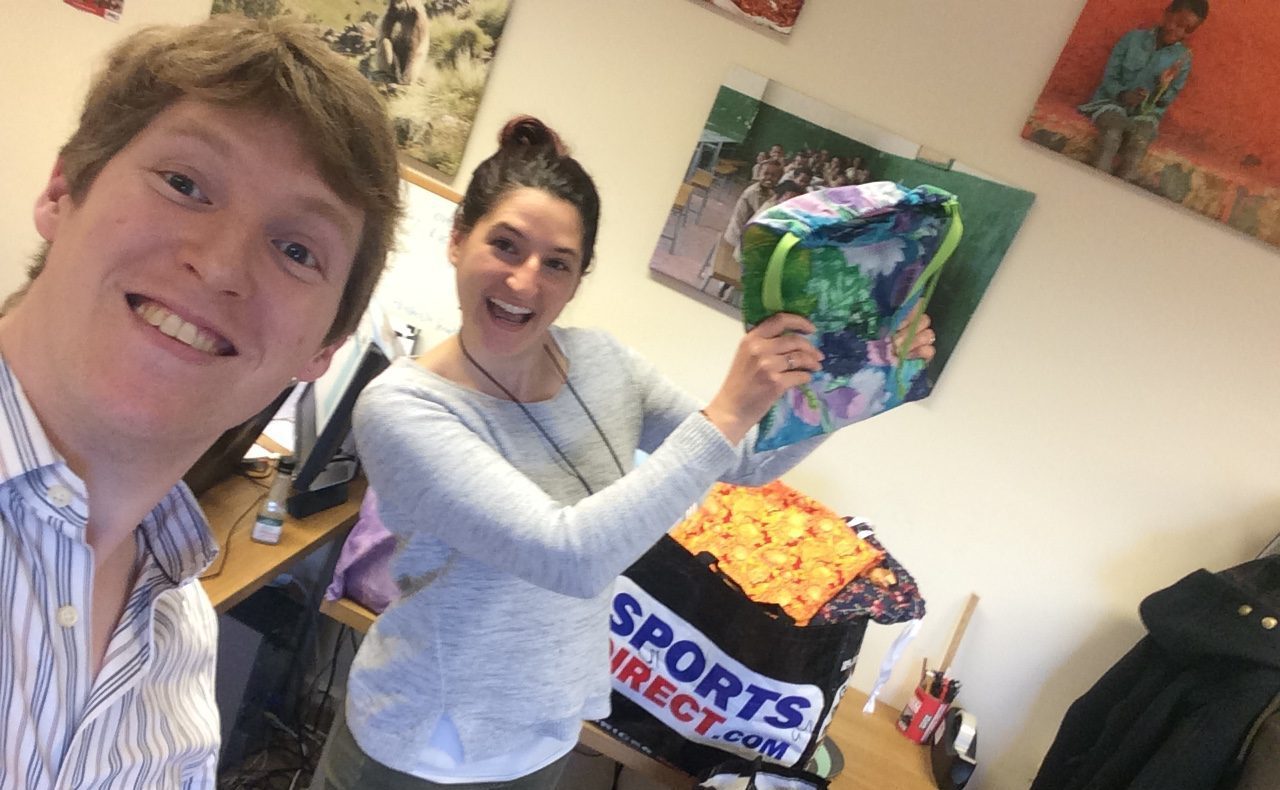 For those based in the UK who are interested in supporting our work or getting experience in a small international development charity we regularly have opportunities available.
We have a Communications Internship and other opportunites for volunteers to support with fundraising, projects and more at our London office.
Other Ways to Help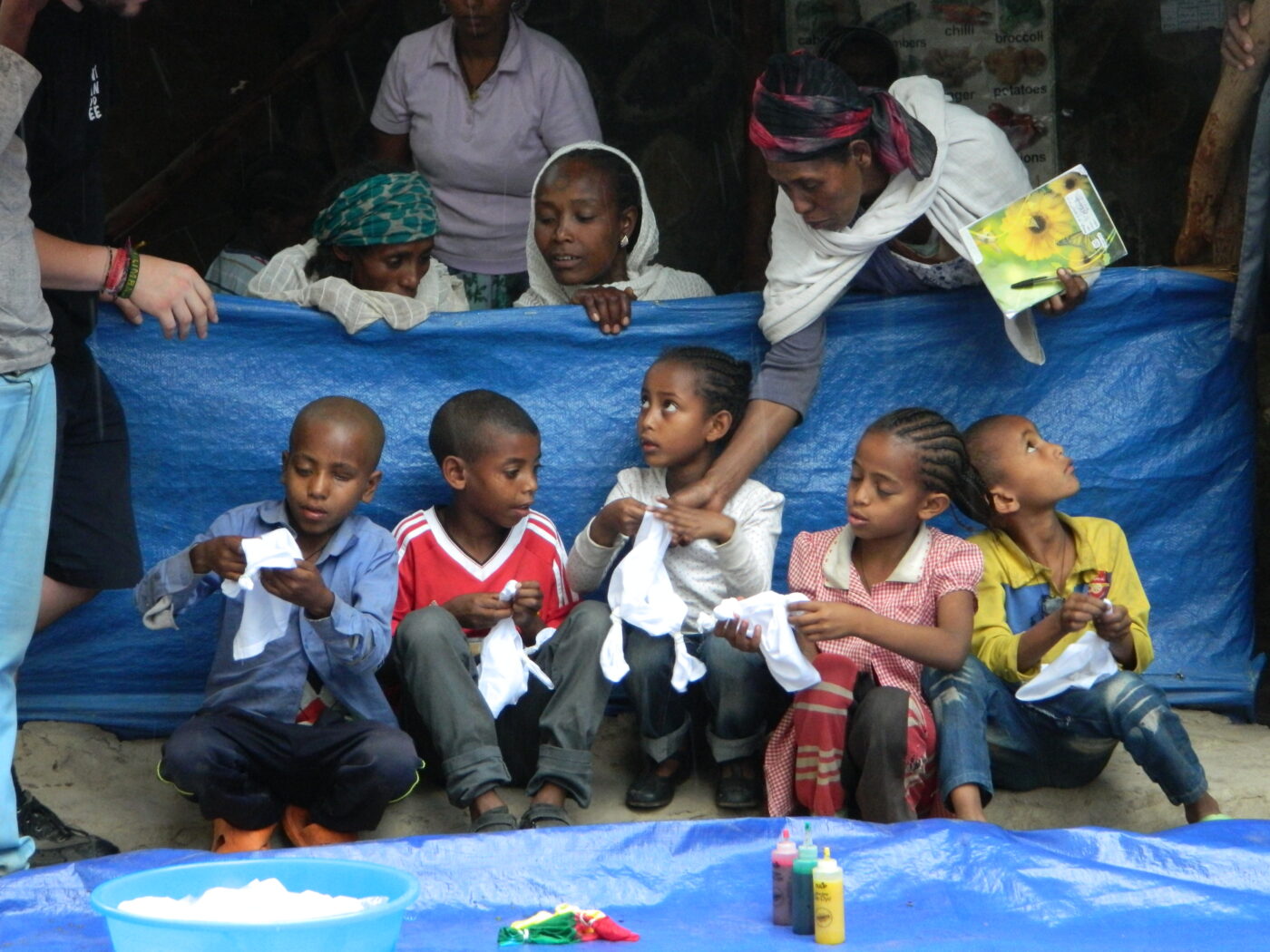 Want to get involved but can't commit for a long period of time? Giving your skills can be a really great way to make a contribution to our work in a flexible way that works for you.
Maybe you are great with organising events, have an eye for graphic design, can offer legal advice or want to spread the word about Together We Learn. Get in touch to see how you may be able to support our mission.