If you are based in one of our office cities and are willing to regularly volunteer your time to support our projects, we would love to hear from you! We have one office in Gondar and one in Addis Ababa. Both offices have different needs for volunteers so please see our volunteer specifications for each below and get in touch if you can help.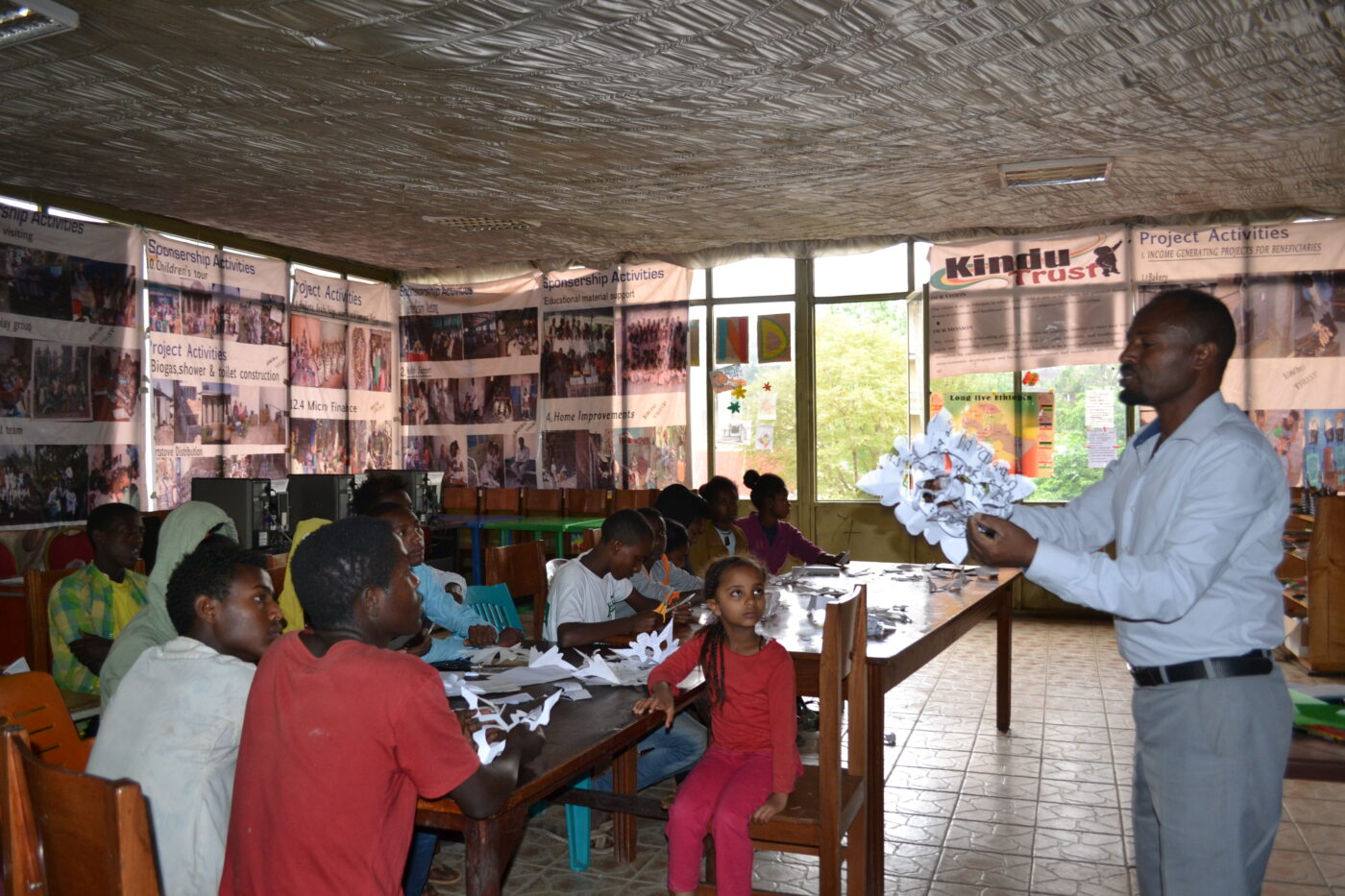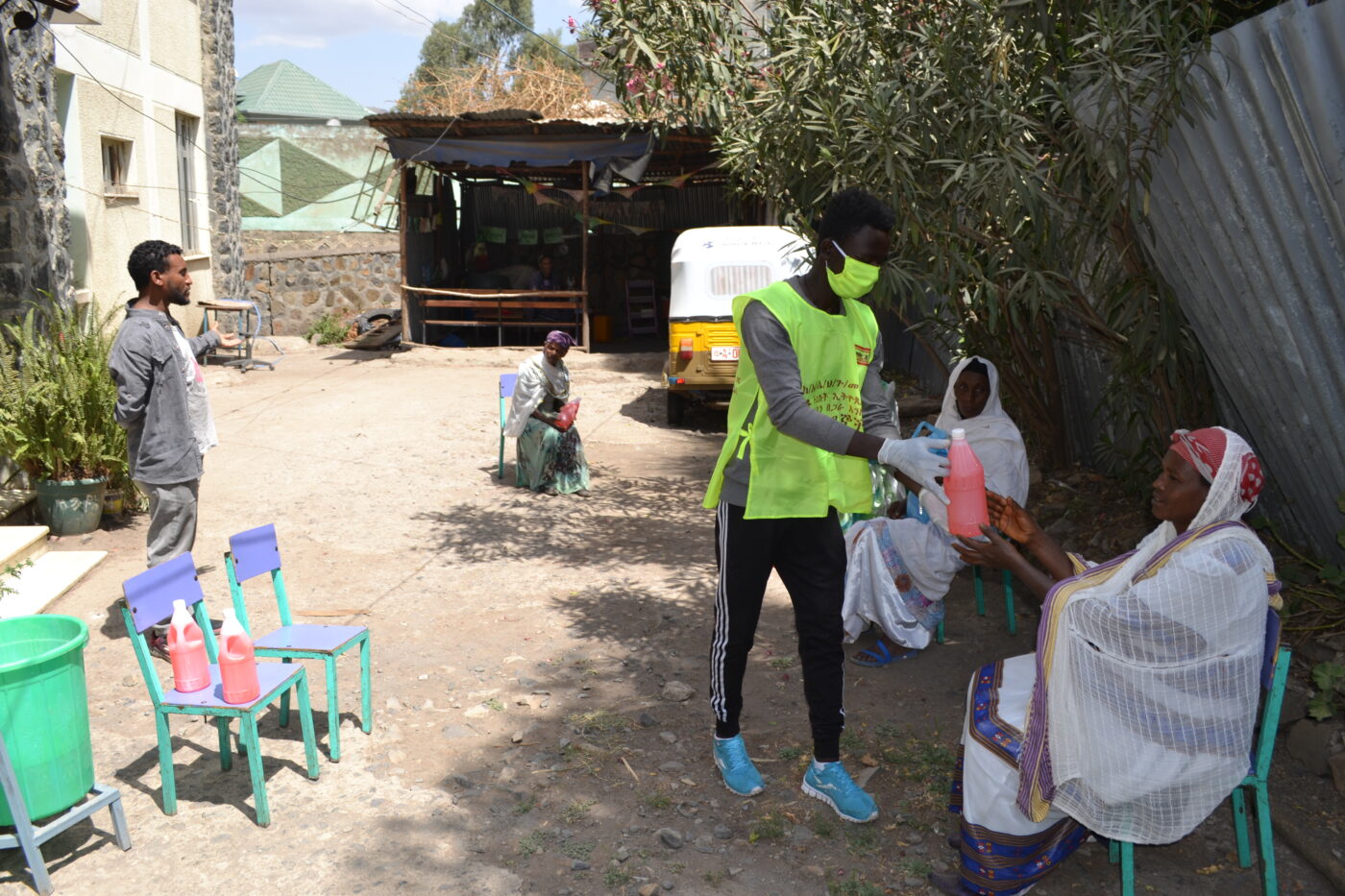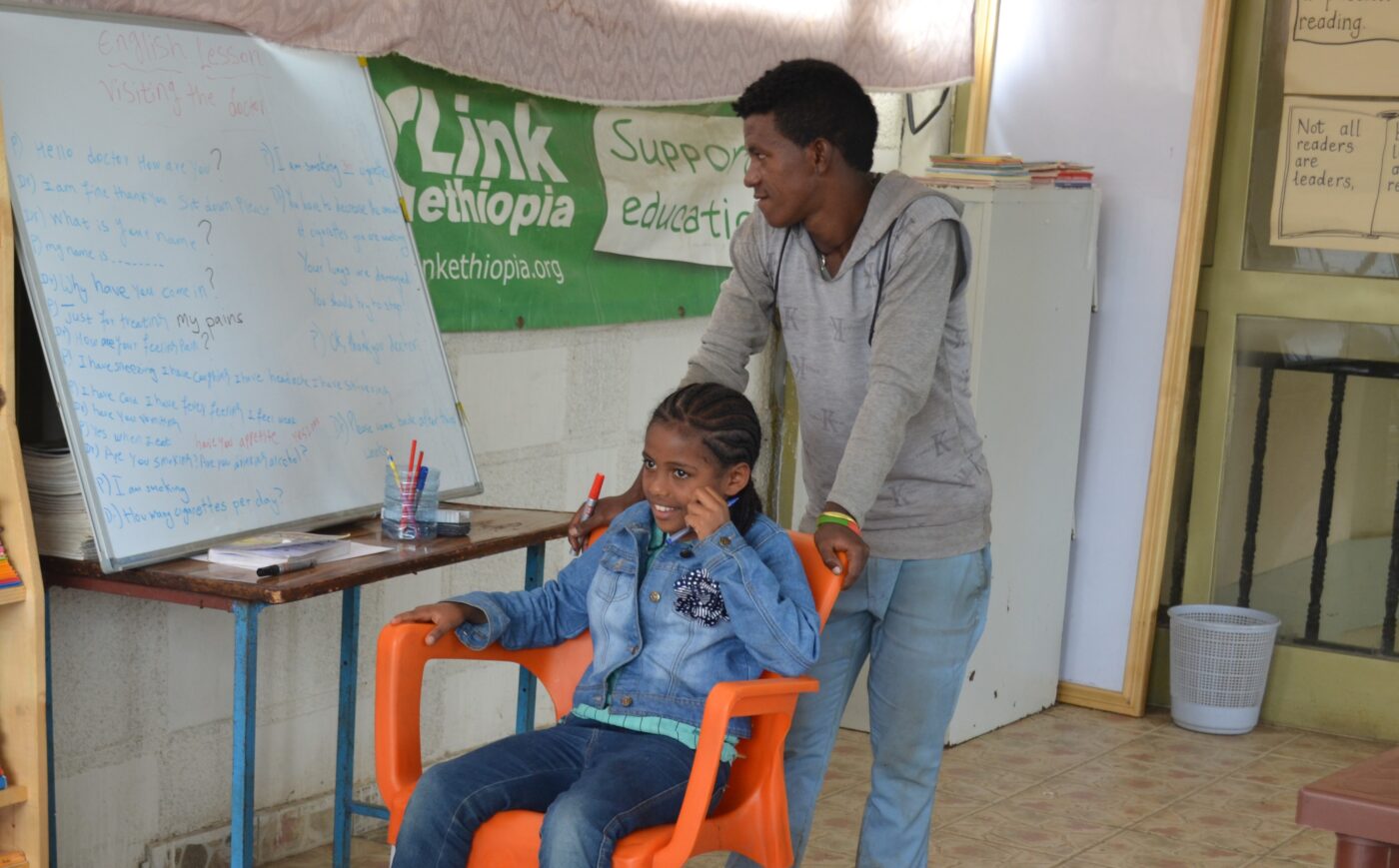 Gondar
Our office in Gondar is our main base from which we operate and out of which we run our Kindu Klub and Playgroup. We have sponsorship, project and management staff in the Gondar office. See more about our projects here. Our Gondar team are currently looking for volunteers who could:
teach in the Kindu Klub on subjects which can improve the academic performance of the children
assist with our English literacy and phonics project
assist with our school construction projects, or
assist our sponsorship team with social work and report writing
We are looking for volunteers who are graduates of subjects such as teaching, civil engineering, social work, or related fields, and who are interested in volunteering for at least six hours a week in a punctual, effective and efficient fashion.
Addis Ababa
We are currently unable to host volunteers in our Addis Ababa office.
We will update here when this changes.
Next Steps
If you feel that you meet the criteria outlined above and are interested in volunteering with Together We Learn, please click the Contact Us button below and let us know the following:
Where you live and which office you are interested in volunteering in;
What your qualifications and experience are;
Why you are interested in volunteering with us;
How many days/hours you can volunteer each week and how long for.
We look forward to hearing from you!