Our sponsorship programme enables students from low income families to go to school. Every child should be able to go to school with food in their belly, school books in hand, and knowing that they have a safe home to come back to. We have been supporting students through sponsorship for over 20 years and our model is designed to directly meet the needs of families in a way that most effectively enables children to stay in education.
"If they hadn't supported me through my education, no one else would have done so. I can't explain the way they have helped me to change my life. If I hadn't had any support my life would not have been like this. They are the light of my life."
Ashageru, sponsored student, now a nurse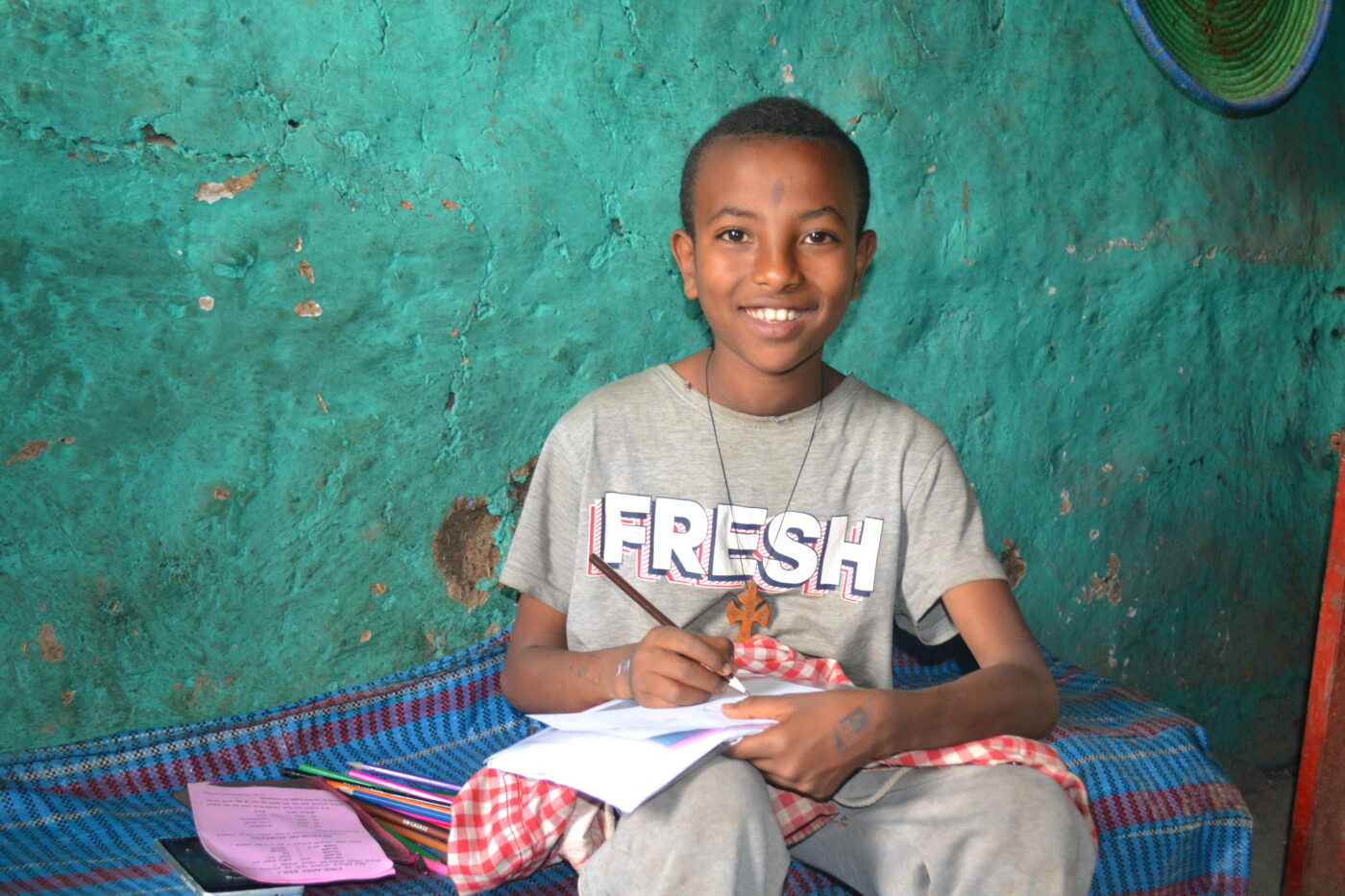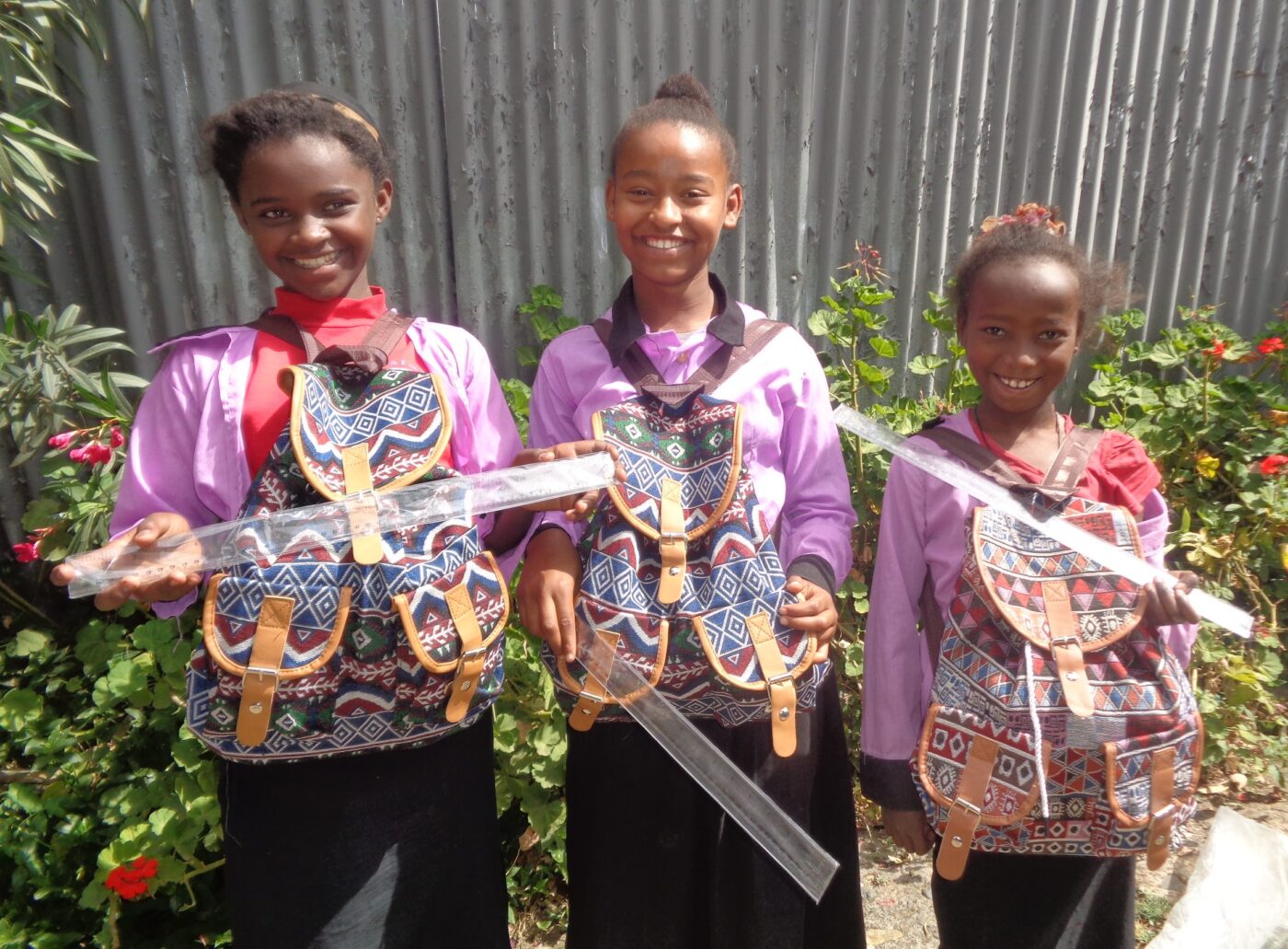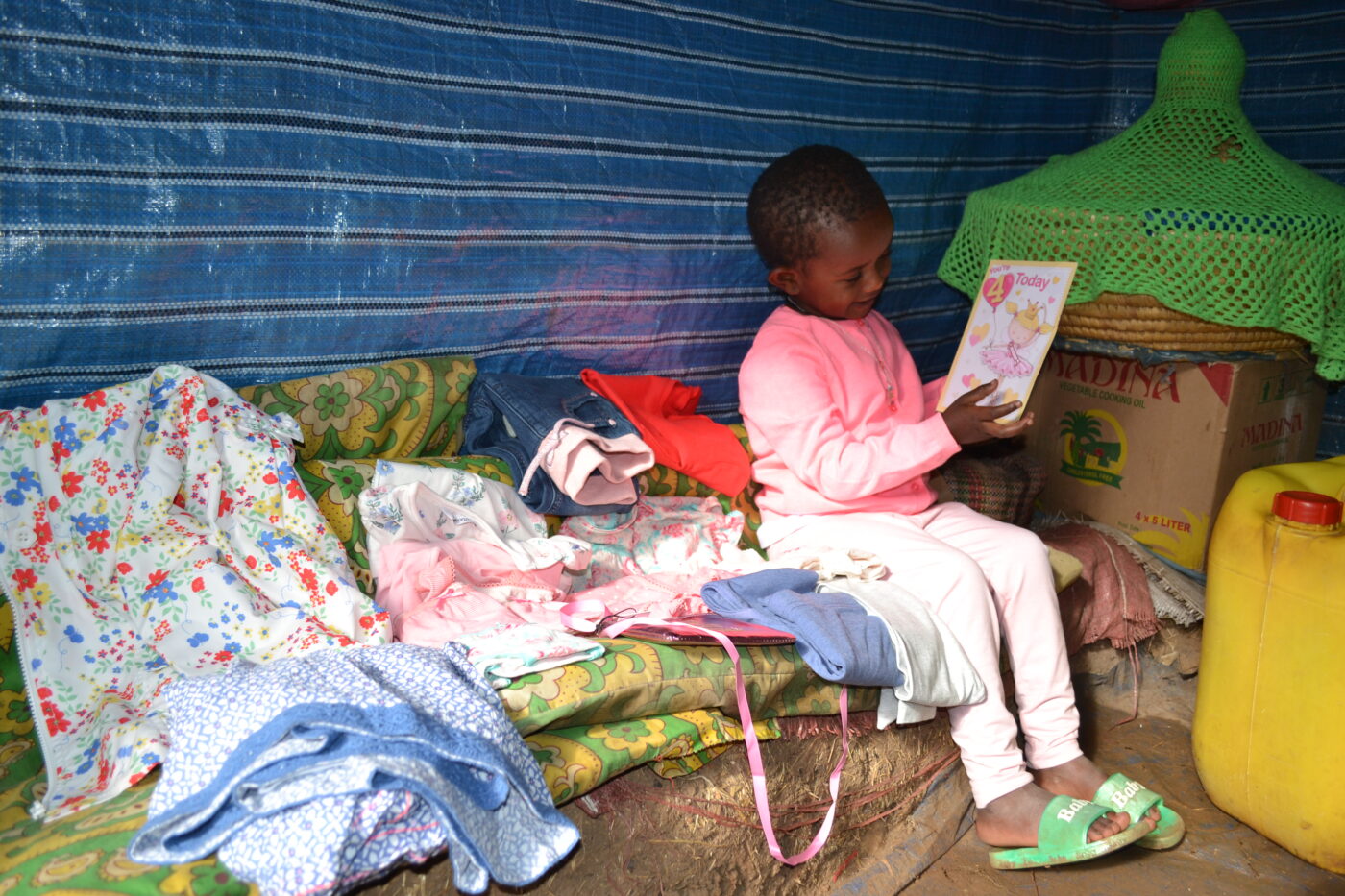 Sponsorship costs £19 a month and we send annual updates about how the student and their family are doing. Many of our sponsors become quite involved in supporting the sponsored family and are able to witness the positive changes that their support makes over time.
Sponsorship provides a family with:
Direct Financial Support – the majority of the sponsorship goes directly to the mother or guardian of the student so they can use it to support them at home as they see fit. This may be for rent, food or similar basic living costs.
Educational Materials – each student receives a package of school materials at the beginning of the year to help them study. This can include exercise books, pens, school bags, shoes or uniform, depending on the year. (Sadly, exercise books and pens are not provided by schools)
Medical Cover – sponsorship covers the cost of appointments and medicine for anyone living in the household. Illness of a student or a close relative is one of the main reasons children miss school or drop out. Supporting medical costs means that families can quickly get help.
School Support – part of the sponsorship funds mentorship, extra tutorials or vocational training for children who may need it.
Sponsorship Management – the sponsorship amount also covers staff to support the children, follow up problems at school or at home, and prepare annual updates for sponsors.
Our sponsorship team are dedicated and local to the communities that we support. Our staff play a very important role in helping sponsored children to make the most of their education. We encourage the parents and children to see the long-term value of staying in education and help families to access any support they need.
Each year, a sponsor will receive an update which includes photos, a general update on their sponsored student, their school report, a letter or drawing from the child, and an update about the programme. There is a dedicated UK member of staff at Together We Learn who sponsors can contact. There is also the opportunity to send extra support, gifts and letters to the family.
<! –– START OF THE FANCY NUMBER BLOCK ––>
<! –– END OF THE FANCY NUMBER BLOCK ––>
children are currently sponsored
<! –– START OF THE FANCY NUMBER BLOCK ––>
<! –– END OF THE FANCY NUMBER BLOCK ––>
sponsored students were in college or university last year
"We were astounded by the place and the work that is done there. We soon came to realise that every penny that is donated goes to where it is needed most."
Rawlins Academy, sponsor school
Why is education so important?
One additional year of schooling – making it to Grade 8 instead of dropping out in Grade 7 – can increase an individual's earning potential by 10-15%. (1)
Providing school uniforms reduces school absenteeism by 44% and increases the chance of secondary school completion by 12% (2)
Each extra year of schooling a girl has means she is less likely to be affected by child marriage, will choose to have children later, and that those children will be healthier. (3)
Meet Our Sponsored Children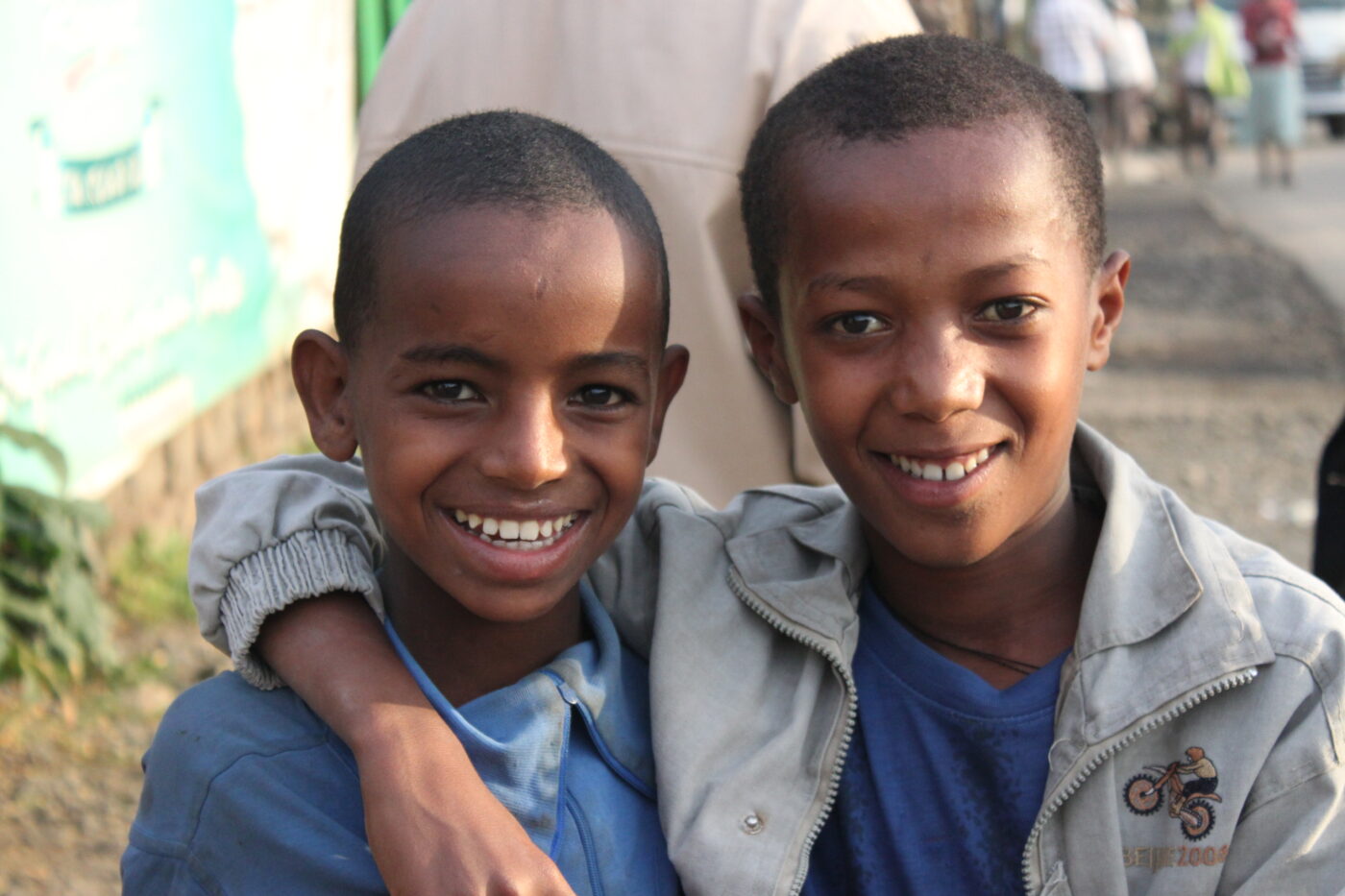 Meet Solomon
From living on the streets to getting qualified to work at a printing house.
Sponsorship through school made all the difference to Solomon and his siblings.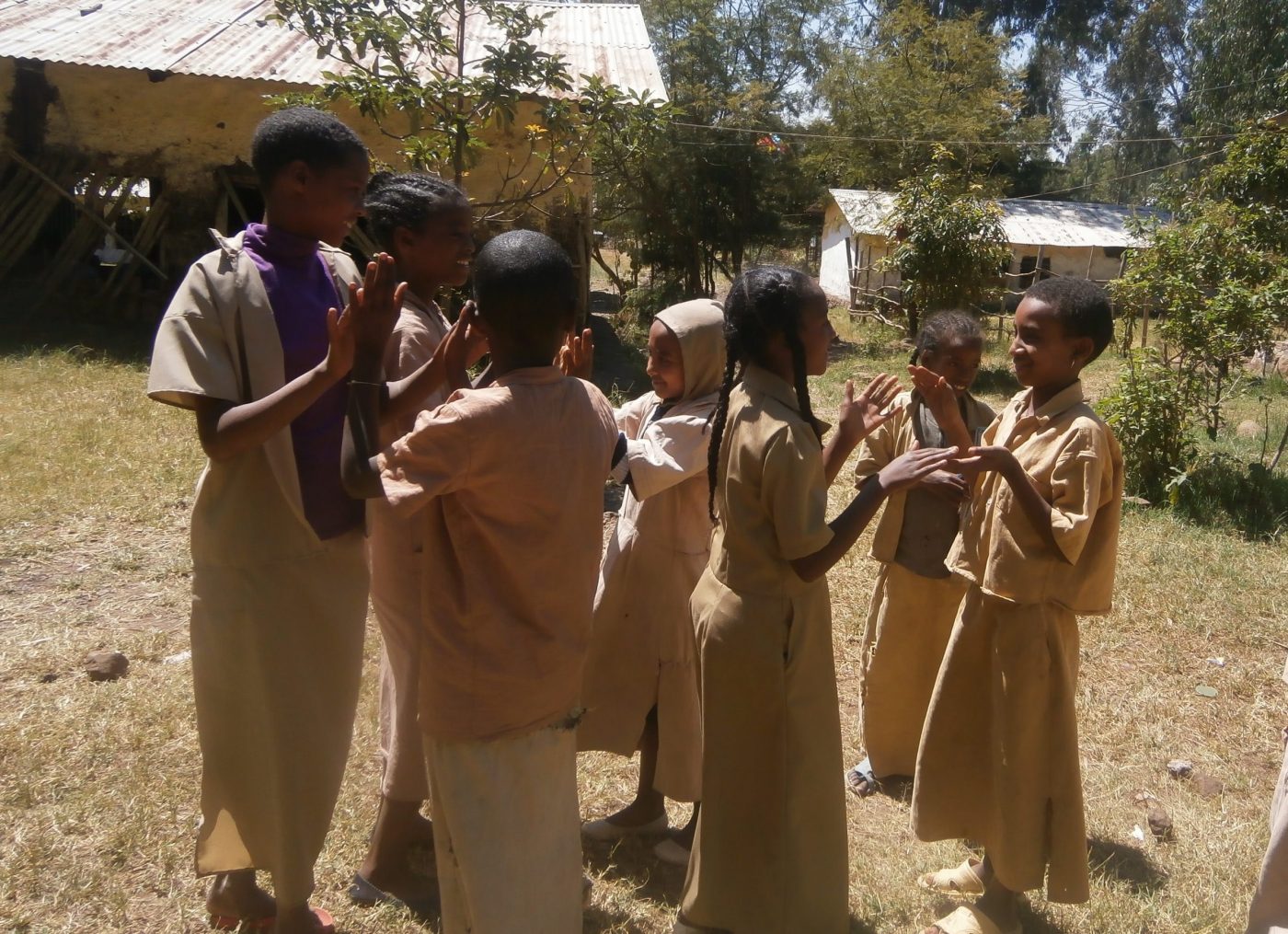 Meet Muluyay
Muluyay is one of five siblings and her mother works to support them all. Muluyay was regularly in the top ten of her class but life at home was difficult as her mother struggled to keep their heads above water.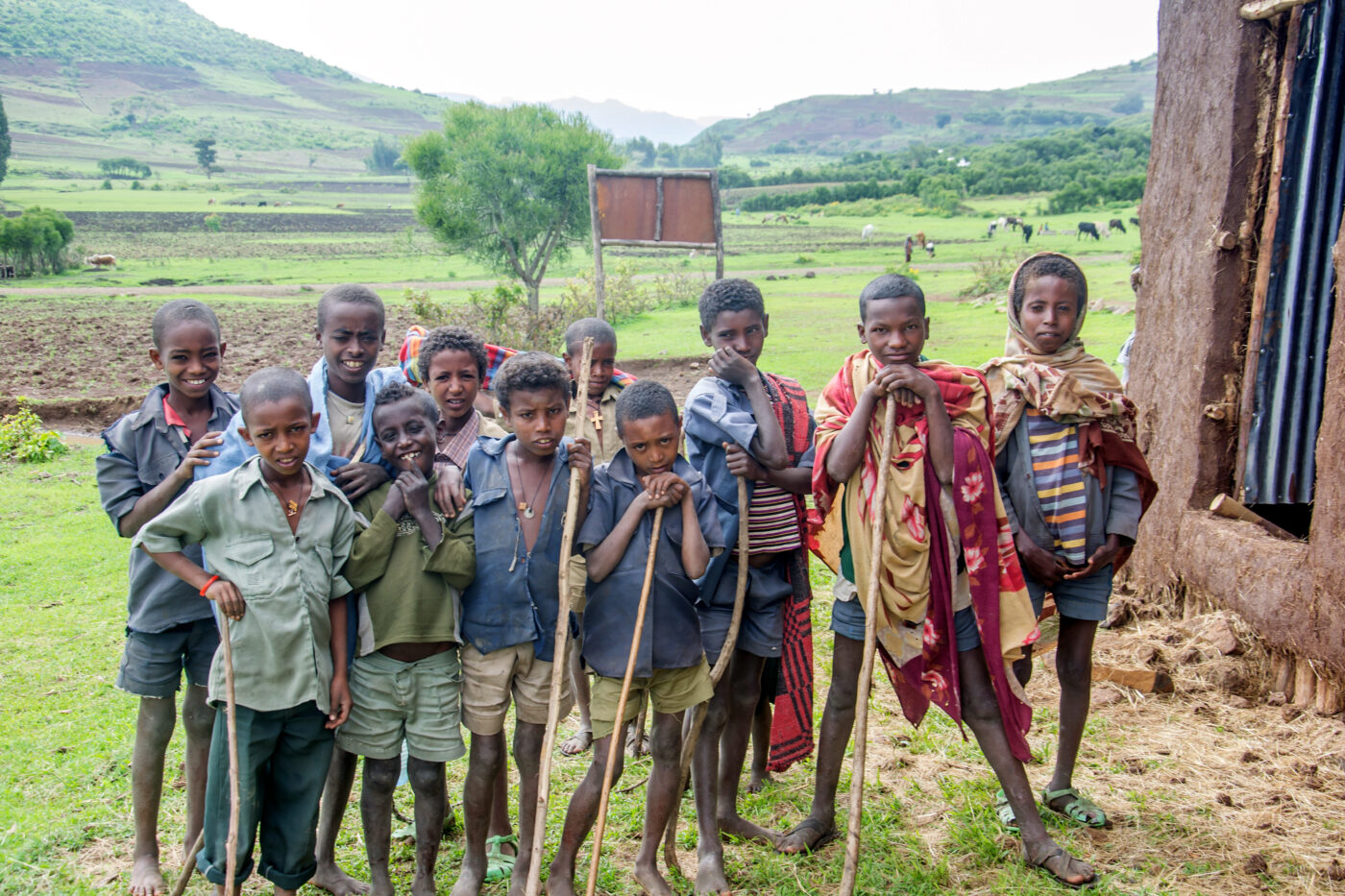 Meet Anteneh
Anteneh grew up in a village where he had to walk 7km to school every day and help with farming after school. Anteneh did well at school and when he was 14 he moved by himself to Gondar town to continue his education.
Sponsor a Student
If you would like to sponsor a student in Ethiopia please fill out the form below and our Sponsorship Coordinator will be in touch with you shortly to introduce a child in need of sponsorship and information on setting up donations.
Education for All Global Monitoring Report, UNESCO 2013
Wydick, Glewwe and Rutledge 2013 and Evans, Kremer and Ngatia 2009
Girls Education, The Facts, UNESCO, 2013