Together We Learn is a merger of Link Ethiopia and The Kindu Trust, two charities that have been working to brighten the prospects of children in Ethiopia for more than 20 years.
Children are at the centre of our work. We exist to help disadvantaged young people gain equal access to quality education because we believe in the power of education to break the cycle of poverty by enabling children to learn, grow and access opportunities. Our interventions are aimed at improving the quality of teaching and facilities within Ethiopian schools and working with communities to overcome obstacles to school attendance.
Our vision is for all children in Ethiopia to be able to strive for a brighter future through access to quality education.
Our Mission
Our mission is to break the cycle of poverty by giving disadvantaged children access to quality education. We do this by improving the quality of teaching and quality of facilities within schools and by working with communities to overcome obstacles, enabling children to stay in school.
Learning Together
Our story began in 1996 with the first UK-Ethiopia school link between Dr Challoner's Grammar School in Amersham and Fasilides Secondary School in Gondar. It was known as GondarLink, later becoming Link Ethiopia, and its ethos was simple: students at both schools would greatly benefit from working together and learning from one another.
Two years later The Kindu Trust was founded, also in Gondar, following a chance meeting between English woman Kate Fereday Eshete and a young Ethiopian boy named Kindu, who was trapped in the constant struggle of living on the streets in search of food, shelter and adequate clothing. Kate established The Kindu Trust to help Kindu and other children like him.
The Kindu Trust set up residential homes and a night shelter in five locations across Ethiopia, taking in 80 vulnerable children. After four years it became apparent that the children would develop better if they were living with Ethiopian families, so the residential homes were closed and the children reunited with relatives or placed with foster families, supported by The Kindu Trust's child sponsorship programme. A number of community programmes were later developed to further support families and relatives of sponsored children.
Meanwhile, Link Ethiopia was expanding to include more schools in the UK and Ethiopia, offering teaching volunteering opportunities to gap year students, and had started helping Ethiopian schools through construction and teacher training programmes. In 2010 the two charities moved in to shared offices and formed a close alliance, sharing expertise and support. Ten years on, the two merged officially to form Together We Learn.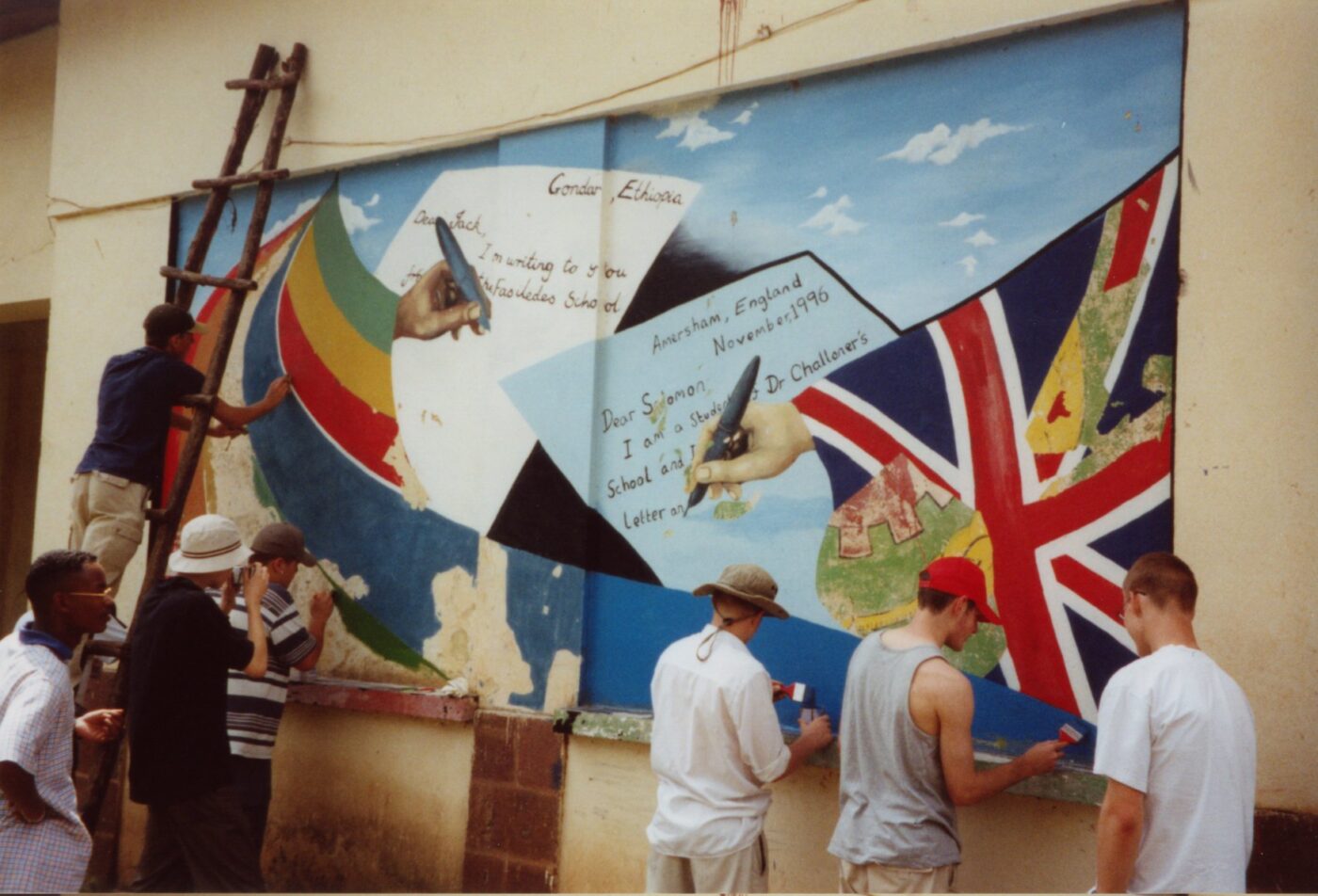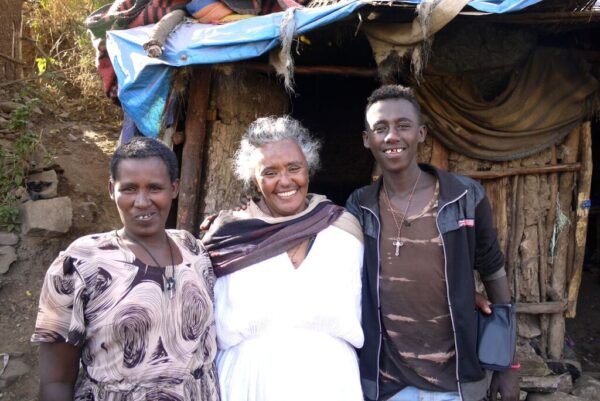 Our Approach
Our approach to providing access to quality education is holistic, as our experience shows us that there are many areas of need that must be addressed, to enable children to make the most of education. We work closely with schools through our construction projects, teacher training and school links, to understand the problems they are facing and how we can most effectively help them.
We also work closely with the children, their families and communities, through sponsorship, after-school clubs and income generating activities, to understand the issues they face at home and how these impact their ability to attend or concentrate in school.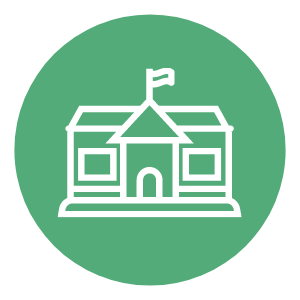 Access
We ensure access to education through the construction of school facilities that mean more children can stay in school.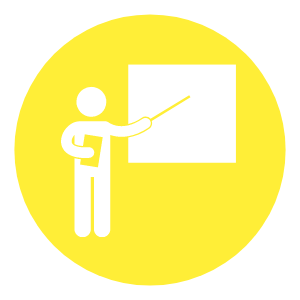 Quality
We improve the quality of education through teacher training and provision of quality learning environments.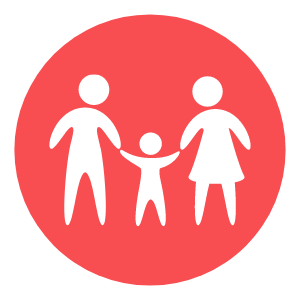 Wellbeing
We enable children to flourish through after-school activities and programmes supporting their families at home.
Our Values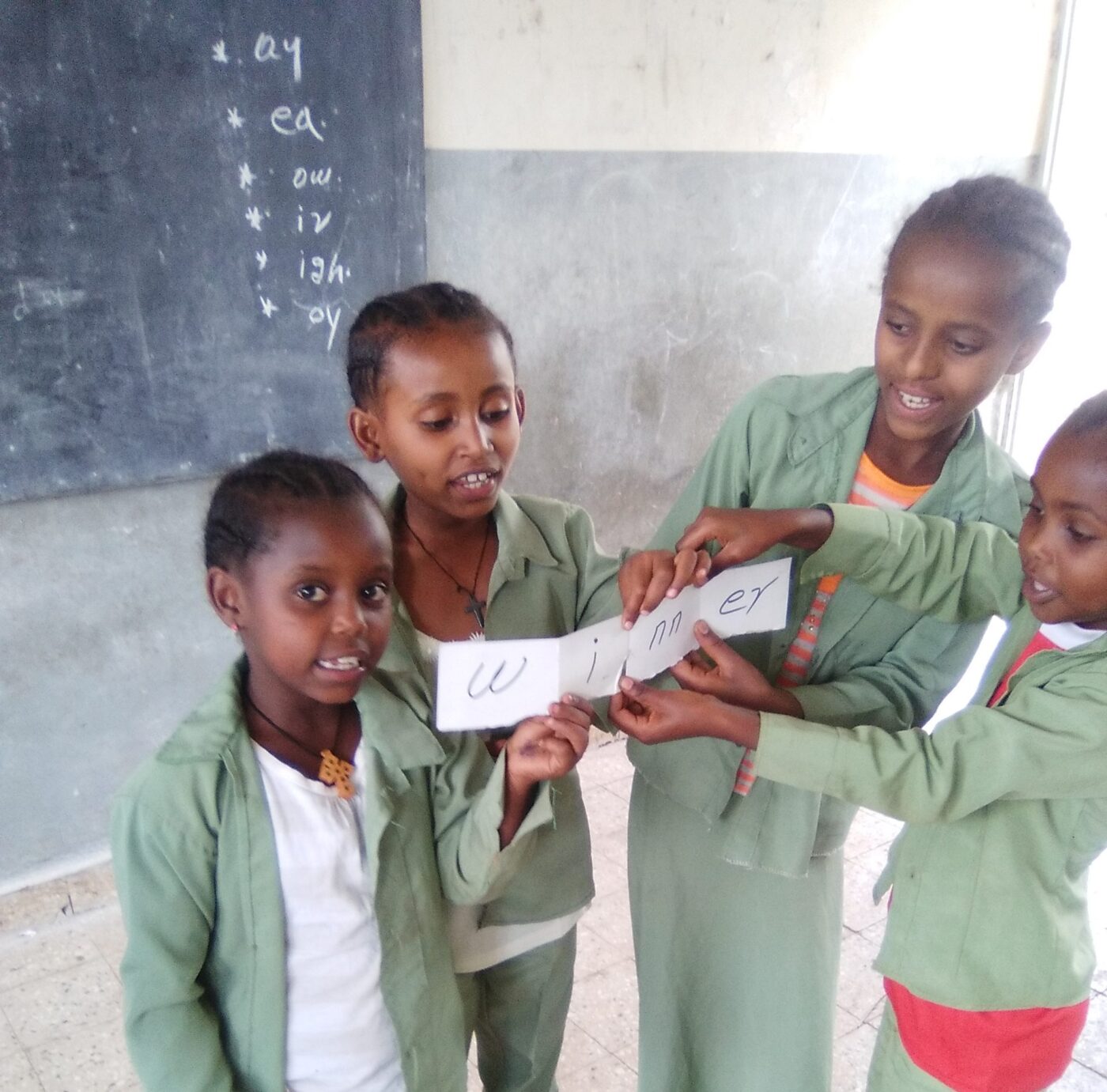 Equal – Creating opportunities
Our work is driven by the knowledge that all children have equal potential regardless of the circumstances they are born into.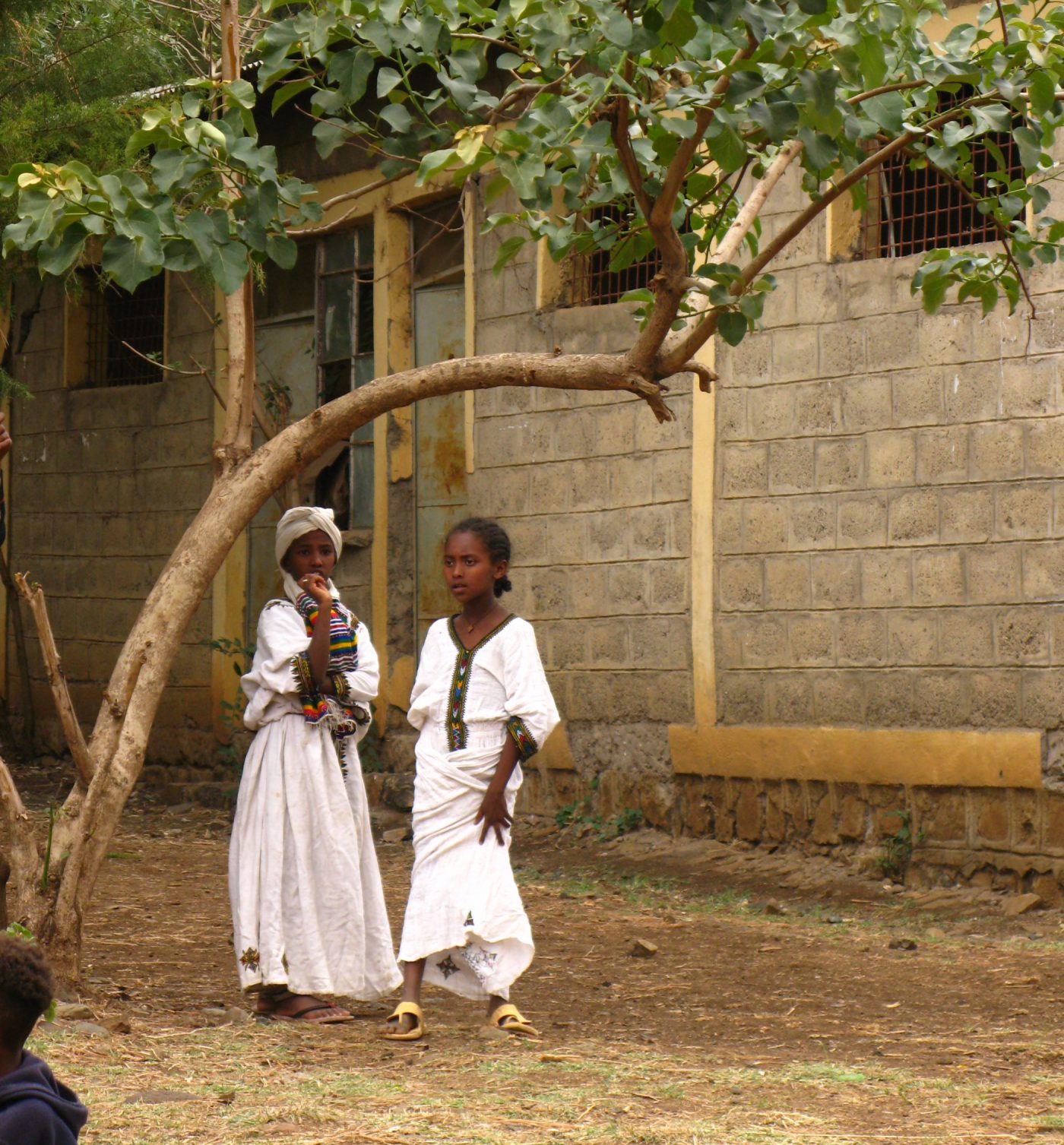 Respectful – More than a single story
Ethiopia is a diverse and complex country with a rich history and culture. We promote a positive and rounded image of Ethiopia while supporting its development.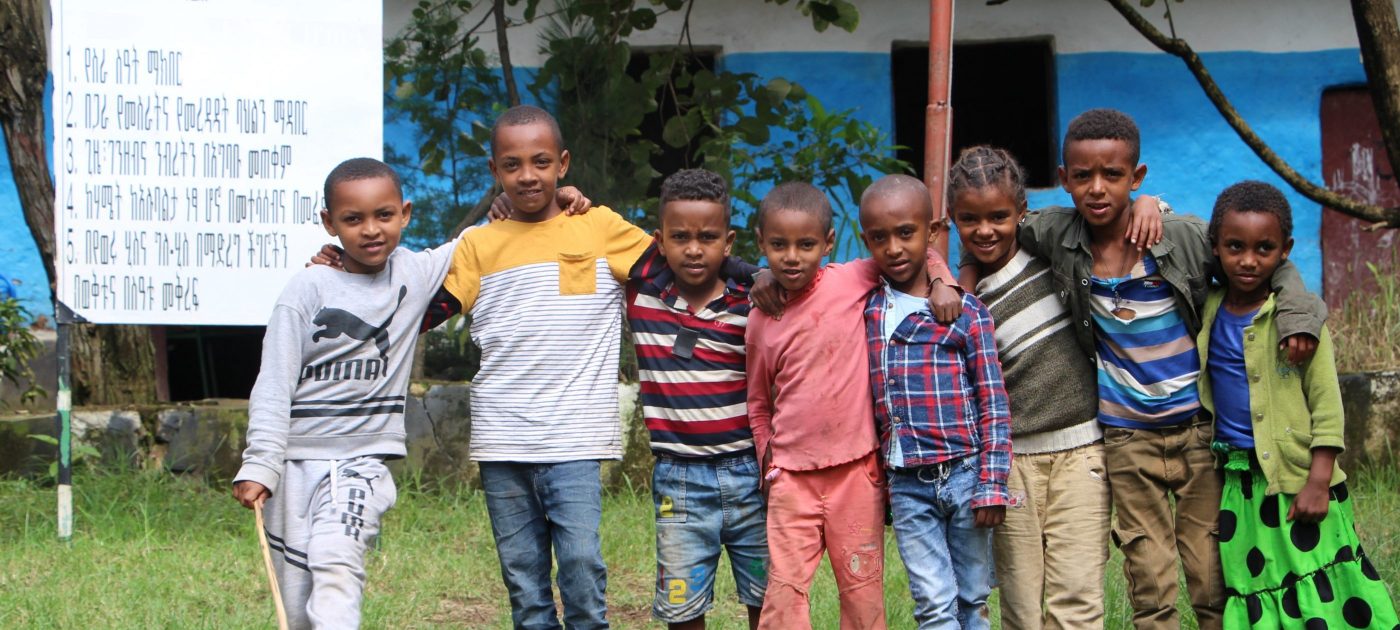 Collaborative – Together we can transform
We support children and families to transform their lives. Engaging with communities at all stages ensures that our projects are meeting actual needs and making a difference.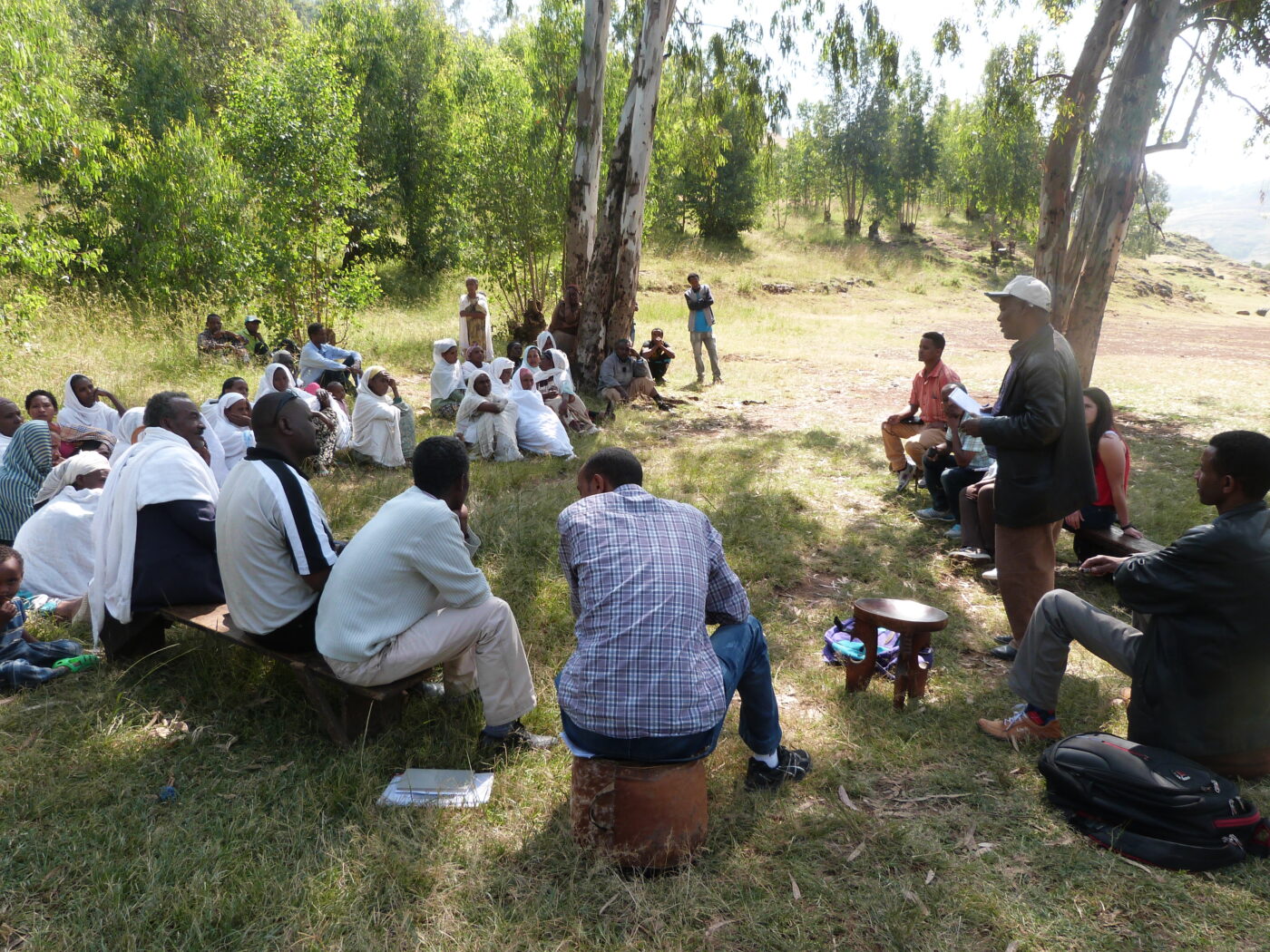 Honest – Accountable to communities
We are transparent and open in our work. By working closely together, communities are able to hold us to account.
This means supporters and funders can be confident that we continue to invest donations where they have most impact.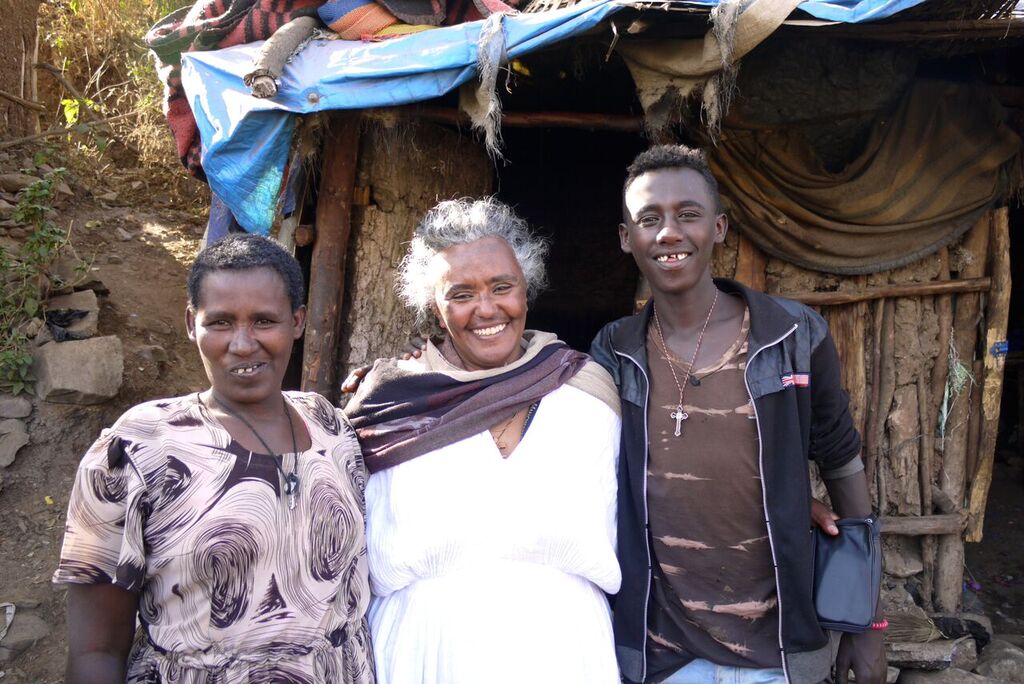 Caring – Taking time to look closer
We care about the individual lives of the children and families we serve, even if it makes things more complicated.
We recognise that effective solutions aren't "one size fits all" and that each family is made up of individuals with varied circumstances and concerns of their own.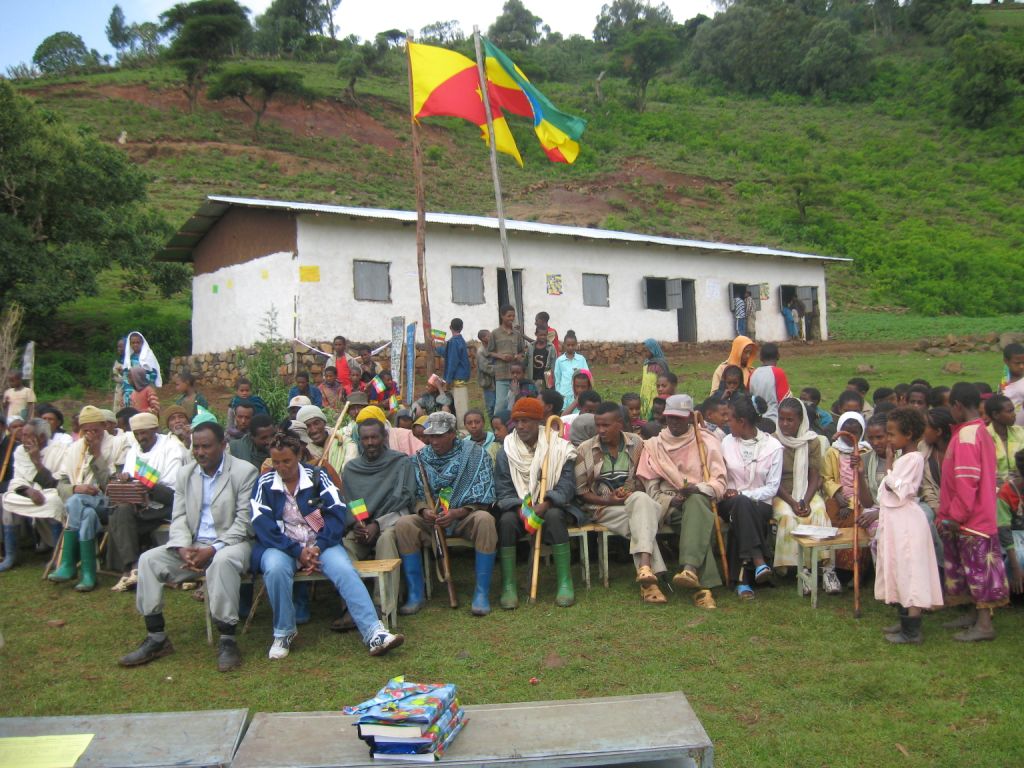 Impact driven – Never too big to learn
We have over 20 years' experience but we have not stopped learning. Each project or activity is an opportunity for us to become more effective.
We are not afraid to innovate, but don't feel the need to reinvent the wheel if an approach is effective. We aim to have a significant and lasting impact.
Read why we have chosen to focus on Ethiopia on the Why Ethiopia page.