Double your donation!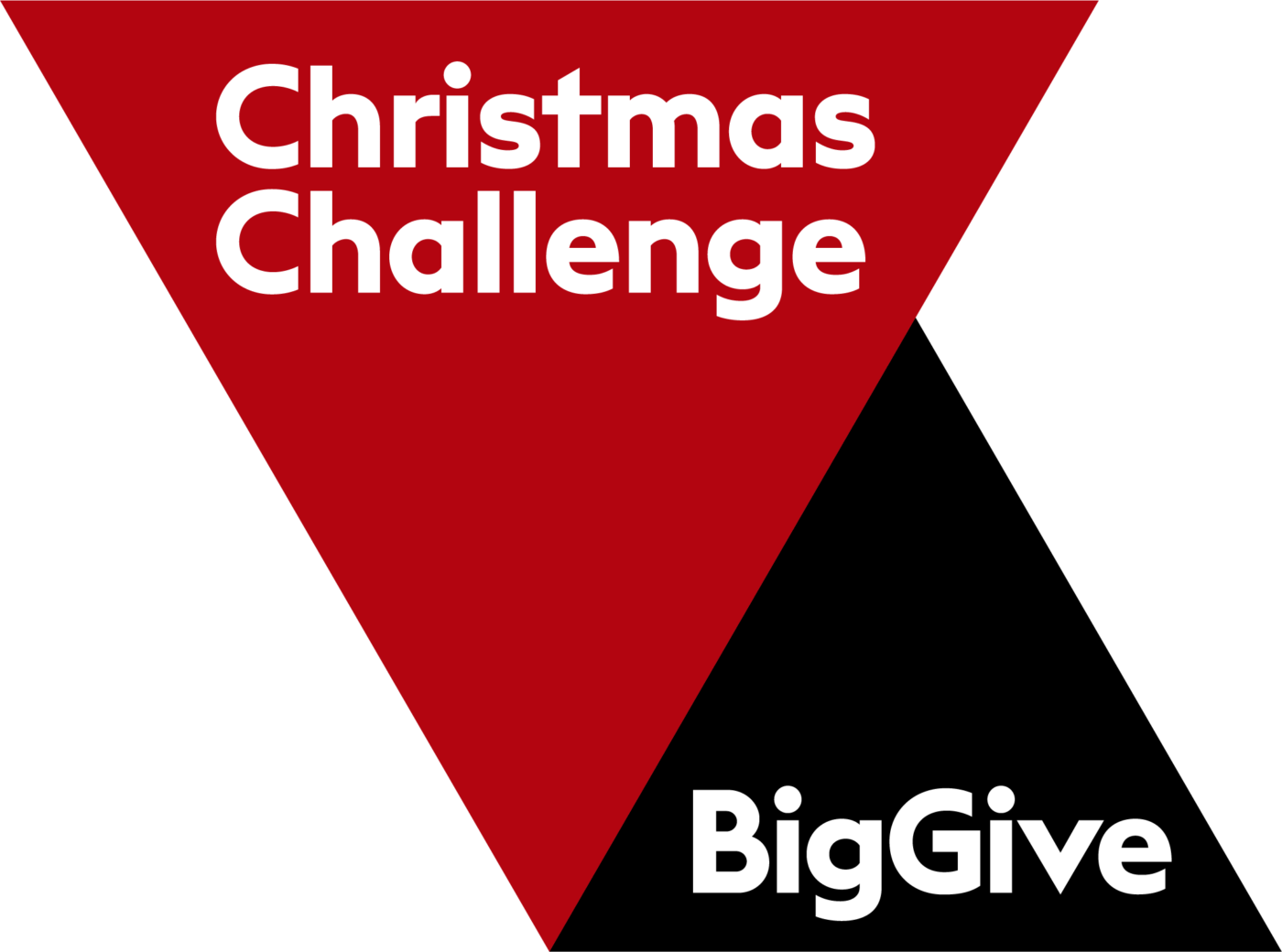 All donations to our Christmas Challenge fundraiser will be doubled!
Between the 28th November and 5th December
Donations to our fundraiser will help us to build three new classrooms for kindergarten children at Kebele 20 school!
The money we receive from donors is essential for our work in transforming lives through education.
We have created a range of donation options to give as many supporters as possible something that suits their desire to give. If you would like to donate in a way that is not shown on this page, please get in touch to talk to a member of our team. We greatly appreciate all your donations.
Sending a donation direct to our bank account by transfer or cheque is our preferred way of receiving donations as it avoids any platform costs and means 100% of your donation can go to our work. You can use the details below to make a donation to our account.
Make a Bank Transfer
Account name: Together We Learn
Account number: 65992946
Sort code: 08-92-99
Send a Cheque
Made payable to:
Together We Learn
Send to:
225-229 Seven Sisters Road, London, N4 2DA
Register for Gift Aid
If you are a UK taxpayer, the value of your donations can be increased by 25% at no extra cost to you.
To make an international transfer, you may also need the following details:
IBAN: GB 35 CPBK 089299 65992946
SWIFT/BIC: CPBK GB 22
Address: Cooperative Bank, Po Box 250, Skelmersdale W98 6WT
Other Ways to Support Us
Fund a Project
It is important to us that donors see where their money goes. Find out more details about our projects and donate to specific projects that you wish to support.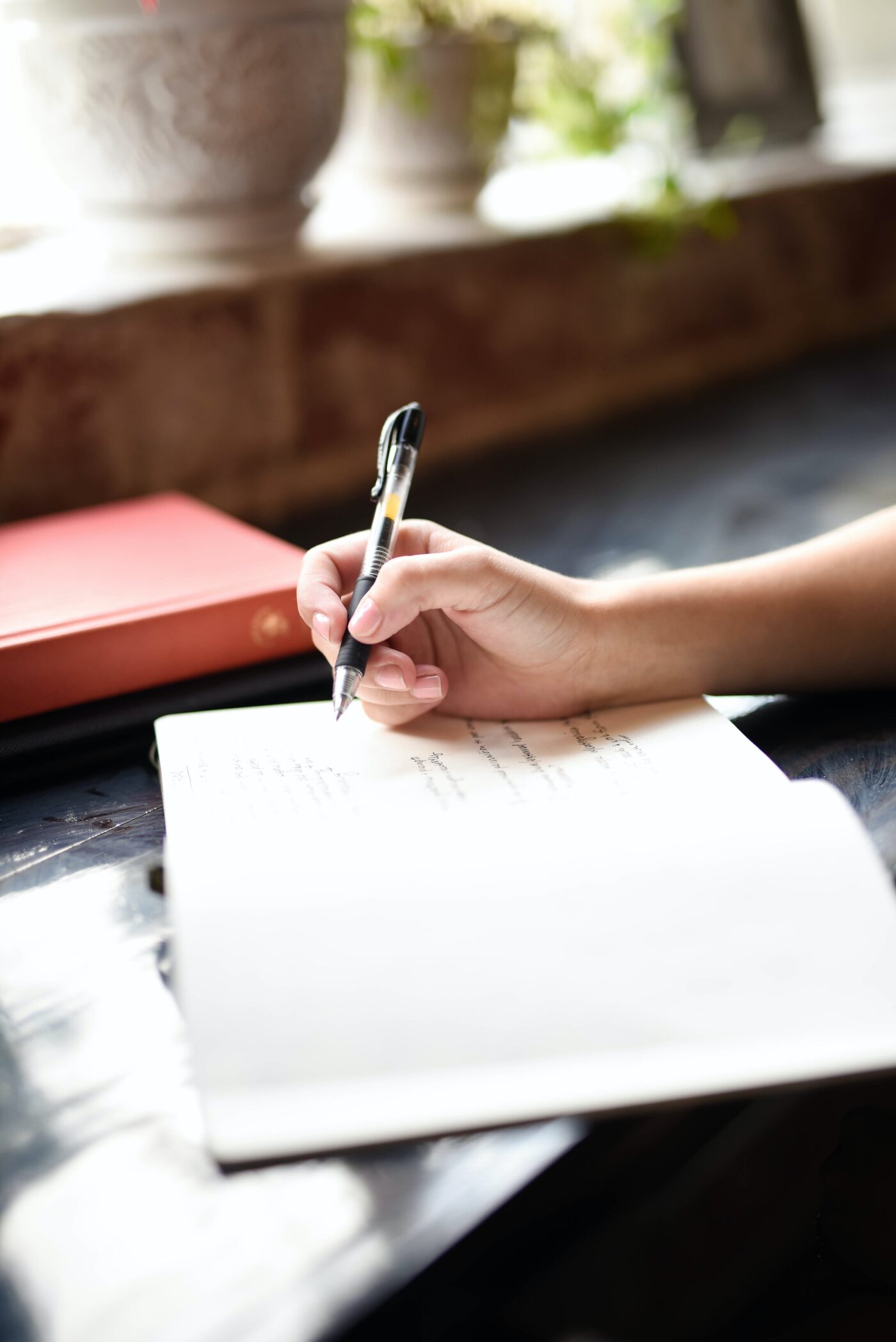 Gift in Your Will
We have partnered with Free Wills which means all our supporters can make their own fully comprehensive Will for free. Each Will is checked by legal experts and can can be updated quickly and easily for free, forever.
There's no obligation to leave a gift to us, but any legacy gift is a valuable way of making a long-term difference and having a huge impact on countless lives for years to come.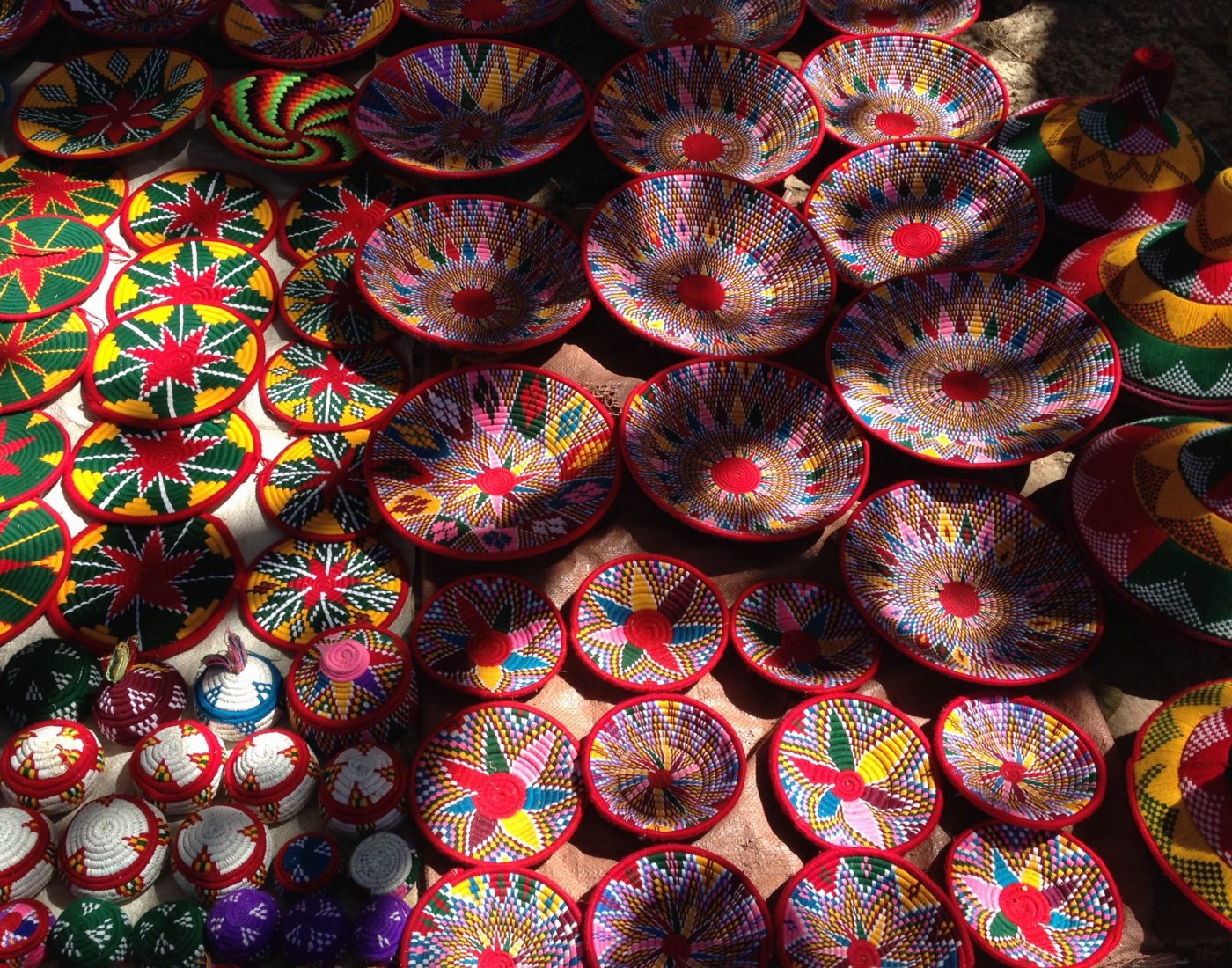 Shop
Choose from our range of wonderful gifts and help to transform lives. All proceeds go towards our projects. You can buy items for your sponsored child, give an original gift by buying any item as a voucher, support a project, or buy one of our 'For You' items to make a purchase with added impact.
Our Partners
We are very grateful to the following companies and organisations for making in-kind donations of goods and services to enable our work in Ethiopia. We could not operate in the same way without their help.