Browse our Shop to find the various ways in which you can make a difference for a child in Ethiopia. You can buy items for your sponsored child or give an original gift by buying any item as a voucher.
Our team will contact you to confirm how you would like your gift to be used.
Our 2023 calendar is out!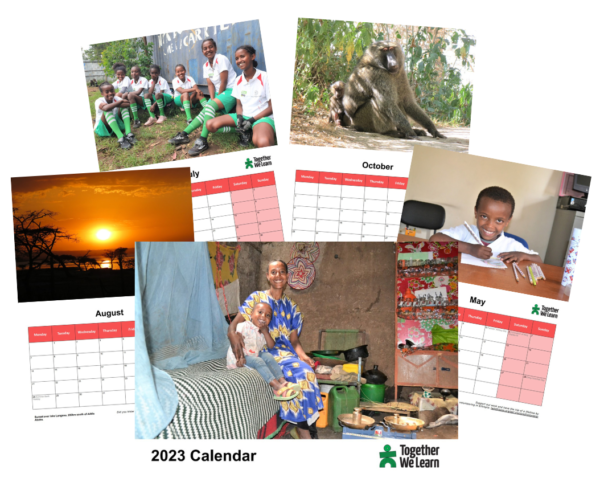 If you would like to order more than one calendar click here to contact us, so that we can calculate the best postage price for you.
Celebration Parcels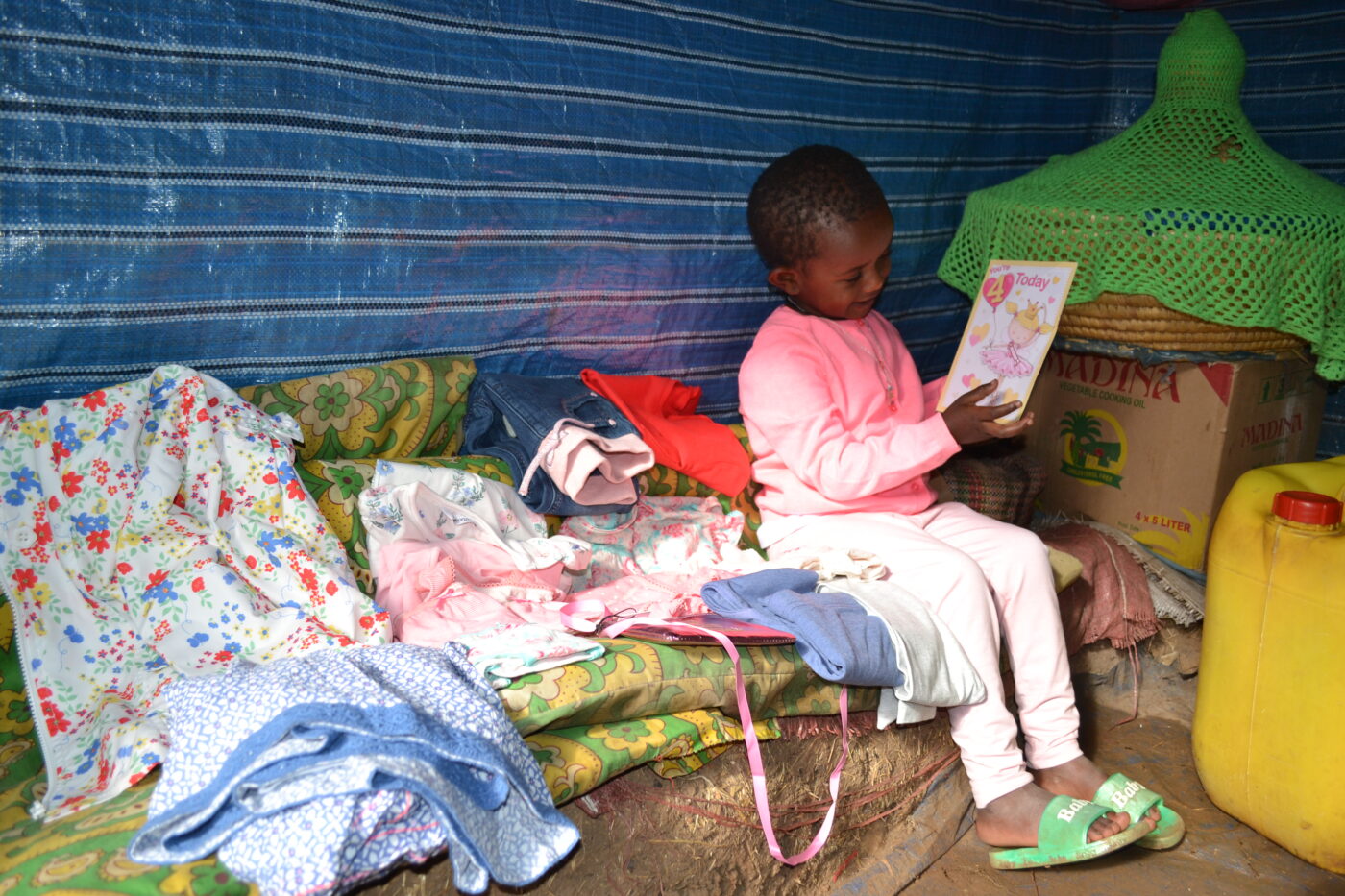 Birthday Celebration Parcel £28
Buy the perfect gift for a child! Our staff will take them to the market so they can choose a special gift such as a toy, mobile or clothes, that's right for them.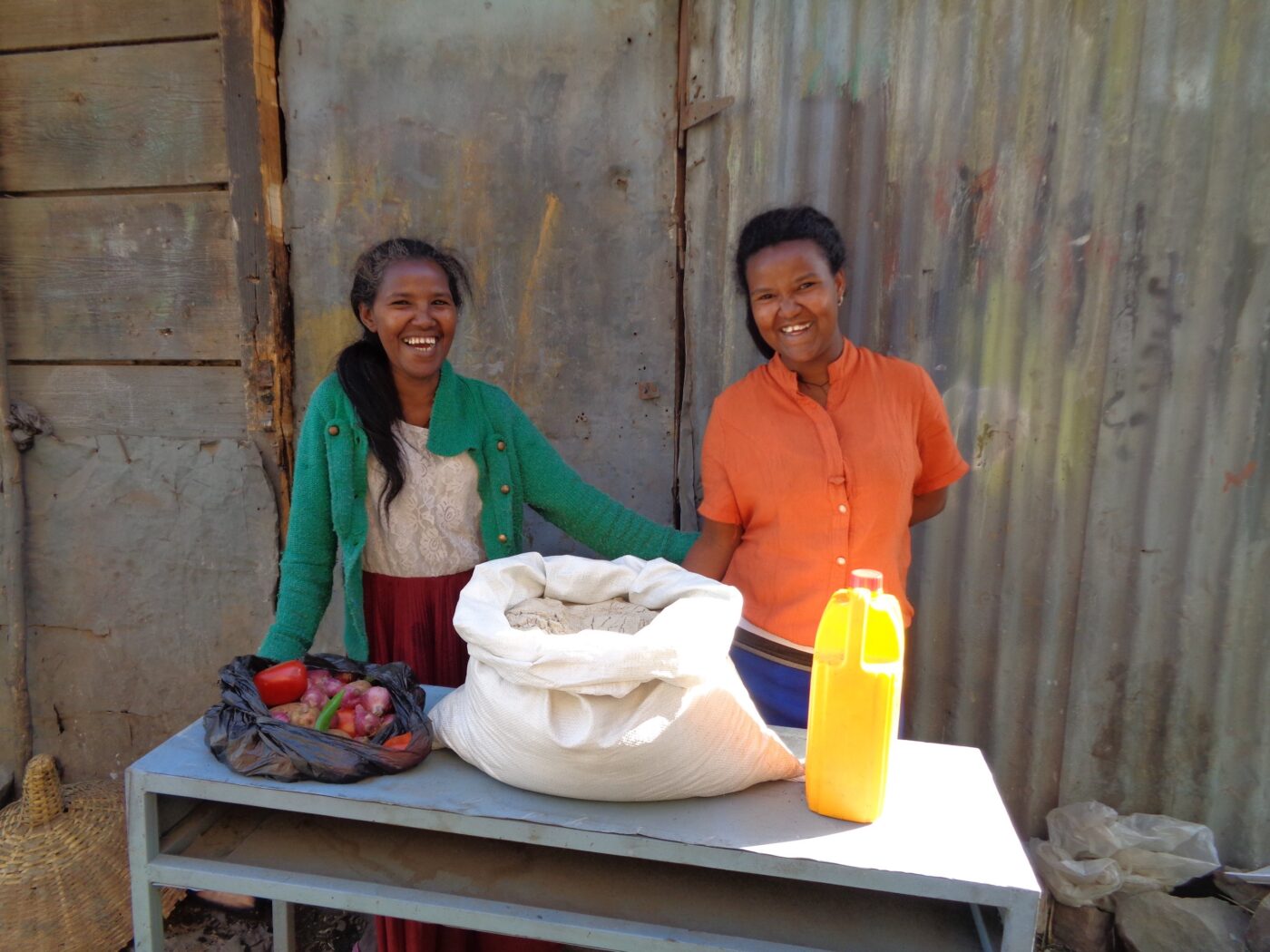 Celebration Food Parcel £31
Everything a family needs to celebrate special days in the traditional way – a chicken, lentils, onions, oil and plenty of teff (20kg) to feed the family for a while.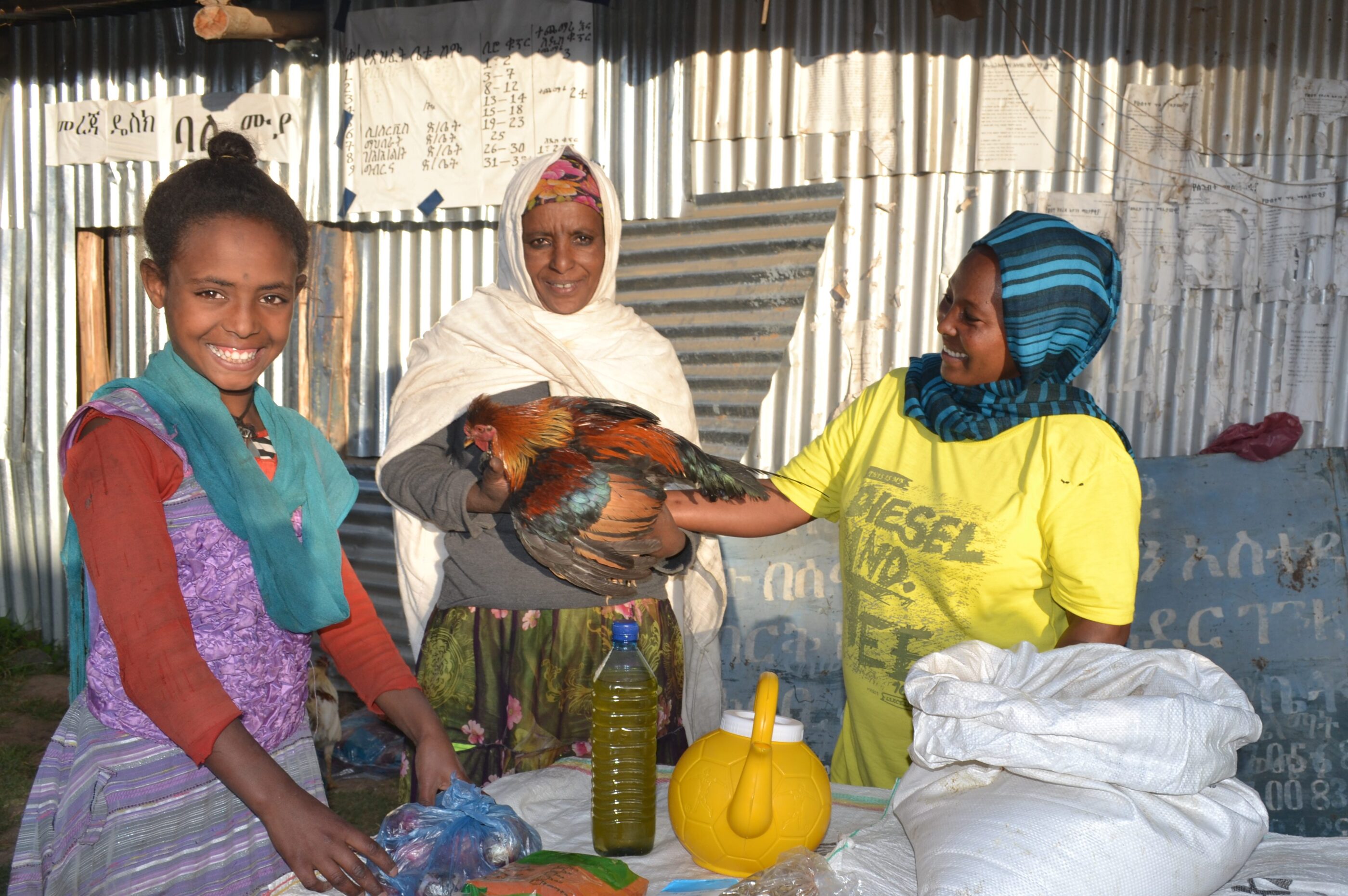 Celebration Food and Kitchen Parcel £44
All the food for a special celebration plus utensils for the kitchen – utensils, pans, crockery or glasses based on what the family needs.
Family Gifts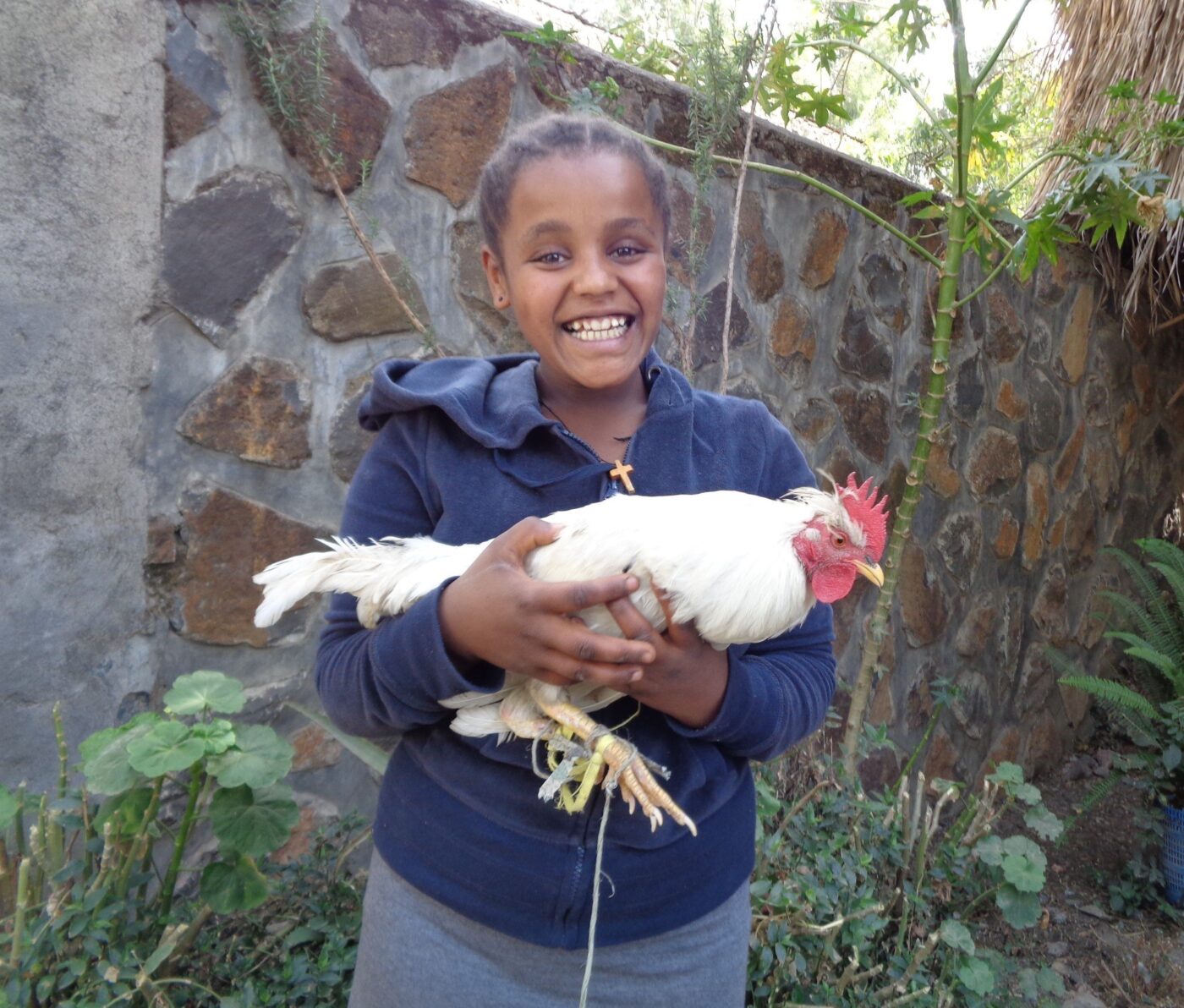 Chicken £19
One chicken for a celebration or a laying chicken for a supply of eggs.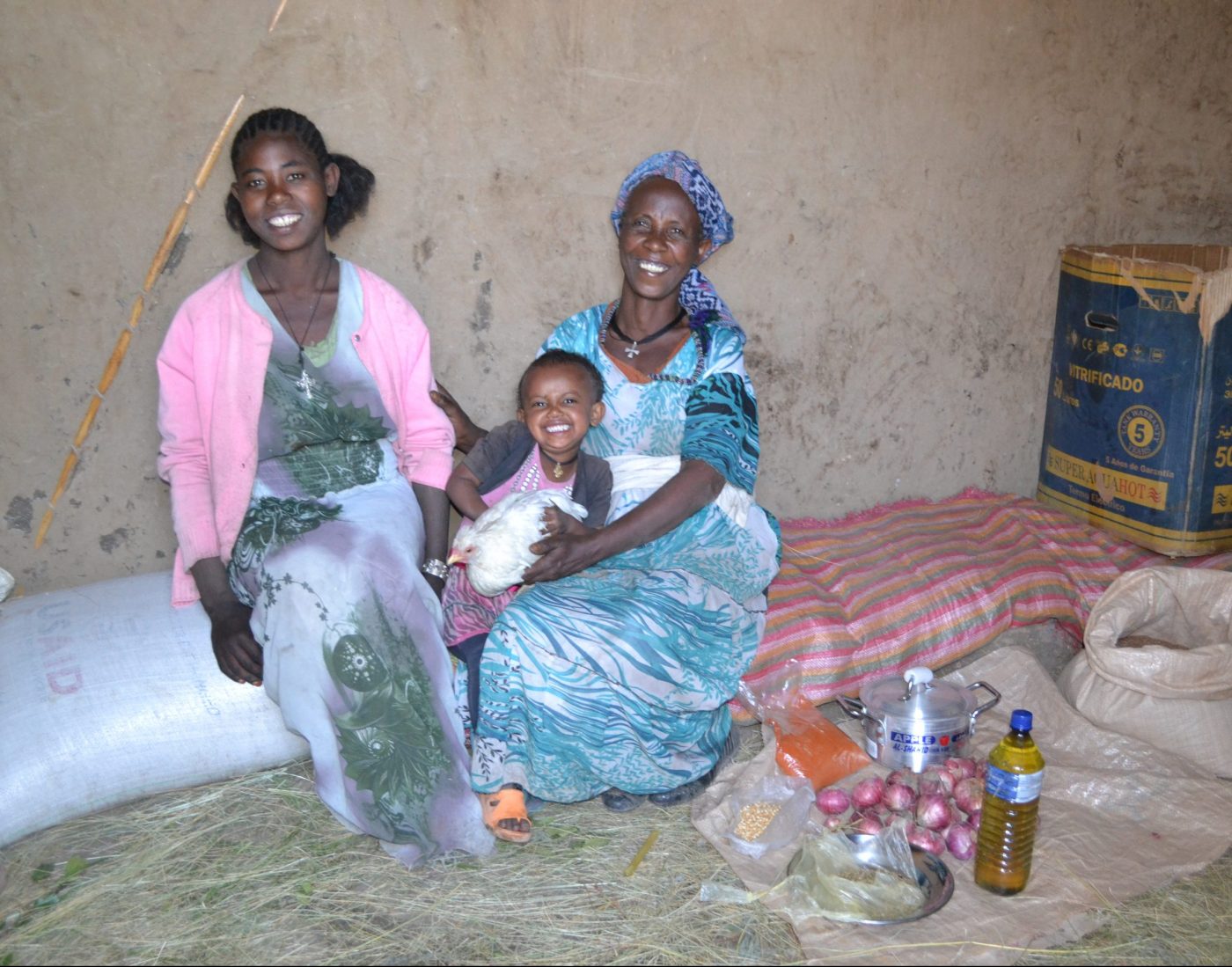 Month's Food Hamper £21
A set of food basics to keep the family stocked for a month – teff (12kg), oil, lentils, coffee, popcorn and salt.
Bag of Teff £21
Teff is a grain indigenous to Ethiopia and a staple of the main food – injera. The grain has excellent nutritional qualities. This parcel buys enough to feed a family for 2 months.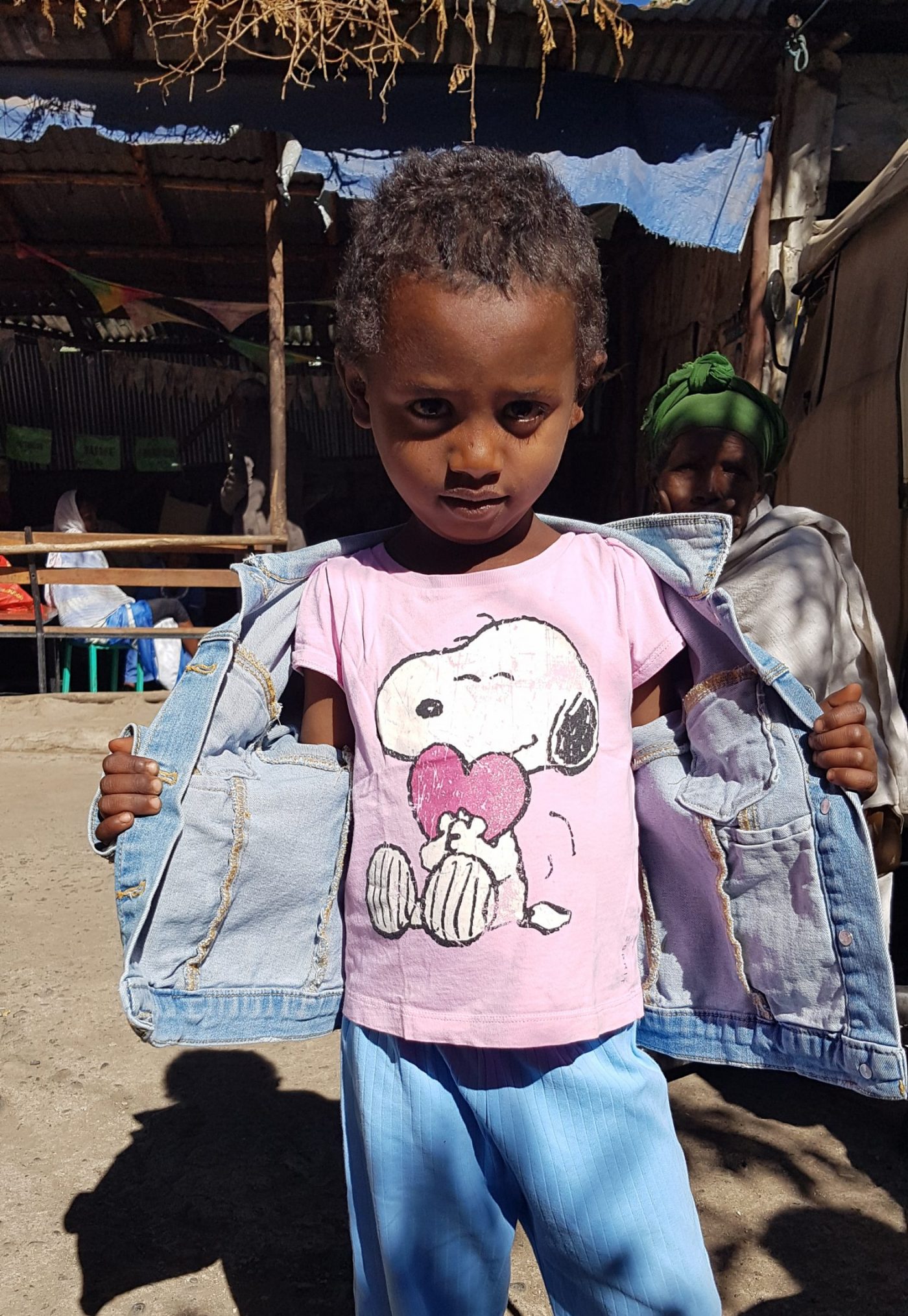 New Clothing Package £51
With so many other needs, children rarely get the luxury of choosing their own clothes. This parcel sees a member of our team go with a child to the market to pick out a new set of clothes.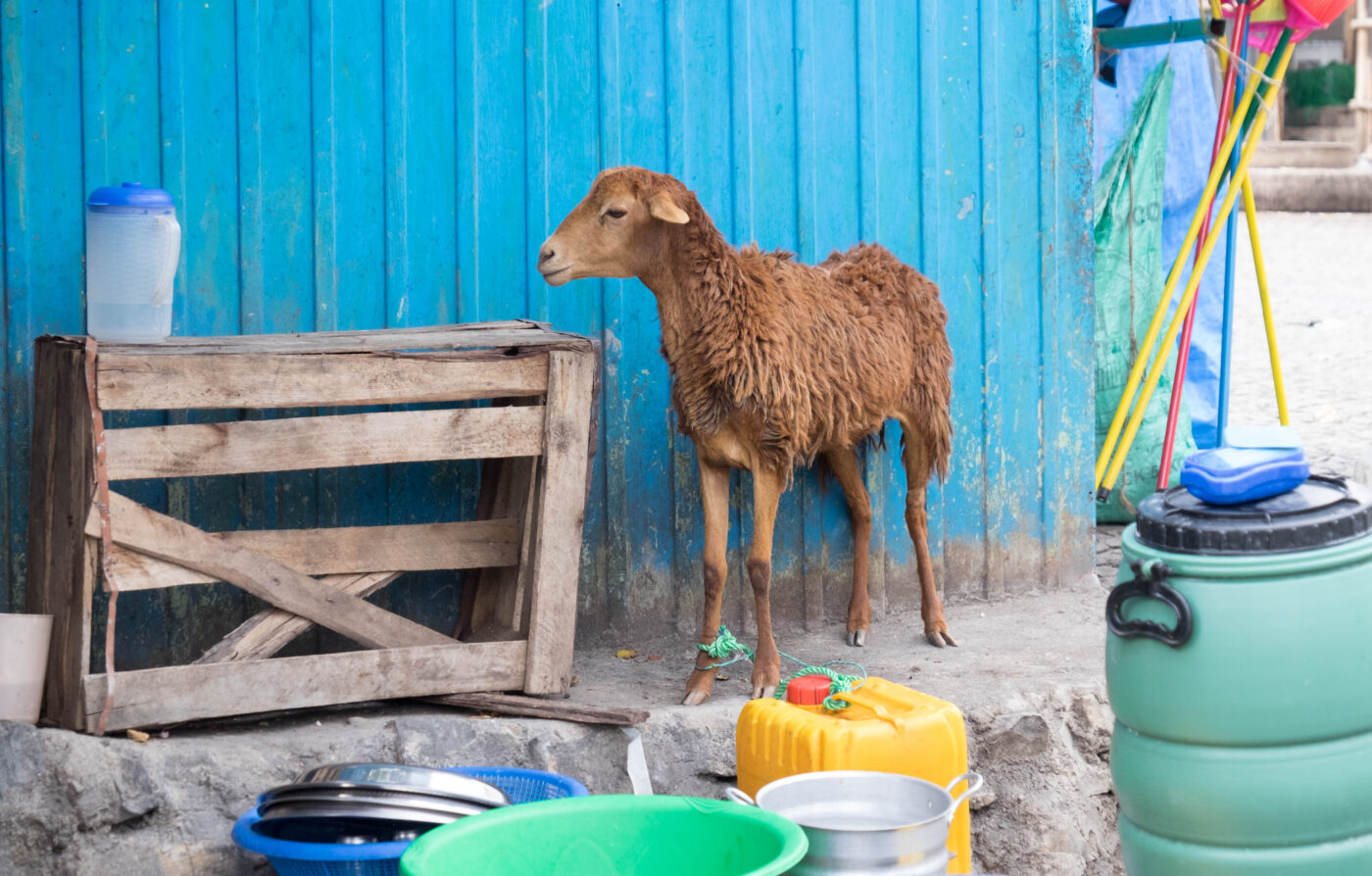 A Sheep £59
If a family has enough space, a young sheep can be a great investment for resale, or a fundamental part of many of Ethiopian festival celebrations.
Home Improvements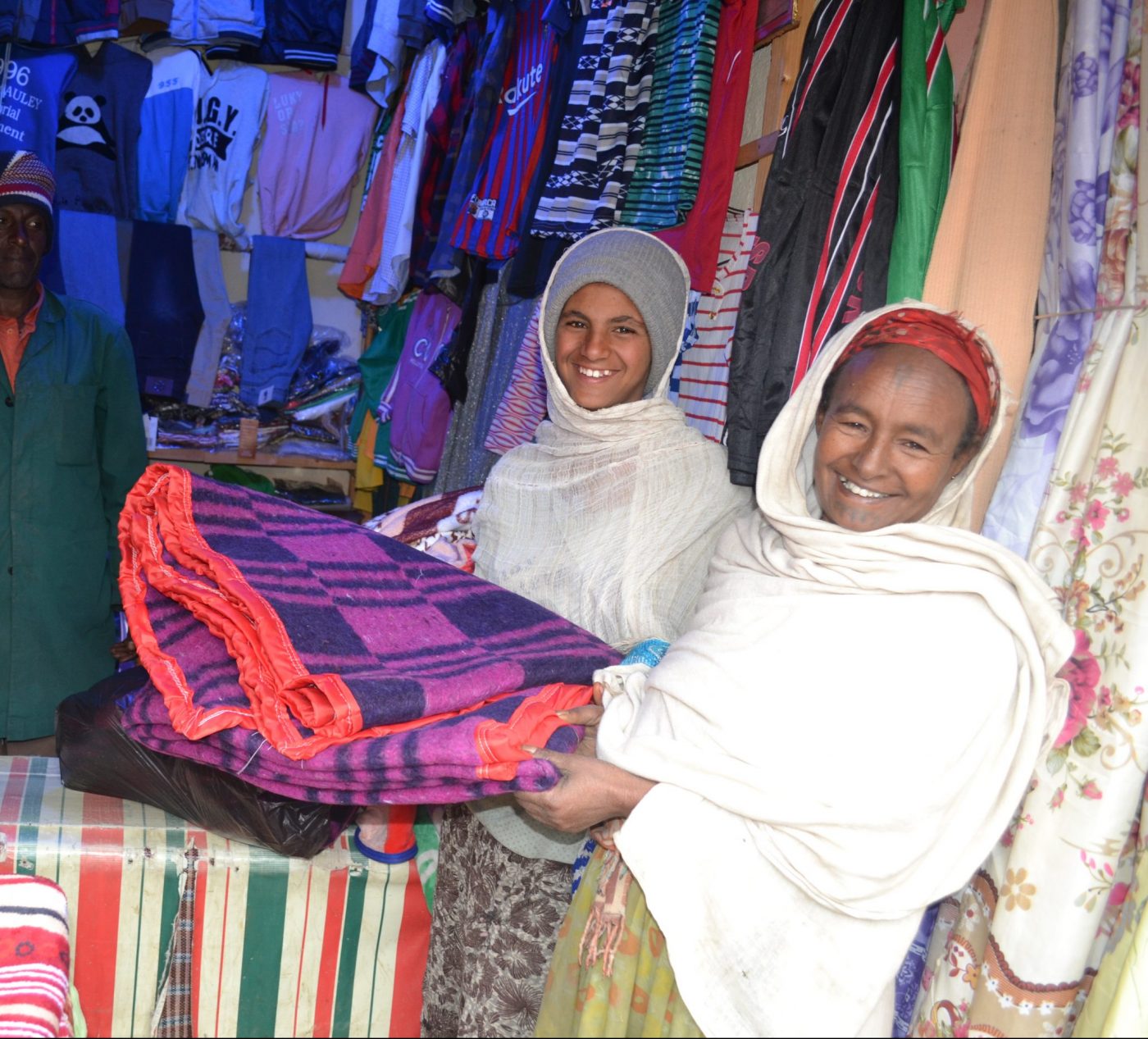 Bedding Package £49
Although days are warm in Ethiopia, temperatures drop at night. This parcel buys a fleece blanket, sheet and pillows for a comfortable night's sleep.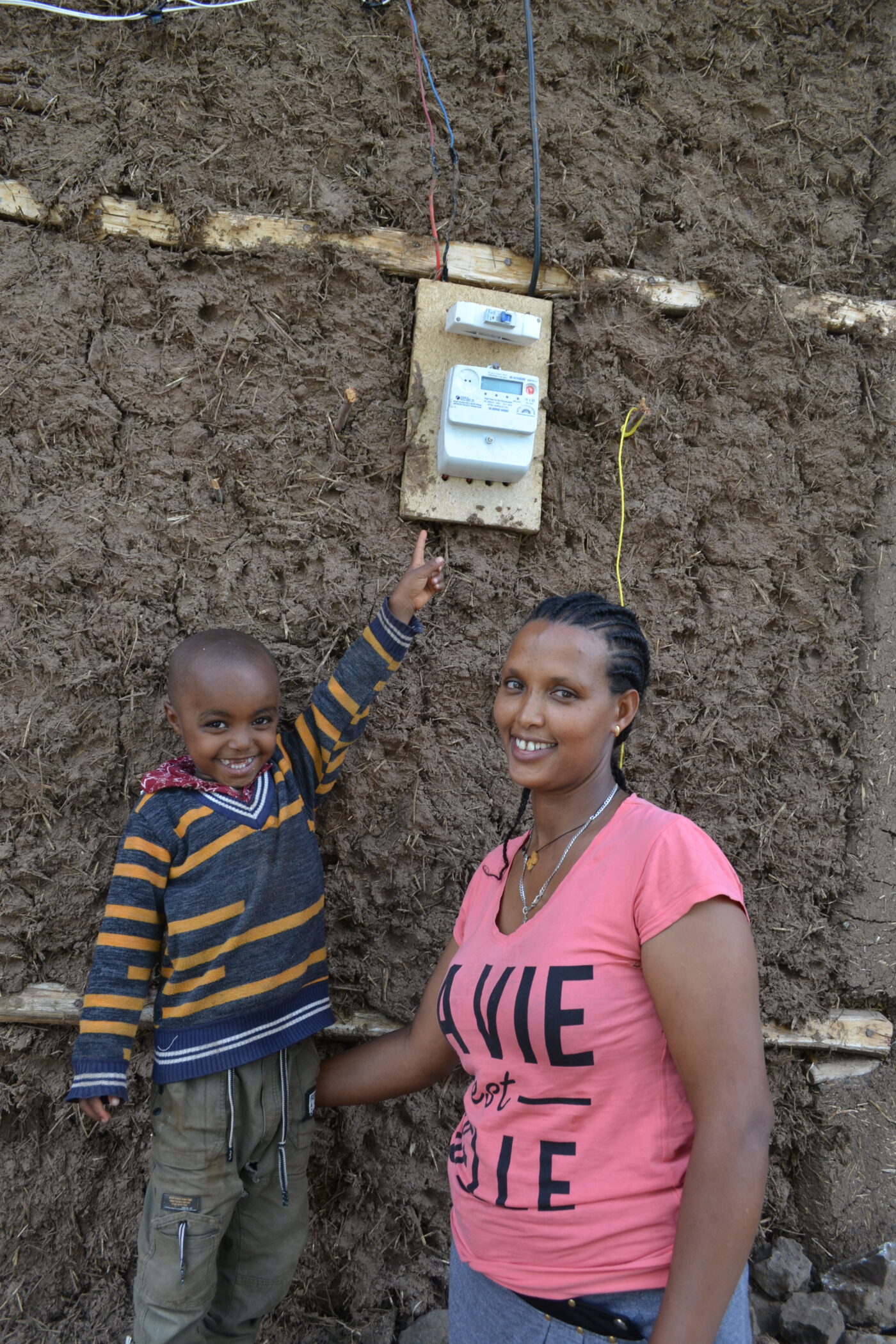 Electricity Installation £75
This funds a family to connect to a local electricity supply and install a metre so they can have electricity in their home, meaning light to study and electric plates to cook on.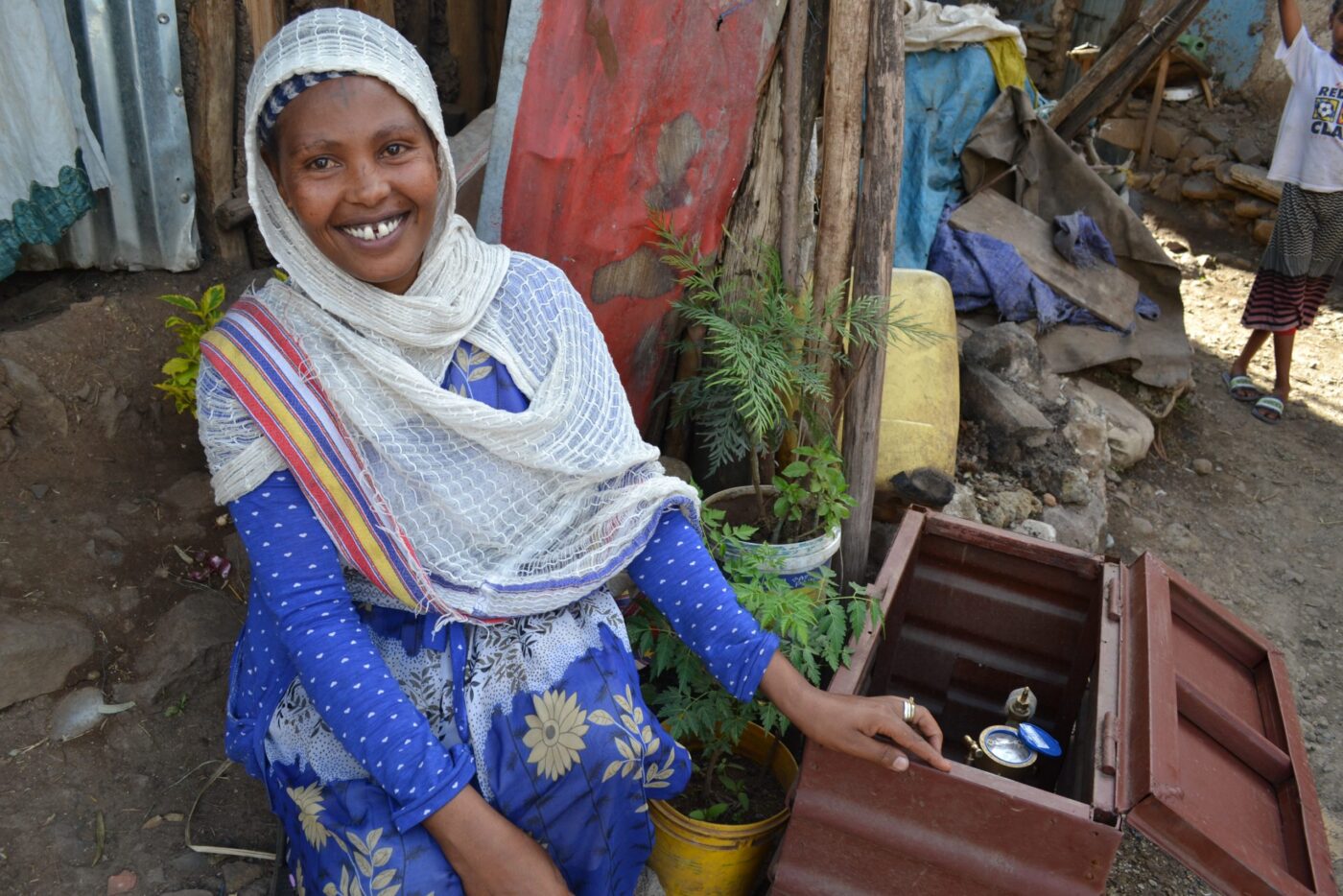 Water Tap Installation £110
This funds a family to connect to the loal water mains and have a safe water supply right outside their home, drastically cutting time spent fetching water each day.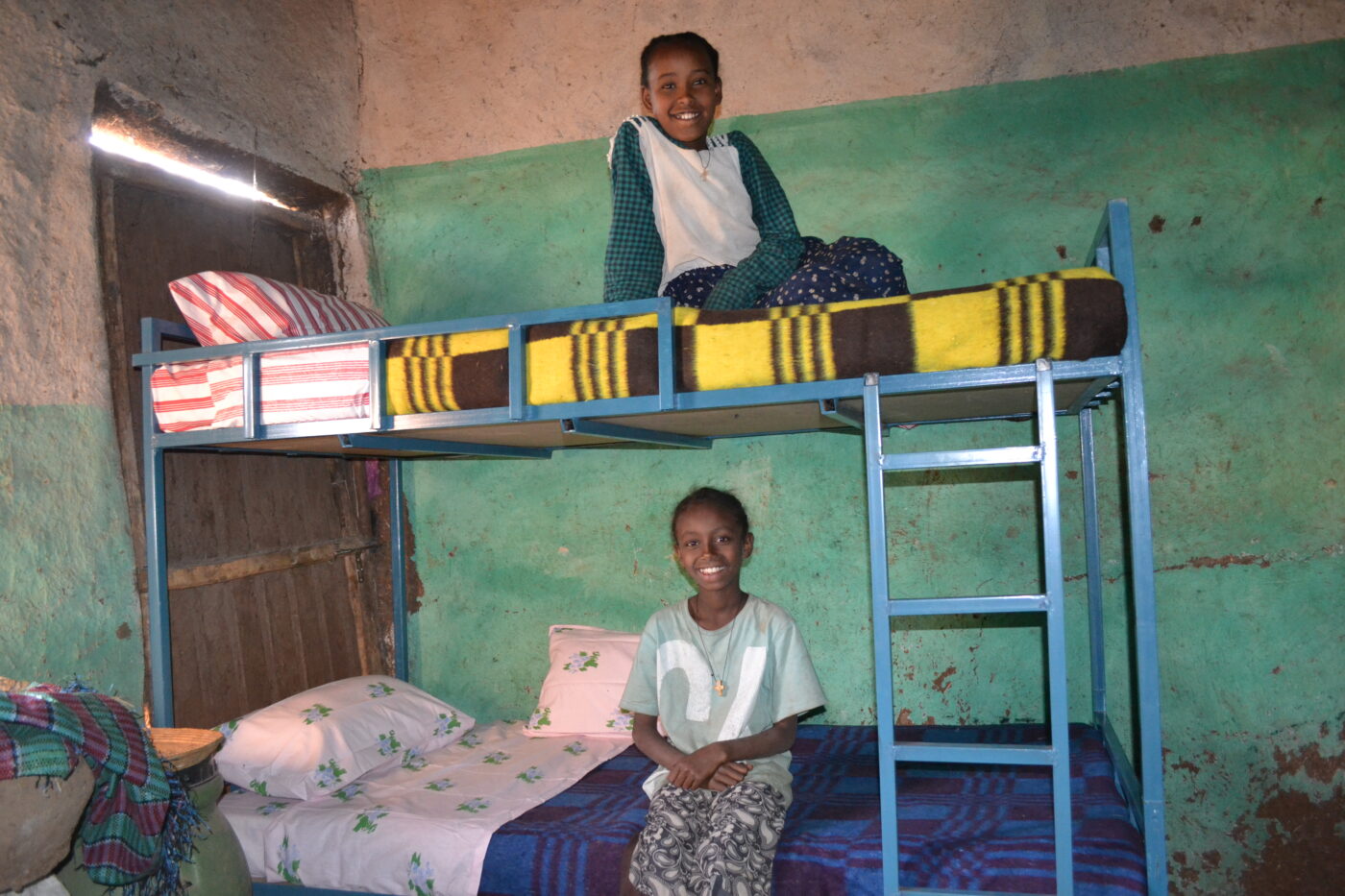 New Bed and Bedding £322
This funds a bedframe suited to the size of the family's home, mattress and set of bedding to guarantee a comfortable nights sleep.
School Materials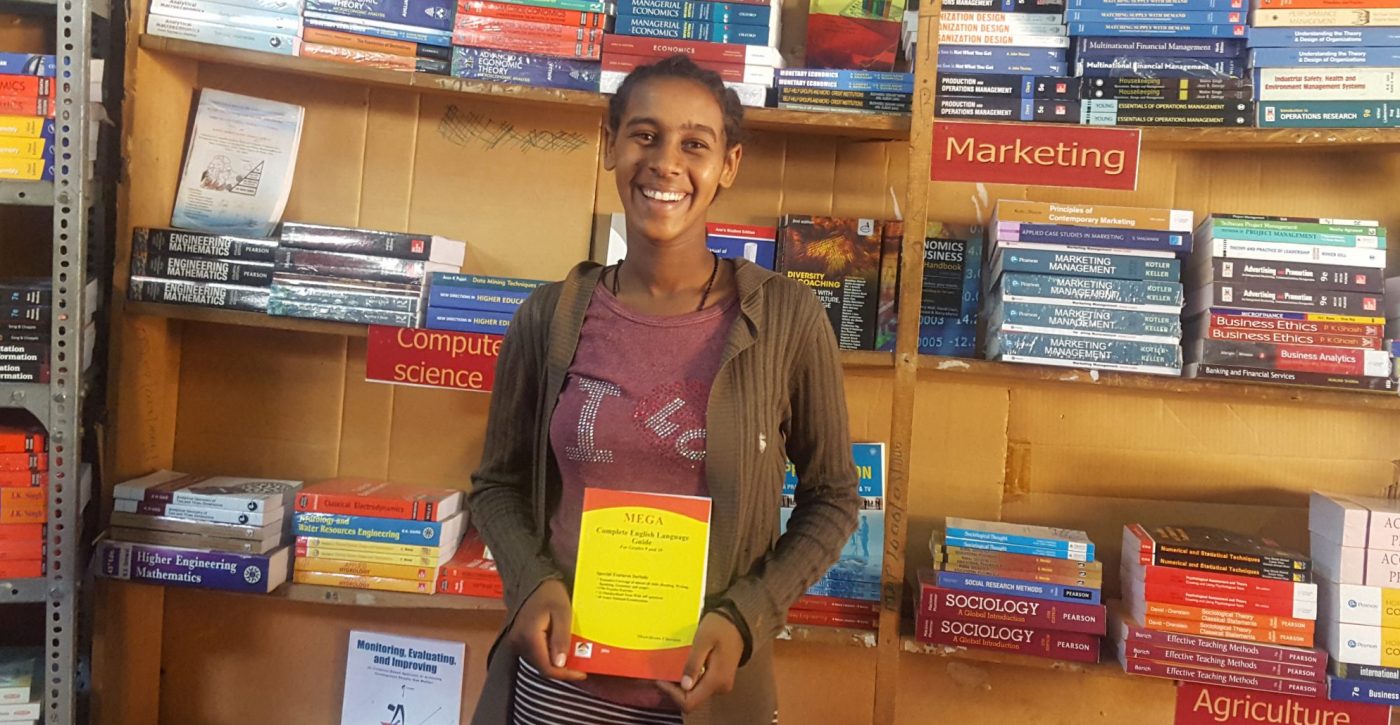 Subject Reference Book £5
A curriculum textbook to help a child study their favourite – or most challenging – subject.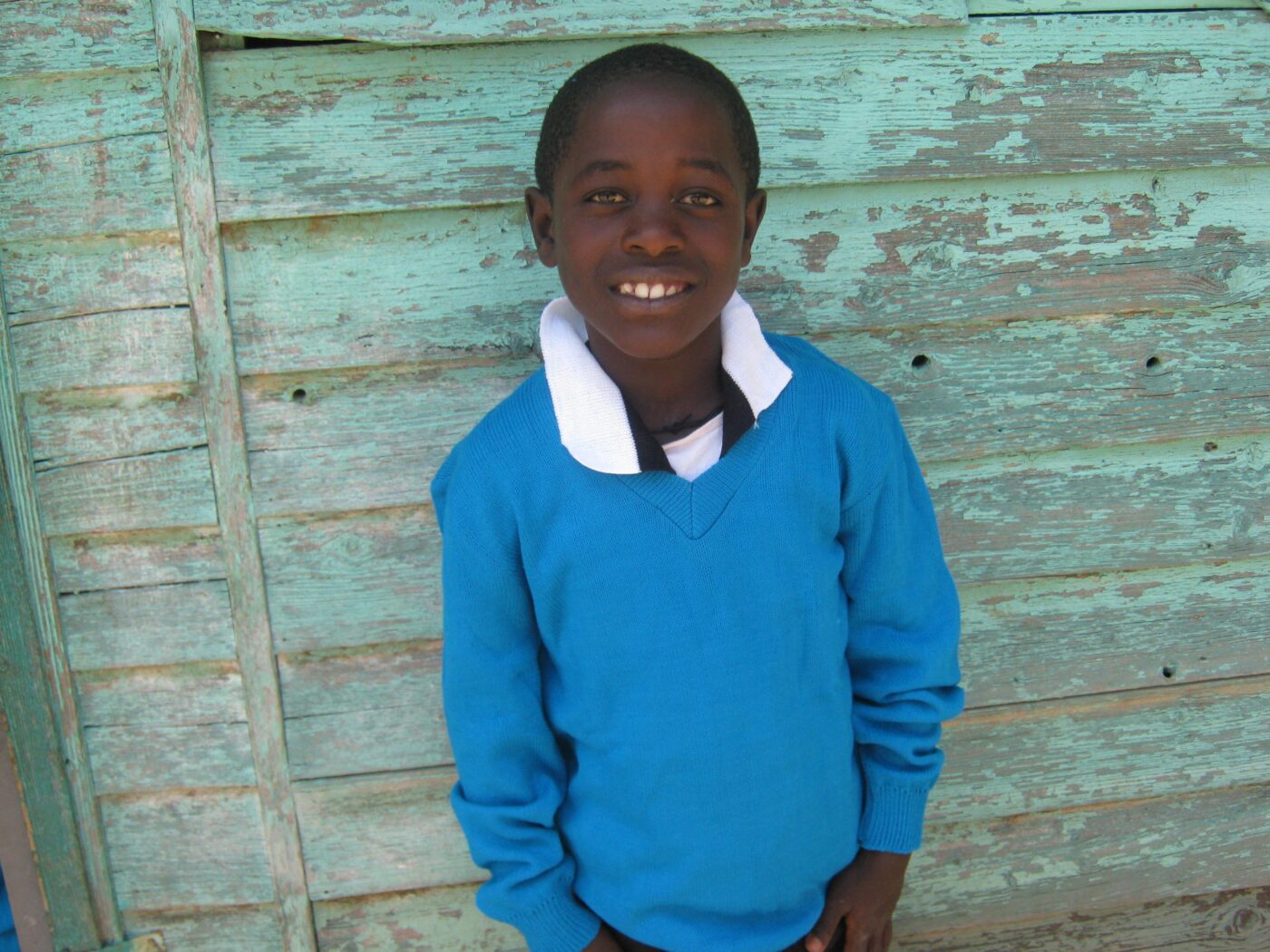 School Uniform £10
Children must have a uniform to be able to attend school. A new uniform means a child can go to school proud of their fresh clothes.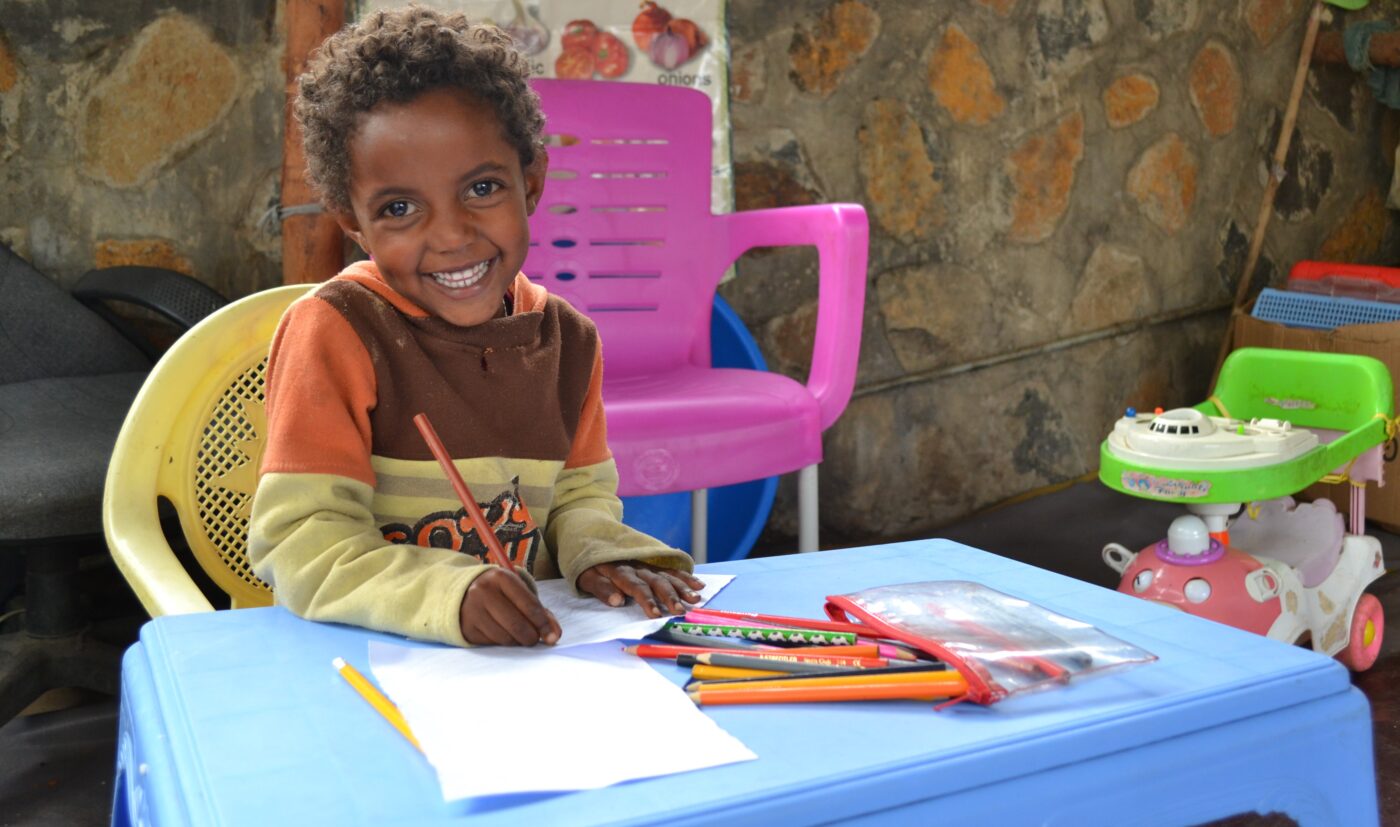 Stationery Set £10
No school supplies are given at school. This set buys pens, pencils, rubbers, rulers and exercise books so a child can make notes in lessons.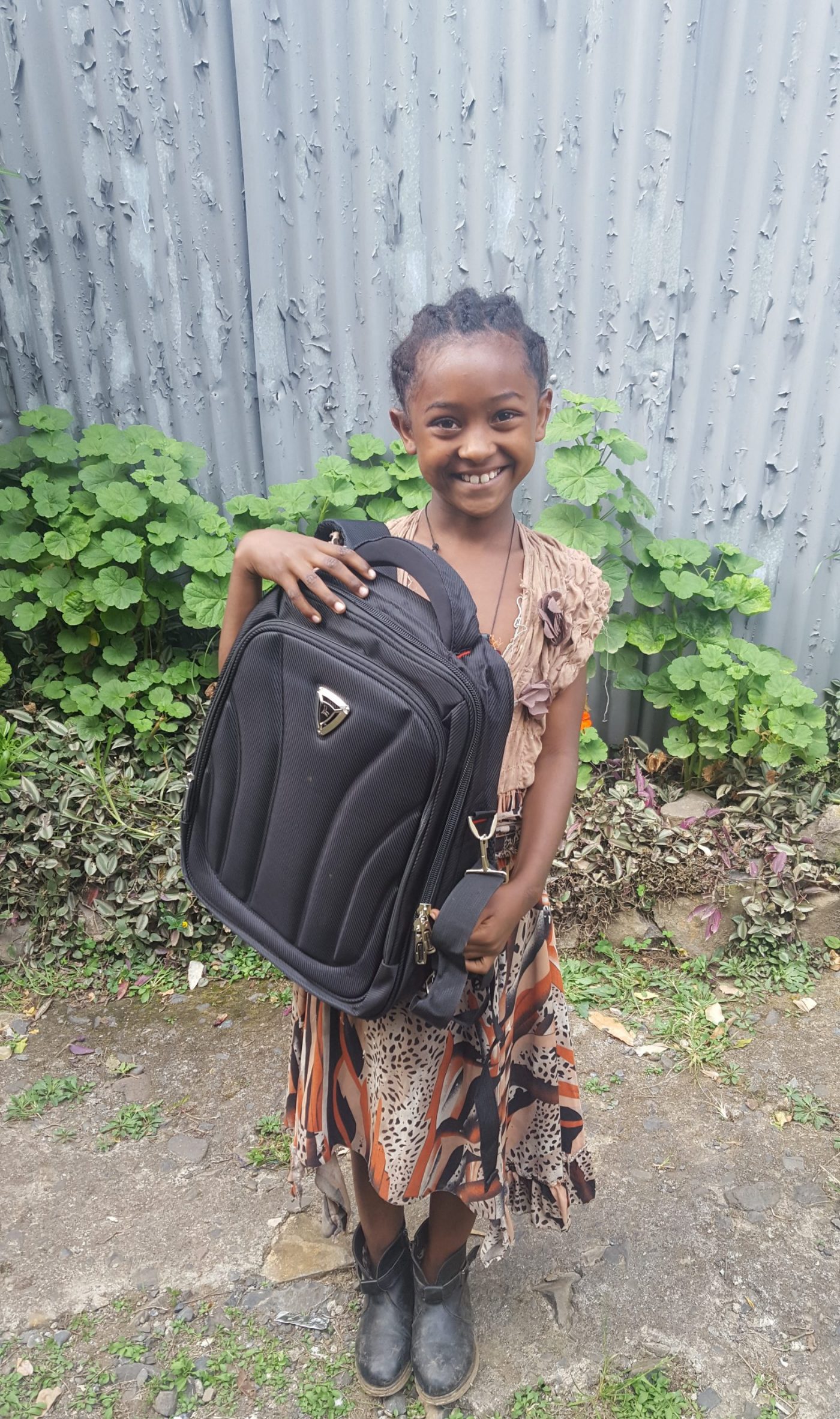 School Bag £14
School bags are a luxury many children can't afford. Buying a school bag means a child can proudly store their exercise books and pens securely and safely.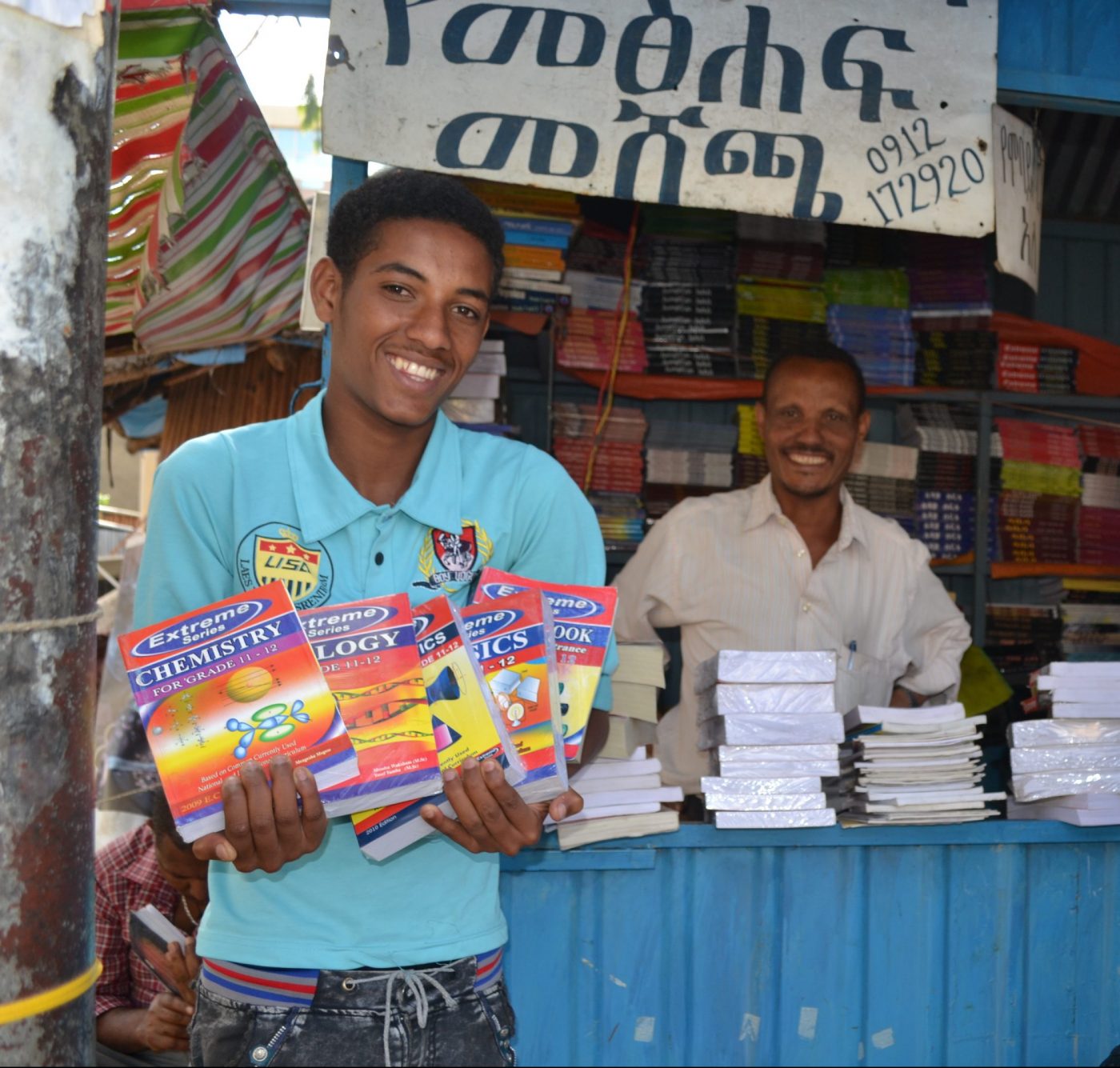 Set of Subject Reference Books £20
This set provides reference books on all available subjects so that a child can study properly in lessons and at home.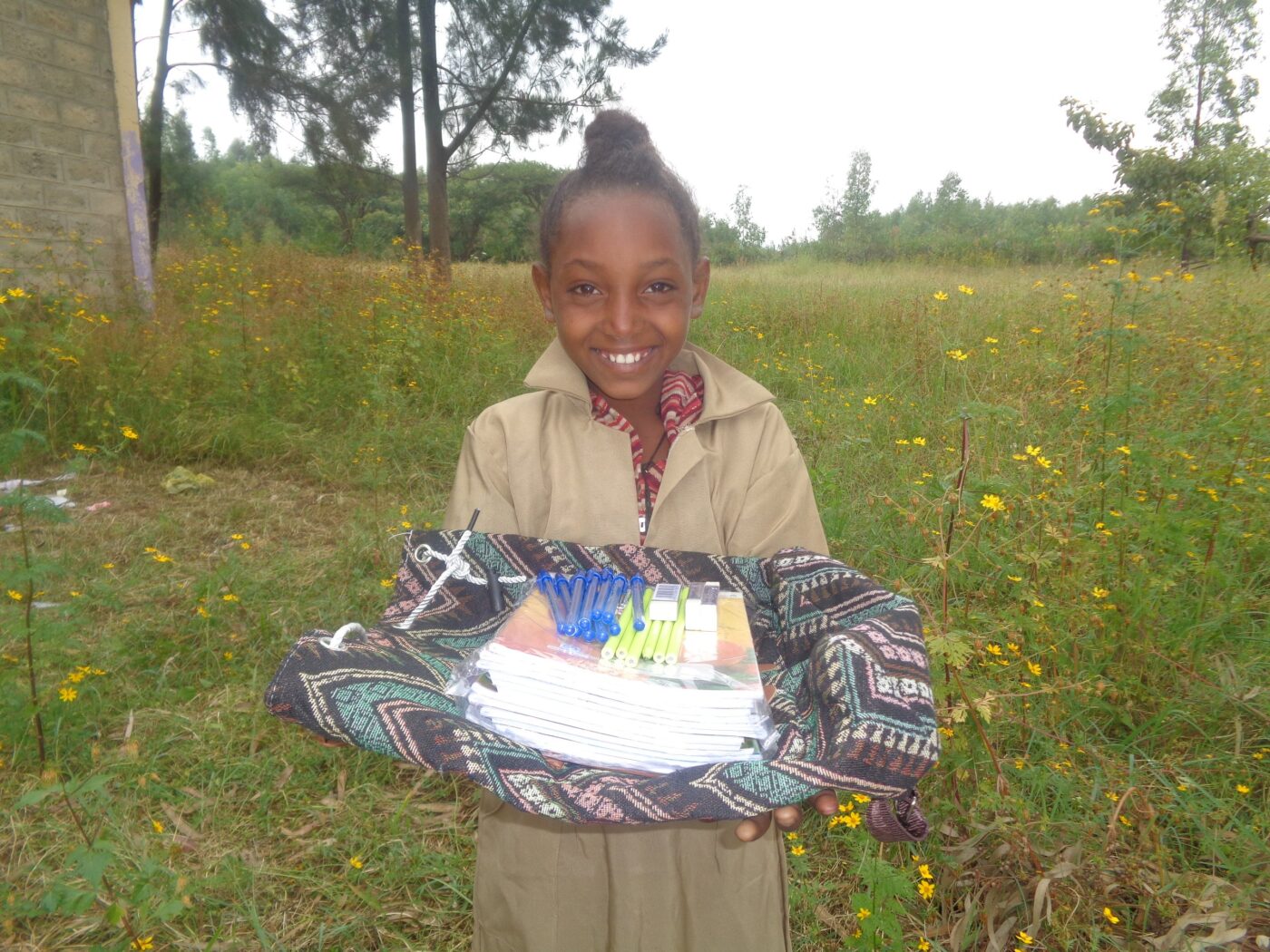 Back to School Package £35
This pack includes everything a child needs to start the new school year right – a uniform, school bag, shoes, exercise books and pens.