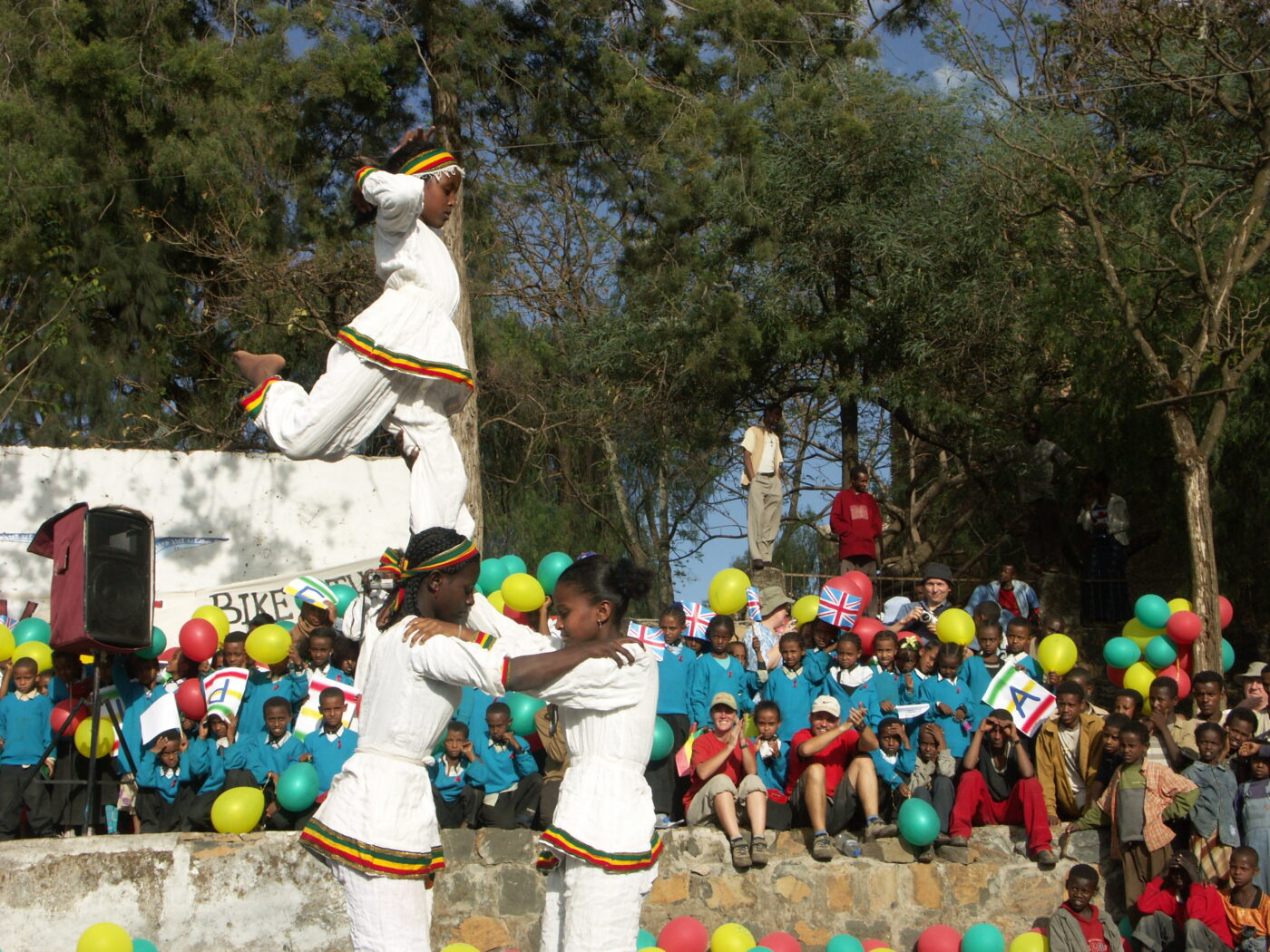 Fundraising Guide
Our fundraising ideas take you through the alphabet of fundraising, from afternoon tea to a Zumba-thon. If you're in need of inspiration our pack gives ideas of fundraising activities for groups, individuals, schools and workplaces.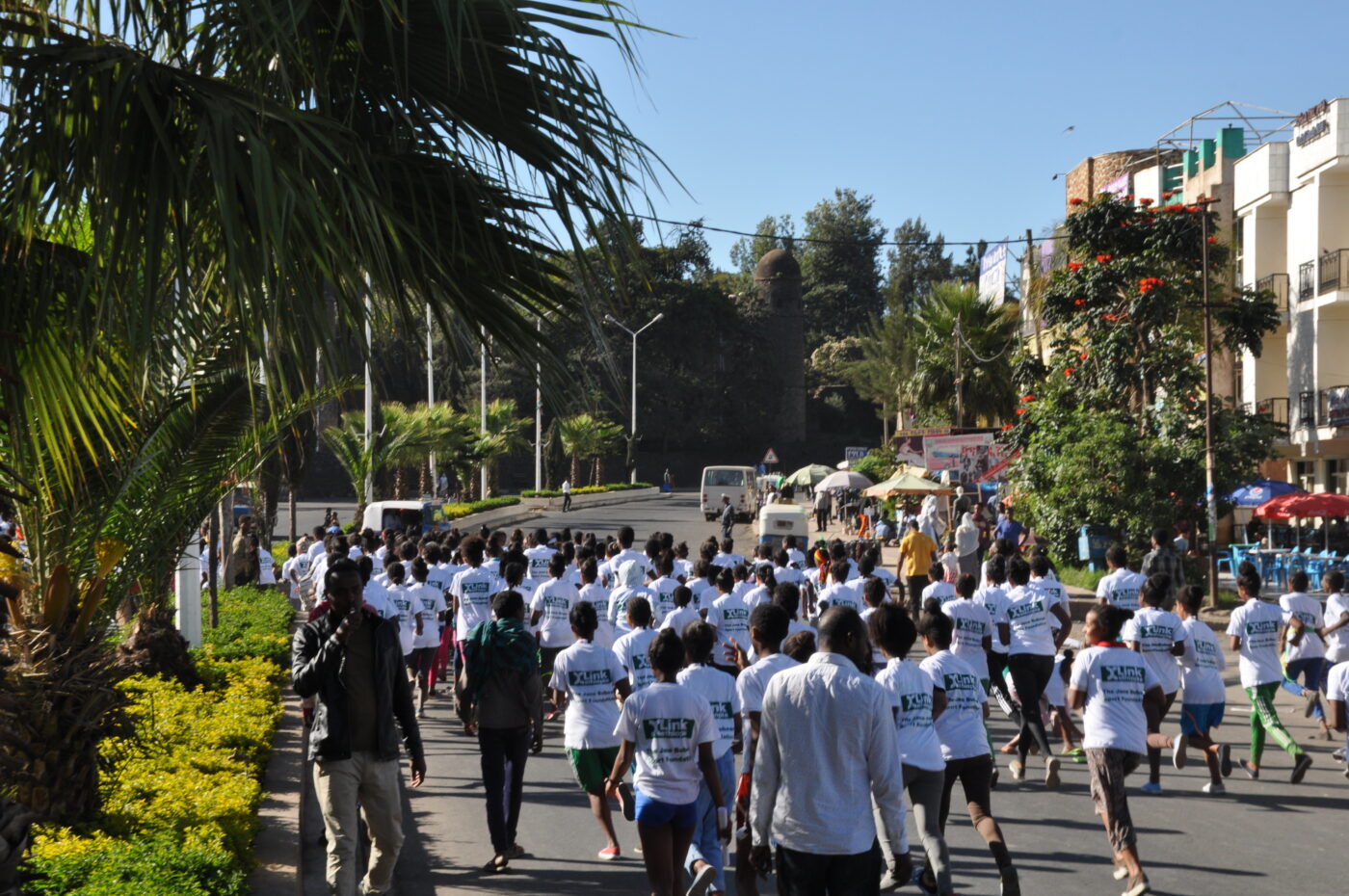 Challenge Events
Want to have fun, get fit and help out Together We Learn?
We're registered with running events in England and Ethiopia so sign up with us and we'll provide support and fundraising ideas.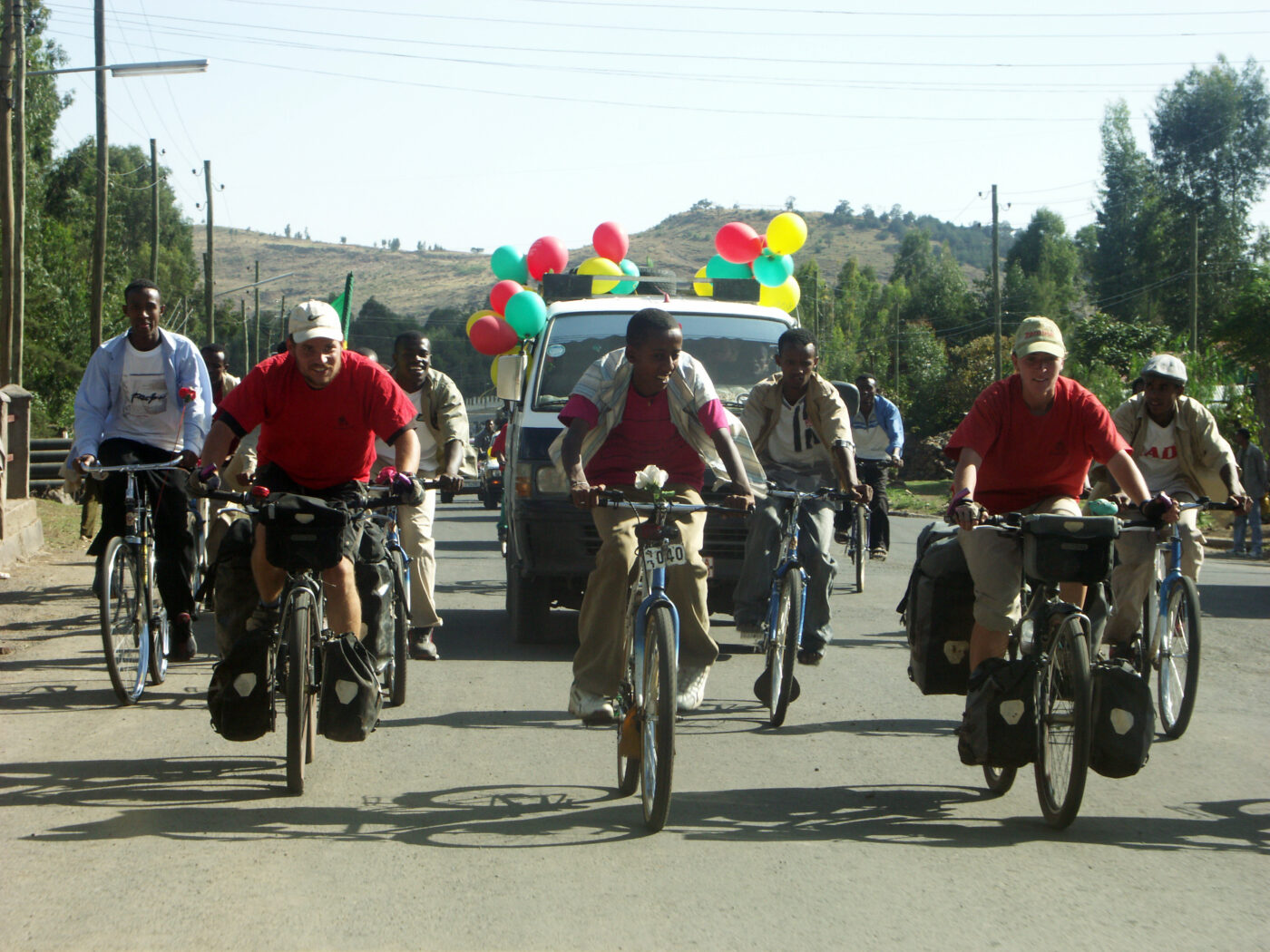 Set Up a Fundraising Page
If you are taking part in an event or organising your own fundraiser, you can set up a page on Just Giving and collect donations online. With your own fundraising page you can explain what your doing, share a link for people to donate easily, and the funds come directly to us, plus gift aid. Read more about how it works here.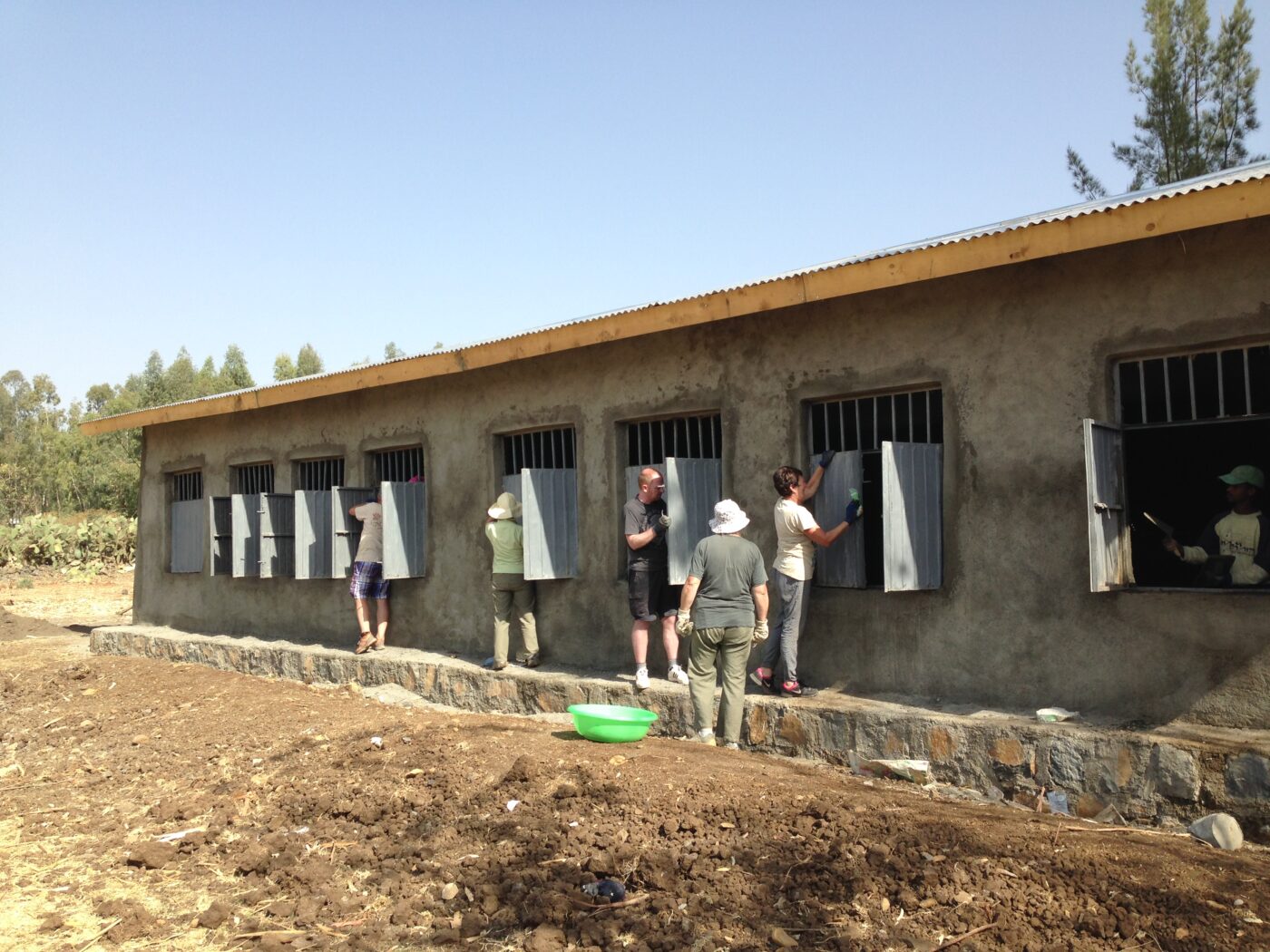 Companies
As a company, there are lots of ways your business can be involved in our work.
Make us your charity of the year, fundraise for us, sponsor an event or project or simply give to us directly, through charitable and payroll giving.