We have a new tour route!
Join us to travel through Addis Ababa, Bishoftu and Awassa sampling the tastes and food experiences of the country as well as the jazz and art culture of modern Ethiopia.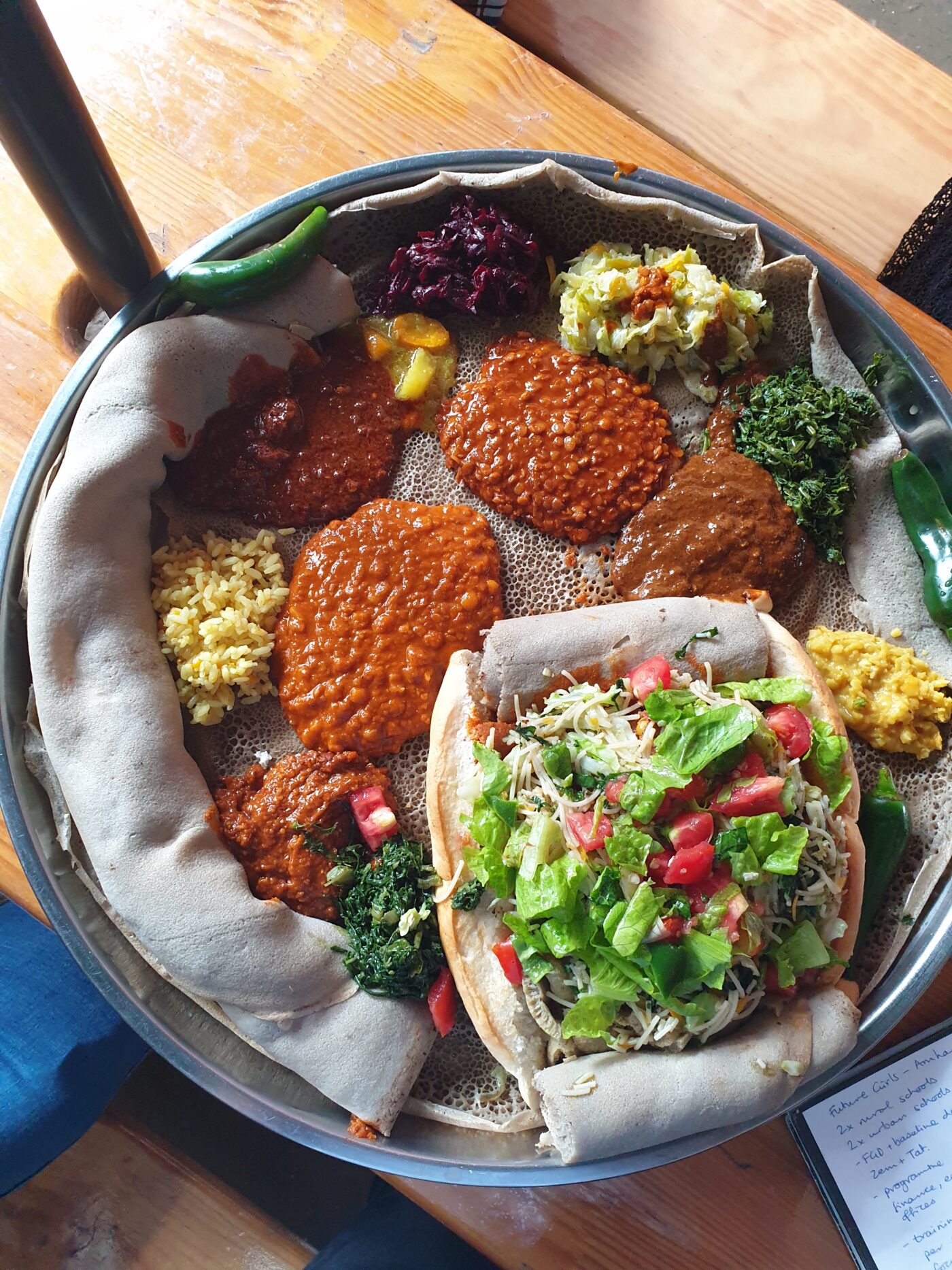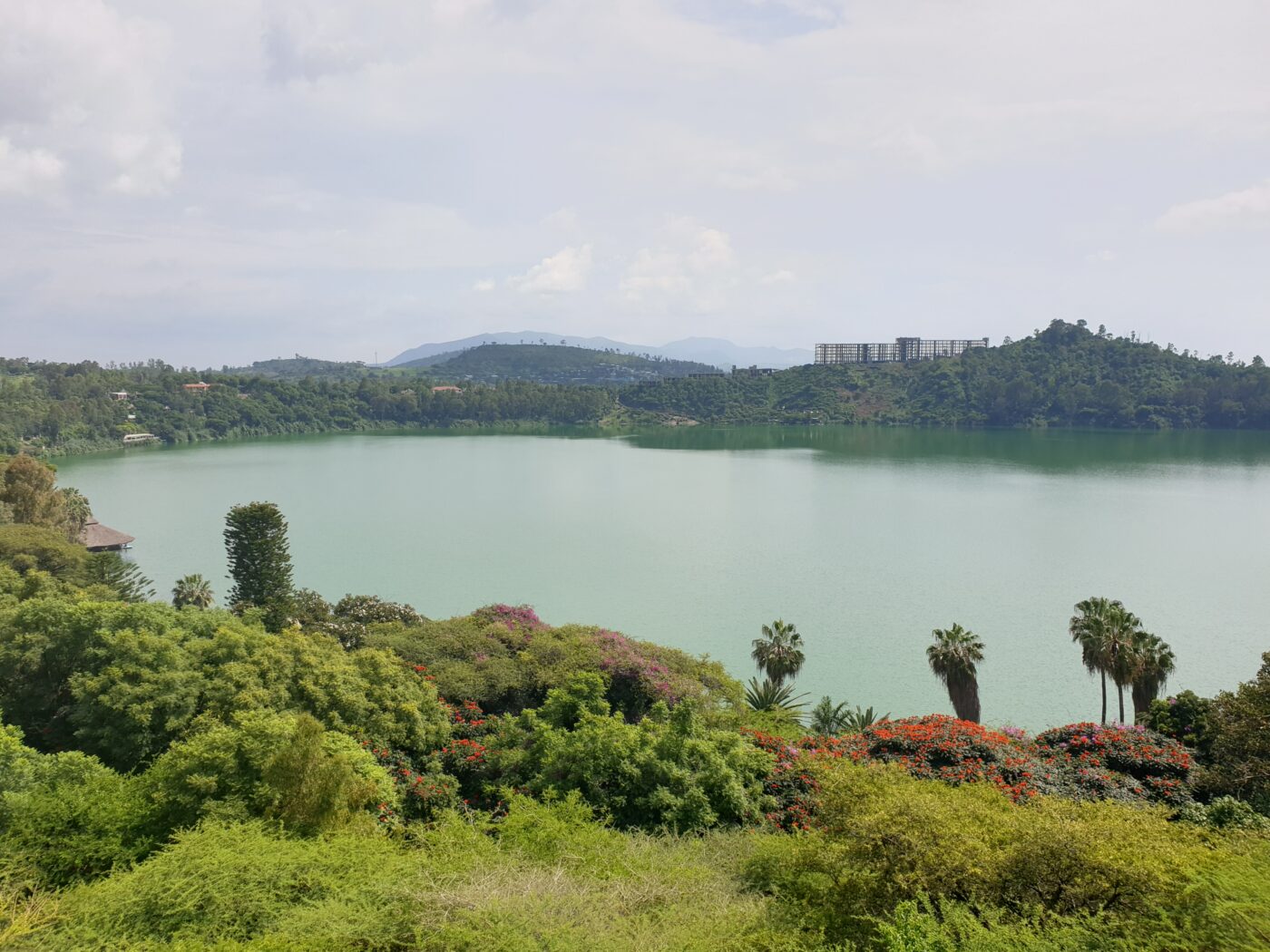 The Modern Ethiopia Food and Culture Tour
2023
This tour takes in the best of the sounds, tastes and sights that modern Ethiopia offers. We will visit restaurants and home cooks for foodie and cooking experiences sampling the spices, unique grains and indigenous coffee of Ethiopia.
You will experience the modern art galleries and jazz clubs of Addis Ababa; enjoy kayaking and juice bars on the lakes of Bishoftu; walk the national parks and take a dip in the hot springs; and say hello to hippos on a boat ride in Awassa.
The tour also offers a unique insight into local life in Ethiopia. You will learn to make injera in the home of one of our sponsored students and travel with our donkey library to help at a reading session in a rural school.
We will announce the full itinerary and dates from January 2023. Click below to be the first to hear when details are confirmed.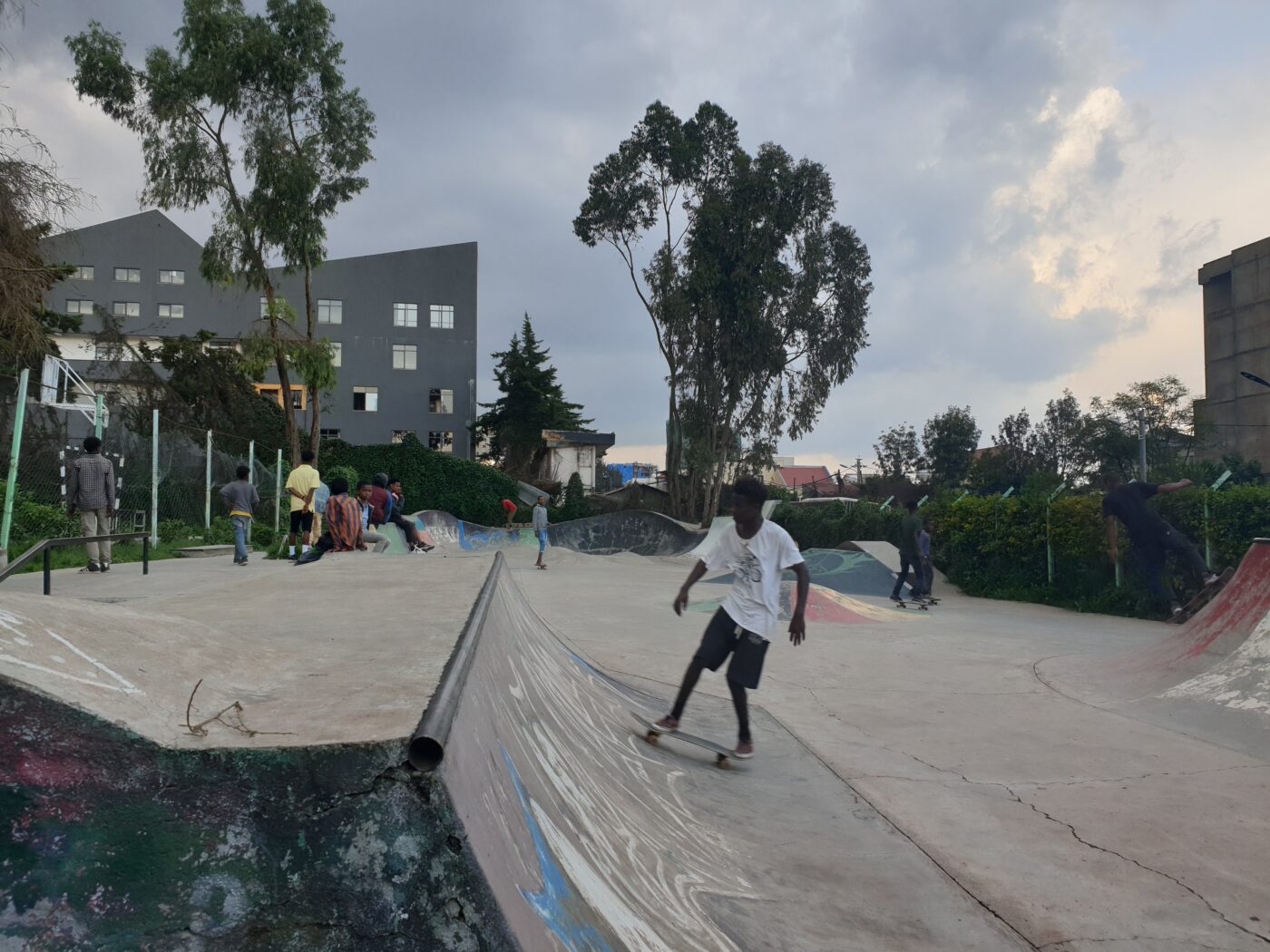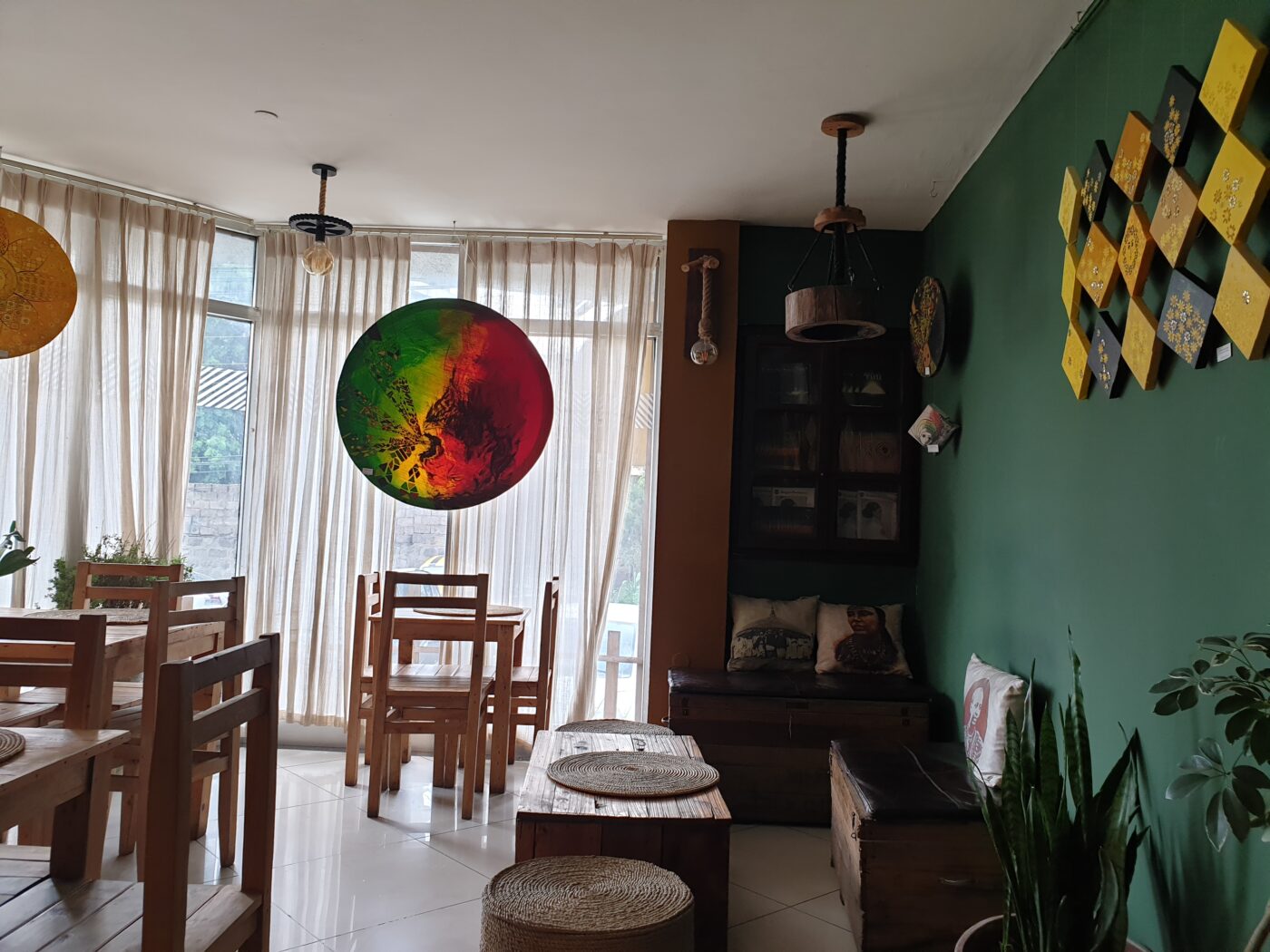 Unmissable Tours of Ethiopia
Travel back in time to a land of rock-hewn churches, mysterious castles, ancient island monasteries, and warm and welcoming people.
Experience the culture and history of this wonderful country in the company of UK and Ethiopian tour leaders, with over 20 years' experience working in Ethiopia.
Responsible Tourism – We take the impacts of tourism seriously and aspire to:
Generate greater economic benefits for local people and enhance the well-being of host communities;
Involve local people in decisions that affect their lives and life chances;
Make positive contributions to the conservation of natural and cultural heritage;
Provide more enjoyable experiences for tourists through more meaningful connections with local people, and a greater understanding of local cultural, social and environmental issues;
Provide access for physically challenged people;
and to be culturally sensitive, to engender respect between tourists and hosts, and to build local pride and confidence.
Why come with us?
Unrivalled Experience – We have worked and travelled in Ethiopia for more than twenty years.
Expert Guides – Accompanied throughout the tour by members of our friendly Ethiopian team, knowledgeable local guides, and a UK tour leader with experience of Ethiopia.
Small Groups – Usually limited to between four and eight guests.
Invest in the Country – The tours are not-for-profit and the cost includes a donation to our work. During your tour you will visit some schools, meet children benefiting from such support, and see what impact our work is having.
All Inclusive – All tour prices include accommodation, all meals and land transport. The only additional costs are flights, visas, and any money you wish to bring for casual spending.
"A great trip not to be missed. A wonderful and very interesting experience which lived up to all expectations and more. The more I reflect and read on my return, the better and more unique it all becomes."
Brigitte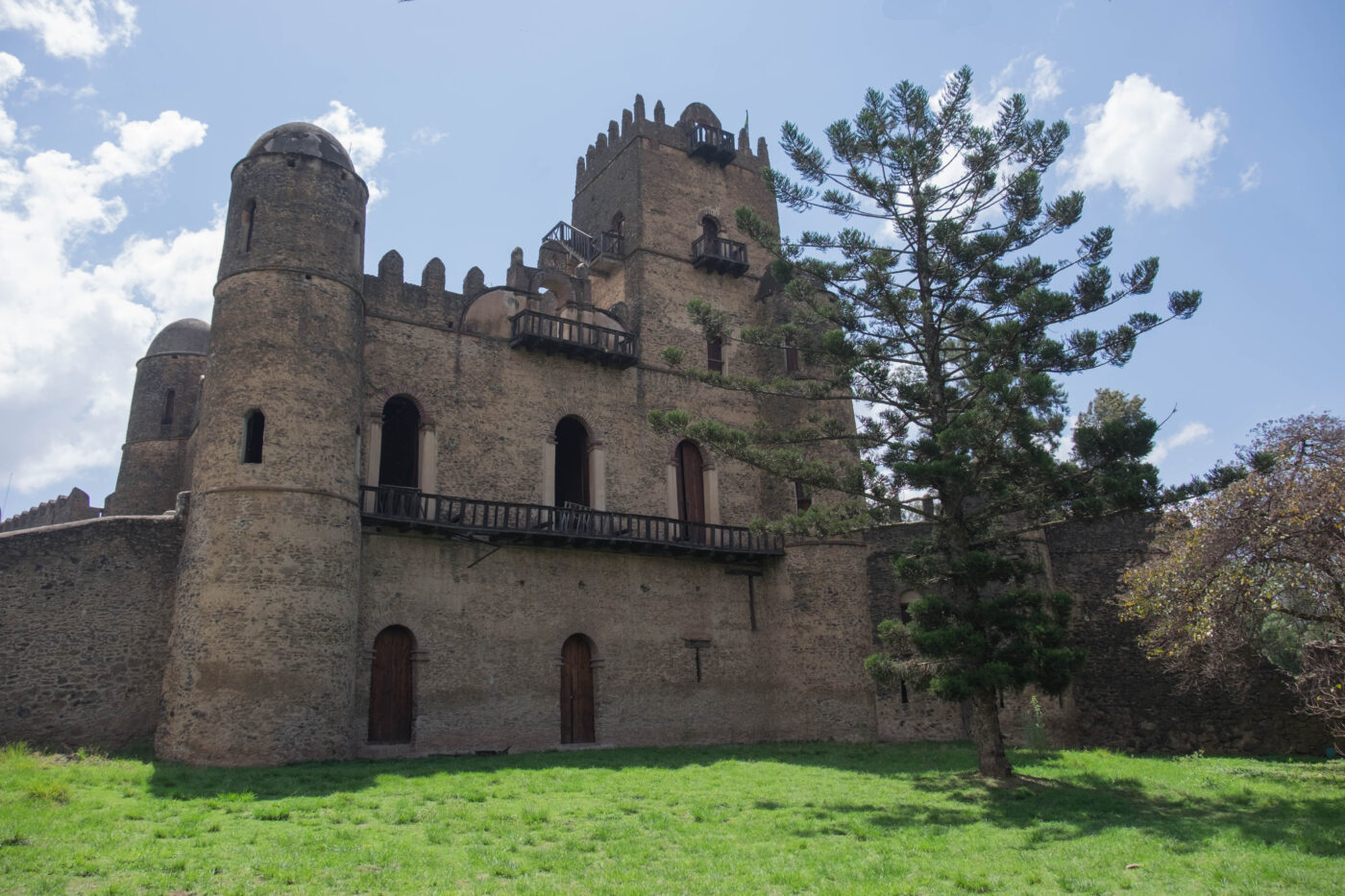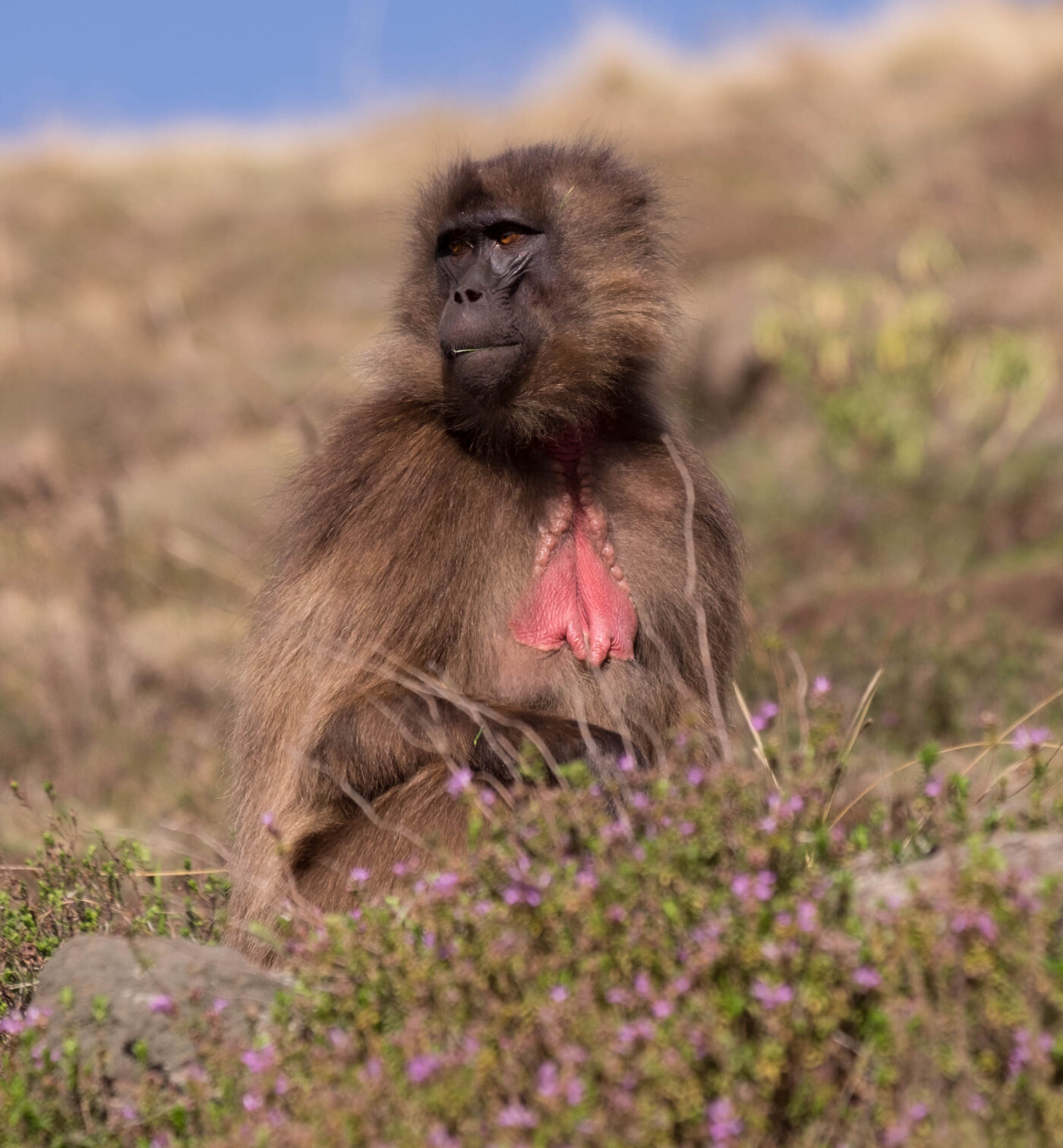 The Historic Ethiopia Tour
12 days*: £1,850
Spring 2021
(* 11 nights in-country)
This tour is the perfect introduction for those who have not visited Ethiopia before.
The tour introduces you to the historic sites, wildlife, culture, food, music and dancing of Ethiopia. The northern region we visit boasts all of Ethiopia's ancient capitals and most of its historic buildings and churches. There is outstanding scenery in the Simien Mountains, picturesque countryside everywhere, and inspiring views all round Lake Tana, the source of the Blue Nile.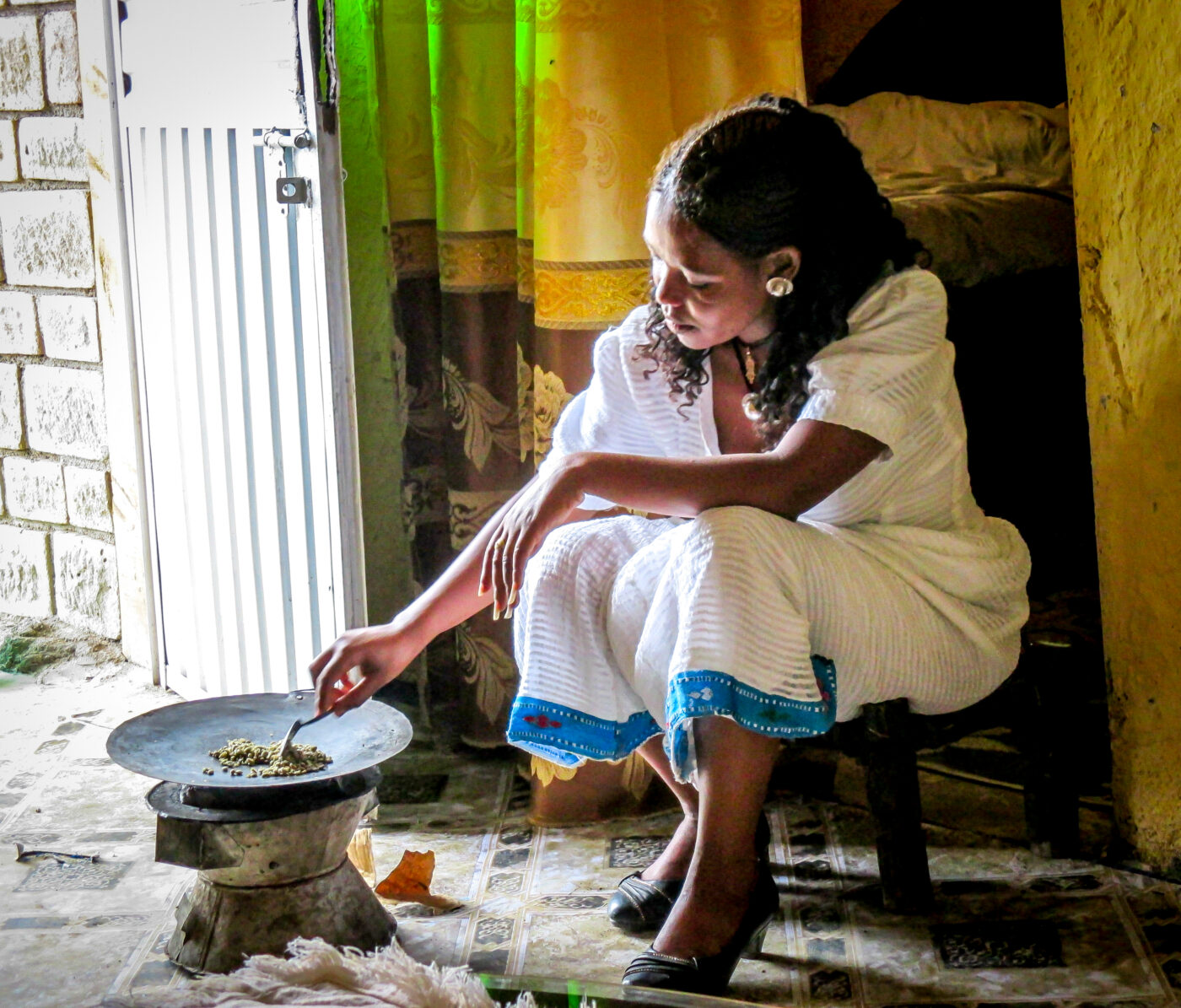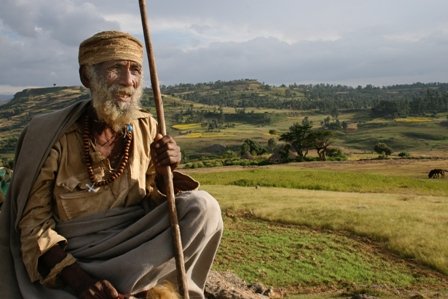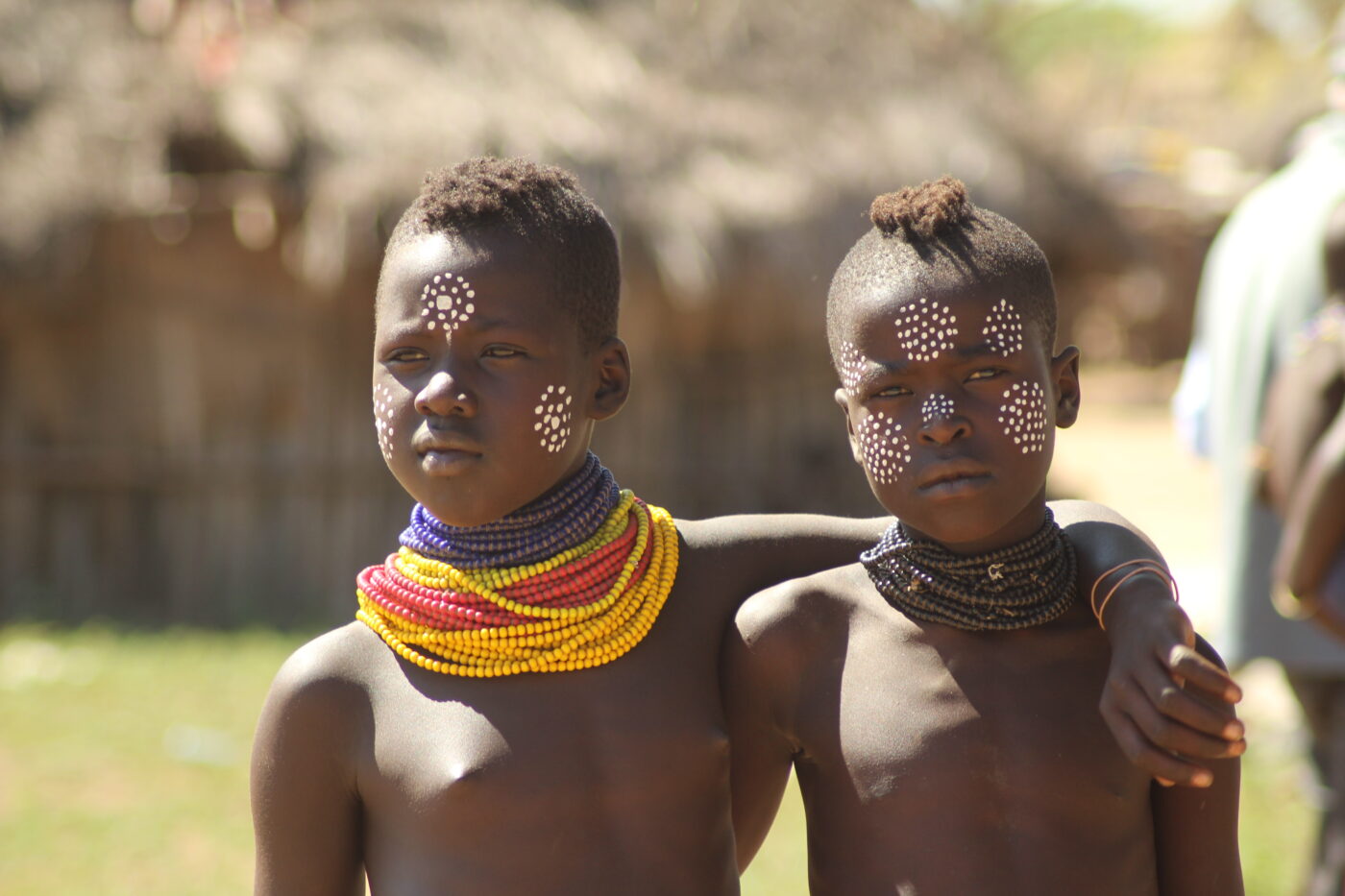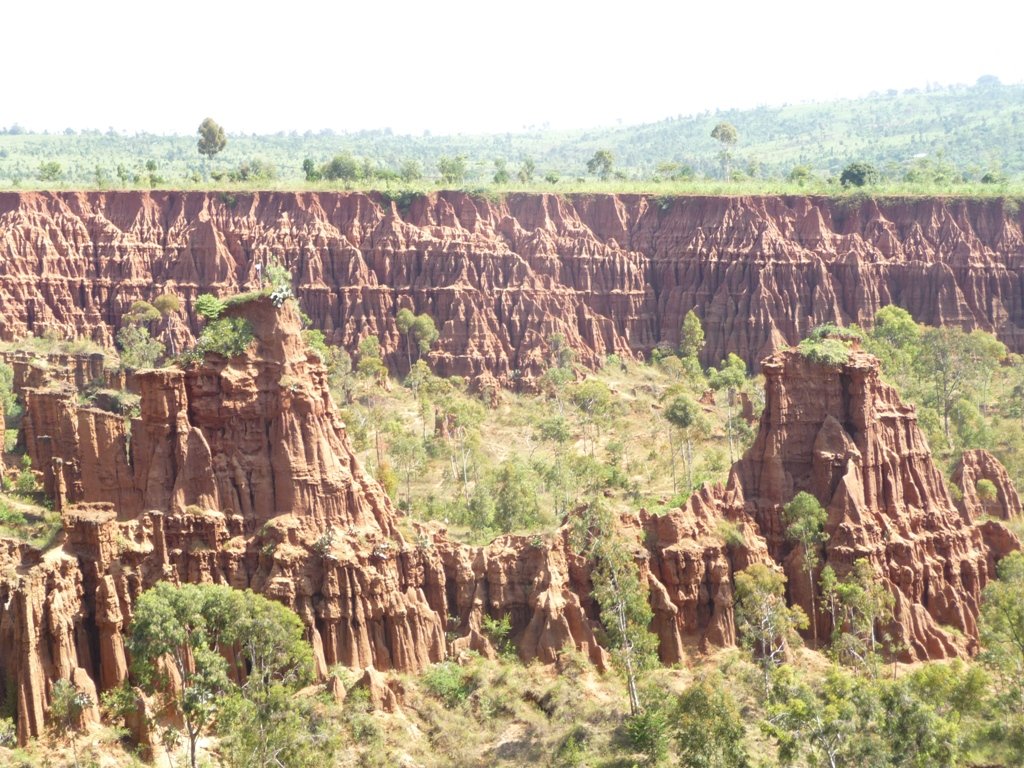 The Great Rift Valley Tour
12 days*: £1850
Autumn 2021
(* 11 nights in-country)
This tour takes us into the spectacular Rift Valley in the south of Ethiopia.
The tour introduces you to rich tribal lands with a range of different cultures, prehistoric relics and extraordinary natural sights. Wildlife is an exciting feature, with hippos, crocodiles and zebra as well as a vast panoply of spectacular birdlife.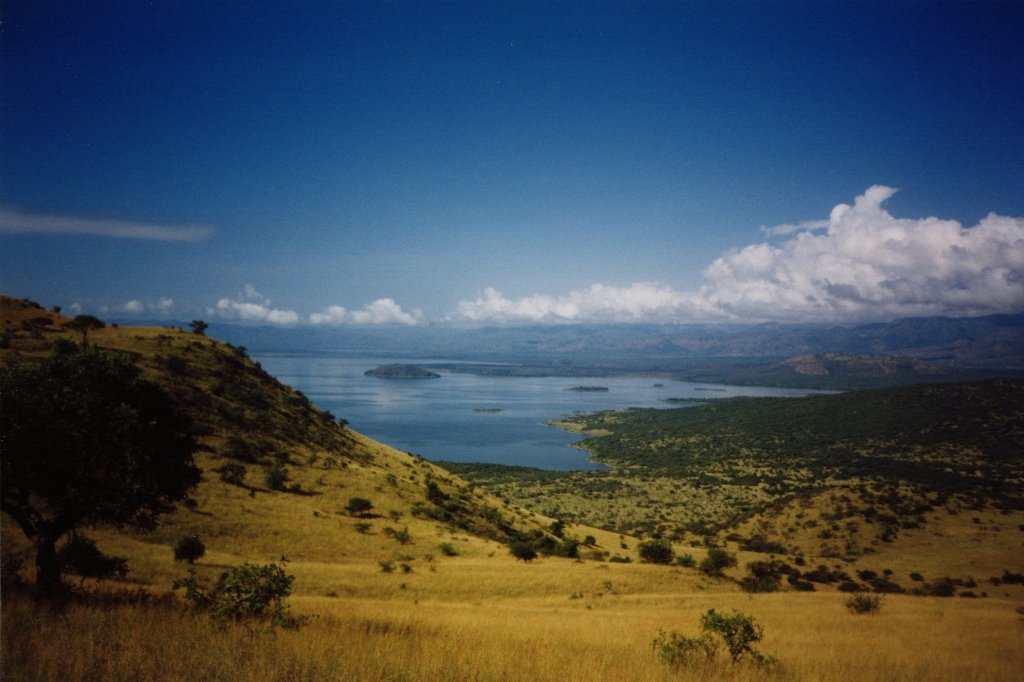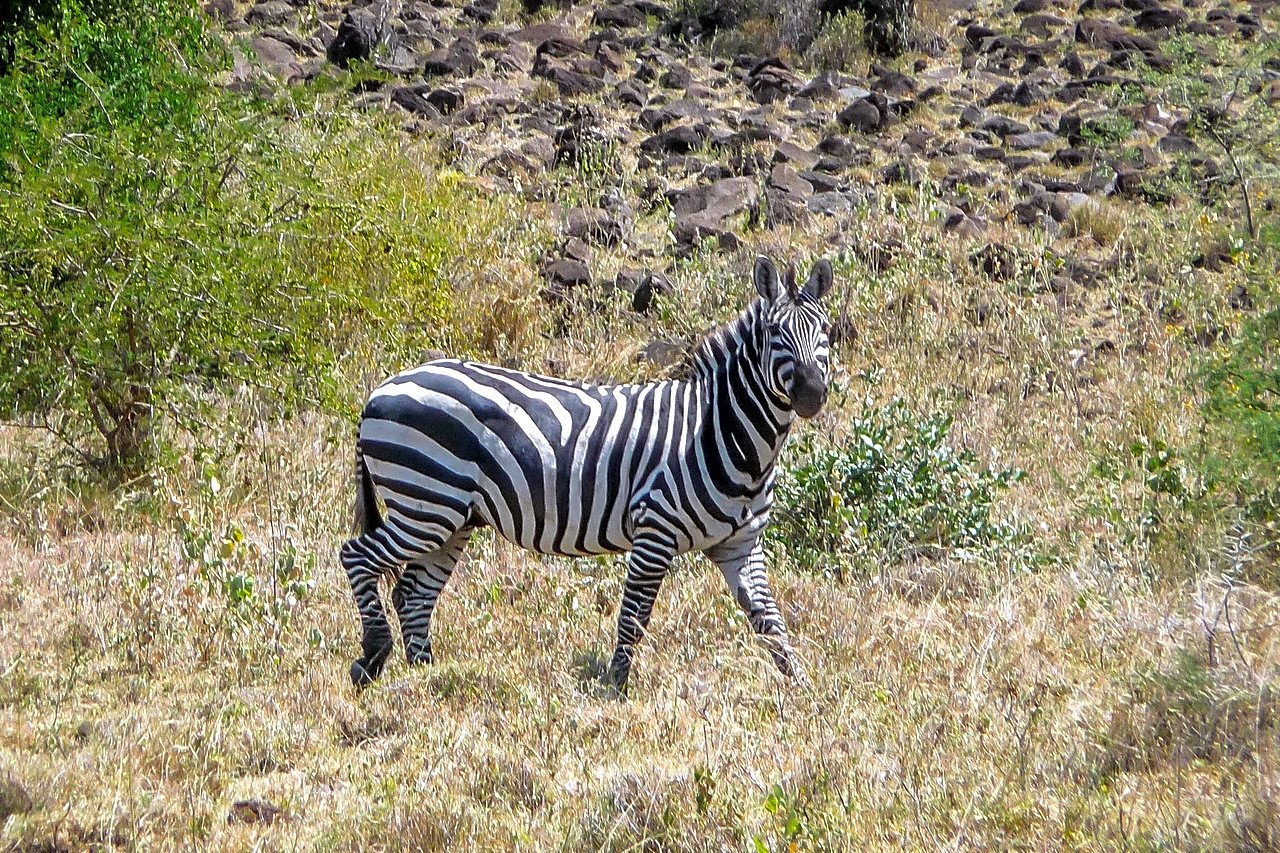 FAQs