Our small group tours offer ethical tourism for travellers looking for adventure and an authentic experience that benefits local communities.
Unique Tours of Ethiopia
As a charity, we are dedicated to ethical and responsible tourism that benefits the country. We have been working in Ethiopia for over 25 years, and offering sustainable travel experiences for tour guests since 2010. Our tours celebrate Ethiopian culture in all its variety.
Responsible travel: as well as discovering this incredible country, our tours are designed to benefit local communities and offer authentic experiences to engage with our Ethiopian staff and the communities we support.
Why come with us?
Non-profit Tours – All money made from our tours supports the charity, which means it goes to support children and education in Ethiopia.
Community Benefit – Our tours support local people and local businesses where ever possible. We seek out small, Ethiopian-owned businesses with a focus on social good.
Invest in the Country – Ethiopia has a lot to offer but is not well known as a tourist destination yet. With responsible tourism you can have an authentic experience while communities benefit from income through tourism.
Small Groups – Groups are limited to between six and ten guests.
All Inclusive – All tour prices include accommodation, meals, activities and overland transport so that when you arrive, you can relax and know that everything is arranged. The only additional costs are flights, visas, and any money you wish to bring for casual spending.
"A great trip not to be missed. A wonderful and very interesting experience which lived up to all expectations and more. The more I reflect and read on my return, the better and more unique it all becomes."
Brigitte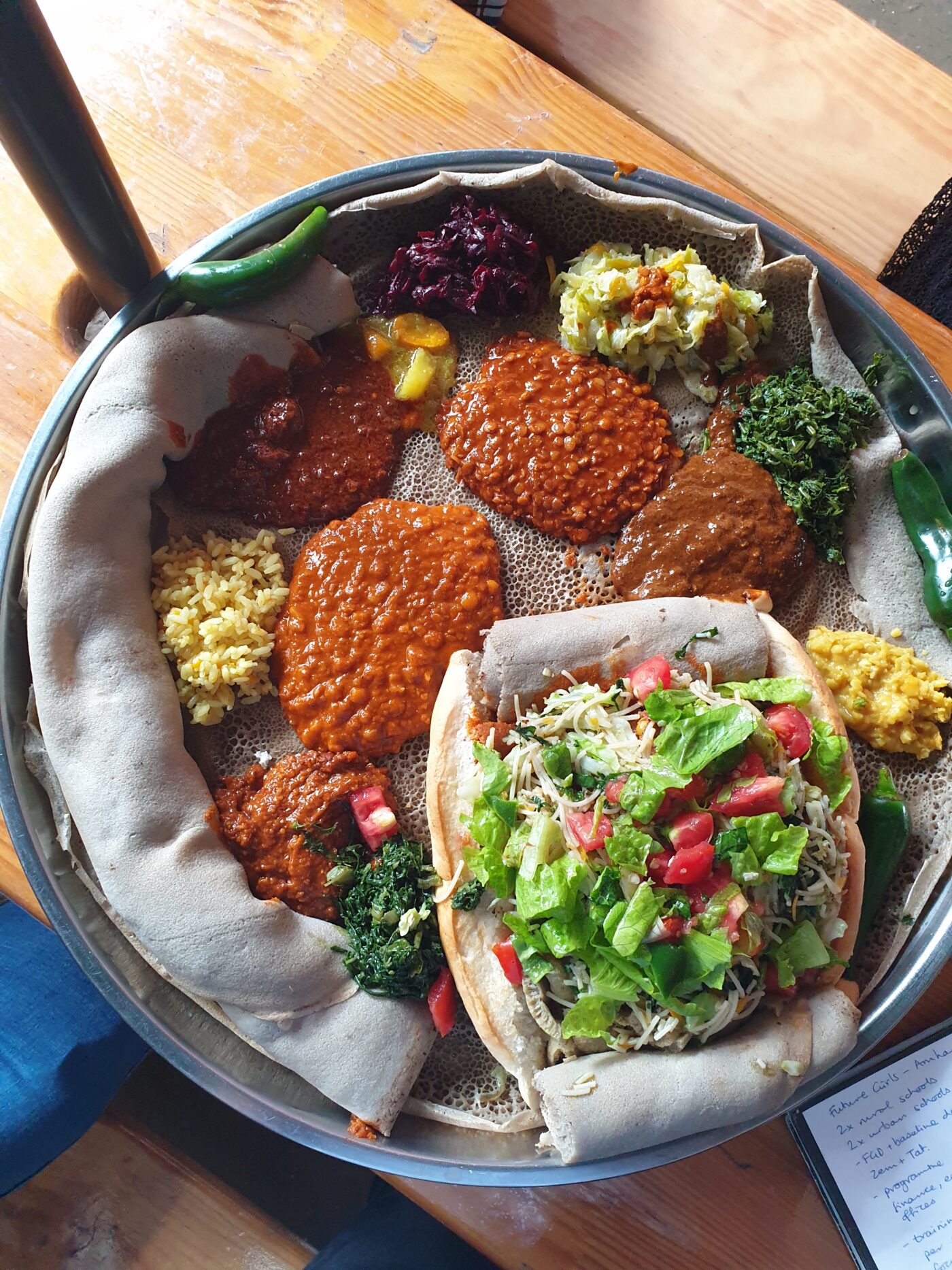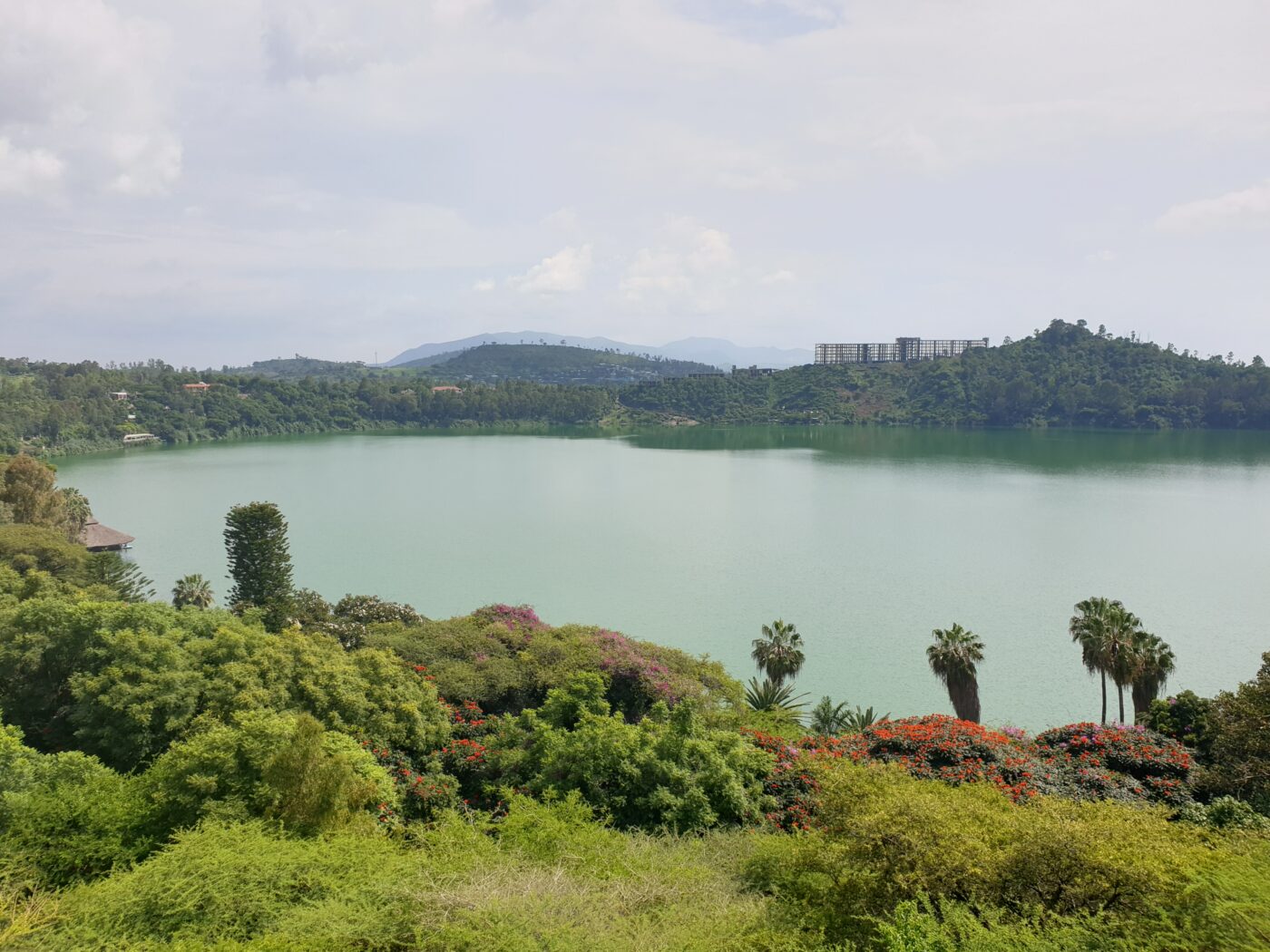 Modern Ethiopia: Food and Culture Tour
October-November 2024
This tour takes in the best of the sounds, tastes and sights that modern Ethiopia offers. From spices to grains, coffee to wine, cooking experiences and tastings will introduce you to the flavours of Ethiopia.
You will experience the modern at art galleries and jazz clubs, the nature of the rift valley lakes and national parks, and the traditional through food and tribal visits.
The tour also offers a unique opportunity to connect with the local communities, participating in a reading session at a rural school, and sharing a coffee ceremony with some of the families we support.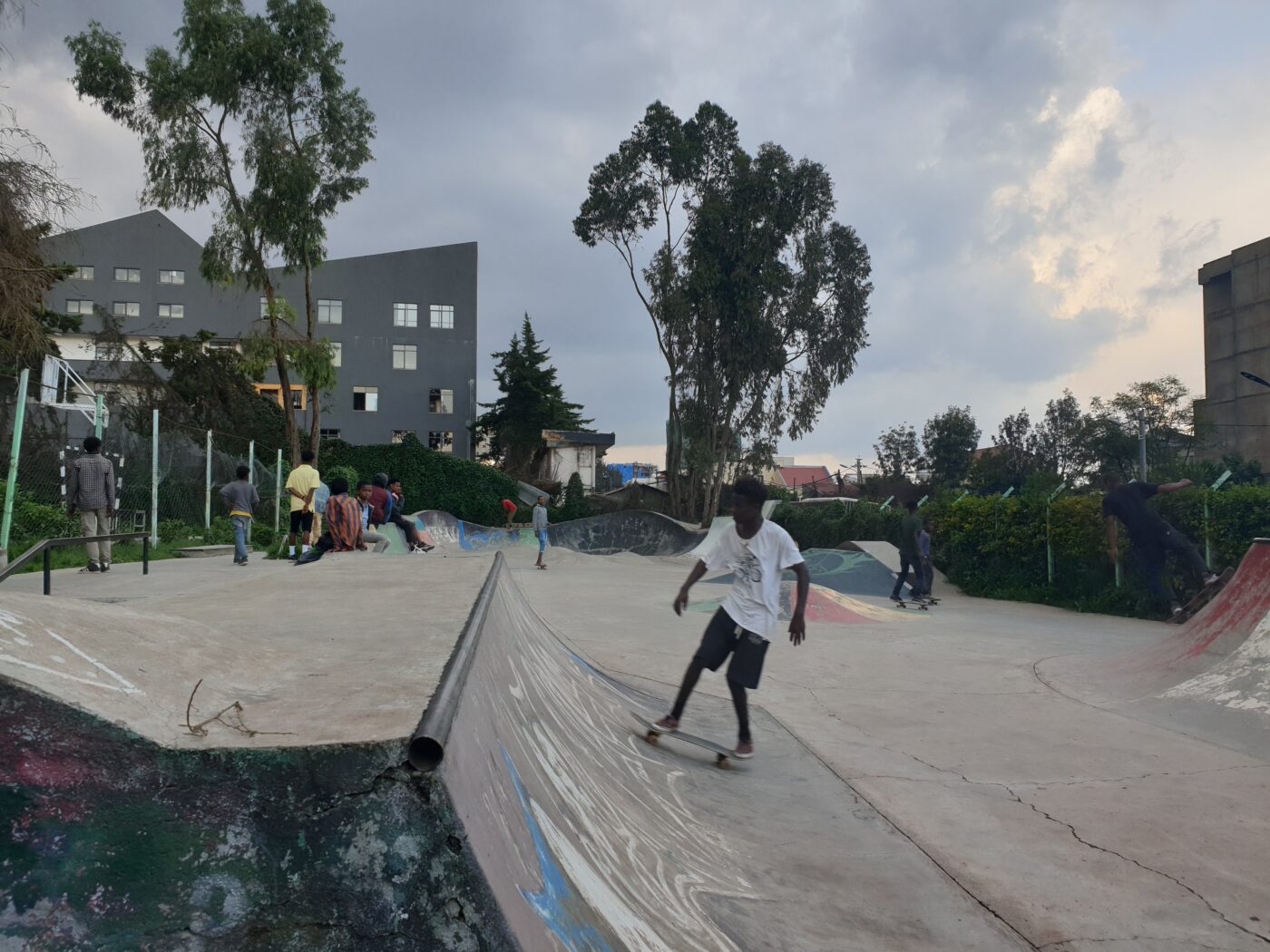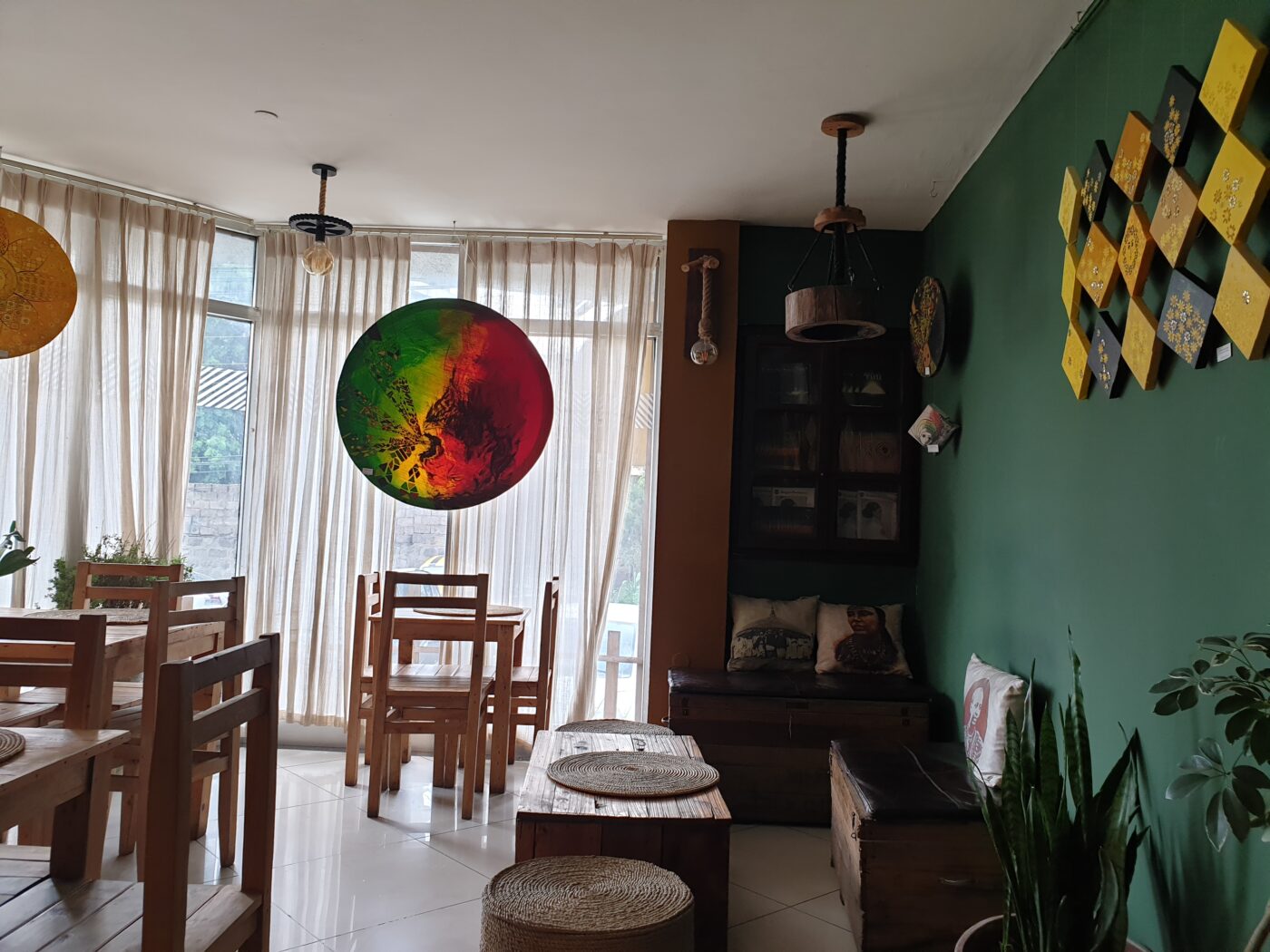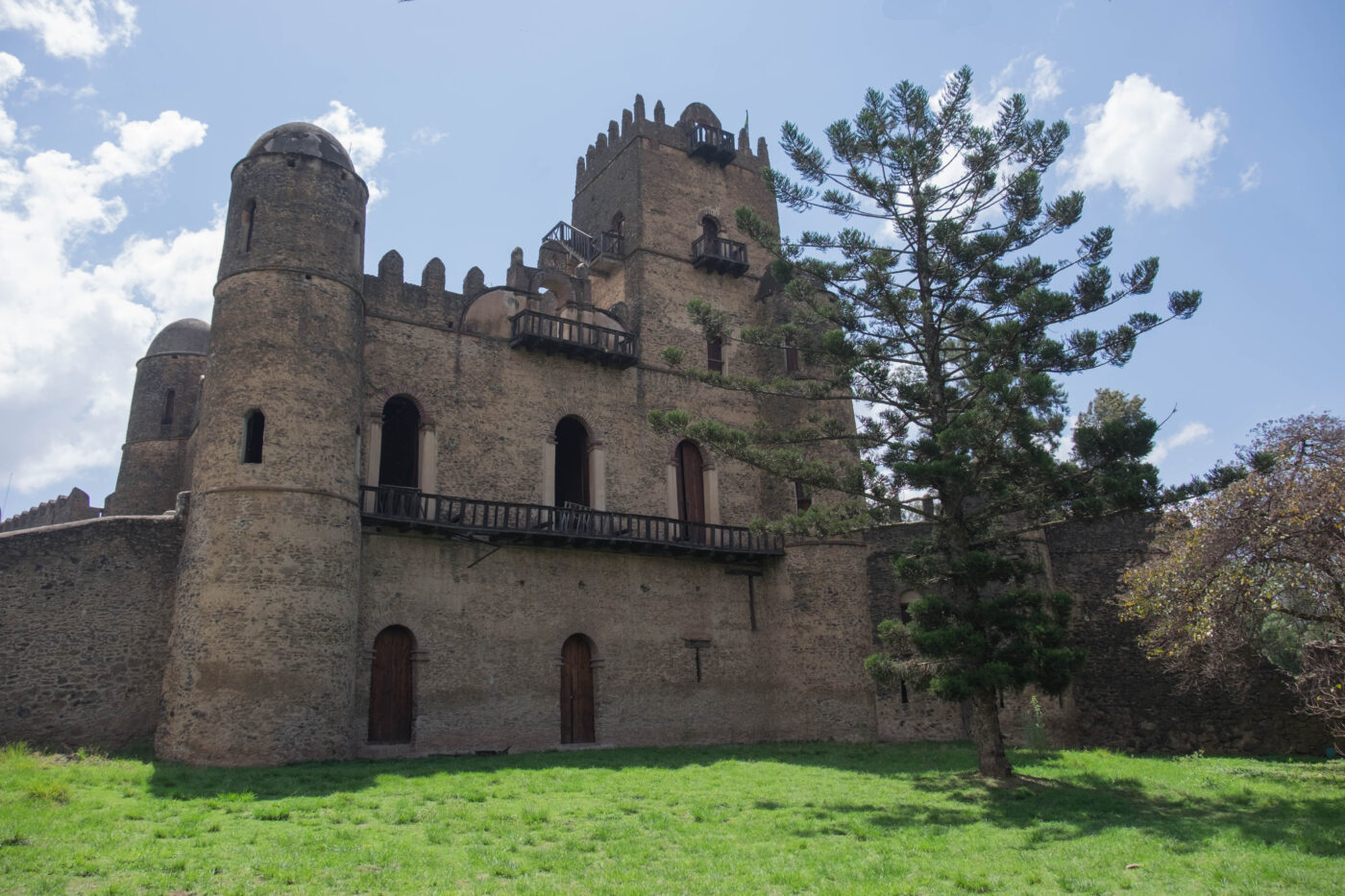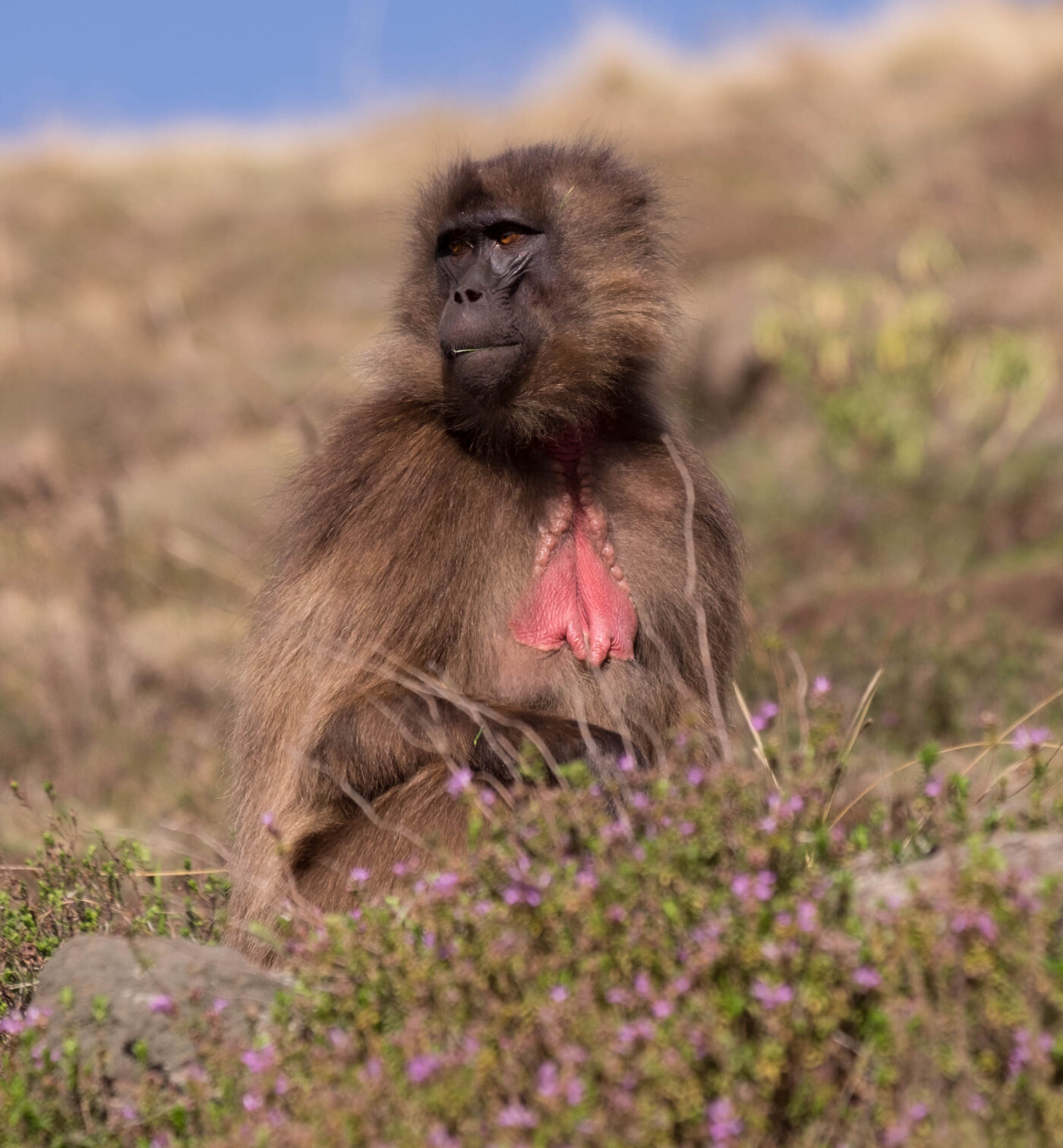 Ancient Ethiopia: The Historic Northern Tour
This tour is the perfect introduction for those who have not visited Ethiopia before.
The tour introduces you to the historic sites, wildlife, culture, food, music and dancing of Ethiopia.
The northern region we visit boasts all of Ethiopia's ancient capitals and most of its historic buildings and churches.
There is outstanding scenery in the Simien Mountains, picturesque countryside everywhere, and inspiring views round Lake Tana, the source of the Blue Nile.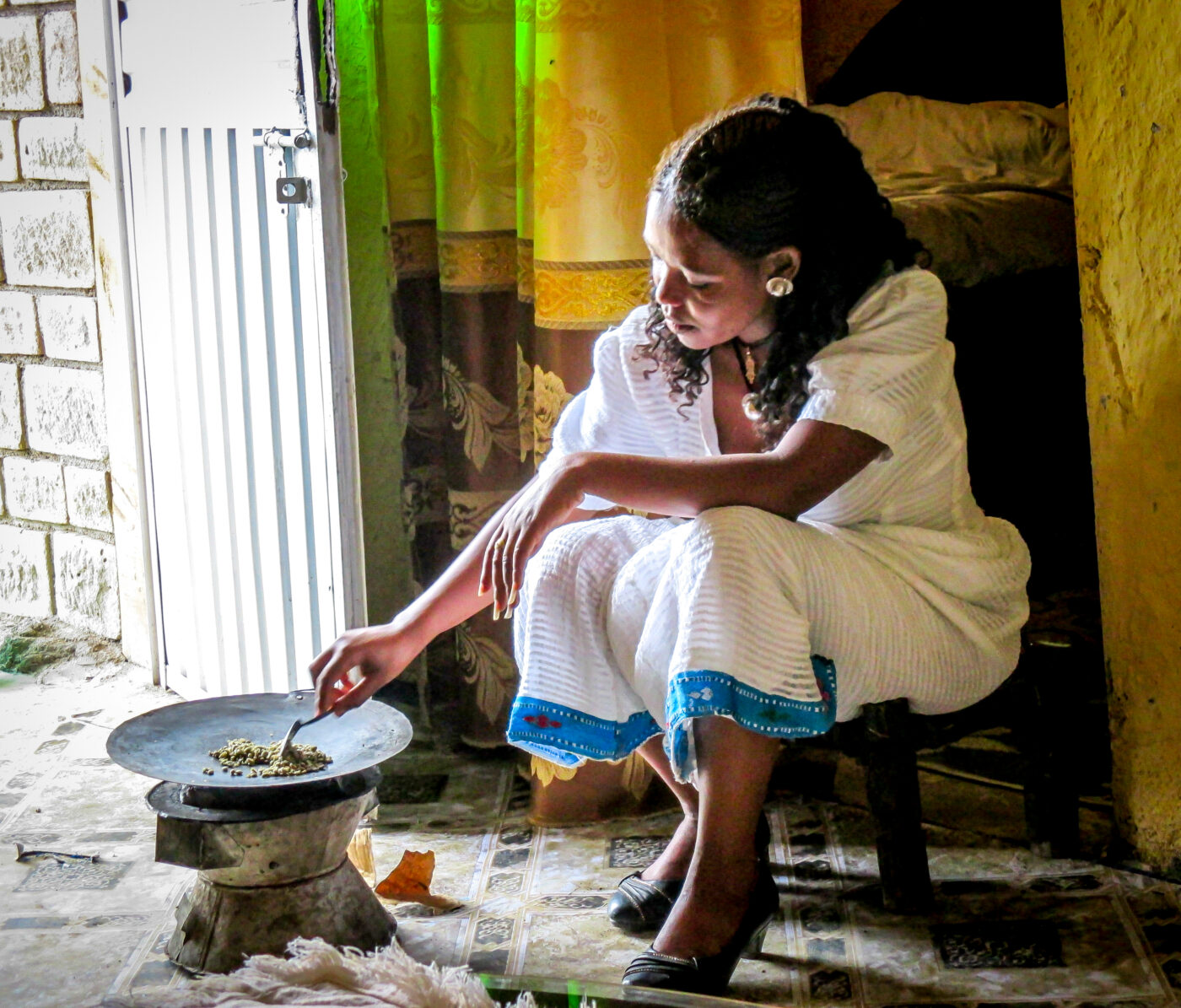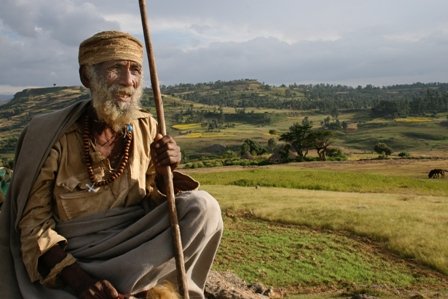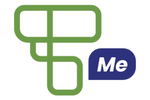 For your financial protection Together We Learn is a member of Trust My Travel. All guest money is paid into an independently managed Trust Account held in the UK. This means in the unlikely event of our financial failure you will receive a refund for any services you have not received. For more information about how your payments are protected please visit trustprotects.me.
Contact Us