Due to the conflict in Ethiopia, we are not running our tour activities at the moment.
We are keeping a close eye on the situation and will resume activities when we can.
If you are interested, please do get in touch and we will contact you when tours are running again.
Unmissable Tours of Ethiopia
Travel back in time to a land of rock-hewn churches, mysterious castles, ancient island monasteries, and warm and welcoming people.
Experience the culture and history of this wonderful country in the company of UK and Ethiopian tour leaders, with over 20 years' experience working in Ethiopia.
All our tours are not-for-profit with all proceeds going directly to Together We Learn's work enabling access to quality education in the country. What better way to have a holiday!
If you would like more details about our tour itineraries and the experiences on offer (without any initial commitment on your part), then please contact us and we will respond personally and promptly.
Why come with us?
Unrivalled Experience – We have worked and travelled in Ethiopia for more than twenty years.
Expert Guides – Accompanied throughout the tour by members of our friendly Ethiopian team, knowledgeable local guides, and a UK tour leader with experience of Ethiopia.
Small Groups – Usually limited to between four and eight guests.
Invest in the Country – The tours are not-for-profit and the cost includes a donation to our work. During your tour you will visit some schools, meet children benefiting from such support, and see what impact our work is having.
All Inclusive – All tour prices include accommodation, all meals and land transport. The only additional costs are flights, visas, and any money you wish to bring for casual spending.
"A great trip not to be missed. A wonderful and very interesting experience which lived up to all expectations and more. The more I reflect and read on my return, the better and more unique it all becomes."
Brigitte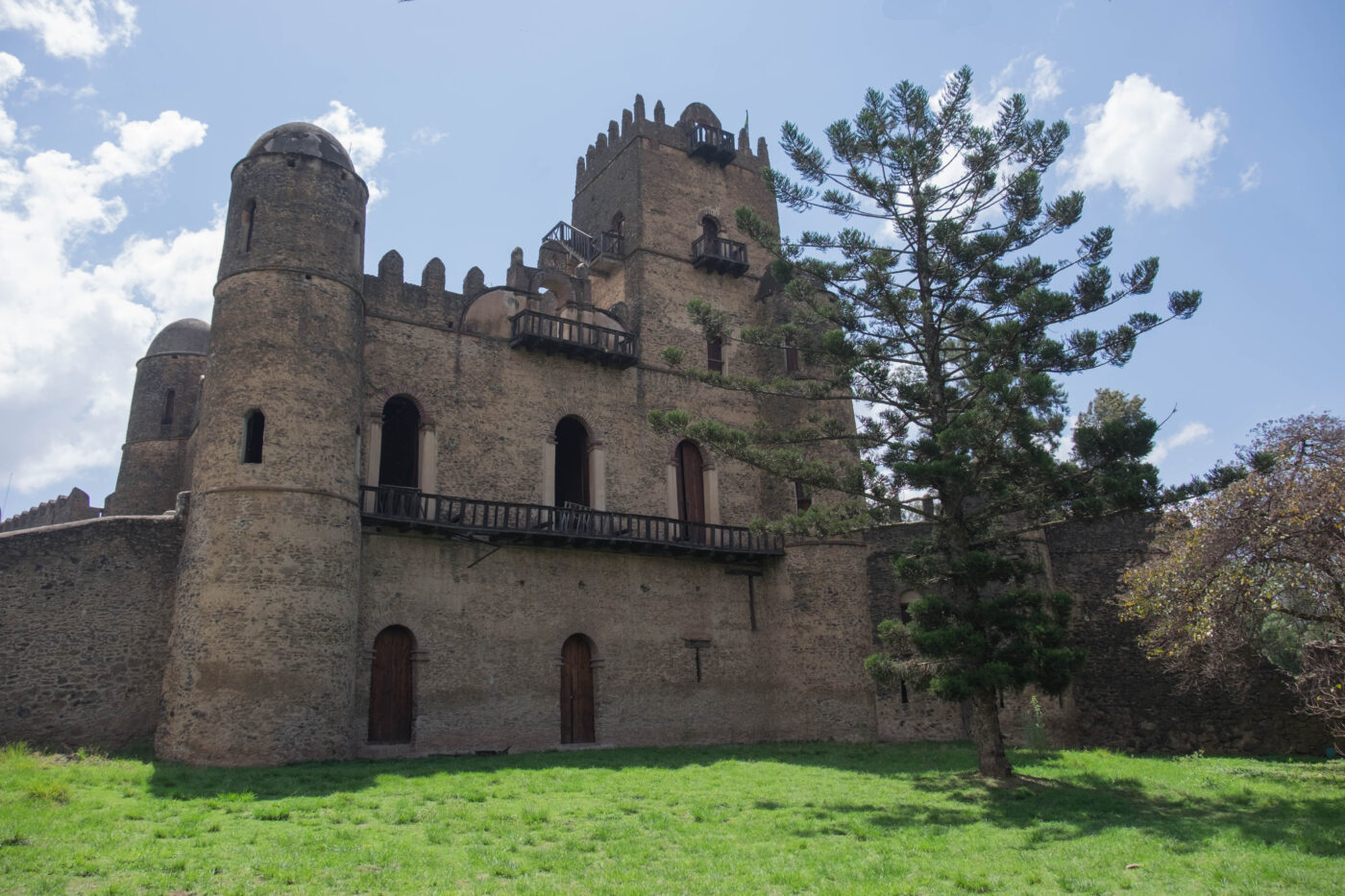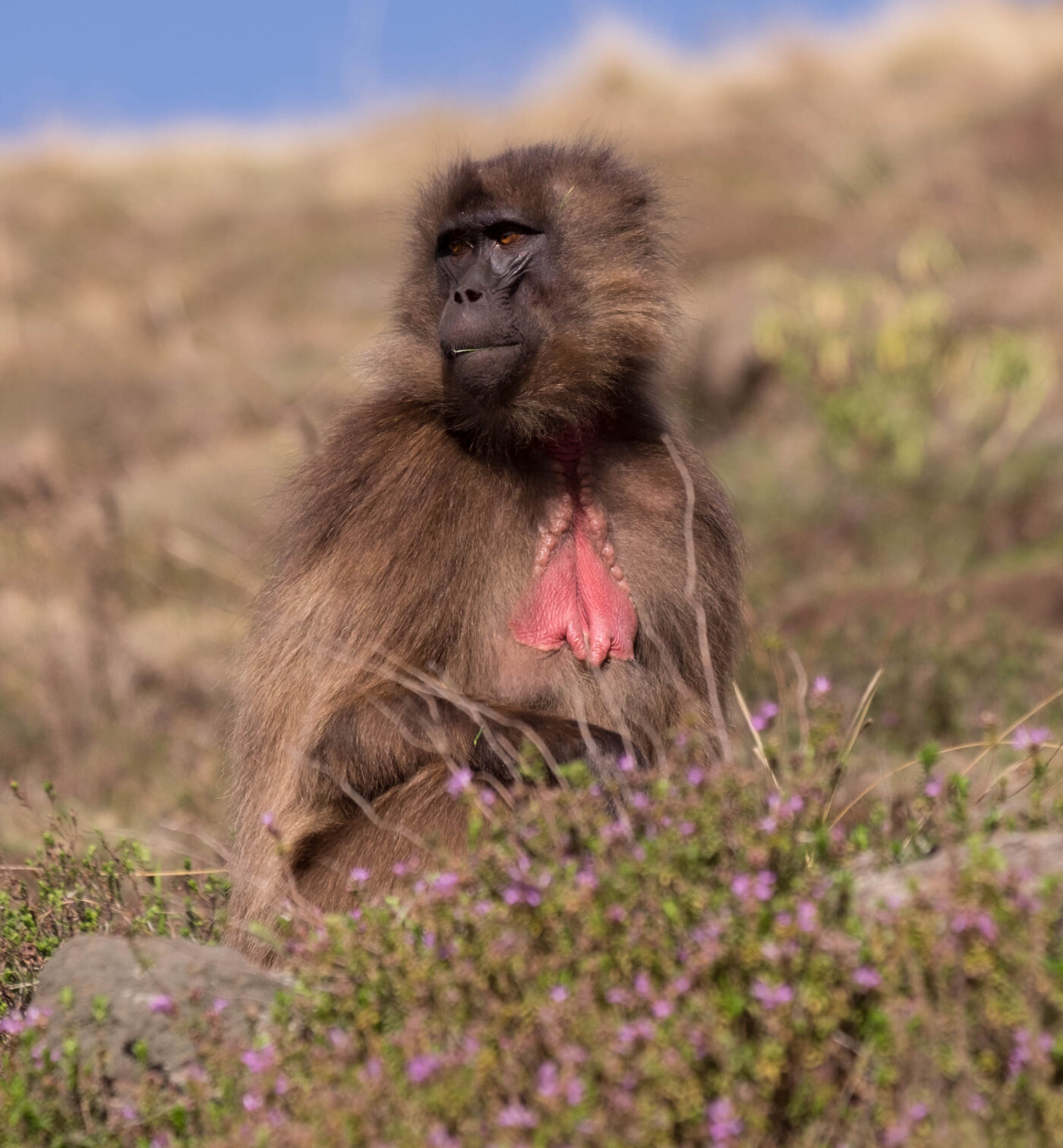 The Historic Ethiopia Tour
12 days*: £1,850
Spring 2021
(* 11 nights in-country)
This tour is the perfect introduction for those who have not visited Ethiopia before.
The tour introduces you to the historic sites, wildlife, culture, food, music and dancing of Ethiopia. The northern region we visit boasts all of Ethiopia's ancient capitals and most of its historic buildings and churches. There is outstanding scenery in the Simien Mountains, picturesque countryside everywhere, and inspiring views all round Lake Tana, the source of the Blue Nile.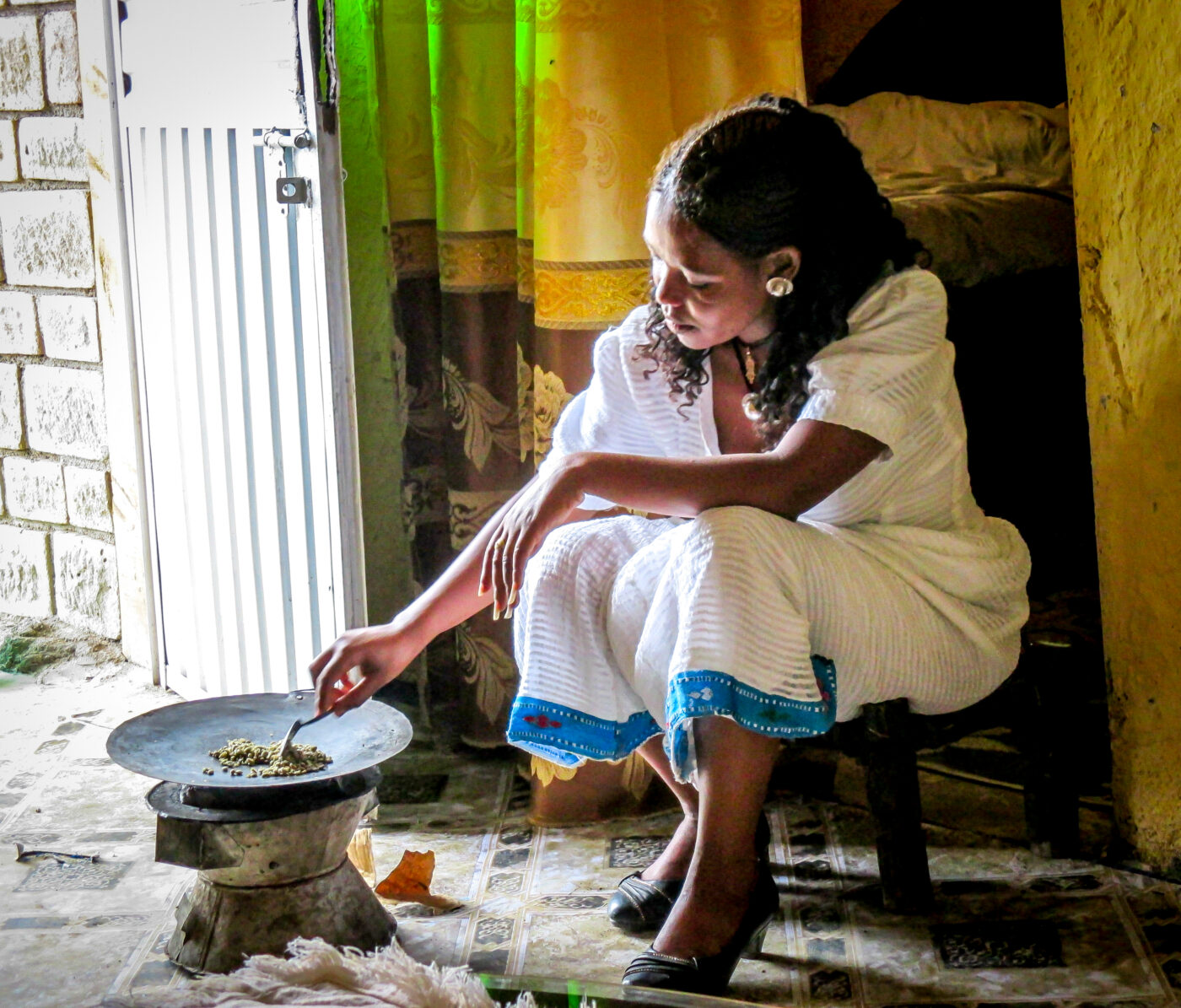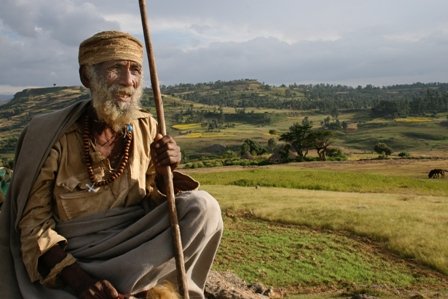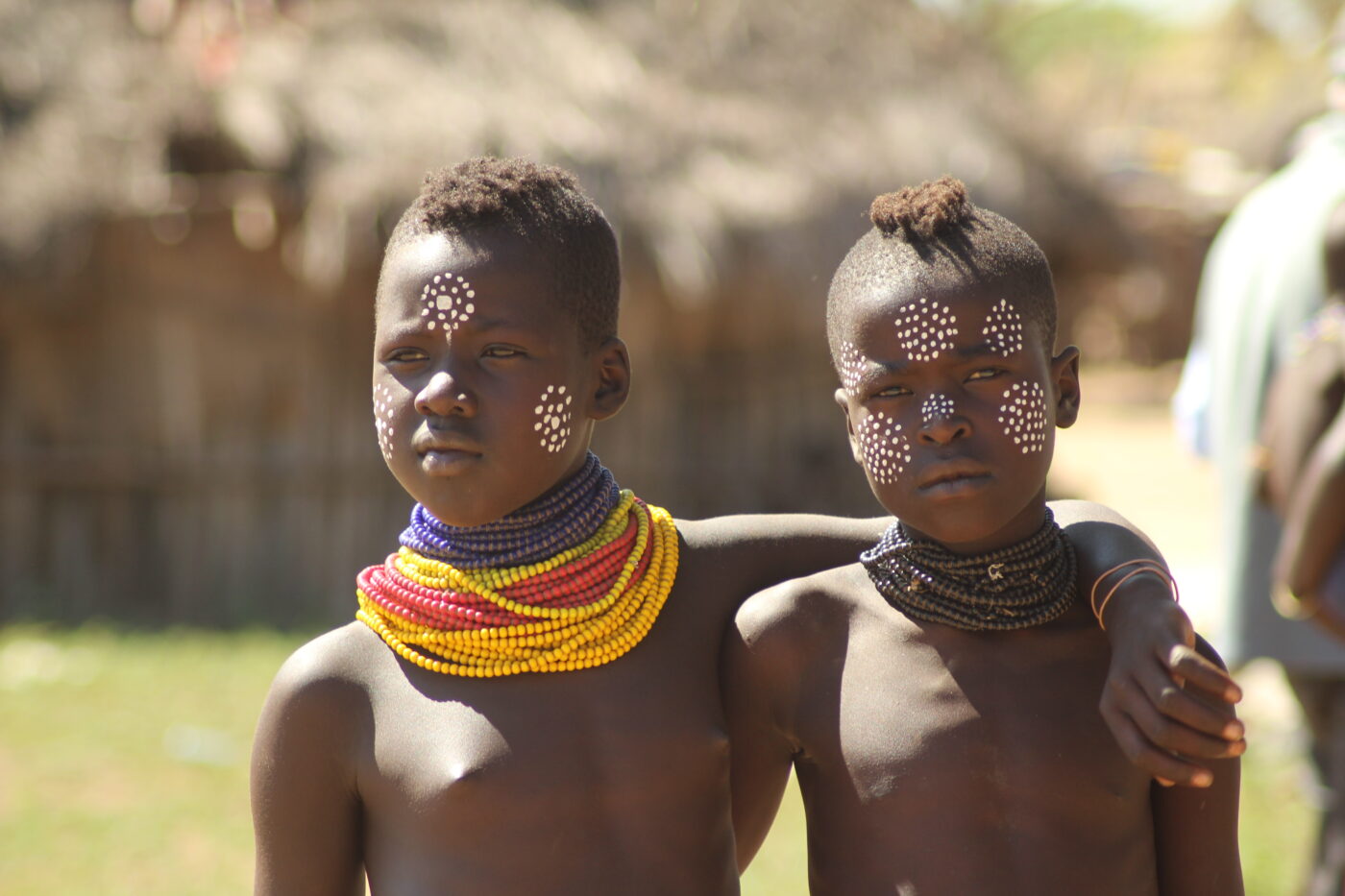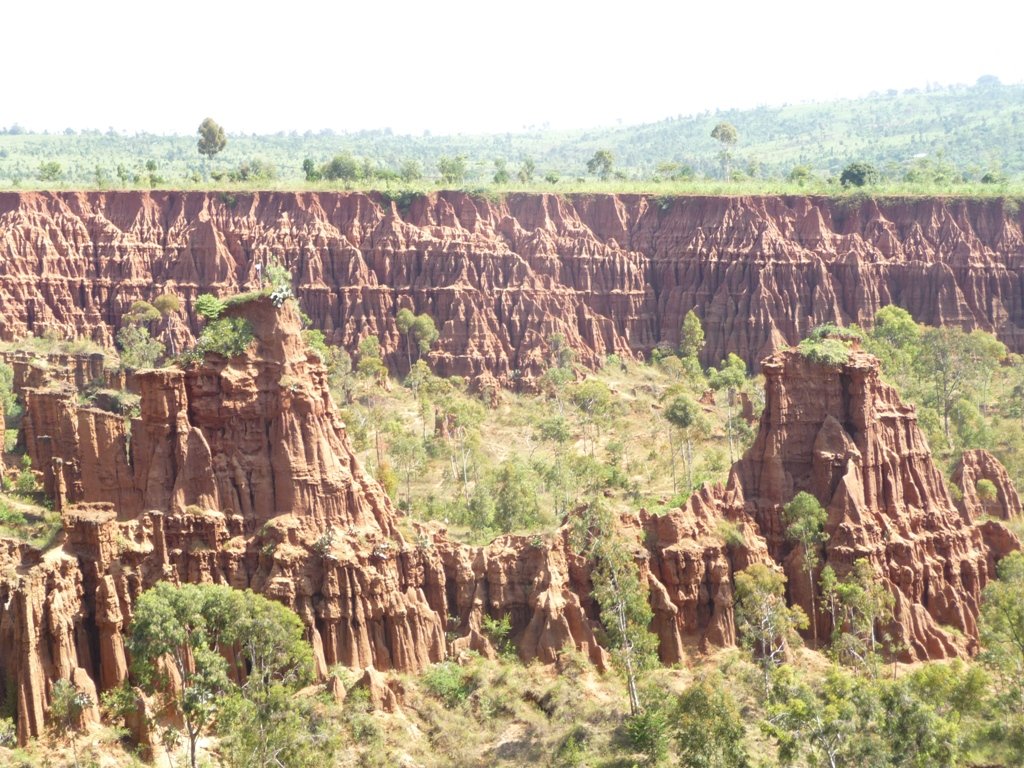 The Great Rift Valley Tour
12 days*: £1850
Autumn 2021
(* 11 nights in-country)
This tour takes us into the spectacular Rift Valley in the south of Ethiopia.
The tour introduces you to rich tribal lands with a range of different cultures, prehistoric relics and extraordinary natural sights. Wildlife is an exciting feature, with hippos, crocodiles and zebra as well as a vast panoply of spectacular birdlife.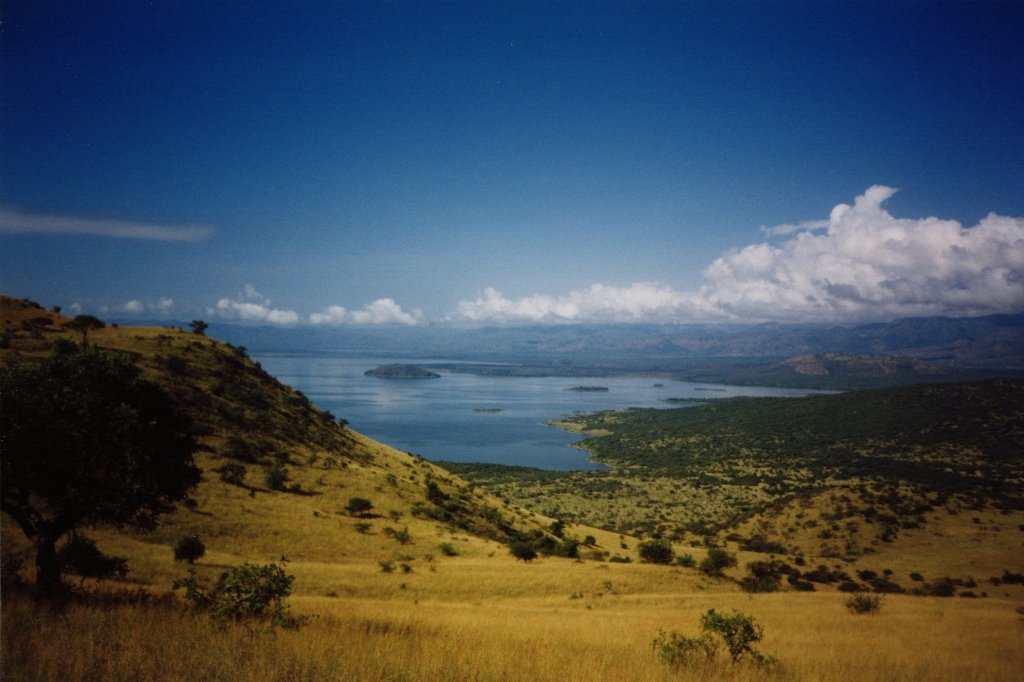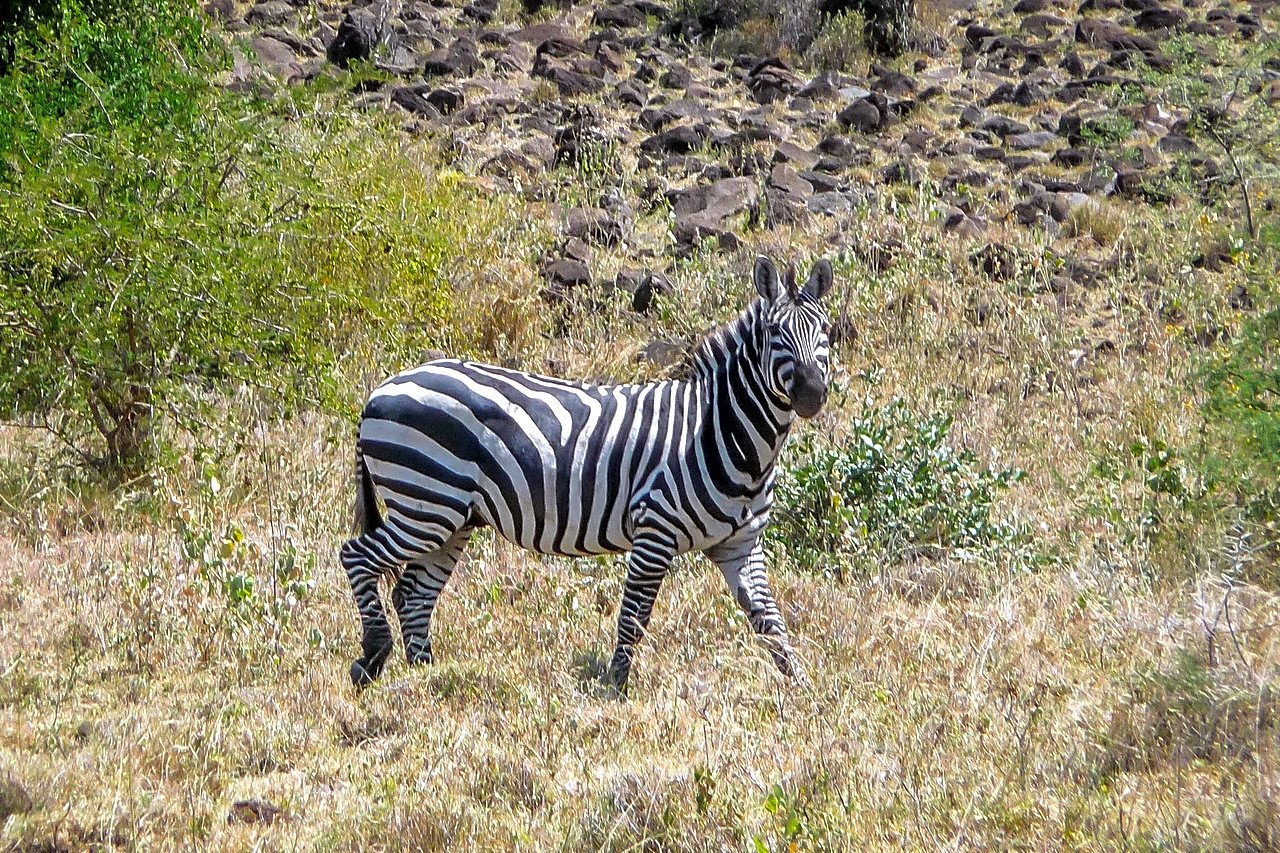 FAQs