Supporting children in Ethiopia to strive for a brighter future through access to quality education.
Help Together We Learn enable children to transform their own lives and the lives of their communities.
Together We Learn is a merger of Link Ethiopia and The Kindu Trust, two charities that have been working to brighten the prospects of children in Ethiopia for more than 20 years.
We believe in the power of education to break the cycle of poverty by enabling children to learn, grow and access opportunities. Our interventions are aimed at improving the quality of teaching and facilities within Ethiopian schools and working with communities to overcome obstacles to school attendance.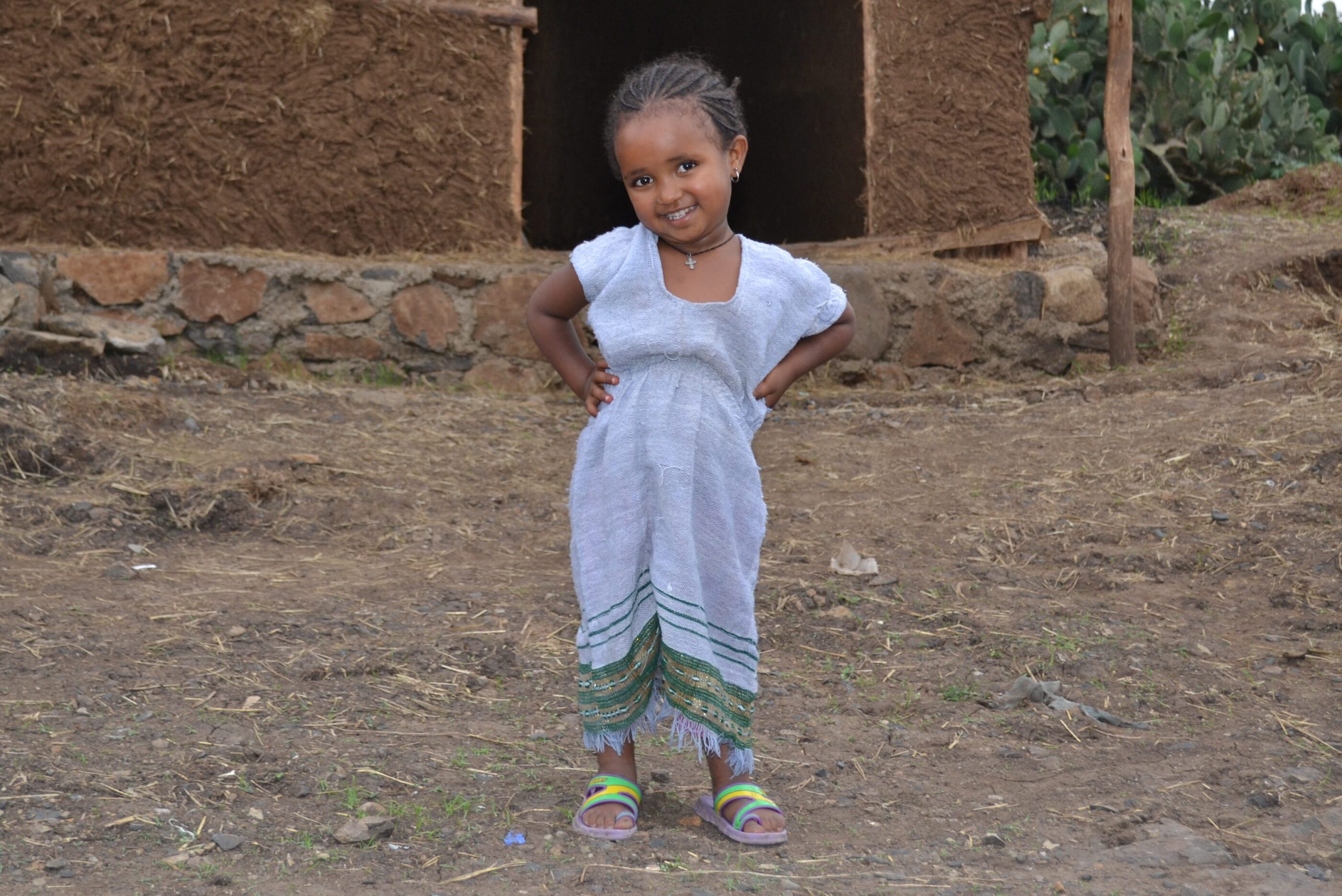 Latest News
What We Do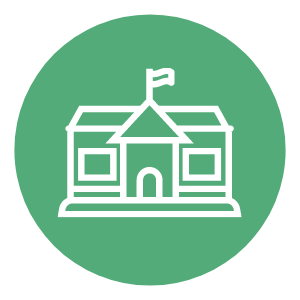 Access
We ensure access to education through the construction of school facilities that mean more children can stay in school.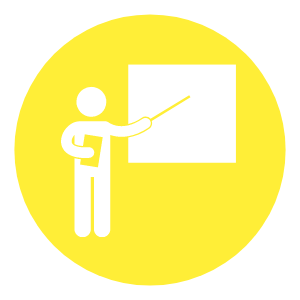 Quality
We improve the quality of education through teacher training and provision of quality learning environments.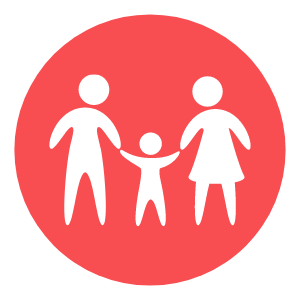 Wellbeing
We enable children to flourish through after-school activities and programmes supporting their families at home.
How We Do It
"If they hadn't supported me through my education, no one else would have done so. I can't explain the way they have helped me to change my life."
Ashageru, sponsored student, now a nurse
You can read more about how we achieve our mission on our Projects page.
<! –– START OF THE FANCY NUMBER BLOCK ––>
<! –– END OF THE FANCY NUMBER BLOCK ––>
students supported through sponsorship
<! –– START OF THE FANCY NUMBER BLOCK ––>
<! –– END OF THE FANCY NUMBER BLOCK ––>
new school classrooms built
<! –– START OF THE FANCY NUMBER BLOCK ––>
<! –– END OF THE FANCY NUMBER BLOCK ––>
reusable period packs distributed
How You Can Help