Leaving a legacy is a valuable way of making a long-term difference and having a huge impact on countless lives for years to come. After taking care of your friends and family, it would be incredible if you were able to make a contribution to our work.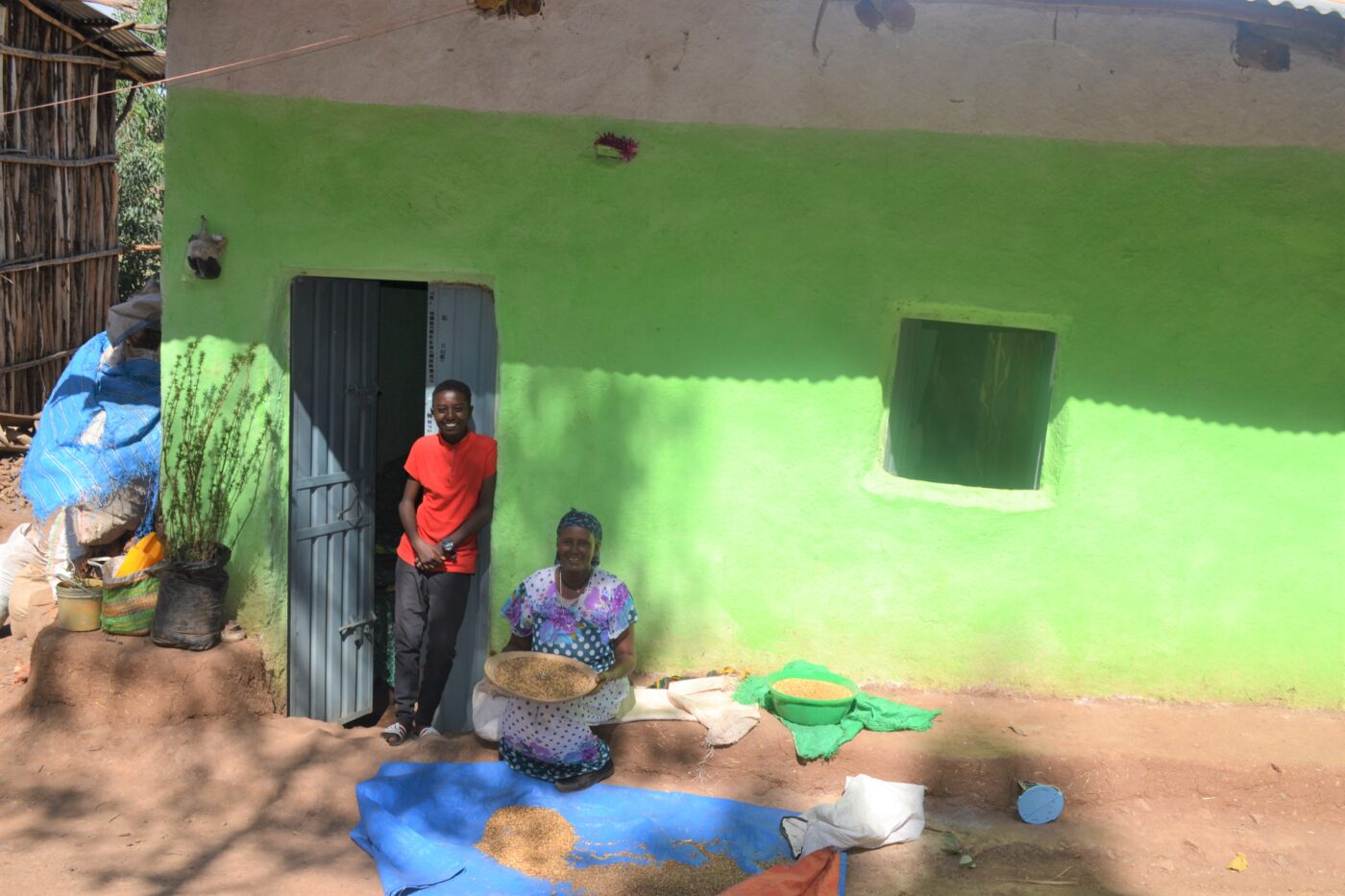 £1,200
builds a new house for a family providing a safe and weather-proof home for many years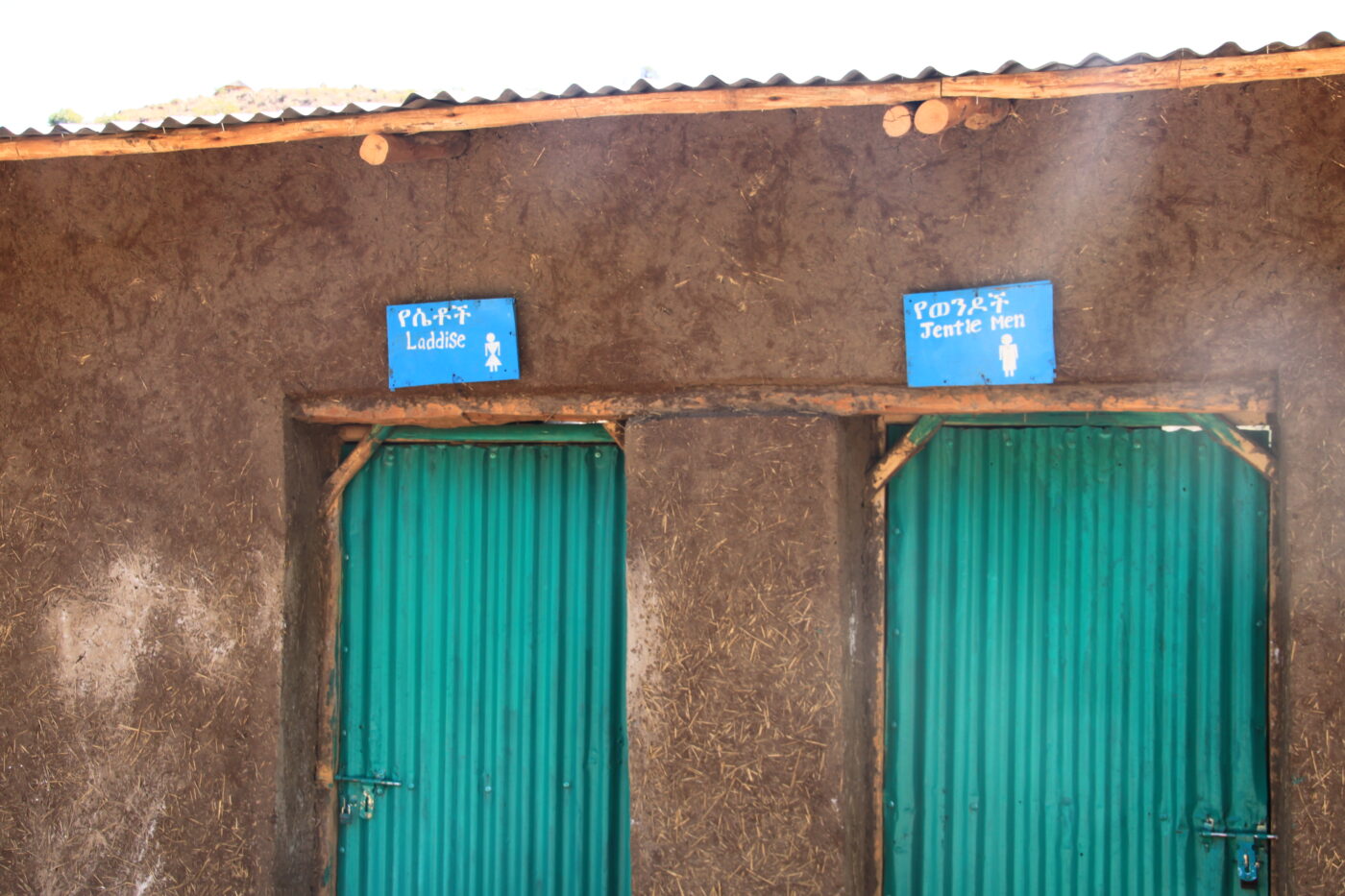 £4,500
builds a gender separated latrine block with 4 toilets ensuring safe access to sanitation for students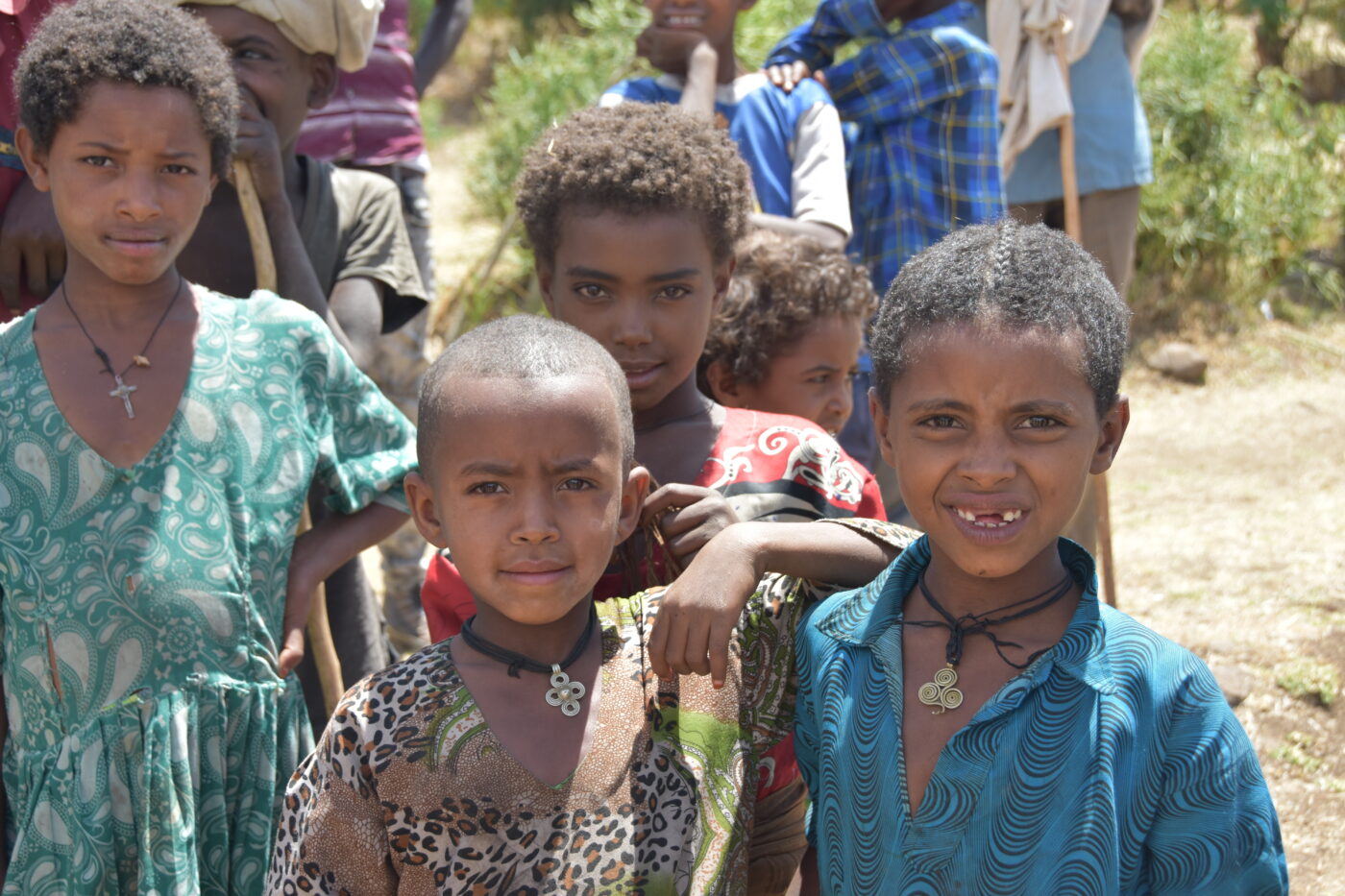 £11,000
runs an awareness campaign to create female-friendly school environments, working with girls, their parents, male students and teachers.

£19,000
funds a year of literacy training reaching 40 schools across a region to improve English teaching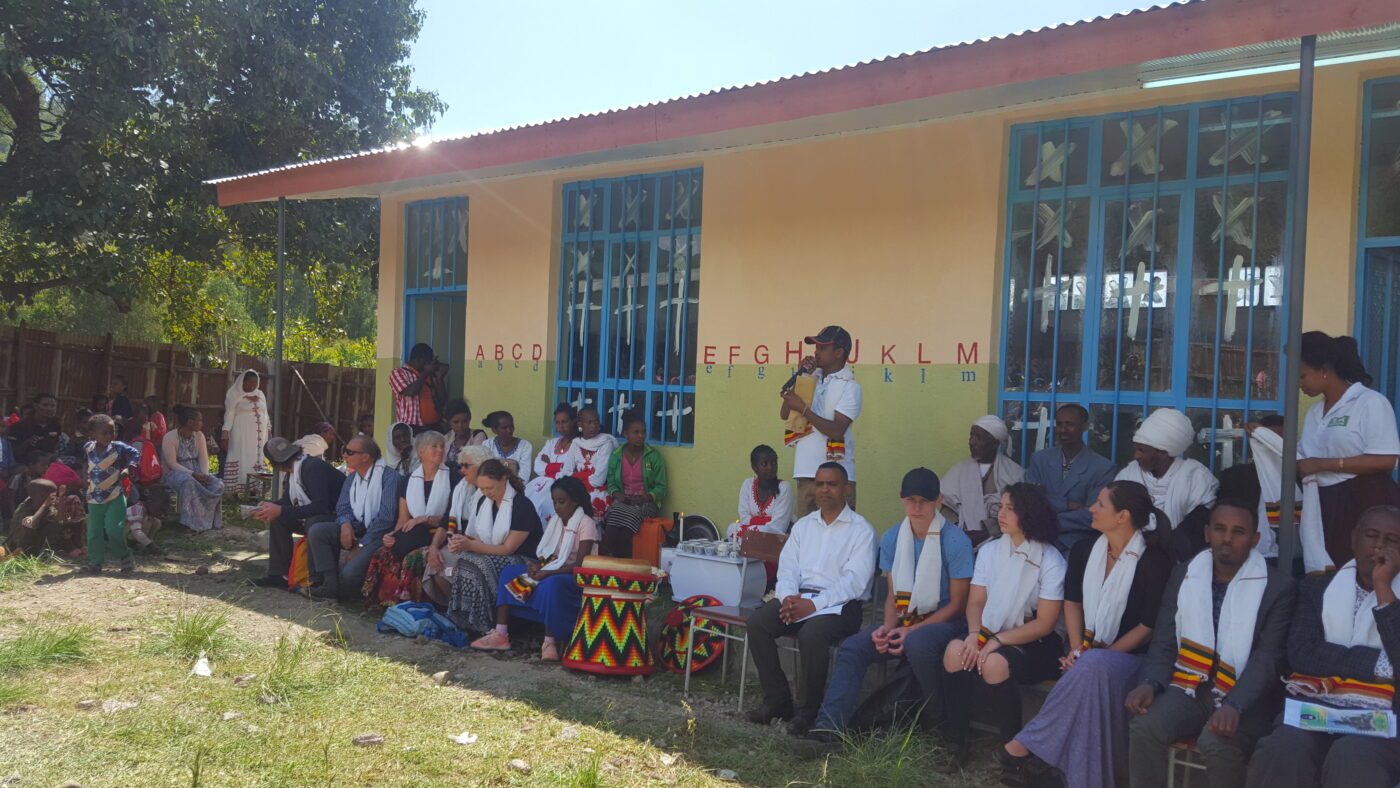 £50,000
builds two classrooms and a library in concrete block providing light and spacious classrooms to increase schooling by two grades at a rural primary school
For more examples of what your legacy donation could mean for children in Ethiopia, see our Fund a Project page.
How to Leave a Legacy
There are a number of ways you can leave a legacy:
Pecuniary – A fixed amount is left to a charity
Residuary – This means that you can leave a percentage of your estate once other beneficiaries are taken care of.
Specific – You can also leave a particular item to a charity.
Remembering a charity in your will is quite simple, but you may feel like you need some help navigating the process. There are some useful links below and you can always contact us for guidance.
Useful Links