Tutu Melaku launched Tutu's Fund for the Future to help orphaned and vulnerable children in Ethiopia attend school and develop their potential.
Tutu – who was born and raised in Addis Ababa by her large family who have a passion for cooking – brought her culinary skills to the UK in 1992 where she founded her multi-award-winning restaurant, Tutu's Ethiopian Table, in Reading.
In partnership with Together We Learn (then Link Ethiopia), Tutu established her Fund for the Future in 2010 to raise money for these vulnerable children. Tutu's fund focuses on education projects in schools and the sponsorship of vulnerable children, enabling them the opportunity of a complete education.
You can make a donation to Tutu's fund using the button below and, if you would like more information on Tutu's fund in general, feel free to

contact Tutu

or

ask a question on our contact form

.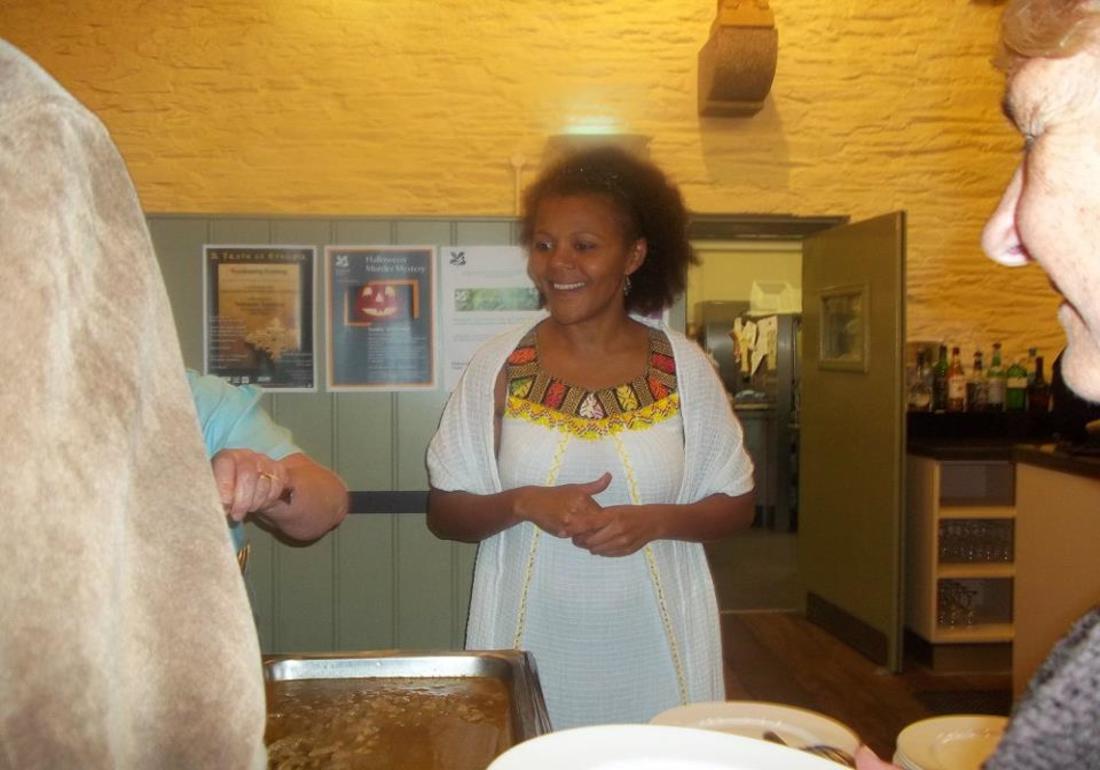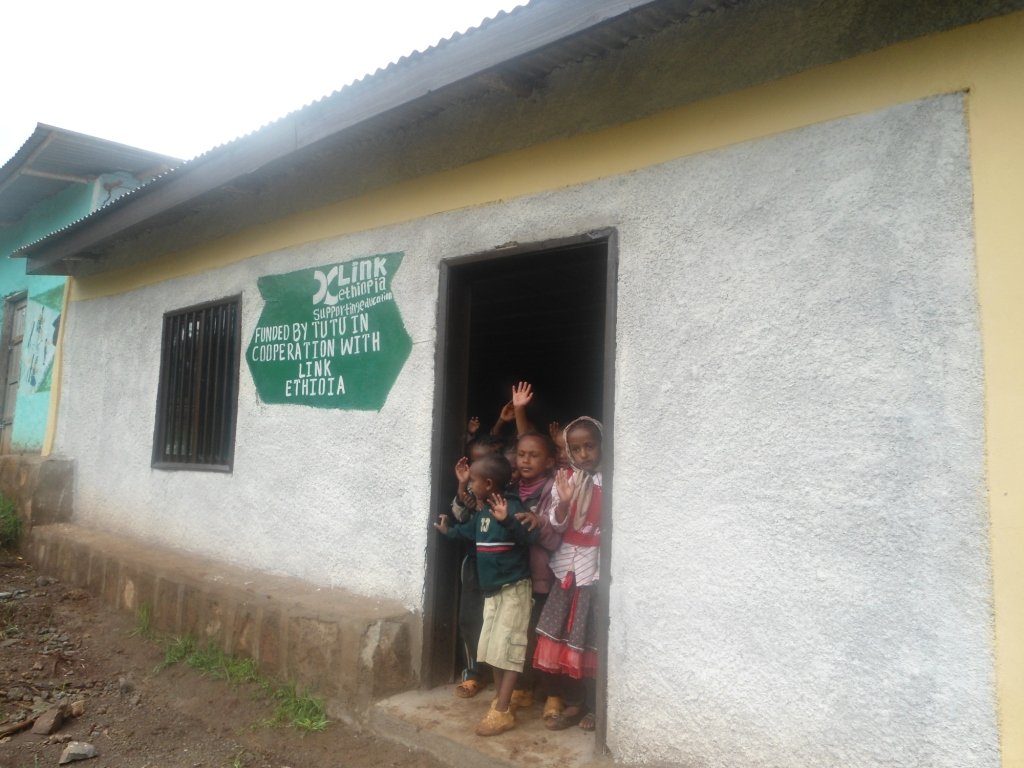 Child Sponsorships
Thanks to Tutu's Fund for the Future, seven children have been sponsored since 2010. Over the years, they have received resources including uniform, extra tuition, extra-curricular support and mentoring to support their education. Many of them are now in preparatory college or univeristy, which they have been able to access thanks to the continued support.
Betelehem, 15
Kalkidan, 19
Solomon, 21
Haymanot, 20
Fasika, 20

Education Projects
In addition to child sponsorships, Tutu's fund has financed several projects, including a new classroom at Chechela School, a classroom regeneration project at Dosha Elementary School, and a new classroom at Kumbursa Elementary.
Chechela School
Tutu's raised funds to help build a new girls toilet block at the school, as well as an extension of the water facilities.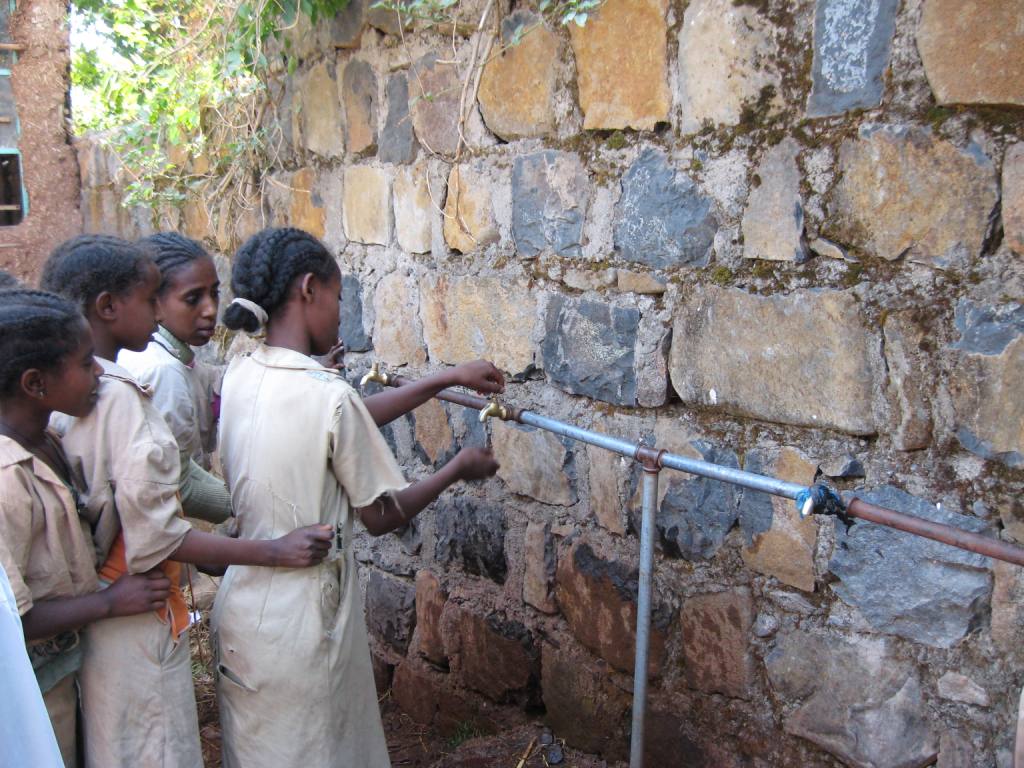 Dosha Elementary School
This project transformed the learning space from a crumbling classroom to a fantastic new learning environment to support Dosha's students. The renovations consisted of stripping the flaking plastering, strengthening the walls and roof, re-plastering, and fitting a new ceiling. Tutu's Fund also financed a new playground for Dosha's students to enjoy at break time.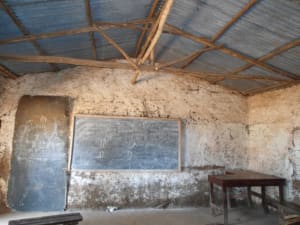 Kumbursa Elementary
Tutu's fund also built a new kindergarten classroom at Kumbursa Elementary. The classroom was completed in time for the new year in 2020, when school resumed following the COVID-19 pandemic. Before the kindergarten class had to share a classroom with the Grade 1 class. The new classroom meant that kindergarten pupils were able to continue at the school in a safe environment, in line with COVID-19 regulations.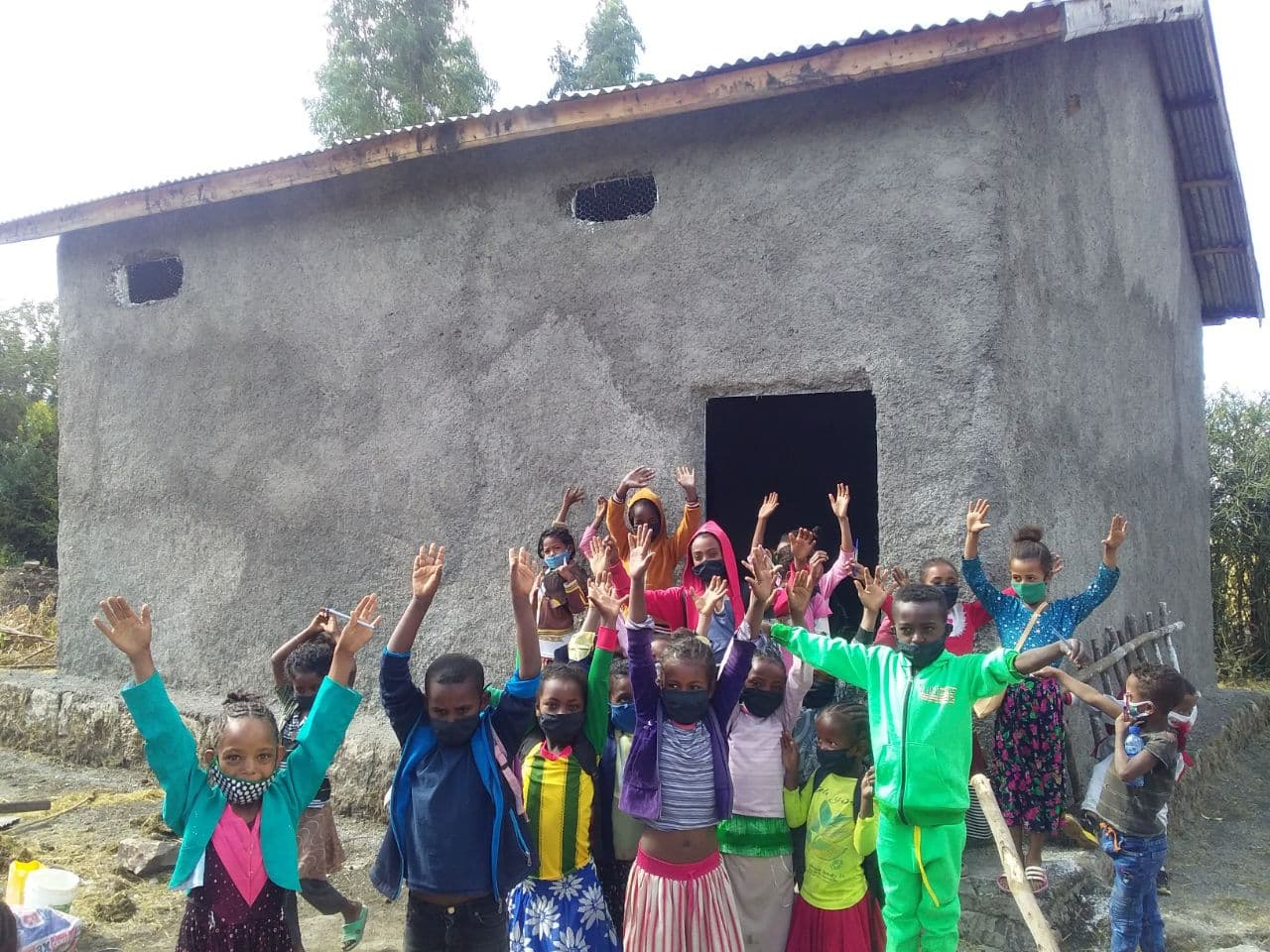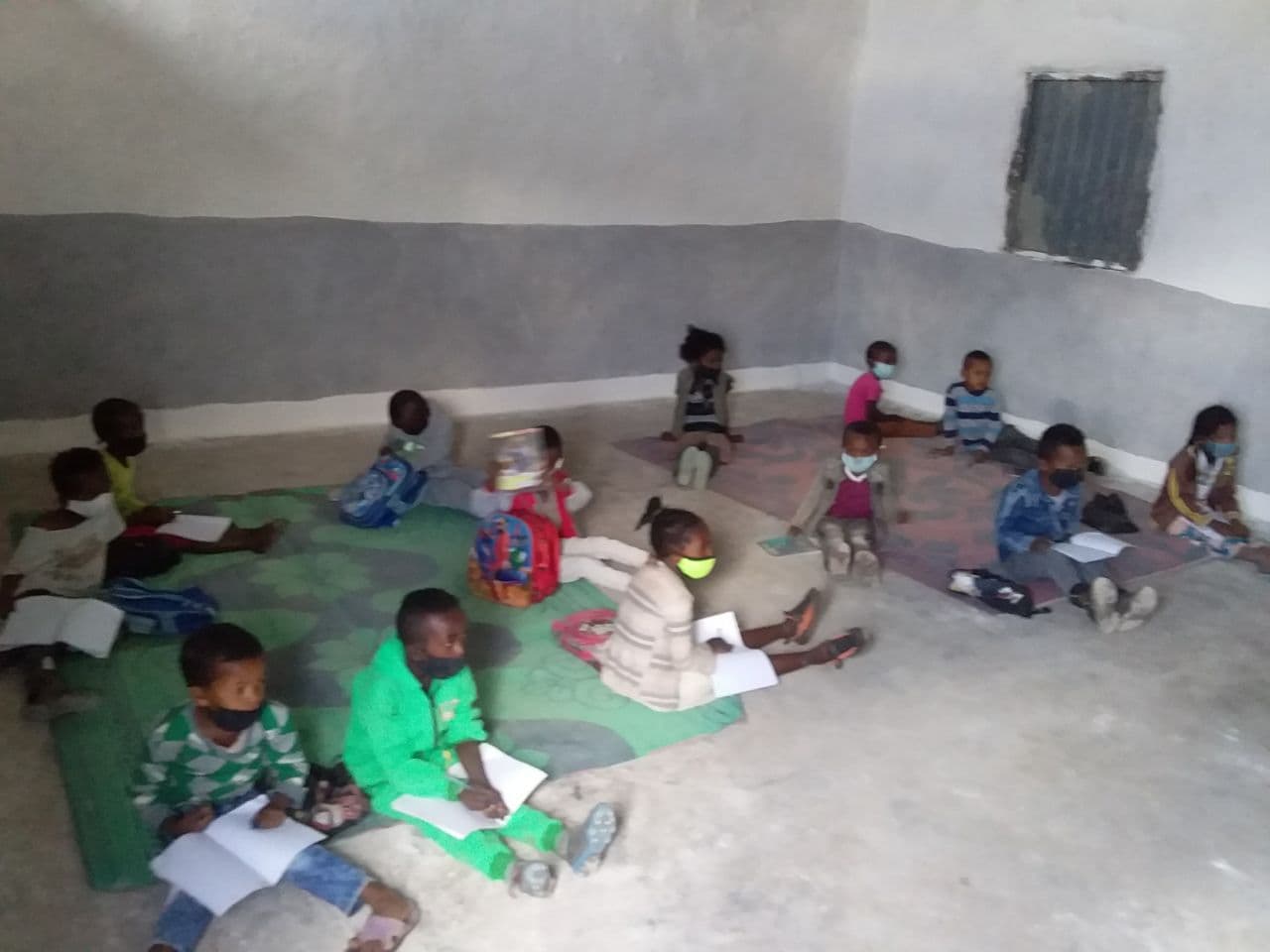 Fundraising Events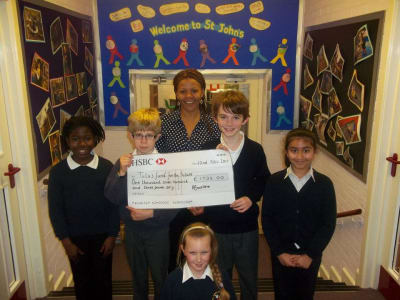 Since 2010 Tutu has held numerous events to raise awareness and funds for Tutu's Fund for the Future. The joy of supporting Tutu's fund, is that it so often comes with food! You can read more about Tutu, and get in touch directly, on her restaurant website, and you can make a donation below to support Tutu's Fund for the Future.