The merger of The Kindu Trust and Link Ethiopia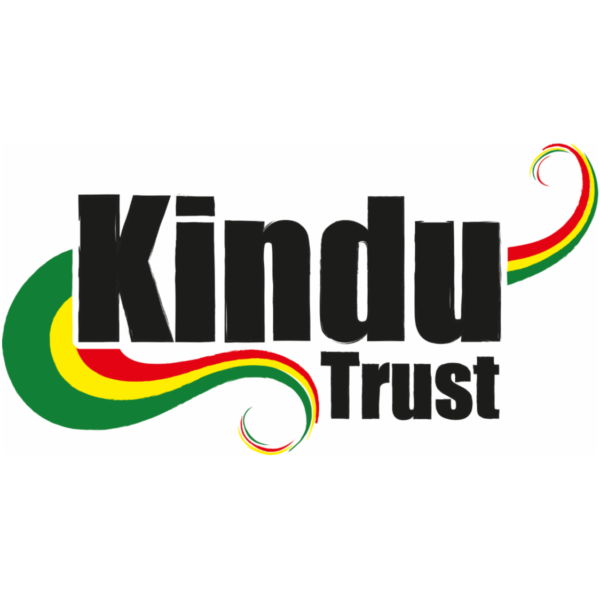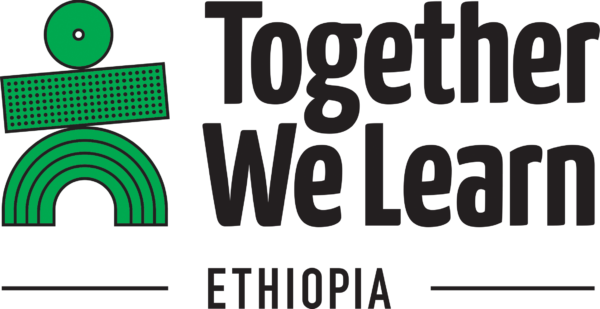 After six years of close collaboration, sister charities Link Ethiopia and The Kindu Trust have chosen to merge!
Historically, The Kindu Trust and Link Ethiopia have both worked to help children stay in education; The Kindu Trust working with families and Link Ethiopia working with schools. We believe that both our approaches are vital to supporting children in Ethiopia and that together we can be more effective and have a greater impact.
Our Projects
All of our core programmes will continue and the staff involved in the programmes will remain the same. As a merged organisation, our work will encompass the project areas we already have in common; child sponsorship, girls education, and football teams. It will embrace areas that Kindu Trust works on – after-school club and early childhood development, and areas that Link Ethiopia works on – building facilities at schools and improving learning through teacher training. Our activities will continue to focus on the Amhara and Oromia regions, with our main office in Gondar and a small office in Addis Ababa.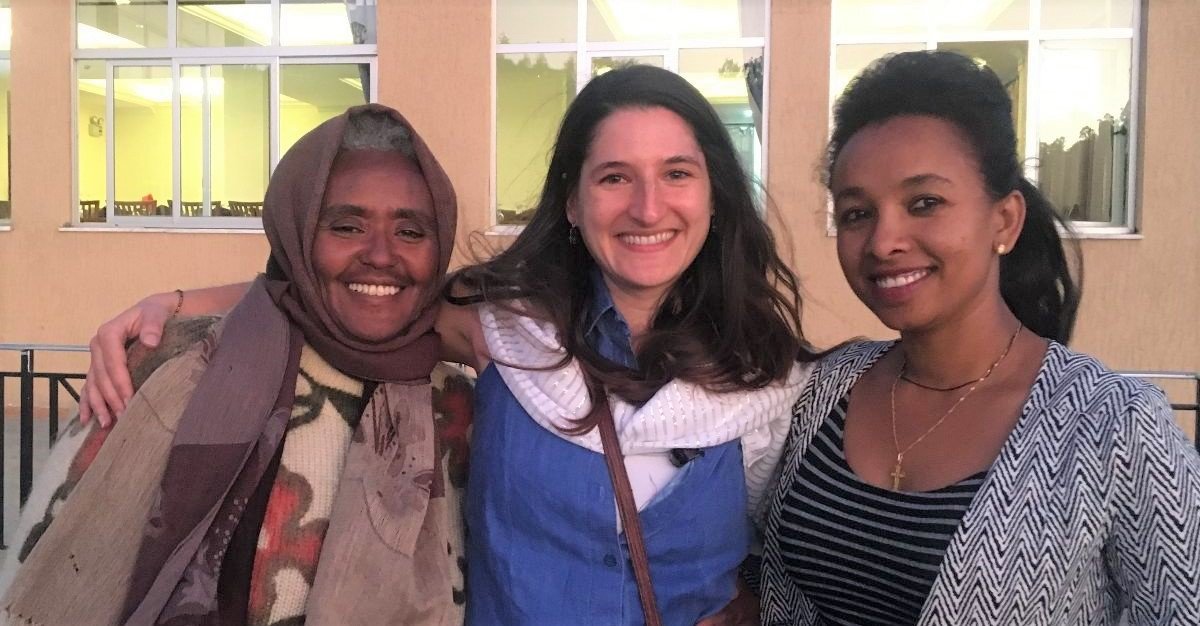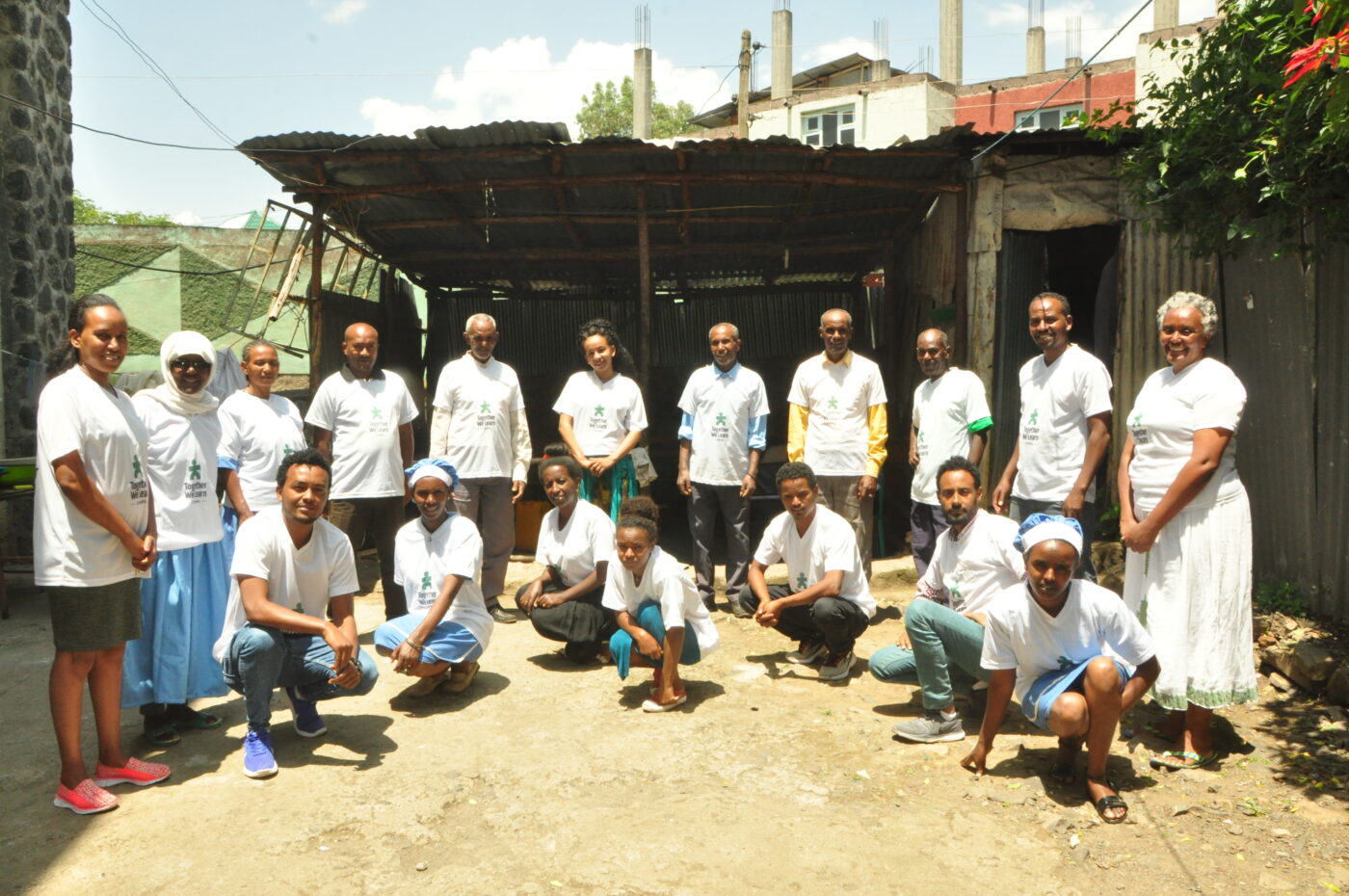 Our Partnership
Many of you will already be aware of our partnership as we have been collaborating for over a decade.
In 2008 we moved into a shared office in London to enable mutual support and cost efficiency;
In 2016 we did the same in Gondar, sharing an office with both teams in the centre of town;
In 2016 our UK trustees became the same for both organisations;
In 2018, having led The Kindu Trust UK for three years, Caroline Walker also became the Chief Executive of Link Ethiopia.
Since those early steps, the benefits of working together, sharing our learning, and pooling our resources have become clearer and clearer. We are very excited that with the merge we can begin working together in all respects, saving costs through shared resources, and benefitting from each other's knowledge and experience.
Together, we really are better, and by merging we will be able to support Ethiopian children more effectively – helping more children reach their potential through education.
Our Future
It was important to both of us that the joining of our organisations be on equal footing. Therefore, we chose to join under a new name.
We are both proud of our existing names, and the histories and legacies tied to them. As we move forward, we do so with our histories in mind but focused on the great things we will achieve in the future.
We are very happy to launch our merged name: Together We Learn.
The name Together We Learn was chosen because we love its inclusiveness. In both our organisations' work, collaboration has been at the heart of successful interventions; the children, the teachers, the parents, our staff and you, our supporters, are all essential to our success in supporting children.
Our new name also underlines the core mission of both organisations; supporting children to learn.
We are combining the specialist experience of The Kindu Trust and Link Ethiopia to develop a holistic approach to supporting children to access quality education in Ethiopia. Our work will: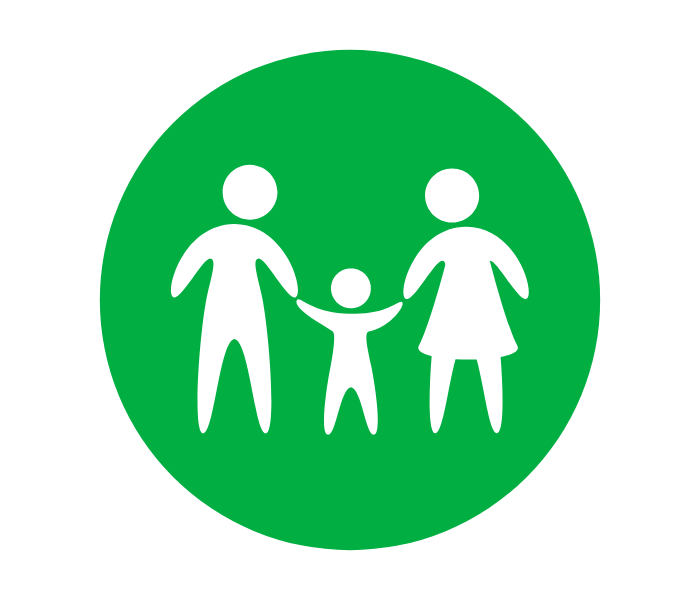 Enable children to go to school by supporting families at home.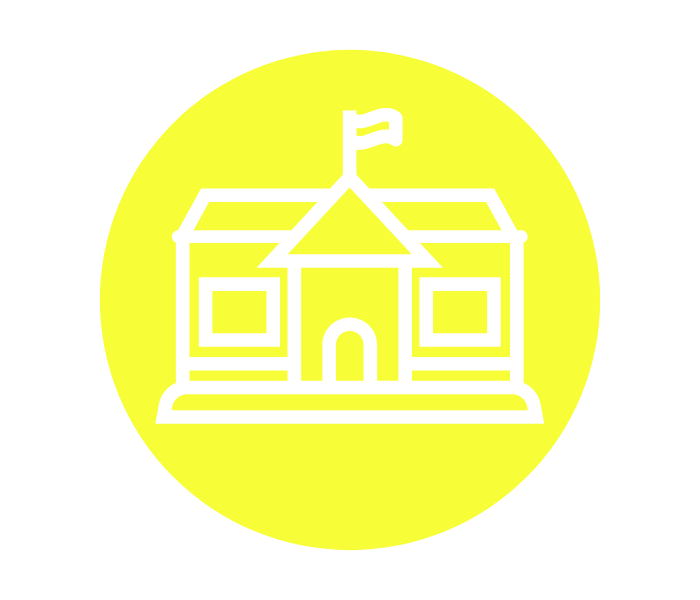 Ensure access to education through the construction of facilities at schools.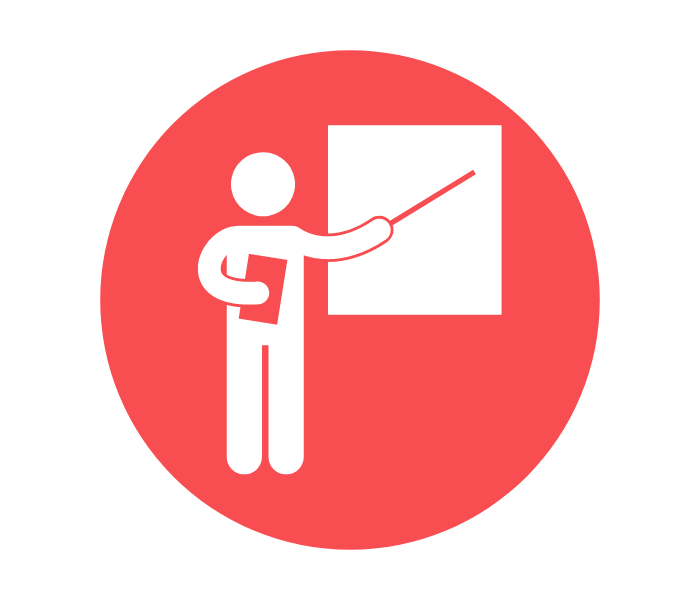 Improve the quality of education through teacher training.
Our programmes, our commitments, and our staff remain the same. The Kindu Trust and Link Ethiopia are both proud to be local, community organisations. As we merge, our approach remains rooted in the community and we believe that working closely with the children, schools and families we want to help is the best way to make change happen.
Together, we will grow, we will learn and we will transform lives.
We hope that you will continue to support our mission by continuing your support for Together We Learn.
FAQs