Together We Learn runs after-school football teams for girls and boys. The teams allow children the chance to get fit and enjoy safe play. Though children do have a chance to do sports at school, there is limited time within the curriculum and many schools lack proper resources or facilities. Organised after-school activities are not common, especially for poorer families, where children are expected to help at home. The teams help children to develop soft-skills as well as football skills, which is particularly important for our girls' teams as girls still sometimes have to fight to be heard at school and at home.
"The power of sports is far more than symbolic. You are engines of economic growth. You are a force for gender equality. You can bring youth and others in from the margins, strengthening the social fabric. "
Louise Fréchette, UN Deputy Secretary General, 2000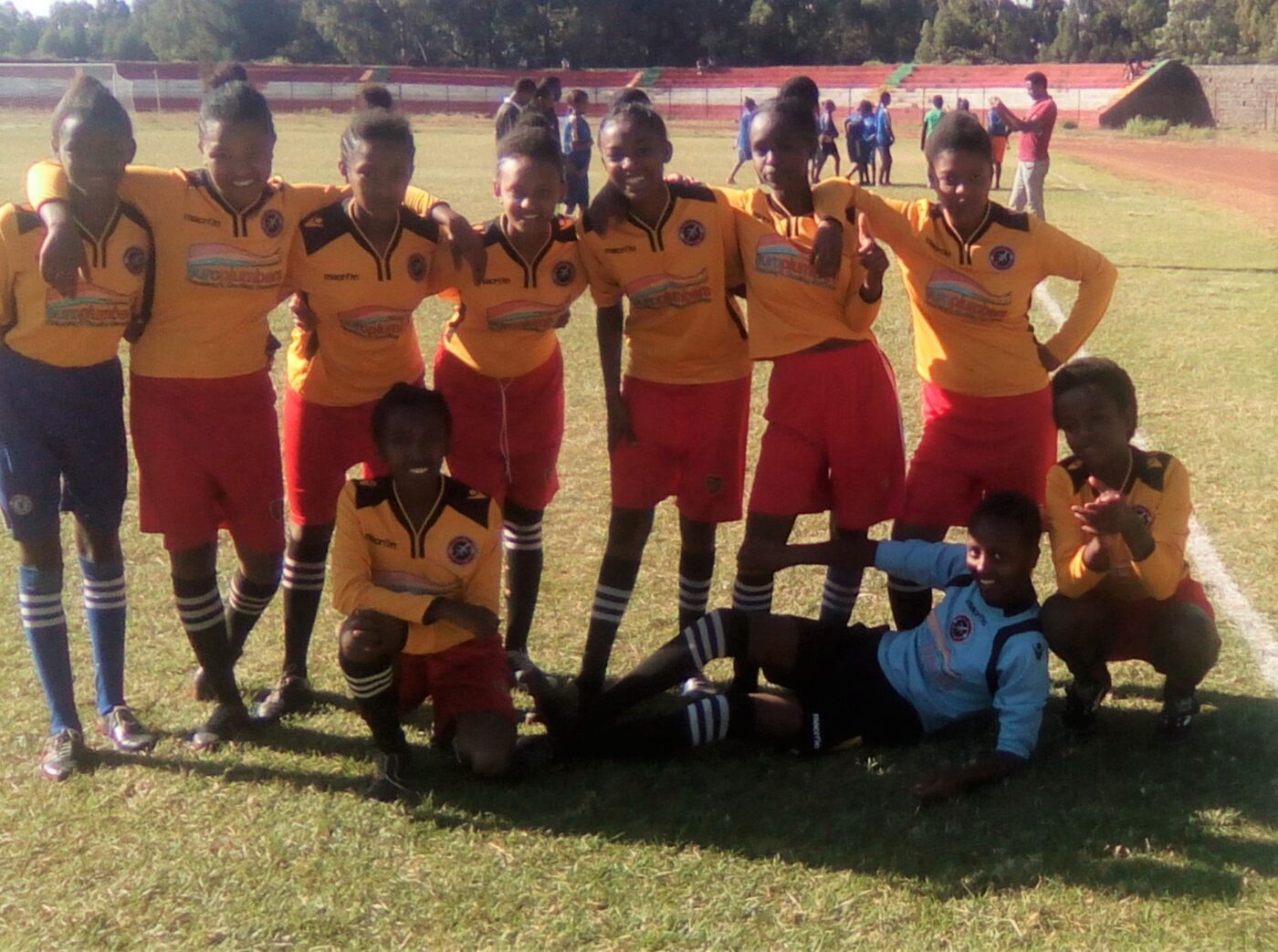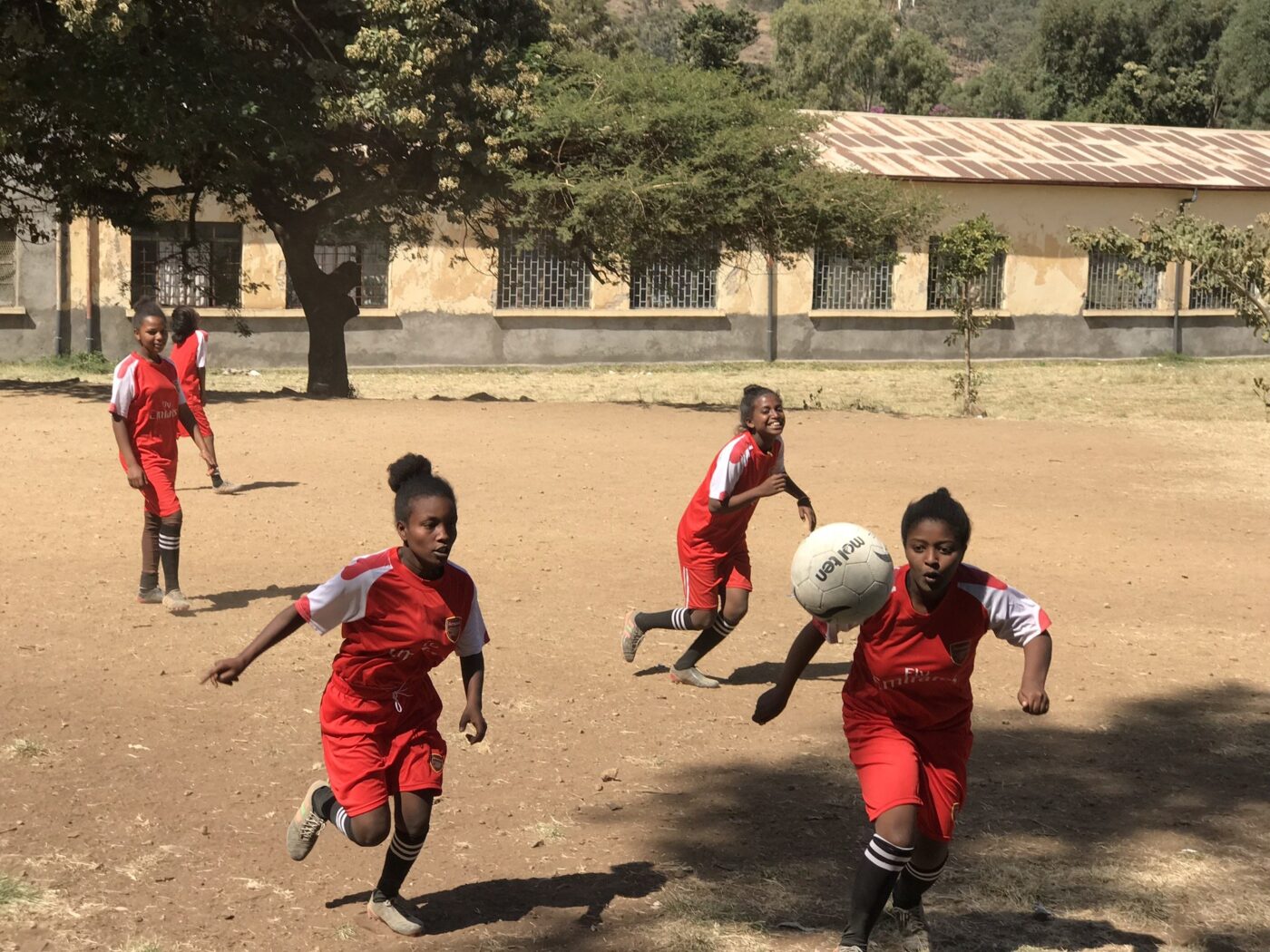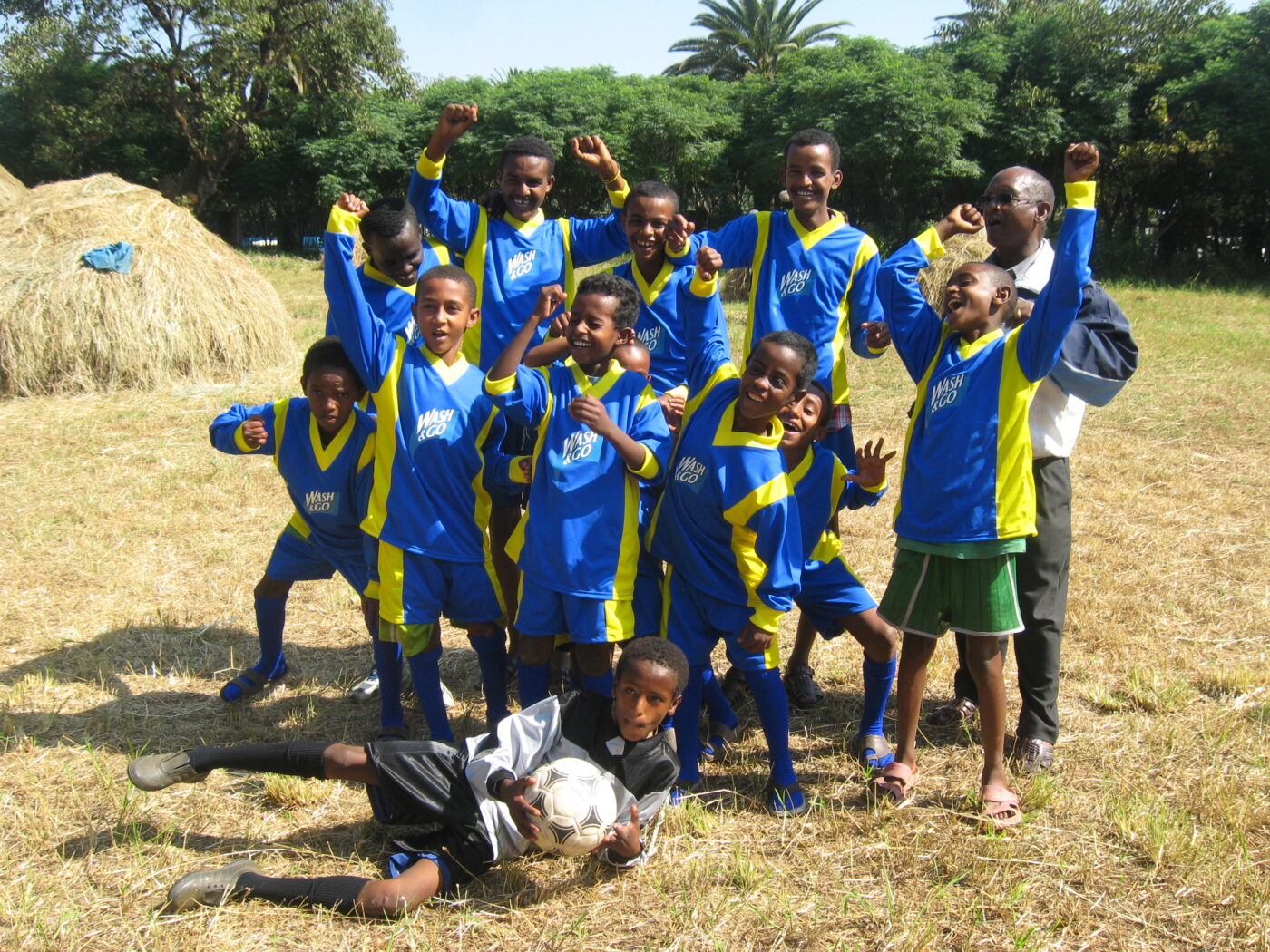 We have football teams in Gondar and Bishoftu. The teams are run by coaches and meet to train at least once a week.
Our Gondar girls' team is particularly exciting as it was the first girls' team registered in the town.
The children who choose to be a part of the football teams are selected from our sponsorship programme. They come from households that struggle to make ends meet and often do not get the opportunity to take part in after school activities.
The boys' teams in Bishoftu and Gondar both participate in their local summer tournaments and both have been crowned champions in recent years! There is not yet a local competition for the girls' team but they did win their first friendly match and are making links with other neighbourhood teams.
Participating and succeeding as part of a team has a knock-on effect on the children's self-confidence and interpersonal skills. Taking part in the team can open opportunities in later life and, crucially, forms an important and fun part of the team members' childhoods.
"Because they are from poor backgrounds sometimes they lack confidence at school. This gives them something to feel confident about" Coach Aster
"I have been asked if my daughter plays in the girls' football team. Saying yes made me proud." Mother
<! –– START OF THE FANCY NUMBER BLOCK ––>
<! –– END OF THE FANCY NUMBER BLOCK ––>
children are involved in our football activities
"I still remember the very first ball I received from Together We Learn. Having that backing, helped me have a goal in life and to live for a purpose"
Bishoftu Team Coach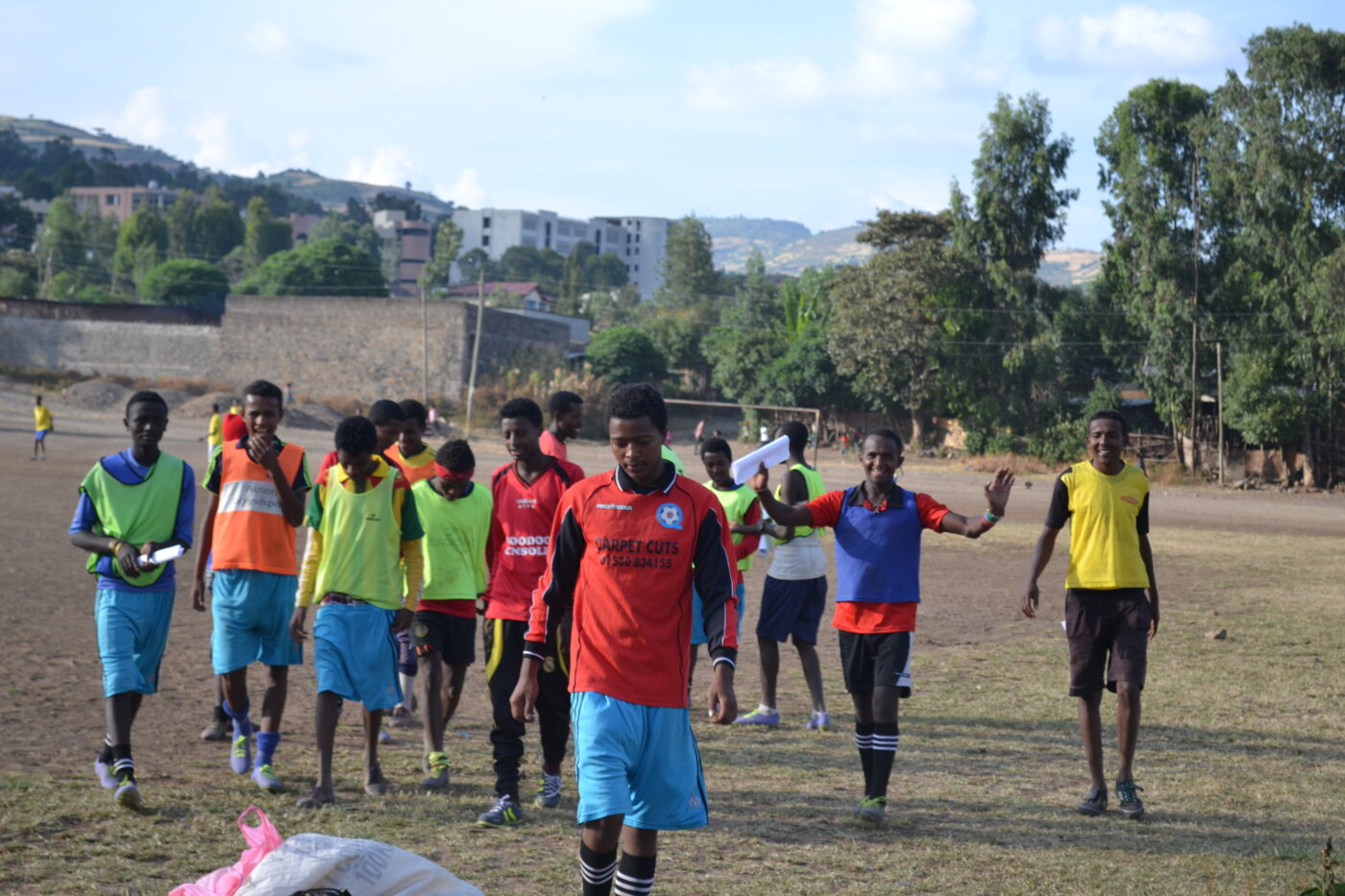 Meet Tibebe
Tibebe came to Together We Learn's Bishoftu office when he was 14 years old. He had a passion for football and had formed a team but they had no proper footballs or kits. He asked whether we could help him set up the team to help local children.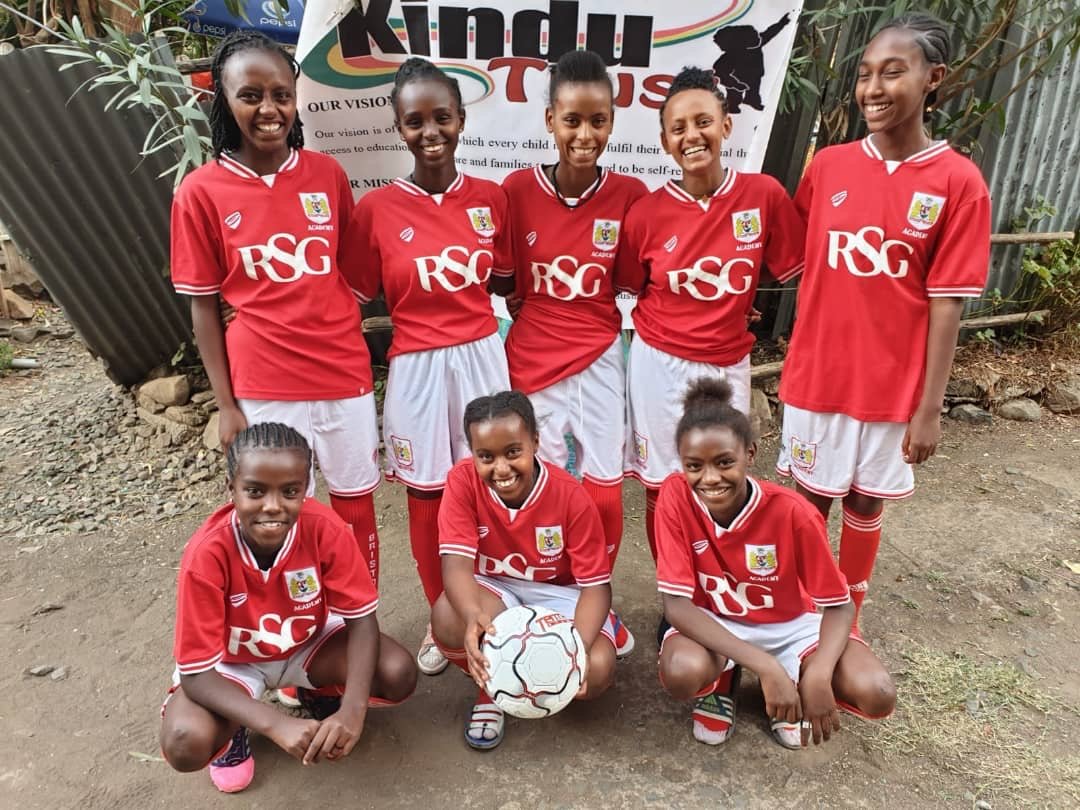 Our Girls' Football Team
Our Girls' Football Team provides a space for girls to play, to improve their fitness, and to develop a peer support network. The team was the first registered girls team in Gondar and has 24 members.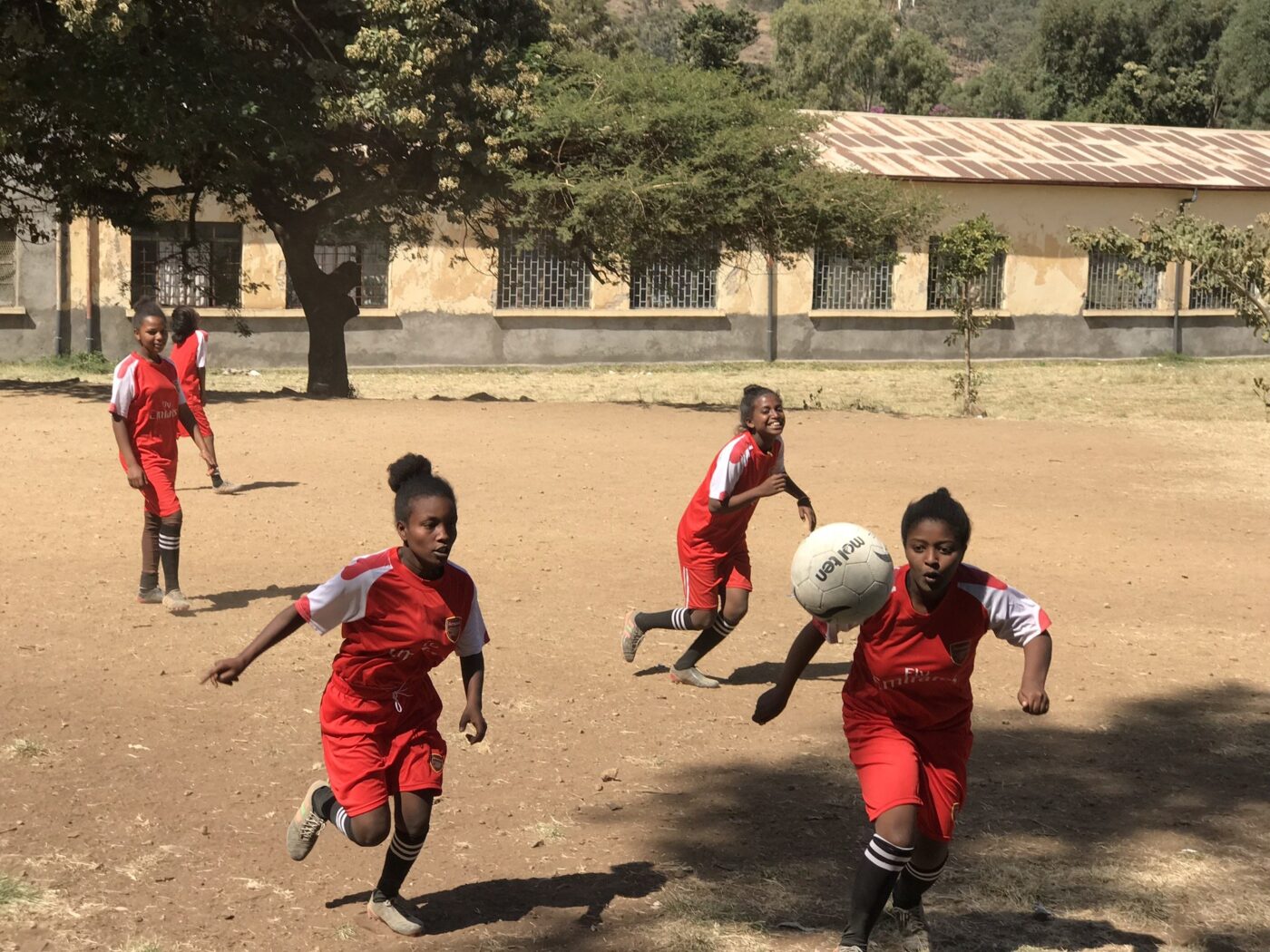 Meet Selam
Selam was one of our first football team members. When Selam was in grade 8 she started playing football in our girls' football team and in the summer of her final year of secondary school she was selected for the city's women's team.
Can you help?
£12 buys a full football kit
£65 funds a full meal and a drink for a team after a training session
£104 buys a football shoes for a whole team