By Hannah Dillon, School Link Coordinator
Lessons in School Linking
With schools in the UK and Ethiopia gearing up to open their doors to students again in September, it seems a natural time to reflect on the past academic year and on school linking in particular. At Together We Learn we work with a cluster of Ethiopian, British and American schools which are interested in having a connection to a school across the globe and we facilitate communication between children in classrooms. What might seem like a very simple idea actually takes a lot of work from our teams on the ground and a heap of expert knowledge that Together We Learn has built up over the years. However, hearing about the excitement of children opening their snail mail in their classrooms and seeing their new friends' drawings really makes all the hard work worthwhile.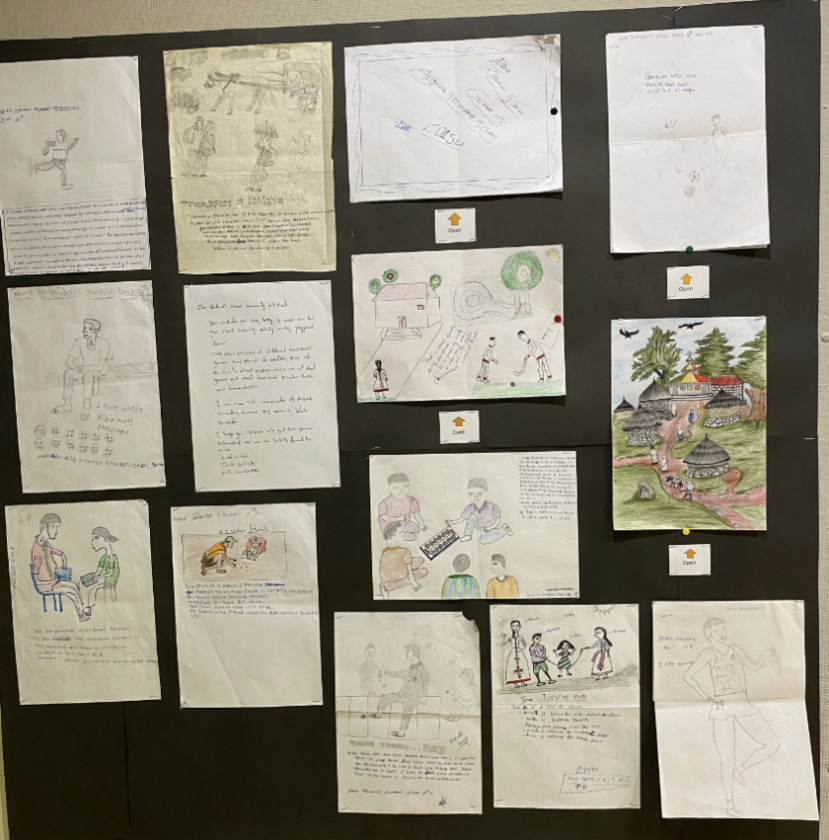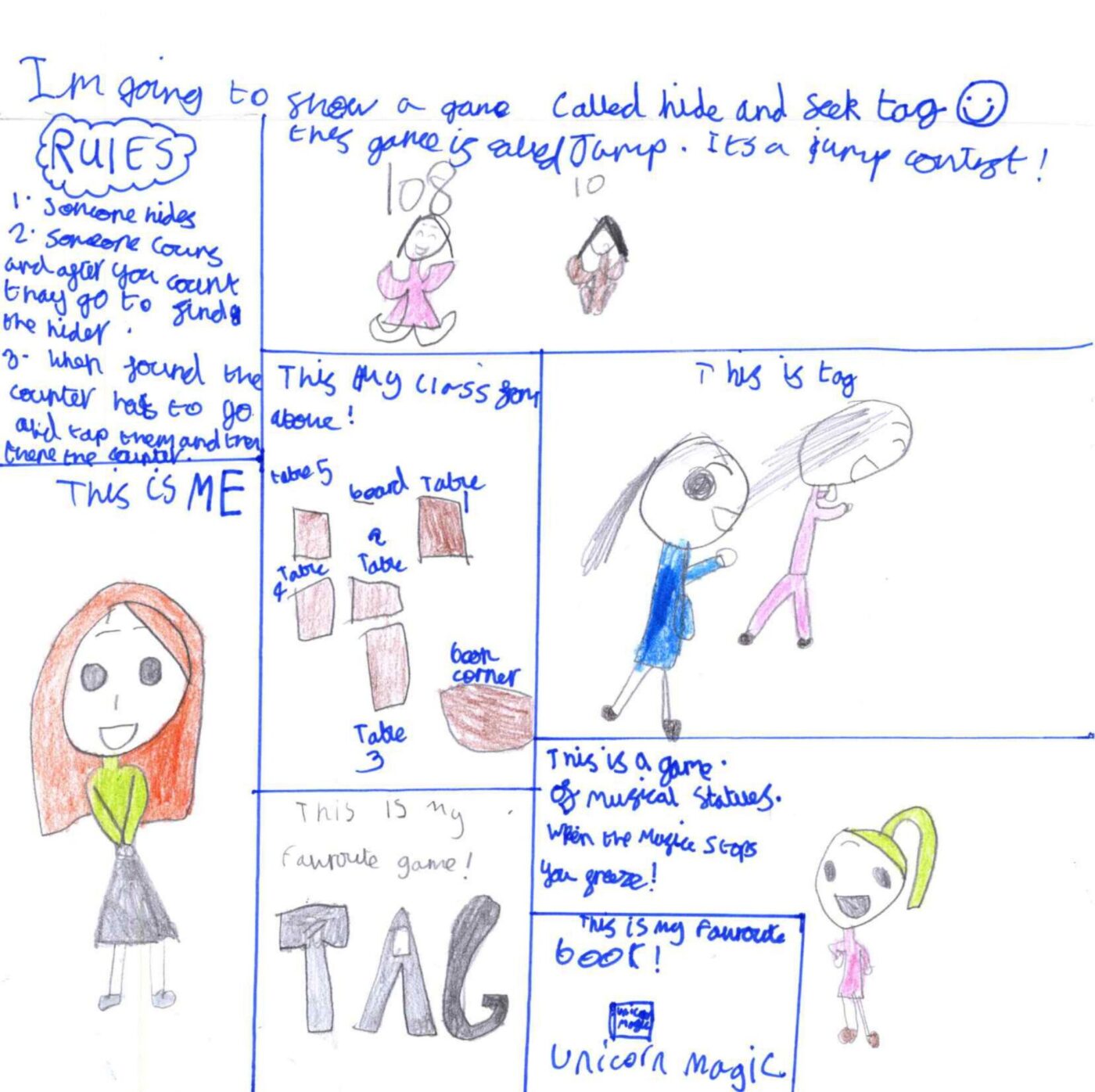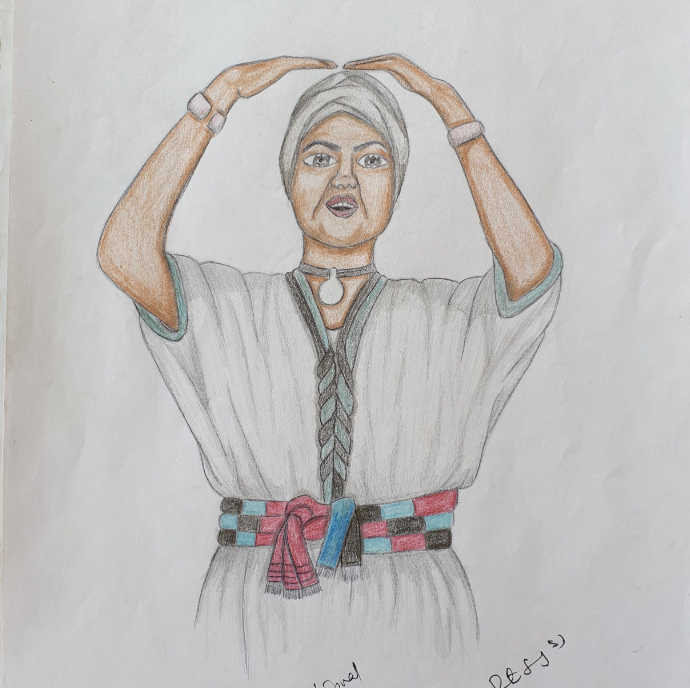 Even though we've been doing school linking for 25 years, we continually try and make things better. Last year we noticed that fewer UK schools were participating in the Shared Learning Activity (SLA) than before the pandemic, so we set about trying to re-engage our schools. An SLA is where children are introduced to a topic, in this case, My Playground Games, and they create artwork to share with their link school friends.
Children learn lots from each other in this way and they love getting post (who doesn't?). We held school linking conferences in Gondar (north Ethiopia) and Bishoftu (south) with all our school directors and link coordinators where they discussed the SLA and the benefits of linking to the wider school and community. Every single school then took part in and sent their SLA to their UK and US sister schools. This tweak seemed to have the desired effect as we had nearly all the UK and US schools sending replies by the end of the year. We did have a heart-stopping few months while we waited for the post from Gondar to materialise in London… but it did eventually turn up, much to our collective relief. It has been really gratifying for us to see the responses go off to Ethiopia as we know how much it means to the children.
Milestone Achieved!
School linking entered the 21st century this year with a first for us: a student-to-student video call! The power and internet in Ethiopia are quite unreliable and UK schools are very busy places, so we were thrilled to be able to arrange a call between the link club at Edget Feleg Secondary School in Gondar and the student voice at Bedford Academy (Bedford, UK). Deputy Head Teacher, Laura Fordham, said afterwards that, "the student voice had a highly educational and engaging hour speaking about school life to our partner school students on Zoom! The students from both schools were eager to exchange cultural experiences." We really hope that we can make more of these calls happen and use technology to connect children in new and different ways.
This year we were joined by two new elementary schools from Gondar's sister city, Corvallis in Oregon, USA. These schools – Letitia Carson and Franklin Elementary – were pleased to be linked for the first time with schools in Gondar and the students learned a lot from and about each other throughout the year. They exchanged information about their cities and drew pictures for each other. We are really excited to have them on board and to take part in bringing the cities closer together.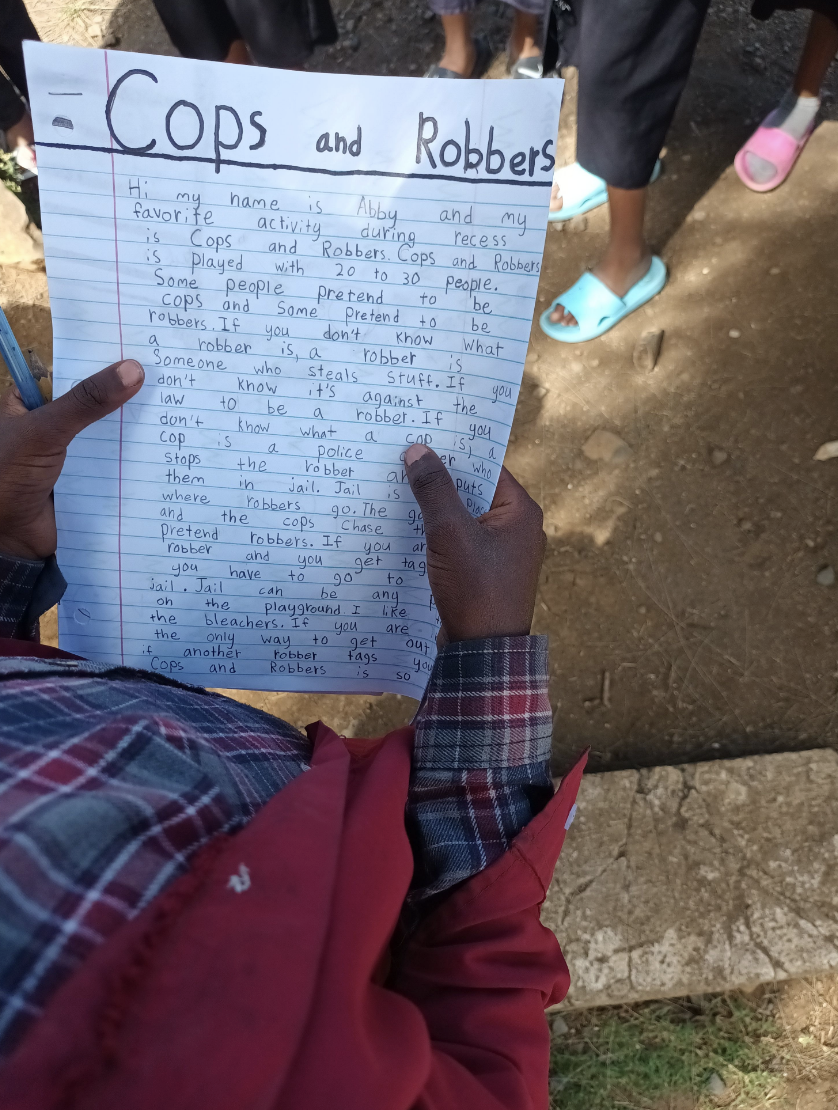 UK School Visits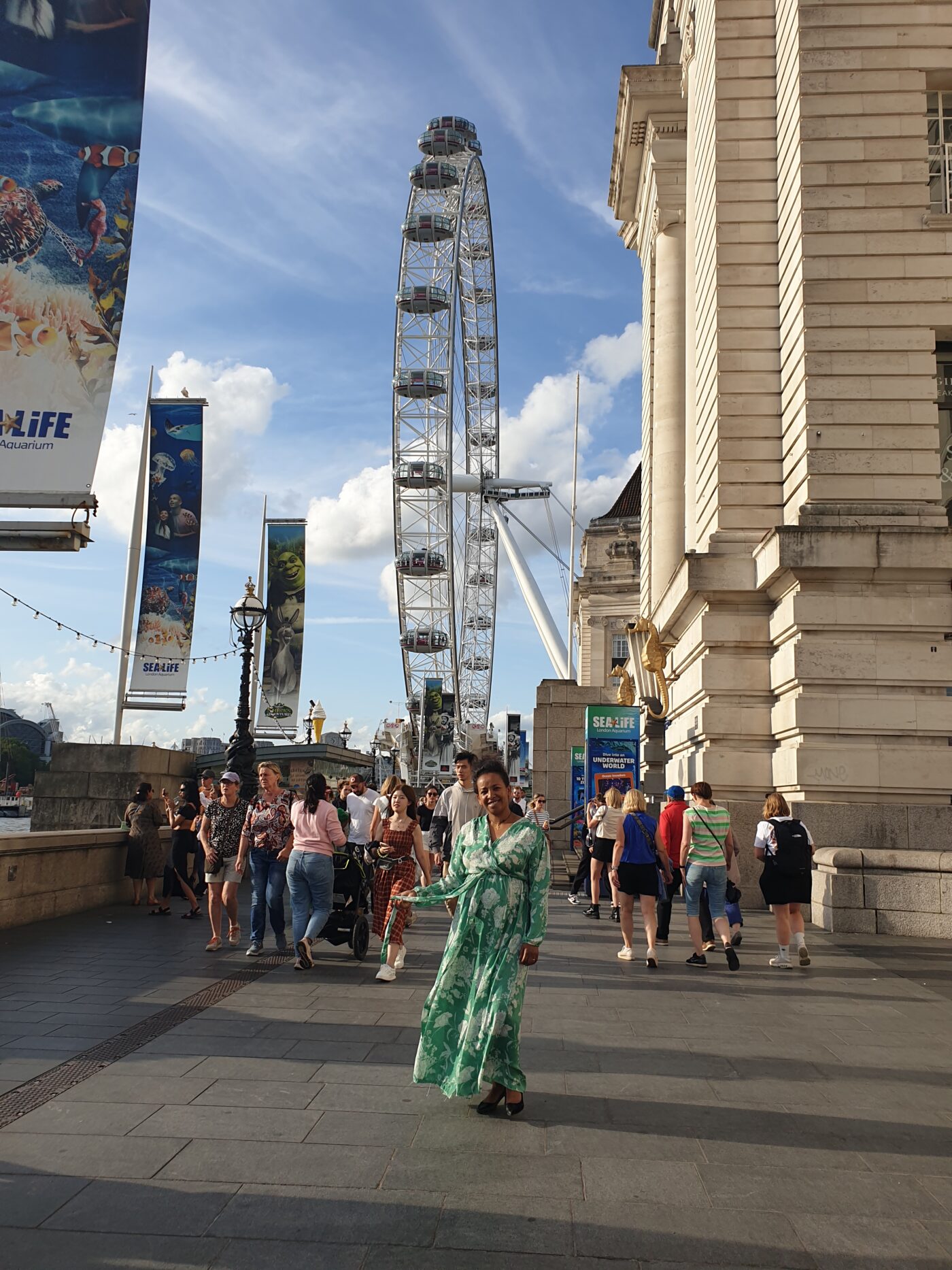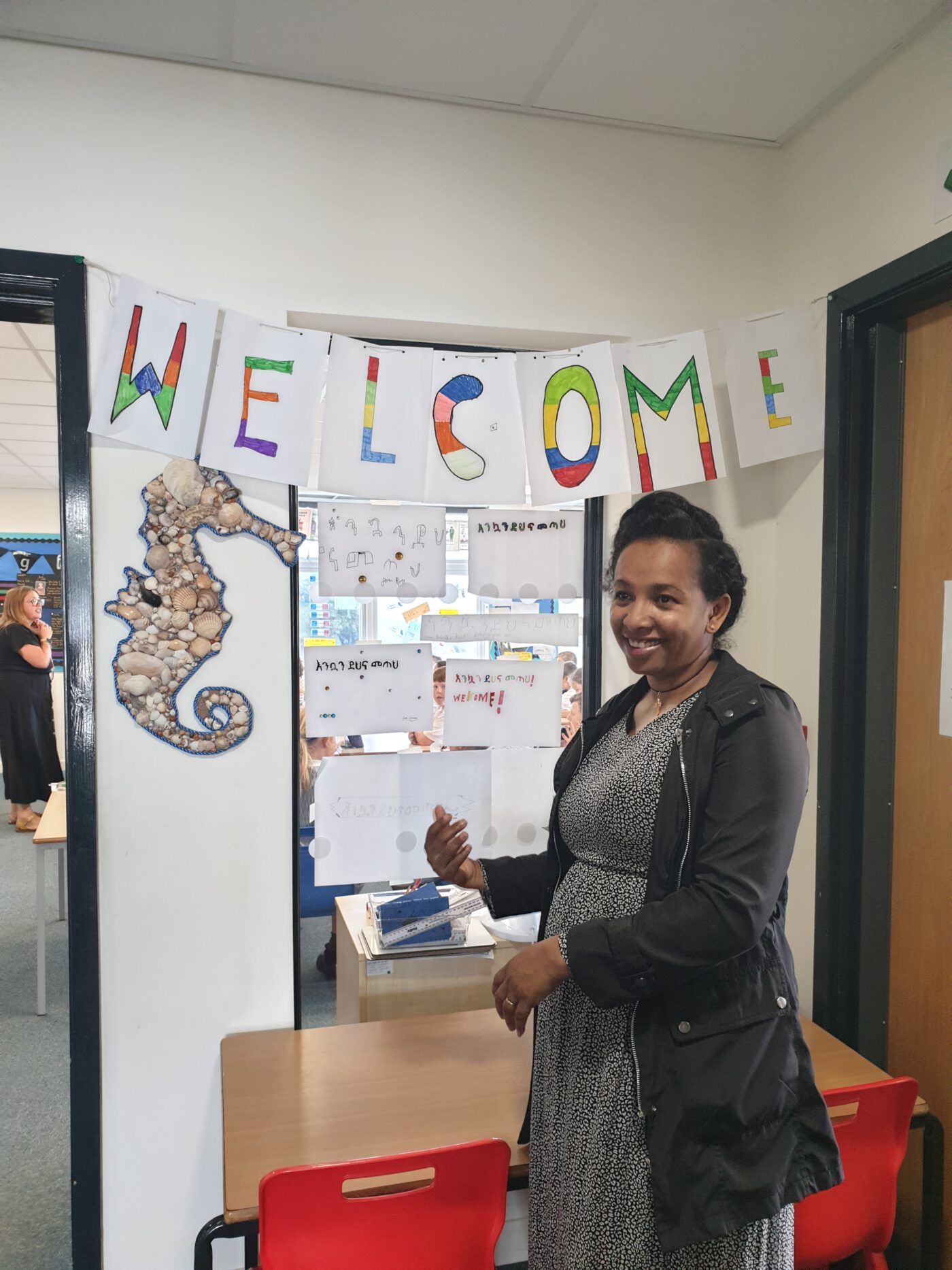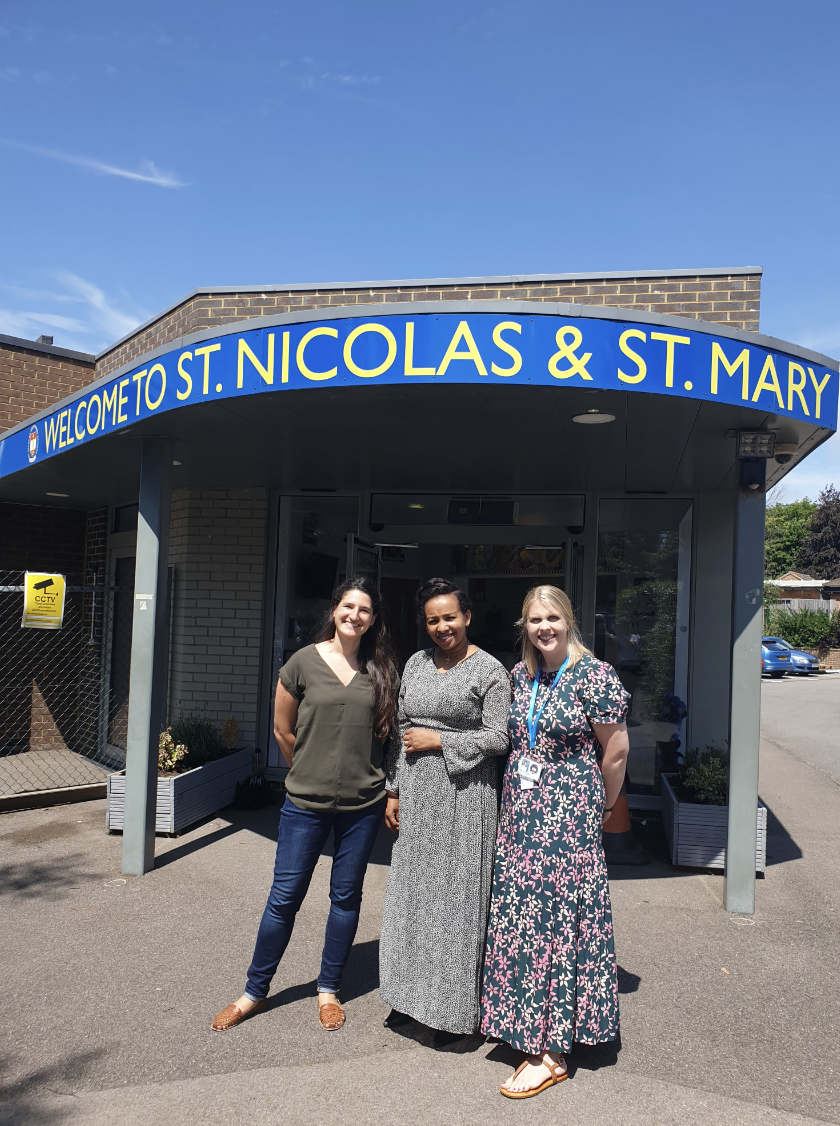 In July we were thrilled to welcome Elsa Kebede to London. Elsa oversees Together We Learn in Ethiopia and it was her first visit to the UK. As a former English teacher, she was fascinated to see how things work in schools in this country. She received a very warm welcome from our link schools: Backwell School near Bristol; Impington Village College near Cambridge; St Nicholas and St Mary CE Primary School in Shoreham-by-Sea and Unicorn School in London. It's safe to say we kept her busy! She gave assemblies, talks, coffee ceremonies and Q&A sessions with pupils.
During her visits, it was clear what a huge advantage it is for children to meet people from another country and hear first-hand about life in Ethiopia. The Year 4 pupils in Shoreham, who had been learning all about Ethiopia since January, couldn't quite believe that Elsa had come to visit them 'in real life', while the older students from Backwell were really fascinated by the Ethiopian tradition of the coffee ceremony that Elsa was able to show them. We are hoping to be able to provide visitors to other schools in the coming academic year to continue to bring school links to life for children.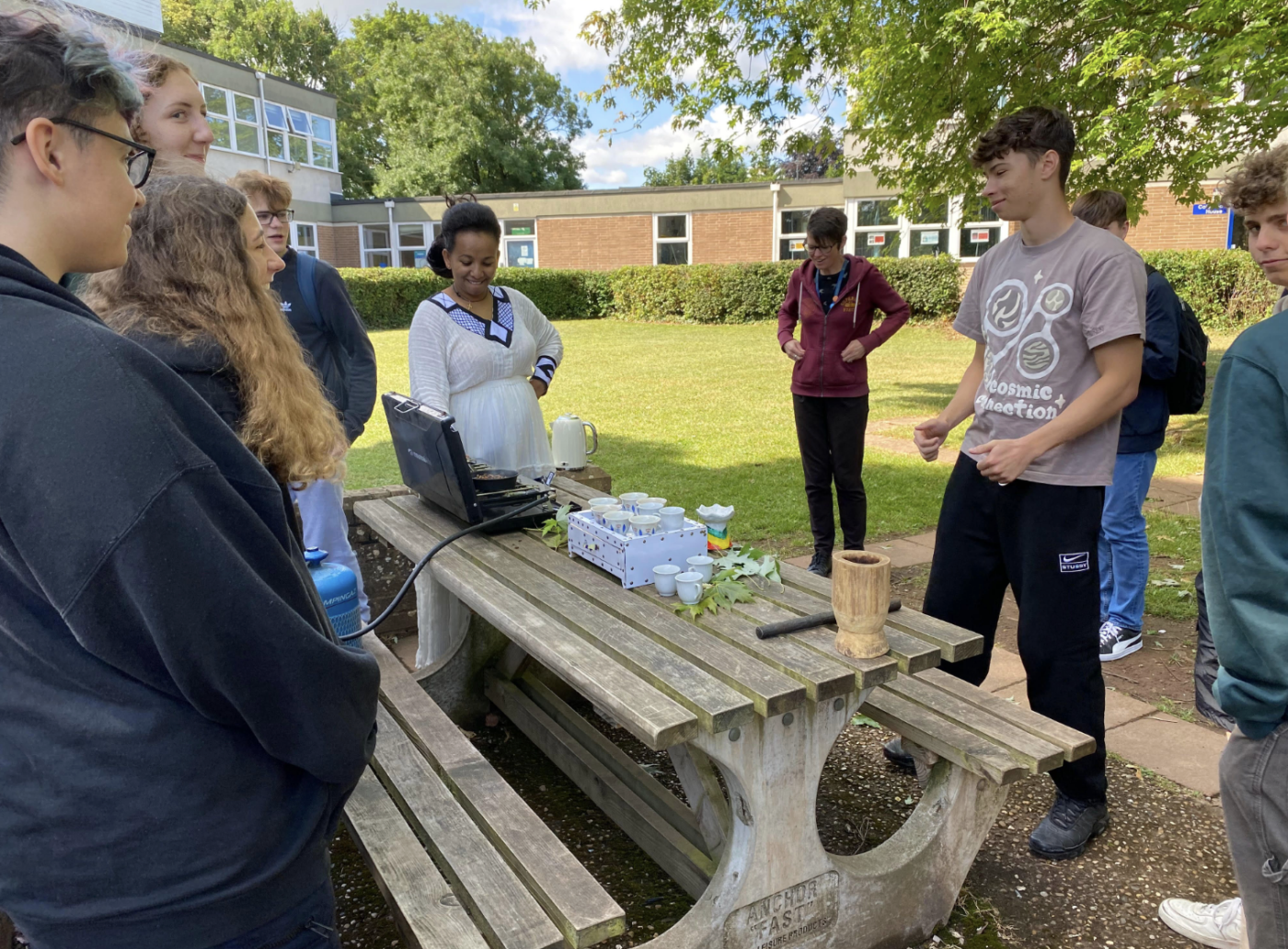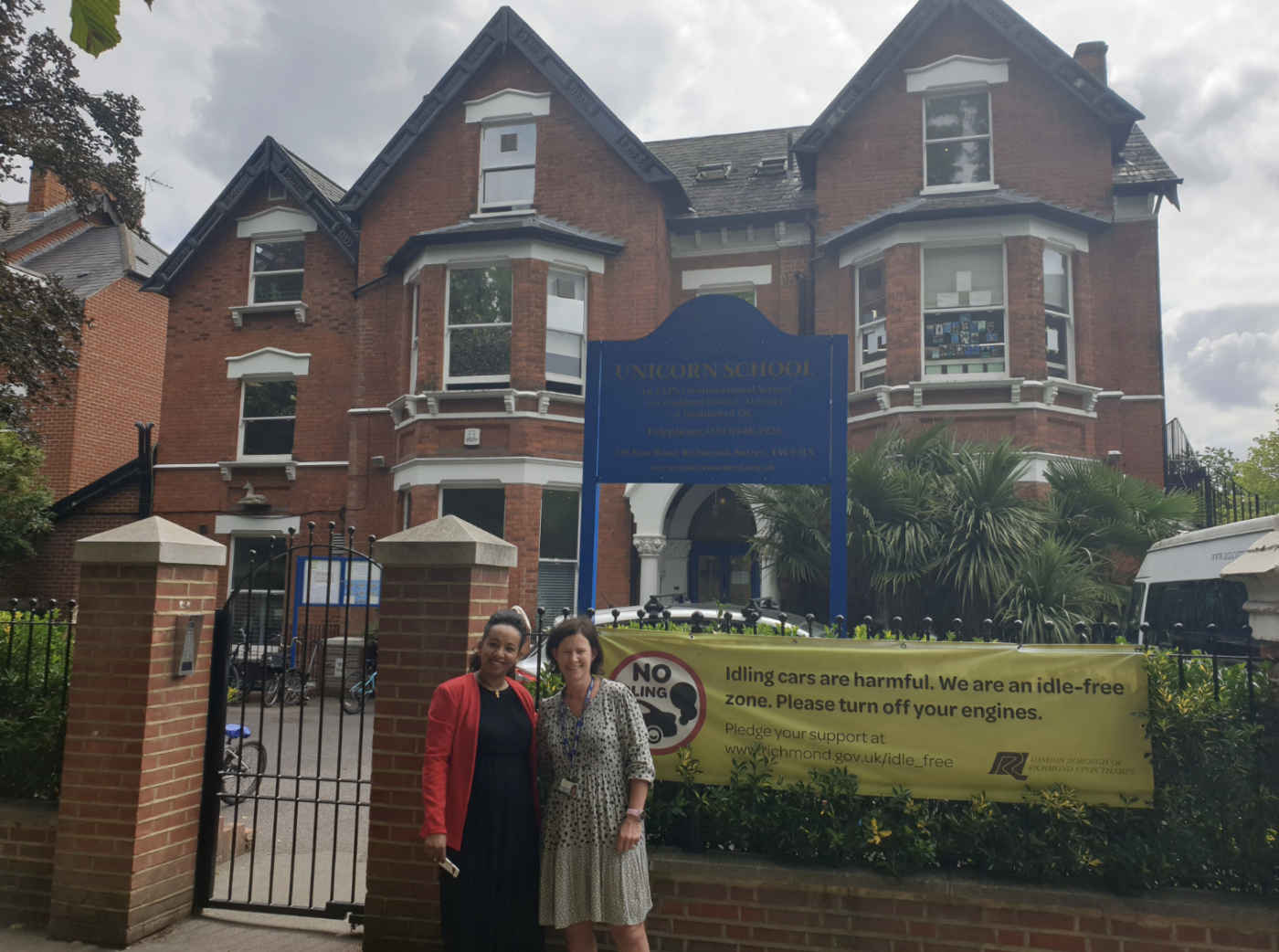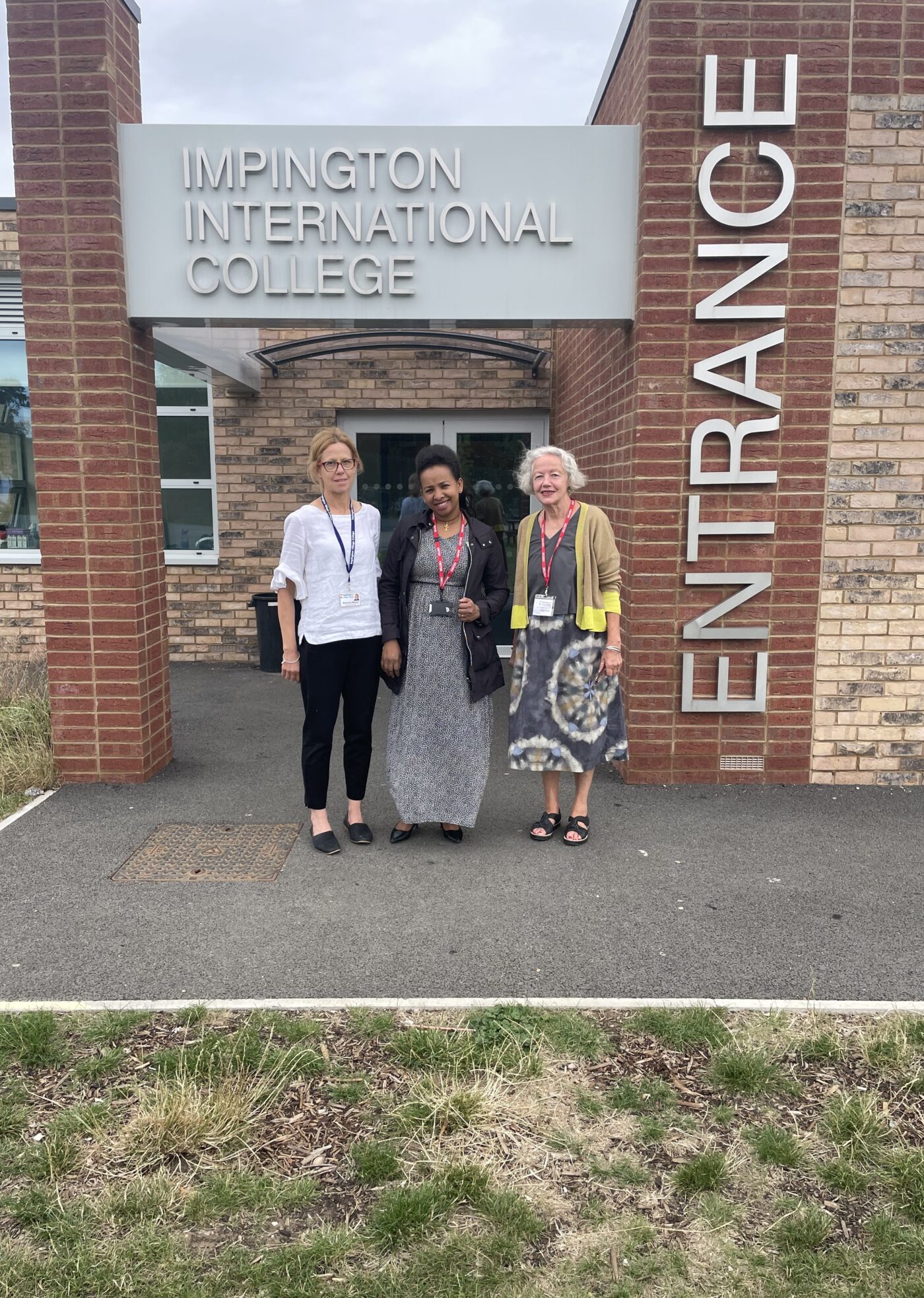 Get Involved
We currently have 16 school partnerships which are active and adding a global dimension to children's school experience. However, we have quite a few Ethiopian schools who are looking to connect with a UK or US school so if you like the sound of our programme then please do get in touch with us at [email protected].