Kindu Klub: Abdu's Story
When Abdu's mother first came to Together We Learn for sponsorship support, the family was living in very bad conditions and they didn't have enough to eat. This extreme poverty resulted in malnutrition, a lack of hygiene and little hope for a better life. Abdu weighed only 3 kilos at the age of 9 months. His father had died from malaria and his mother begged on the street for change. They were living in a house without a toilet, water tap, or electricity where they shared a string bed. His mother could not make enough money to feed herself, so she struggled to provide milk for Abdu.
A member of staff from Together We Learn saw them on the street and took them to the hospital. Young Abdu had to be hospitalized for two weeks due to severe malnutrition. Following this, Together We Learn found a sponsor for the family and his mother was able to buy food. We provided clothes and blankets for the family's home, the sponsorship ensured they had medical care and Abdu received educational materials at the start of each year. He joined in our Playgroup programme and, when he was old enough, he started school and began attending the Kindu Klub once a week.
Abdu is now one of the regulars of the Kindu Klub. During school holidays he can be found almost every day in the Kindu Klub reading a book or working on one of the computers. In the afternoons, when he is not at school, he follows the different courses the Klub provides ranging from English, Maths or drawing. His regular interaction with international volunteers has helped him develop his social skills as well as practice his English. Now 17 years old, he loves Geography and English, is a huge Manchester United fan, and frequently starts conversations with lots of questions for volunteers about life in other countries.
"Abdu is a very clever student who attends the program well and frequently. He communicates with volunteers and it helps him to improve his English language. He uses different text books at the Kindu library and it helped him to get good result in his grade 10 national exams." Kindu Klub Youth Worker
Through the Kindu Klub Abdu has come on from a disadvantaged situation with little hope for the future, to become a bright, lively young man with great ambition. He is determined to better his future through studying. He strongly believes in the power of education and intends to go to university when he finishes college, but is still trying to choose which subject he'll do!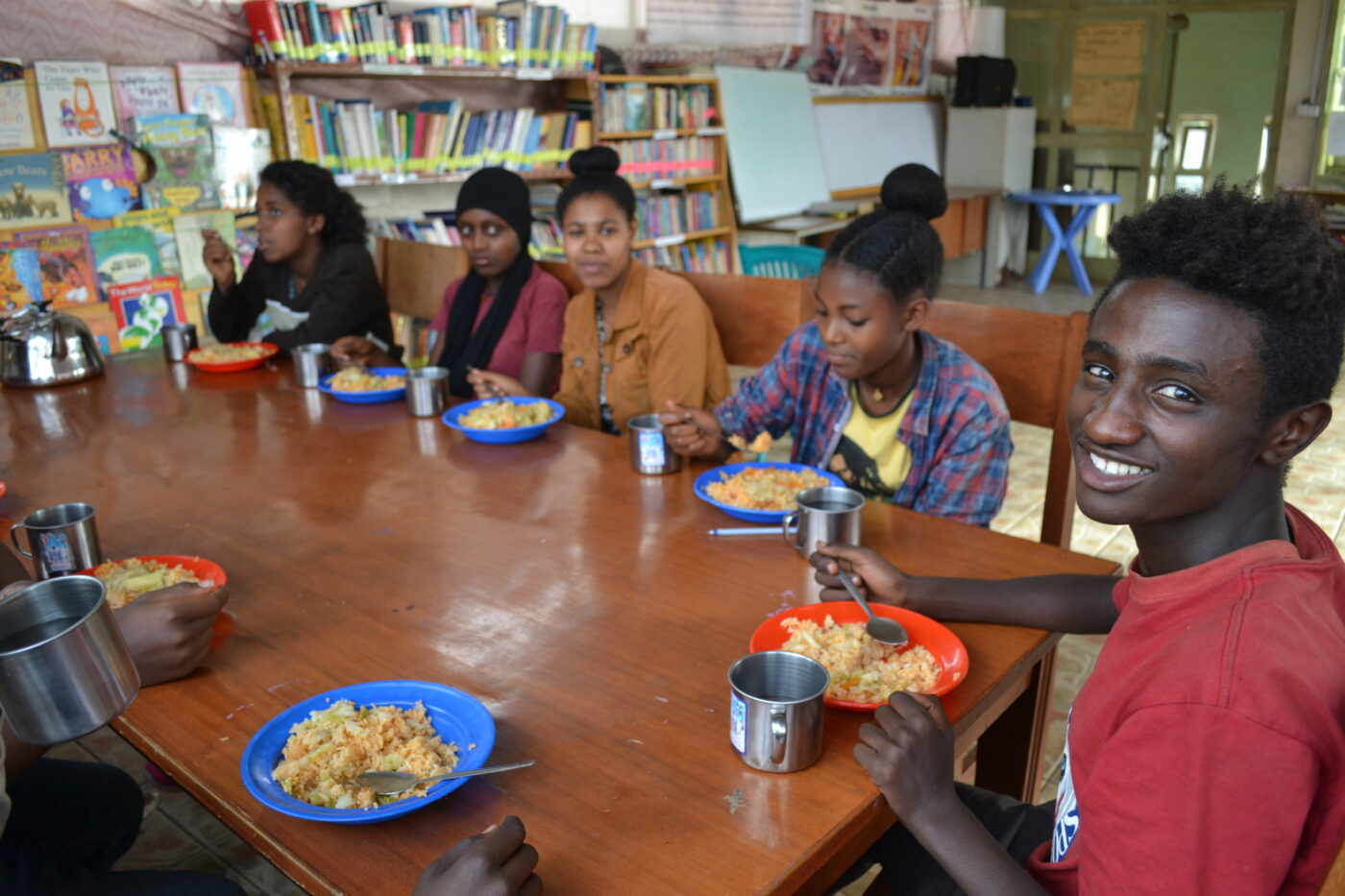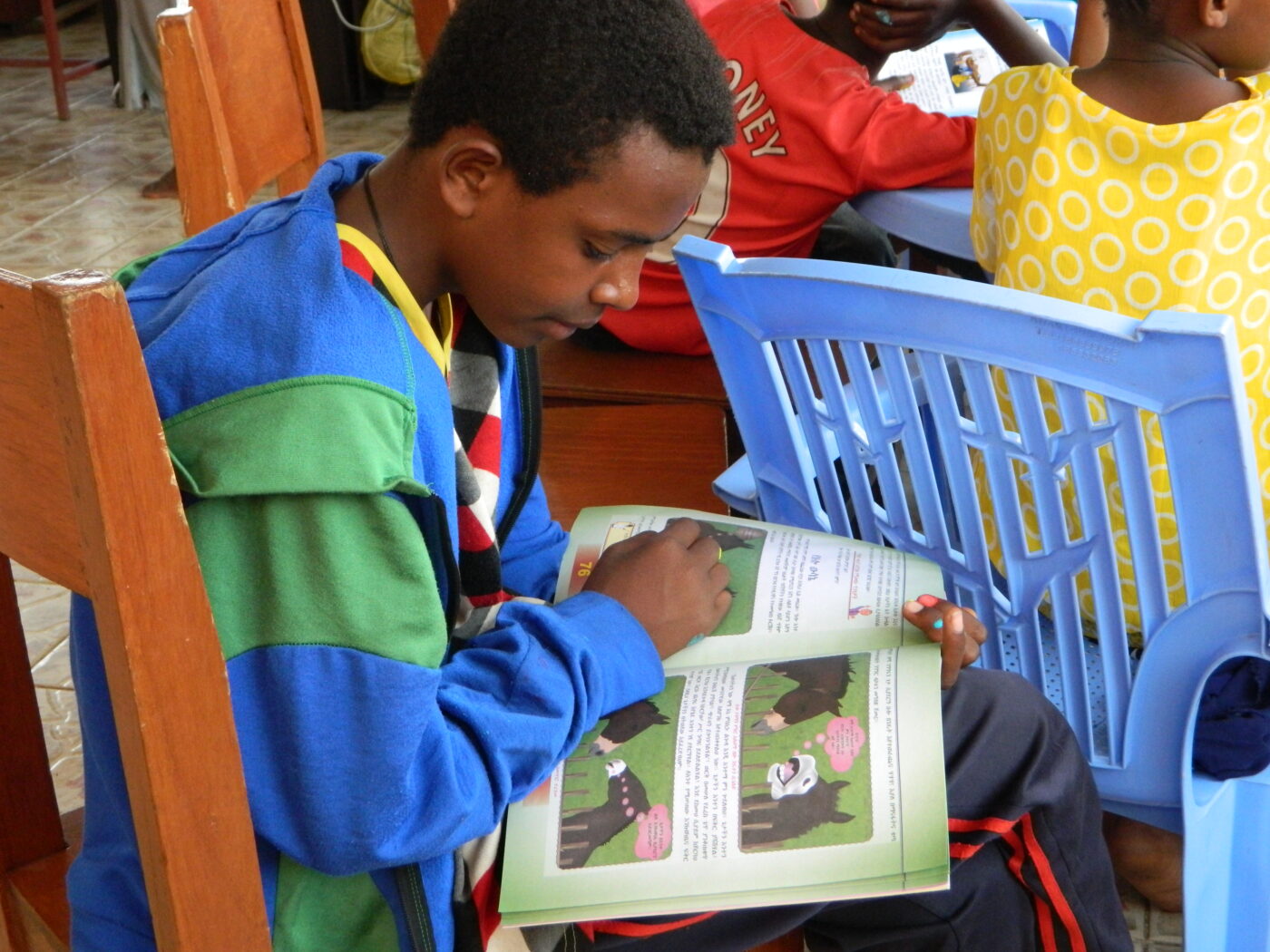 Written by Asfaw Admas, Kindu Klub Youth Worker
*Names in our case studies have been changed to protect privacy