Sponsorship: Muluyay's Story
Muluyay was an ordinary girl who liked to play hide-and-seek. As she got older, she helped her mother with the housework; cleaning, cooking, doing the laundry, selling tella (local beer) and fetching water. She was a good student, in the top 10 of her class, and she liked to play volleyball. However, Muluyay's family found it very difficult to keep their heads above water, as her mother supported a family of five alone with only one income.
Before Muluyay's sponsorship, things were difficult for her mother. She is a widow with four daughters and one son. She and her husband used to farm in Ayenba, a small village close to Gondar. After her husband died, she came to Gondar with three of her children to seek work and dreamt about a better life. The family lived in extreme poverty. The roof of their house was leaking badly so the family tried to cover the holes using plastic bags. The mother sold tella and injera (local bread) from the house earning a meagre amount of money each month.
Muluyay's sponsorship began when she was eight years old: this meant that the family received financial support and she got free educational materials, enabling her to attend school. While she was a student she frequently came to the Together We Learn office to help and support the staff. She continued to support her mother selling tella and the neighbours called her emebet, Amharic for princess.
After school, Muluyay took a midwifery course at the local college, where she graduated with a distinction, recognised as the best student in her course. After a year of searching, she is now has a job as a midwife.
Written by Aster Molla, Sponsorship Coordinator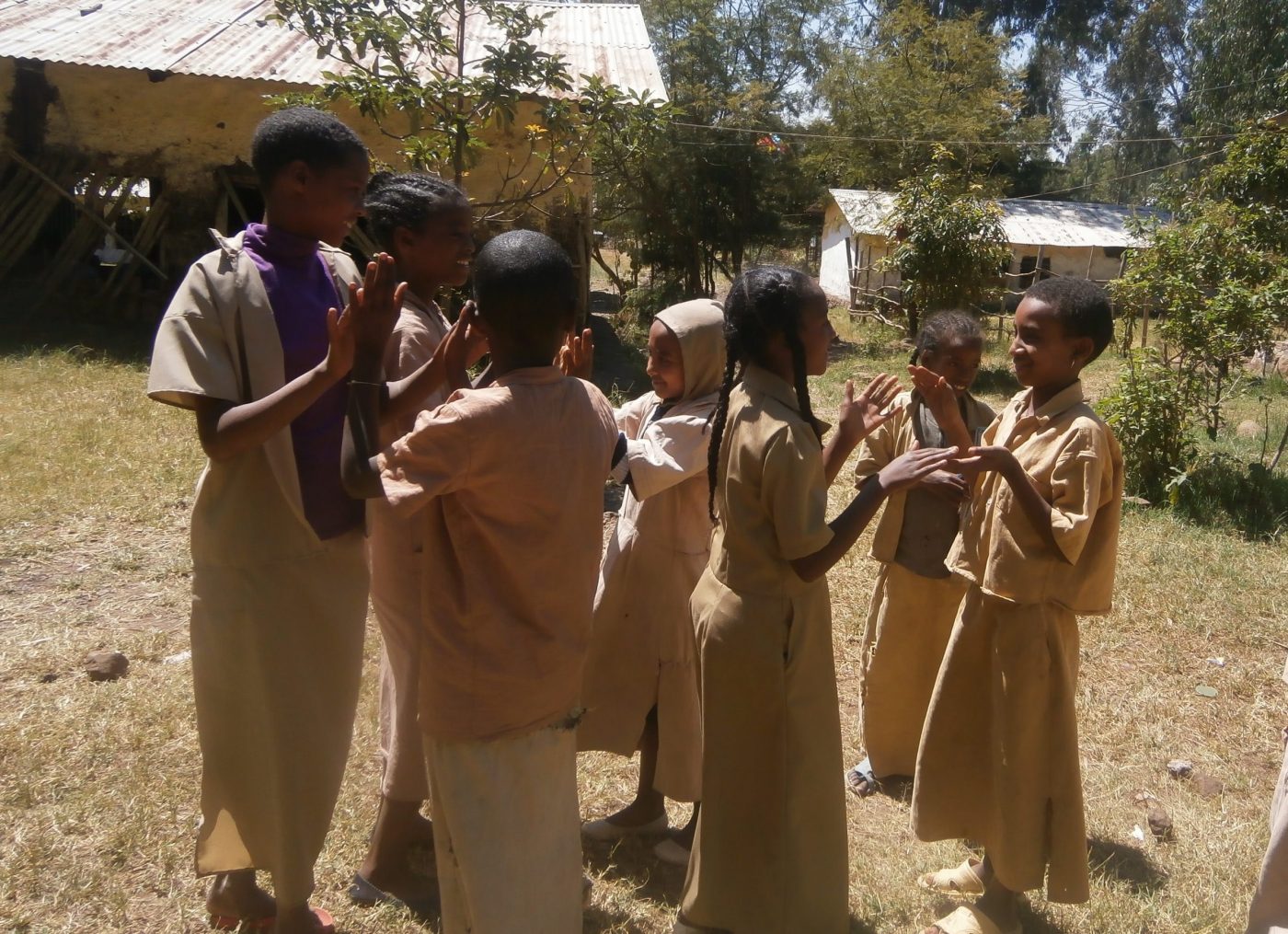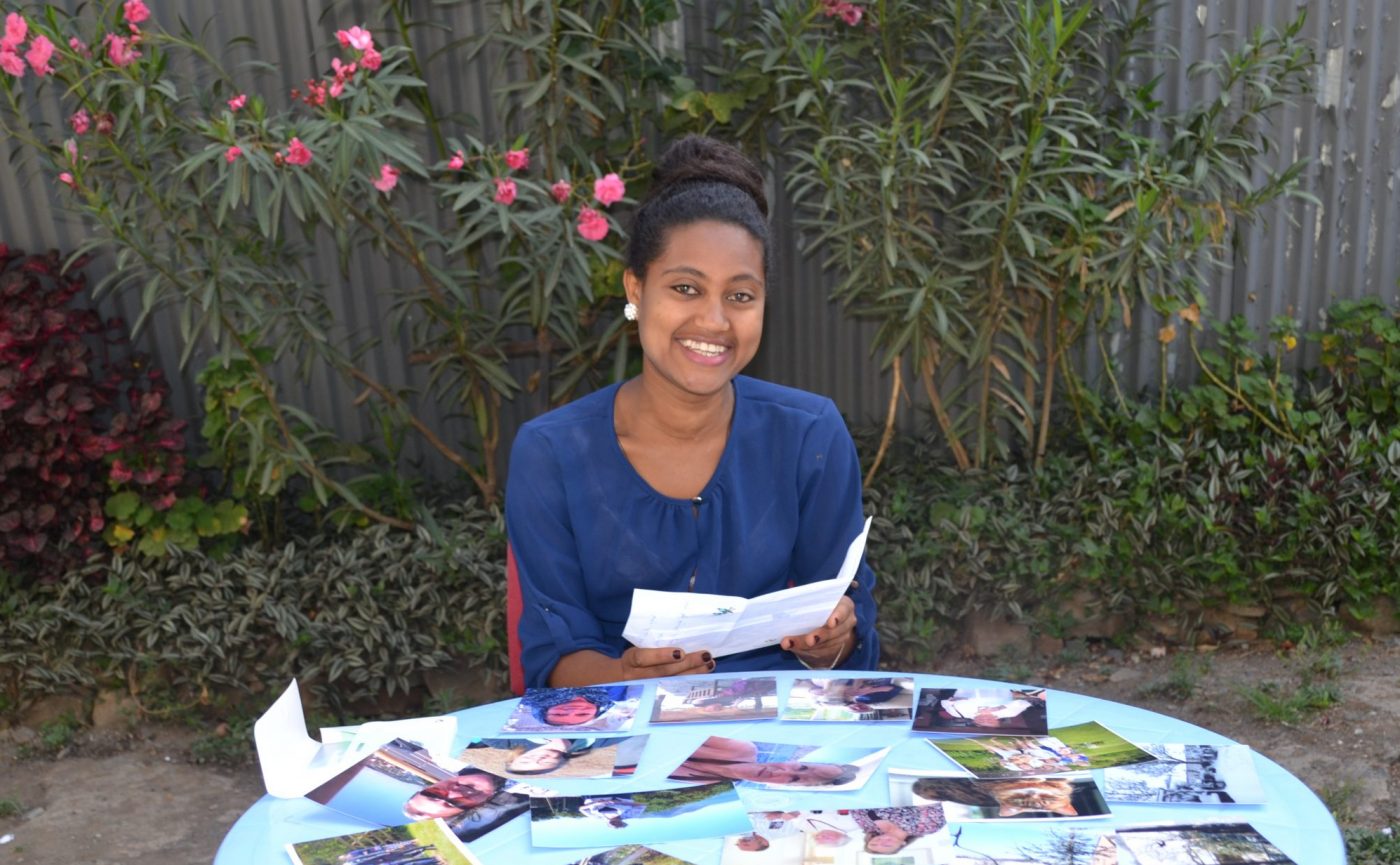 *Names in our case studies have been changed to protect privacy