Girls in Ethiopia often lack access to sanitary products, information about periods, or even a private place to change. Cultural taboos around periods mean that it's difficult for girls to learn about what menstruation is and how to manage it. Many schools don't have gender separated toilets or a place for girls to change or wash pads during their periods. This has a negative effect on their education. Girls struggle to concentrate in class, miss school to avoid embarrassment, and sometimes drop out altogether.
25% of girls in Ethiopia do not use any menstrual hygiene management products to manage their periods and isolate themselves during menstruation.
In Northeast Ethiopia, only 25% of schoolgirls had learned about menstruation and hygienic management in school.
(1) (2)
We provide reusable period packs and training about menstruation for female students. Days for Girls make the kits which are designed to provide a comfortable and reliable solution for girls to manage their period. Each colourful pack includes liners, shields, pants, and soap as well as waterproof bags for cleaning and ease of transport.
We work with girls clubs at secondary schools to distribute the kits and deliver training. The training ensures that girls know how to care for the kits and understand the menstrual cycle. It also covers puberty, sexual health and rights over your body. Once a group of girls has received kits and training, they help us with the distribution and training for the next group of girls.
"Before, with my period I would not come out of class during break time but now I am not even thinking that I am on my period because the kit is comfortable and gives me confidence to stay in school and move around."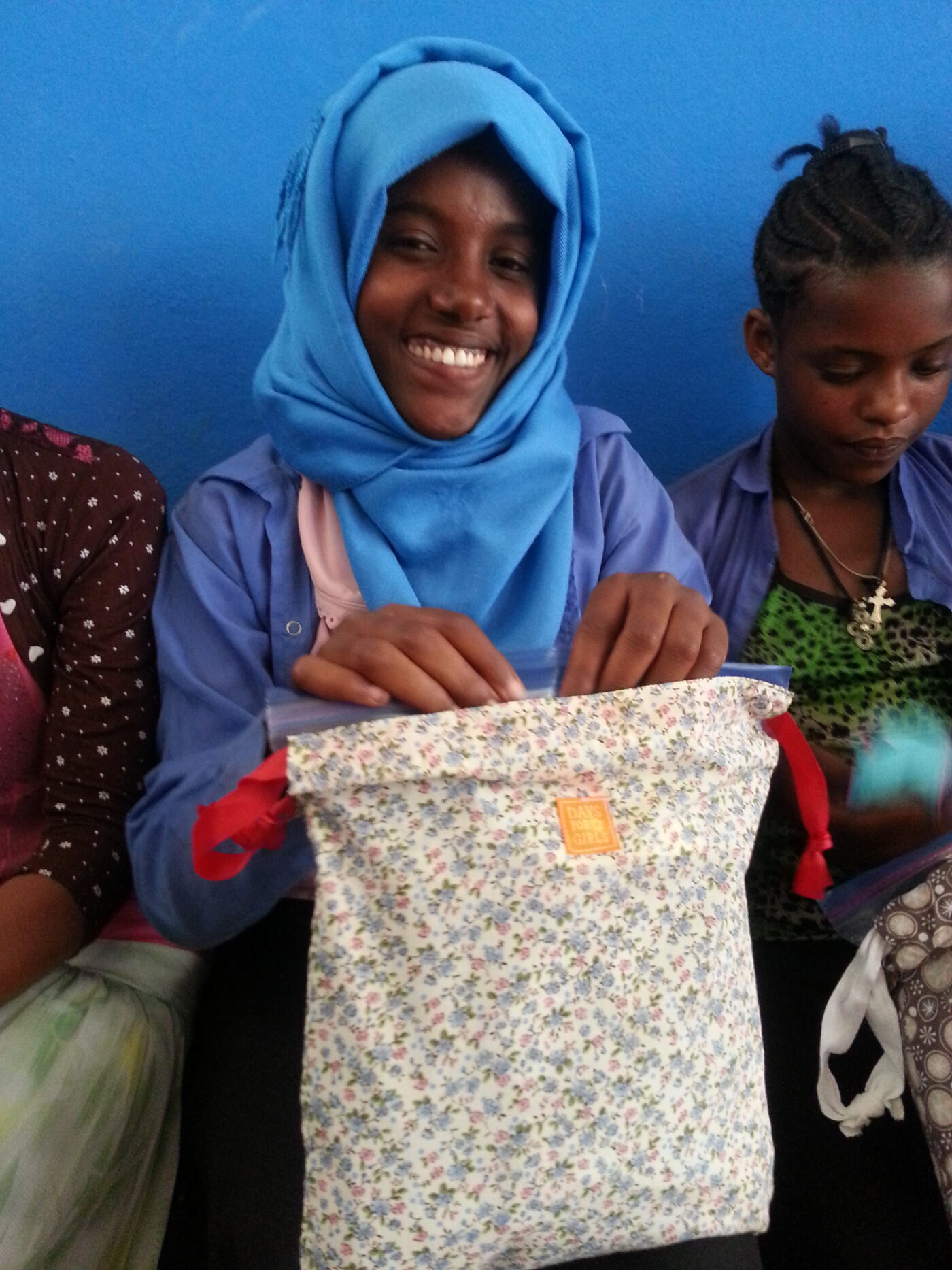 We have provided period kits and training to over 550 girls so far.
95% of girls said that they have not missed a lesson due to their period since having the kits.
Can you help?
£15 could provide a girl with a period pack and training
£50 could fund the transport of reusable kits to Ethiopia
£150 could fund training for 10 female students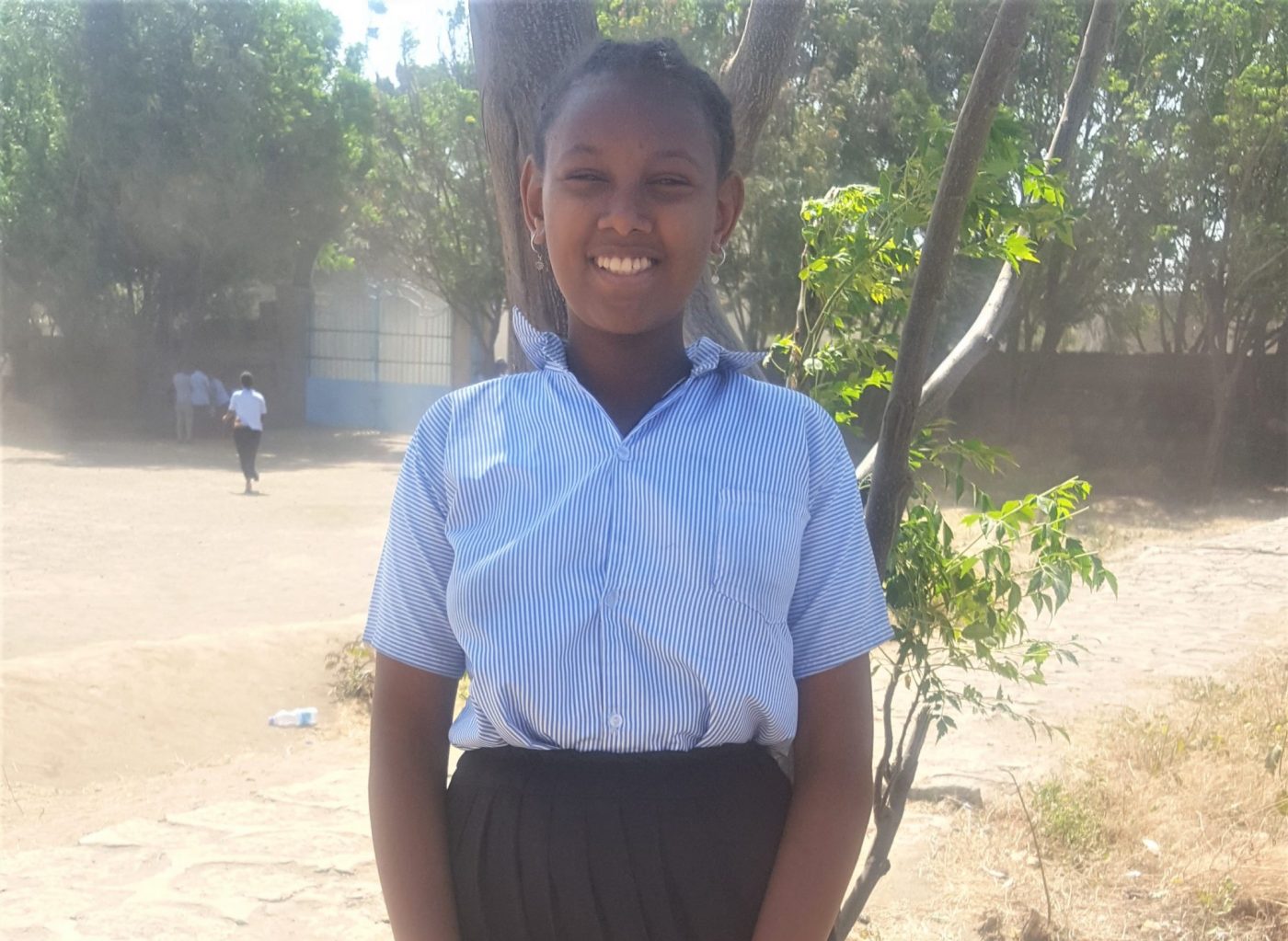 Fehr, A. Ethiopia, Summary Report for Care. "Stress, Menstruation and School Attendance: Effects of Water Access among Adolescent Girls in South Gondar, Ethiopia," CARE Ethiopia, 2011
Tegegne, Teketo Kassaw, and Mitike Molla Sisay. "Menstrual Hygiene Management and School Absenteeism among Female Adolescent Students in Northeast Ethiopia." BMC Public Health 14, no. 1118 (October 29, 2014). doi:10.1186/1471-2458-14-1118)