Sponsorship: Solomon's Story
Solomon and his brother Addisu were orphans living as street children when they first heard about Together We Learn.
Both of Solomon's parents had died when he was young. Solomon's father was an army captain and died in the Ethiopian civil war. Solomon's mother later died after a long illness, the exact cause of death is unknown. Solomon's mother was survived by five children from two relationships. The first son, Worku, went to Addis to live with his father. The second girl, Dasashe, went to Addis Ababa to work as a domestic helper. The youngest girl, Meseret, went to live with her mother's sister. But Solomon and Addisu became homeless and had to live on the street.
The boys moved into an children's home supported by the Together We Learn, then The Kindu Trust. Solomon was happy and started Grade 1 of school at 13 years old (normally a child begins at 7 years old). He was a well-behaved, helpful and clever boy. He showed an early interest in drawing and enjoyed making things with Lego. He had a witty, engaging personality and often made people laugh. He lived at one of our residential homes for four years.
At this time, our organisation moved from providing residential care to concentrating on childcare in the community so we tried to find a home for Solomon and his brother. Their aunt was a single parent with three boys. She had already taken in their younger sister, but she could not afford to take in her two nephews.
So we found sponsorship for all three siblings, Solomon, Addisu and Meseret. The sponsorship provided financial support which allowed their aunt to take in her nephews too and give them a stable home, as well as providing educational resources for the children. All the six children in the household were able to continue their schooling.
Solomon was sponsored through twelve years of schooling. He ultimately graduated from the Technical and Vocational Training College in the Department of Drafting and now works in a printing house. His brother Addisu completed elementary school and trained to get his driving license, he is now a driver for tour groups. Meseret is still in school, coming up to her university entrance exams.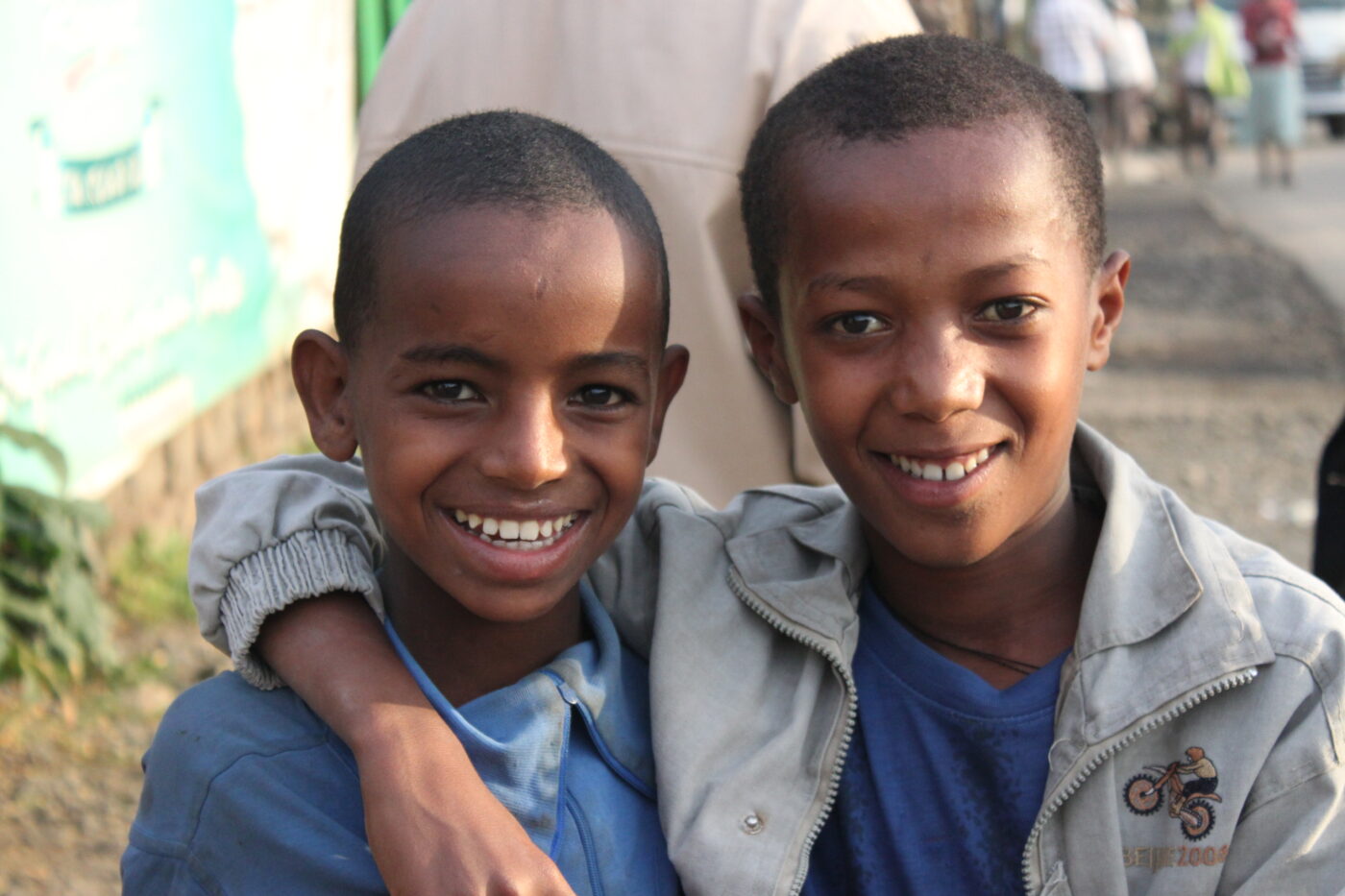 Written by Marta Bekele, Sponsorship Manager
*Names in our case studies have been changed to protect privacy