School Construction: Andinet School
Silenat is a student at Andinet school. Silenat lives with her mother, her brother and her two sisters in a one room mud and wood house in a rural area on the outskirts of Gondar. Silenat's father died when she was young so her mother supports the family working as a daily labourer.
When Silenat reached grade four in her local school, Andinet Elementary, she came to a crossroads in her education. Like many rural schools, Andinet did not have the facilities to offer all the grades up to secondary school; to continue in school, Silenat would have to walk to a school in town. As her classmate, Mussie, said,
"There are many students who already come from far – about 40-50 minutes' walk. When they move to the other school for the next grade, they will walk even longer than this which will mean they will feel tired in lessons. They will have to cross an asphalt road so there is also the risk of an accident."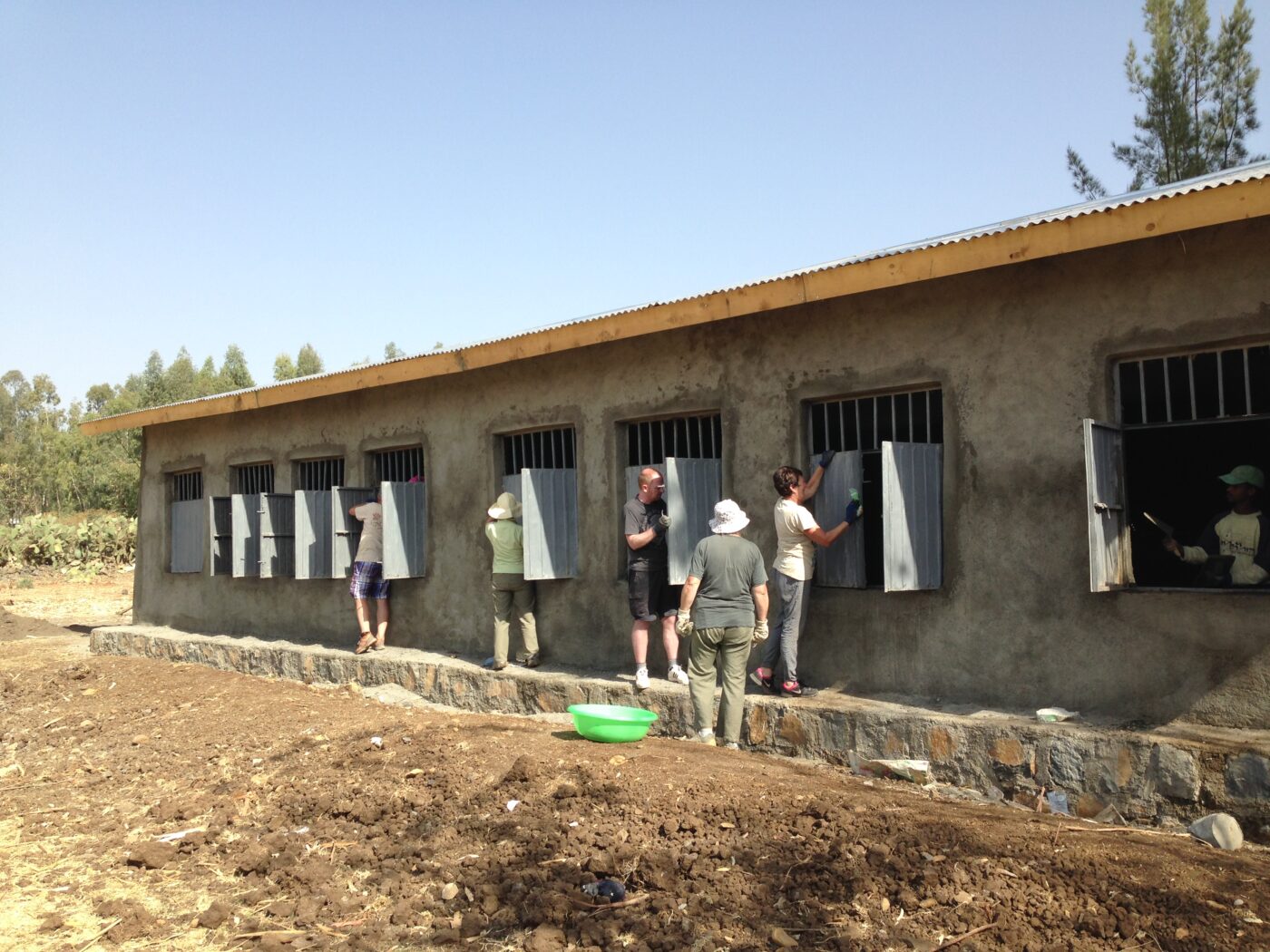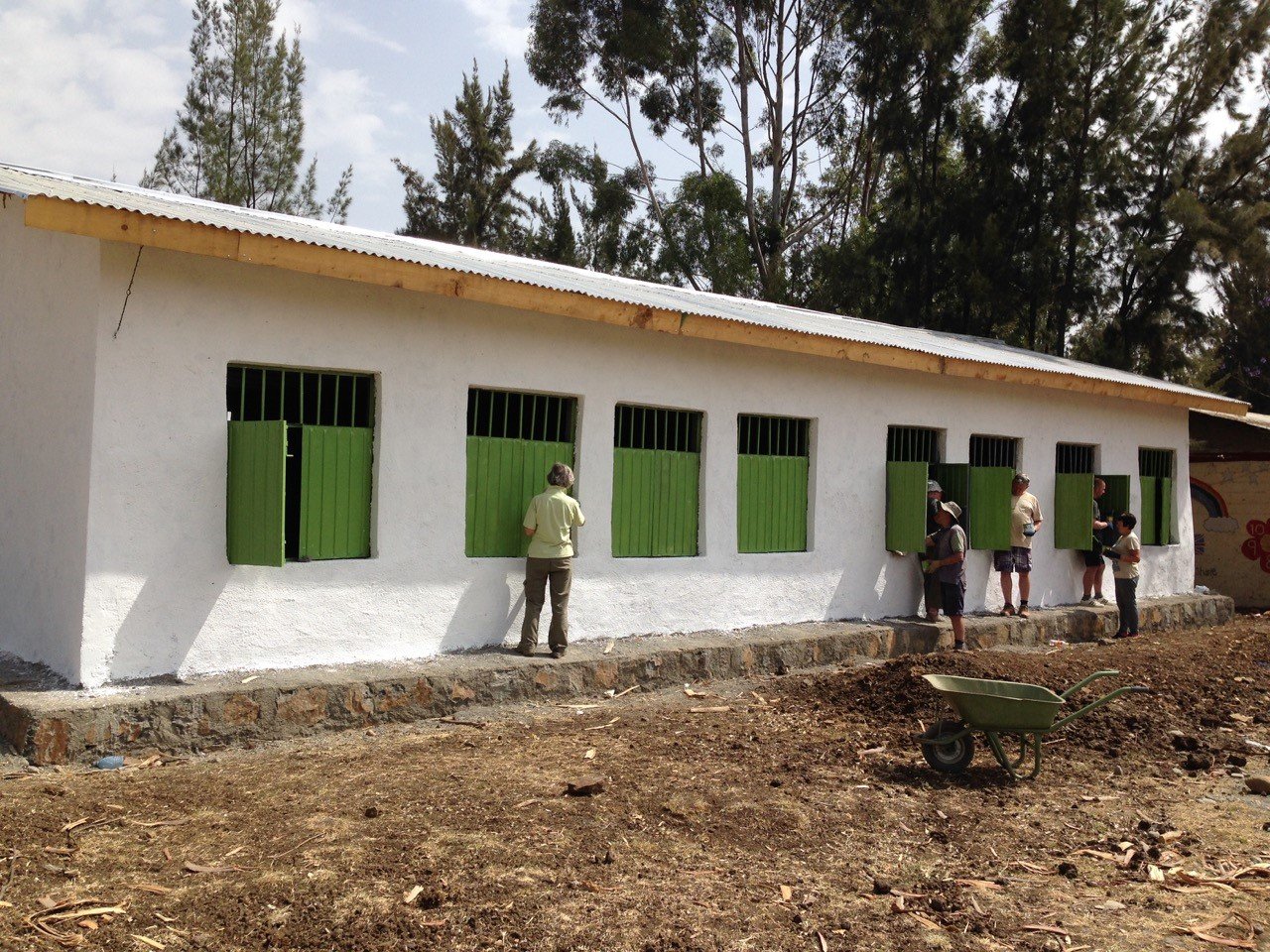 Together We Learn has worked with Andinet Elementary for nearly ten years as part of our school linking programme and as a participant in our teacher training projects. The school approached us with a plan to build new classrooms to allow the school to expand to grade five. We were able to fund the work in partnership with AidCamps International, 3rd Ripon Girl Guides and supporters of our Christmas appeal. The new concrete-plastered mud and wood classrooms were opened in time for Silenat and Mussie to attend as grade five students.
Silenat said, "I am glad that the school will have new classrooms as some of them are old. When we have new classrooms, we can take grade five here and we can come to school on time. We will not be late to school. We can have access to learn in a school that we know very well with our familiar friends."
Every extra year that a child spends in schools improves their quality of life as adult, increasing the chances they will break the poverty cycle. Through our Rural Excellence campaign Together We Learn aims to build school facilities in areas where children are not always able to attend a local school.
Rory Dillon, UK Projects and Programmes Manager
*Children's names in our case studies have been changed to protect privacy