Sponsorship: Anteneh's Story
Anteneh was born in a small village in the Amhara region in 1995. He grew up with little support from his mother or his father; his parents never married and both started separate families.
After enrolling in grade one, Anteneh walked seven kilometers each day to attend his nearest elementary school. Before and after school, he had to help on the household farm, tending to the cows and sheep. Impressed by his dedication, his teachers helped him with expenses such as exercise books and textbooks.
Having achieved good results, after grade eight, Anteneh moved 15 km to the town of Gondar to attend secondary school. In a new town away from home, he was left to support himself. He worked shining shoes, as a daily labourer, and tutoring other students to pay for his food and rent costs. Then he began to miss school because he needed to work more and more to support himself.
When Together We Learn heard about Anteneh's case we agreed that he should get child sponsorship support. Around this time, some of our volunteers came to teach English at Anteneh's school, they met Anteneh and agreed to support his education through our sponsorship programme. With this support, Anteneh was able to change his life for the better. He received money for his basic needs and school resources. Our sponsorship manager met with Anteneh regularly to discuss problems and keep him motivated to stay in school.
Anteneh was successful in his studies and went on to study Management at university, one of very few students from his village to do so. When he graduated, he returned to Gondar and started work as an assistant lecturer.
"The most important thing for me was that being a member of campus would help me to achieve my dream project . I have a plan to help children who cannot afford and attend their school like me before and I am sure I will have it."
In Ethiopia, many children lack basic school resources and do not receive support to keep up their education. Too often, children from the poorest backgrounds dropout early and become trapped by poverty. With a good education, children like Anteneh can go on to a better quality of life and give back to their community.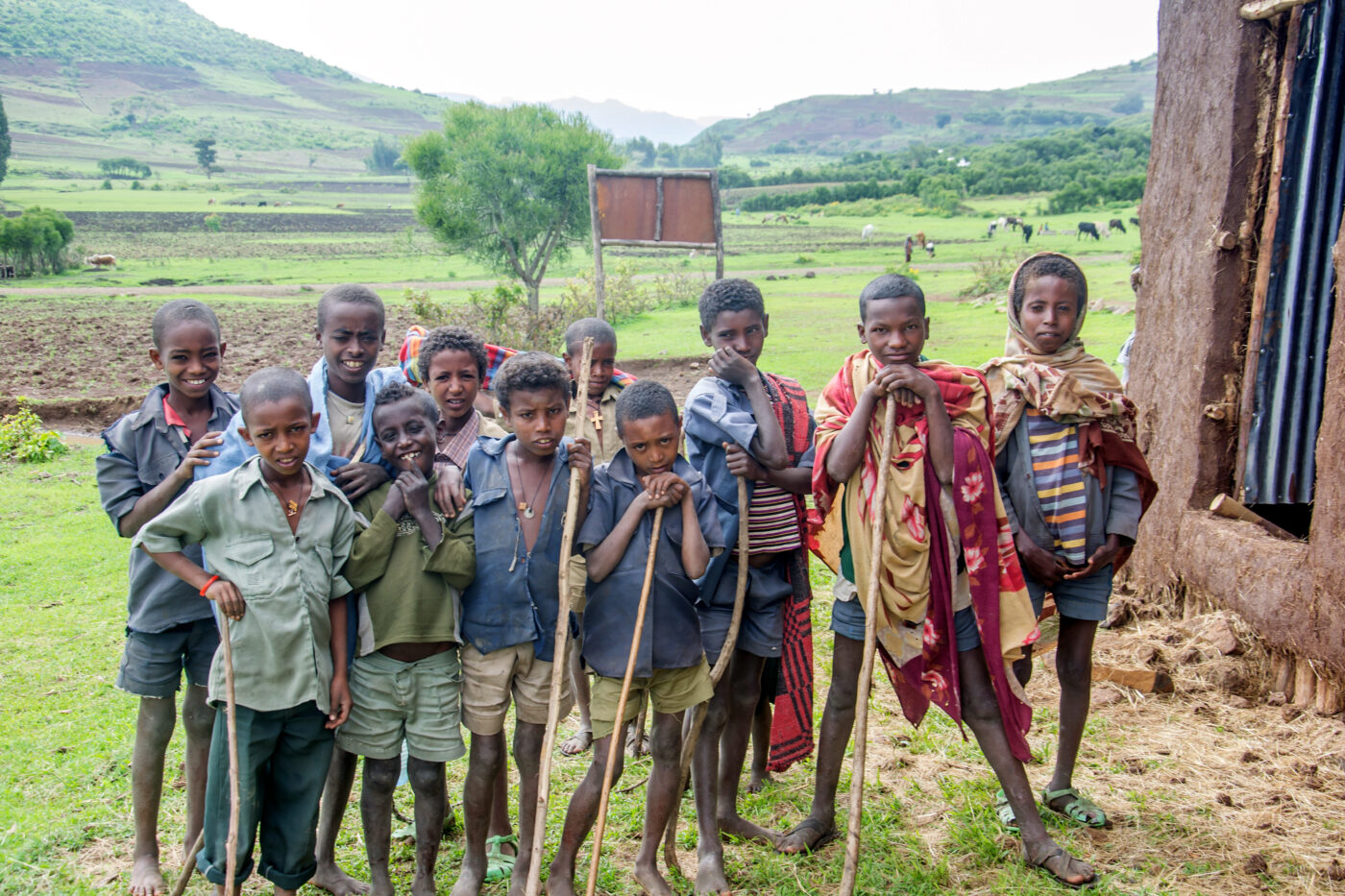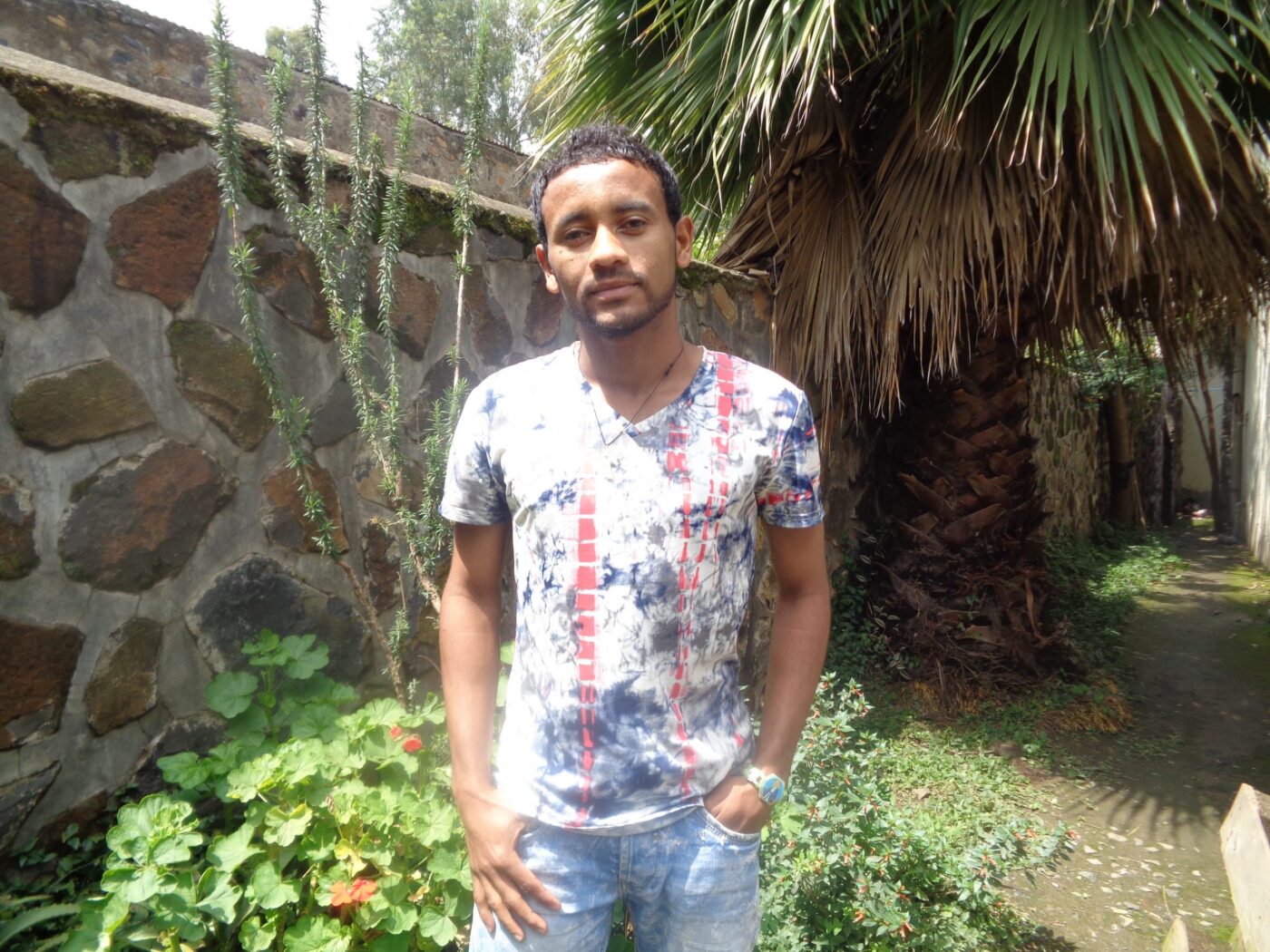 Written by Sitotaw Ambachew, Sponsorship Coordinator
*Names in our case studies have been changed to protect privacy