Girls Education: Business Start-ups for Mothers
Ethiopia has made progress towards improving the equality of enrolment rates for boys and girls in schools. Yet, the higher in education you go, the more likely girls are to drop out.
30% fewer girls join higher education than boys
Voluntary National Reviews on SDGs of Ethiopia, 2017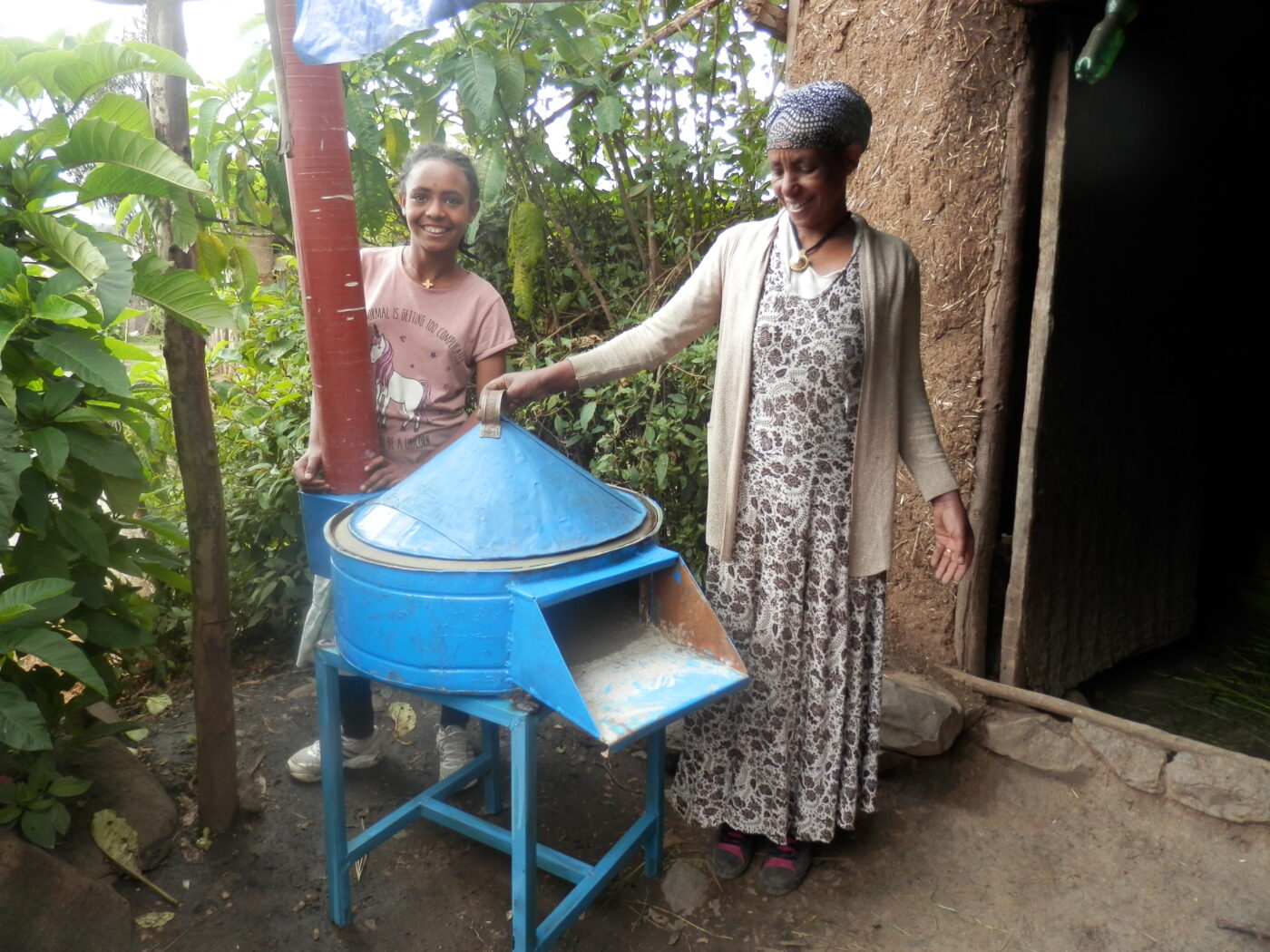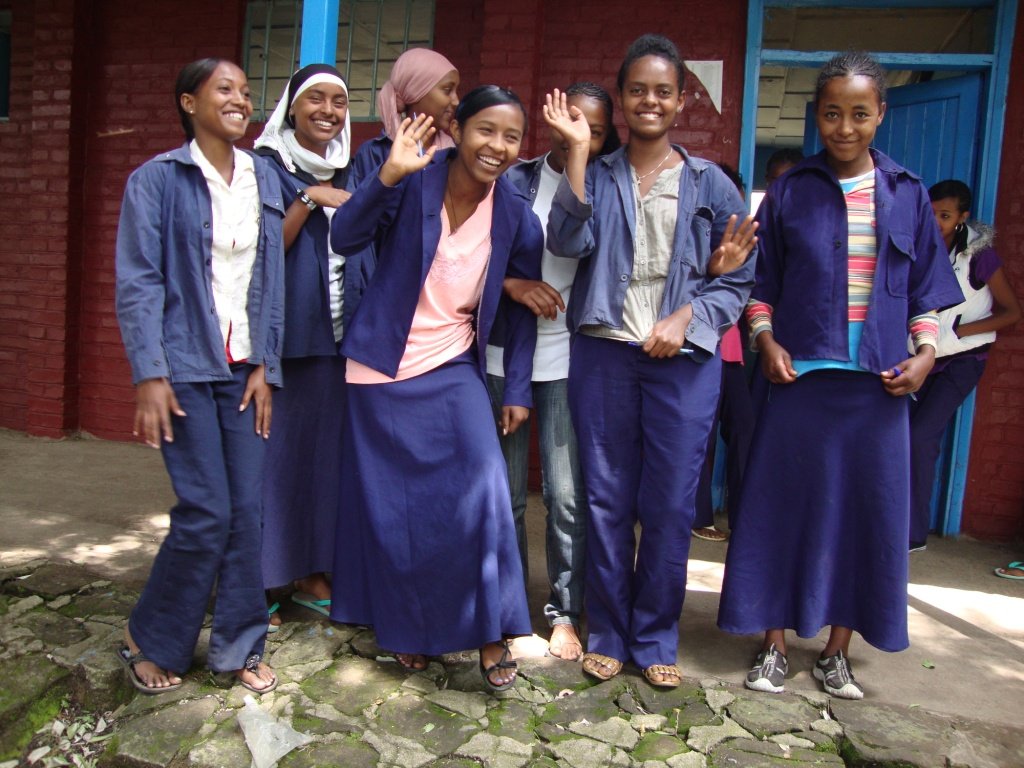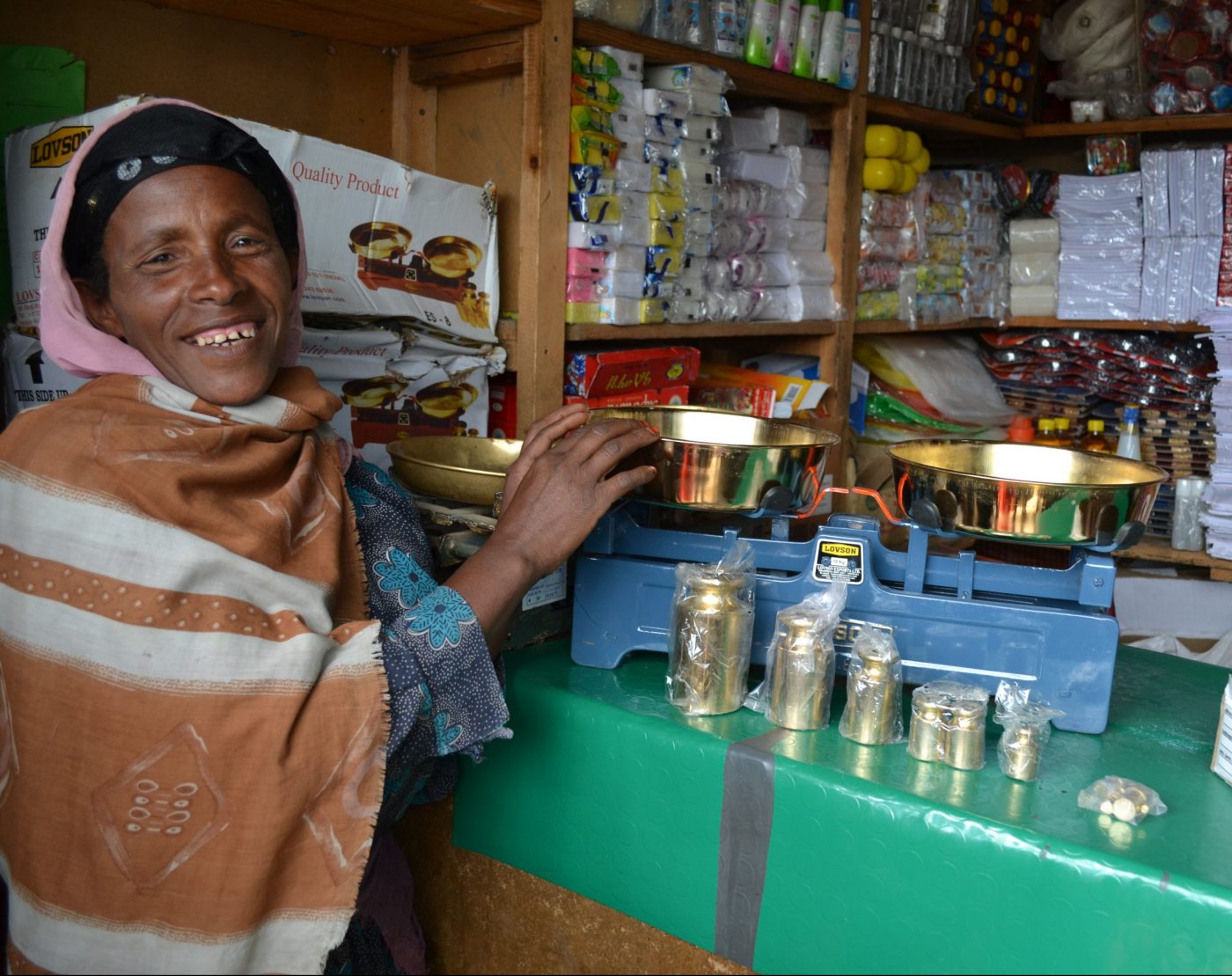 One of the main reasons that girls drop out of school is poverty. When girls reach secondary education there is increased pressure on them to drop out and start working to bring in more income to the household. They work at basic jobs since they only have primary education and it is very difficult for them to progress from these jobs or get back into education once they've dropped out.
To overcome this issue, we provide business start-up loans and grants to mothers of girls who are at risk of dropping out of secondary school. We work closely with communities to identify low income household families where a girl is at high risk of dropping out. We support her mother with training, business support, and a grant or loan so she can set up her own business and boost the family income. This relieves the pressure for her daughters to drop out, instead enabling them to stay at school and achieve their full potential.
Biruktawit was one such student. She was a grade nine student with two sisters, an elder sister in grade 12, and younger sister who was about to start school. Together We Learn supported Biruktawit's step-mother with a business loan with which she could bulk buy teff grain to make and sell injera.
"Before I got the loan from Link Ethiopia I was making injera by getting teff on loan and paying the cost back after I sold it. Now I can purchase 400 kilos of teff at a time from the wholesaler at a much lower price." Biruktawit's step-mother
The loan has enabled Biruktawit's step-mother to build on her expertise and make her business more profitable. With the extra money from the business she is better able to support her daughters. Biruktawit no longer misses days of school or skips homework to do odd jobs that bring in more money. She is able to continue her education confidently and looks forward to choosing her own path once she completes secondary school.
Can You Help?
£15 funds business training for a mother
£50 buys a set of weighing scales to improve a fruit selling business
£150 provide a business grant for the mother of a girl at risk of dropping out