There are a number of ways in which you can get involved in our mission to break the cycle of poverty in Ethiopia. Take a tour of Ethiopia, spend your gap year volunteering, or run a fundraising campaign on behalf of Together We Learn.
Tour Ethiopia
With over 20 years' experience of working in the country, we can show you the real Ethiopia. Travel back in time to a land of rock-hewn churches, mysterious castles, ancient island monasteries and warm and welcoming people.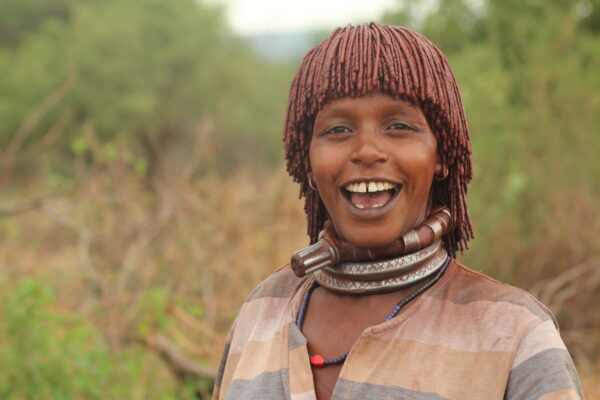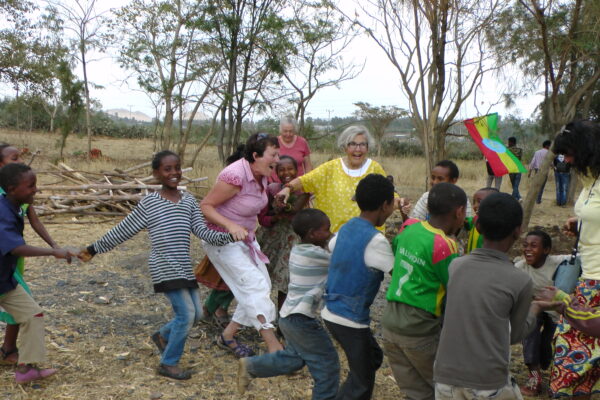 Volunteer
Looking to help young people and immerse yourself in a fascinating culture? We run one of the best value volunteering schemes around. Volunteering in Ethiopia is the experience of a lifetime. For those looking to get experience in the sector we also have exciting internship opportunities in our London office.
Fundraise
Help us to raise funds and make a huge difference to the lives of children in Ethiopia. Whether you are fundraising by yourself or as part of a group, we can provide you with lots of inspiring ideas to get your campaign started.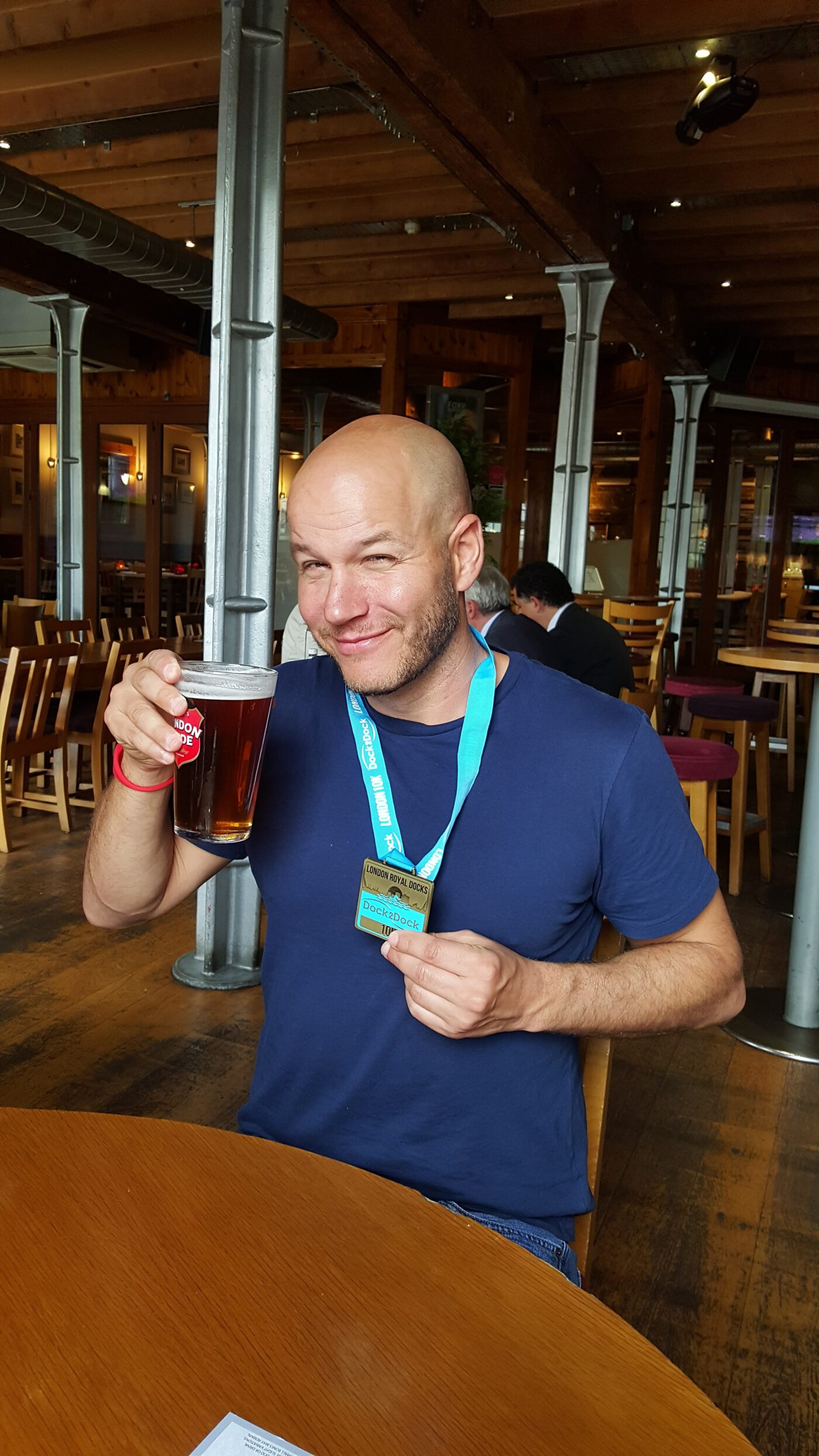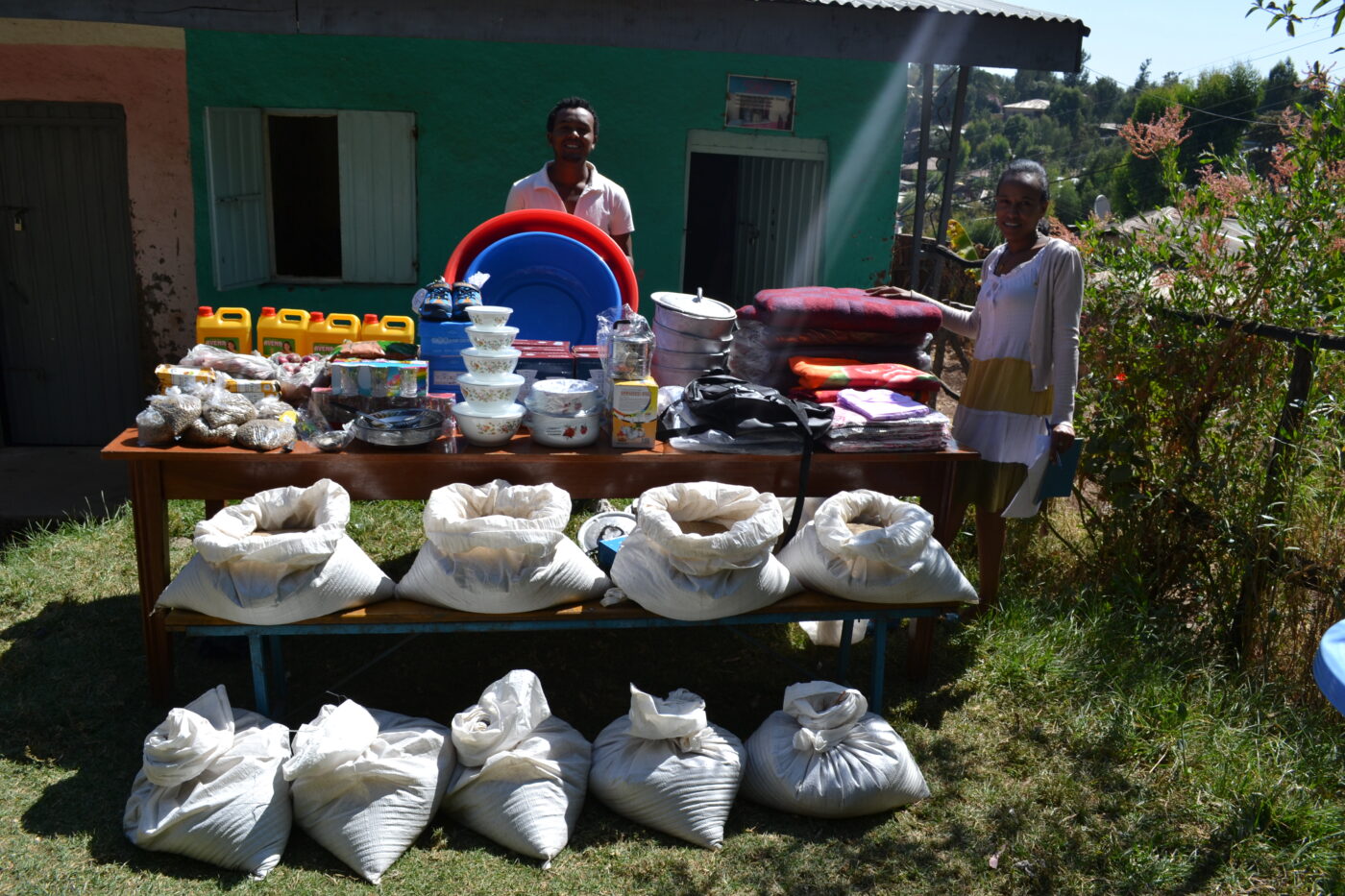 Shop
Choose from our range of wonderful gifts and help to transform lives. All proceeds go towards our projects. You can buy items for your sponsored child, give an original gift by buying any item as a voucher, support a project, or buy one of our 'For You' items to make a purchase with added impact.
Get your School Involved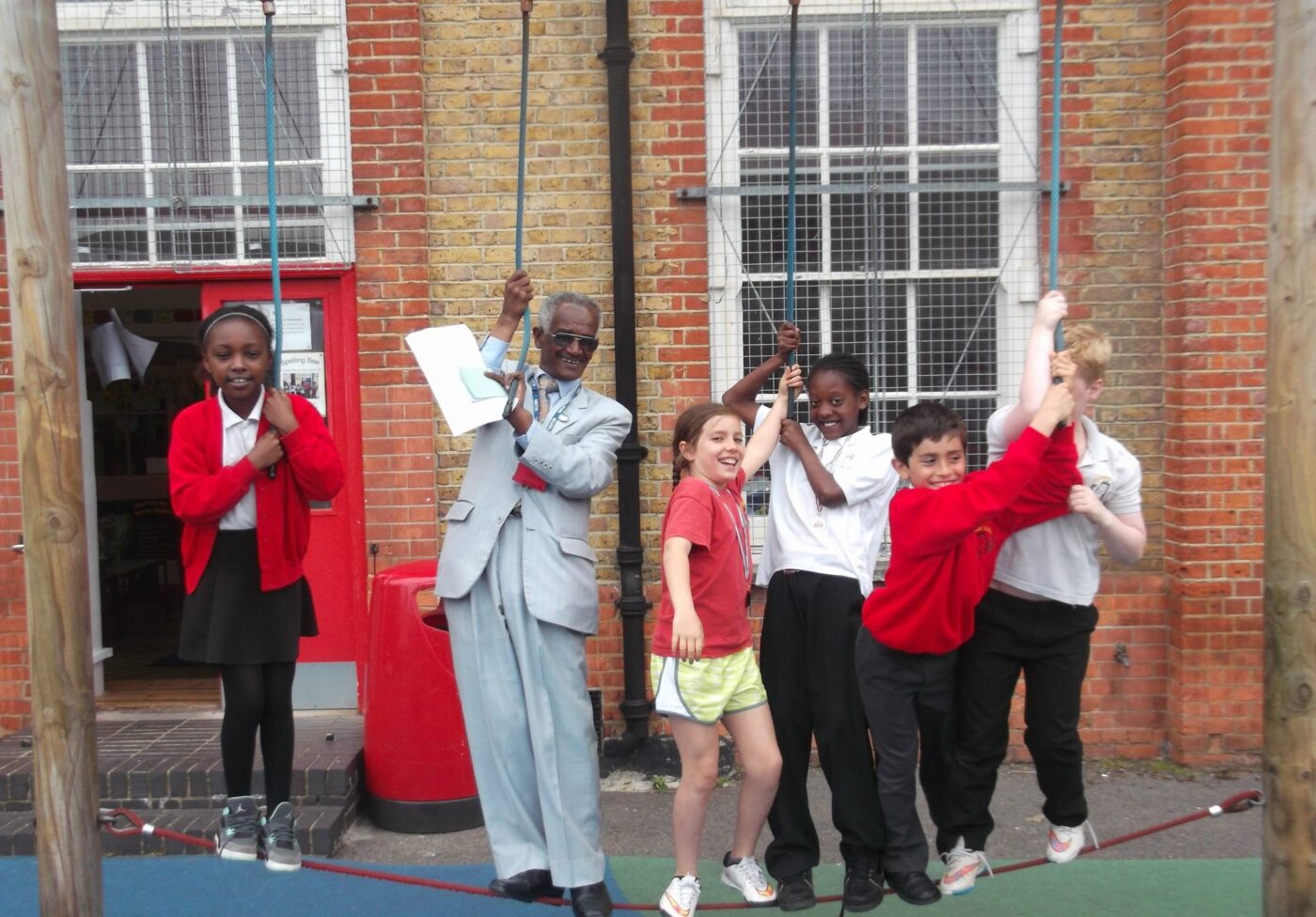 School Links
We have run a successful school linking programme between the UK and Ethiopia for over 20 years. We invite schools to join us in changing lives through education by engaging young people to learn more about the world around them. The benefits to UK students are huge, giving them a broader worldview, developing their global learning and building confidence.
Group Expeditions
Head off for a summer camp in Ethiopia and teach extra lessons during the school holiday, or get involved with a construction project and help to build or refurbish a classroom. We will provide you with a tailor-made itinerary, giving you a truly unique experience that you can carry with you throughout your life.