Come and meet us!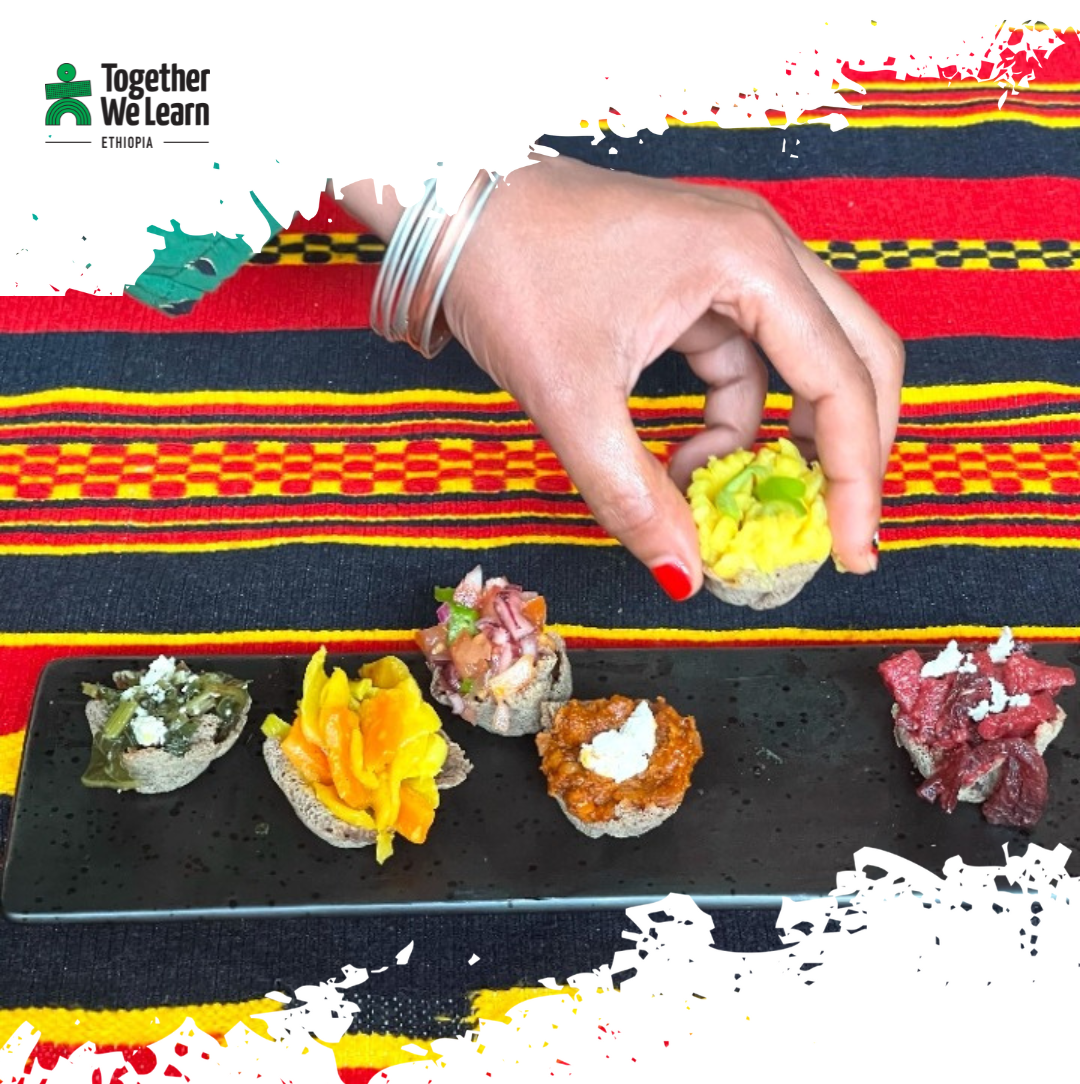 We are holding an event for our supporters and those interested in our work to meet with our team, enjoy a taste of Ethiopian culture, and get to know us better.
Friday 7th July, 6-8pm
Caroline, Elle and Eleanor from our our UK team will be at the event as well as our trustees. Our Country Director in Ethiopia – Elsa – will also be at the event, on her first visit to the UK!
We will be screening our new short video which introduces our work. We hope this can be a jumping off point for you to speak our team members and find out a little more about how we achieve our mission to break the cycle of poverty through access to quality education.
The event will be at Delina's Ethiopian and Eritrean restaurant in Shepherd's Bush Market and there will be Ethiopian food and drink as well as live music from Tade Barch to give a real taste of Ethiopia.
Tickets inlcude a selection of Ethiopian snacks and a glass of 'tejsecco' – a take on the sparkling wine using Ethiopia's own honey wine.