Super Rabbits -The Adventures of Fluffy & Truffle
Ethiopian-born Helena is 11 years old. She now lives in the UK, and she spent lockdown writing a children's book that would help raise money to support other children in Ethiopia. Super Rabbits – The Adventures of Fluffy & Truffle is the result and profits from the book sales will help Together We Learn's work breaking the cycle of poverty through access to education in Ethiopia.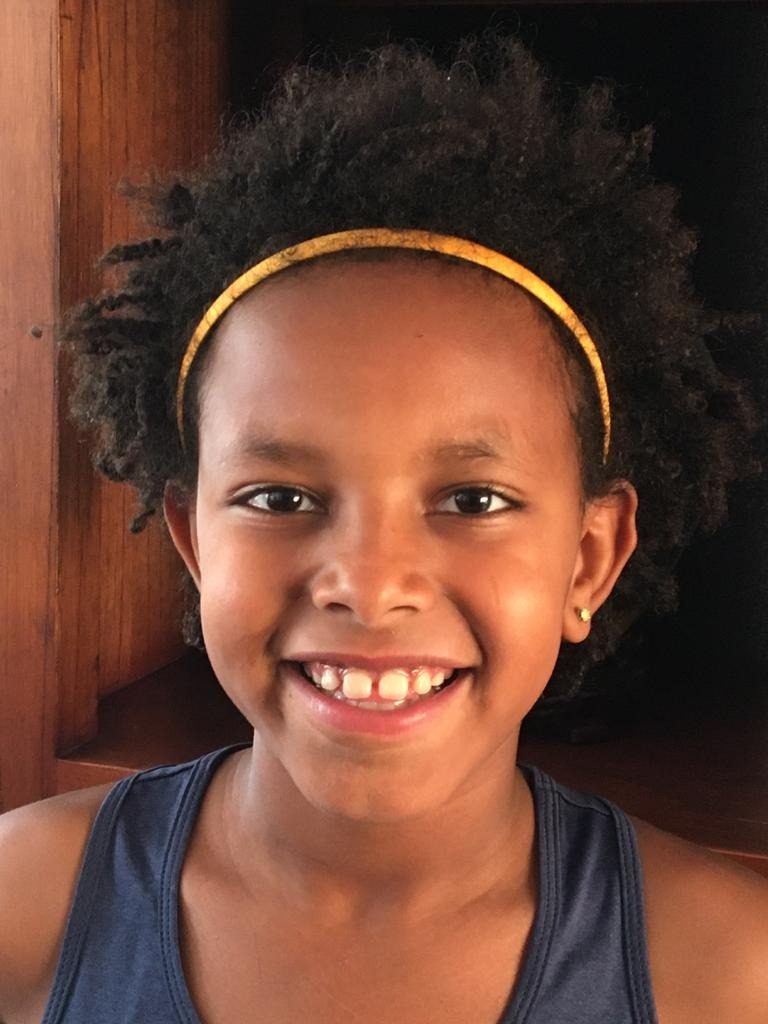 The Author
Helena was adopted from Ethiopia in 2009 when she was 2 years old. She spent several years in Dubai, prior to moving to England in 2019. Although Oxfordshire is now home, she is passionate about her African heritage and keen to promote fundraising initiatives to help children in Ethiopia.
At school in Dubai she joined the Creative Writing Club and developed a love of story-telling and books. When lockdown started in 2020 she decided to write a book about her pet rabbit, Fluffy, in an effort to raise money for charity and have a target. Since then five school friends have joined in the plans, creating some fabulous illustrations to complement the stories in 'Super Rabbits – The Adventures of Fluffy & Truffle'.
"I hope this inspires other children to write, as maybe they can write just as well as adults. I am really excited to be able to help children in Ethiopia with their education." Helena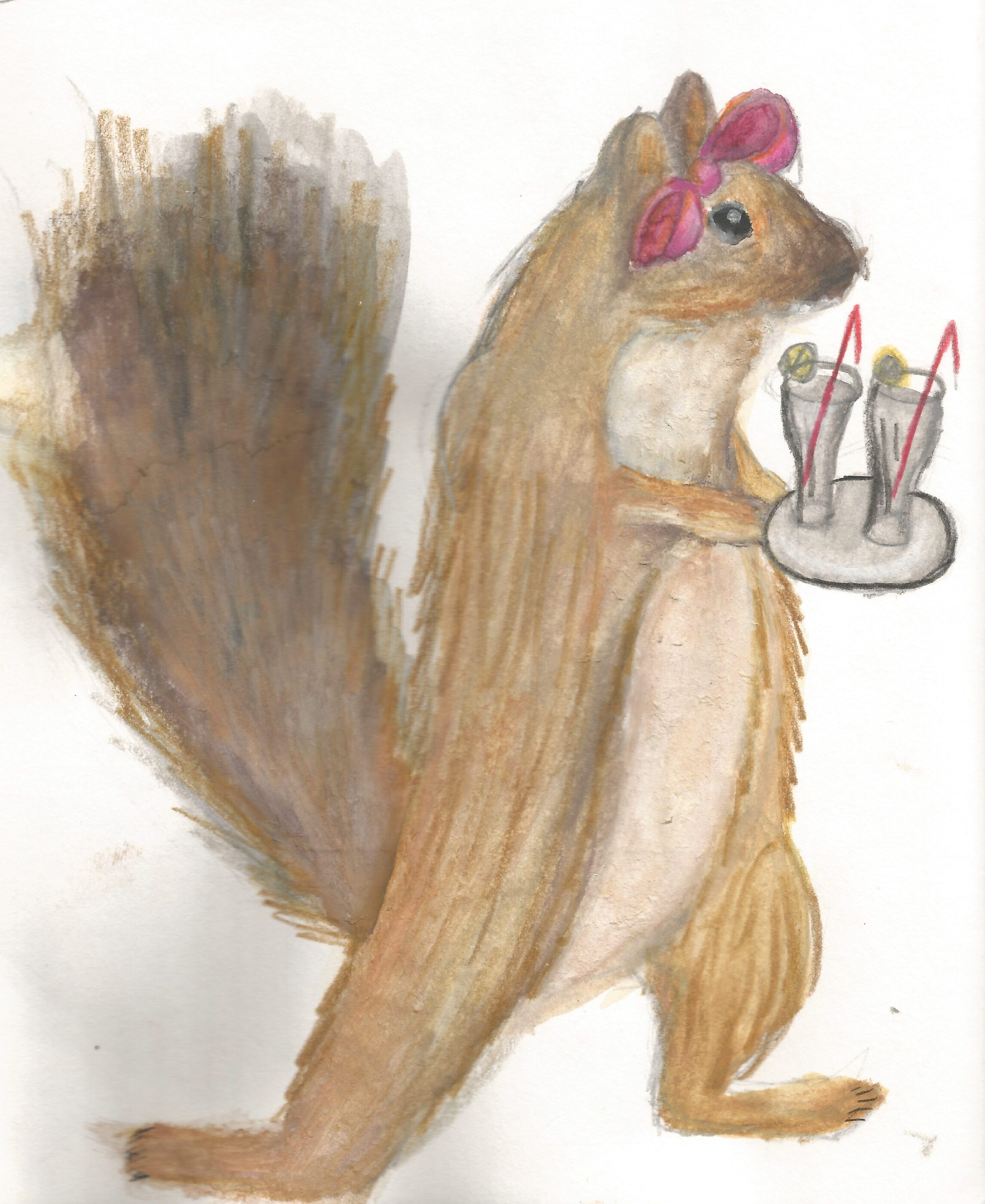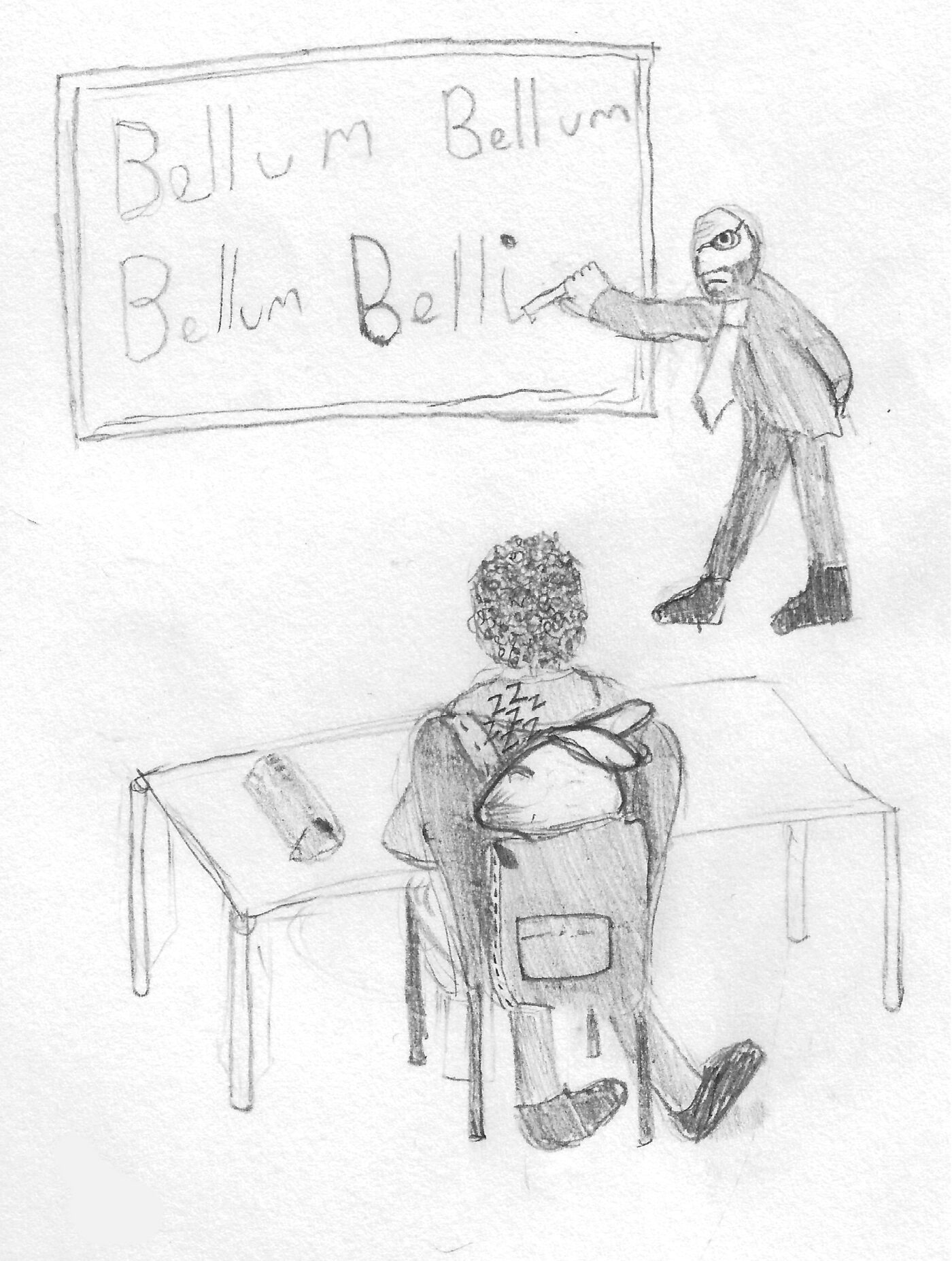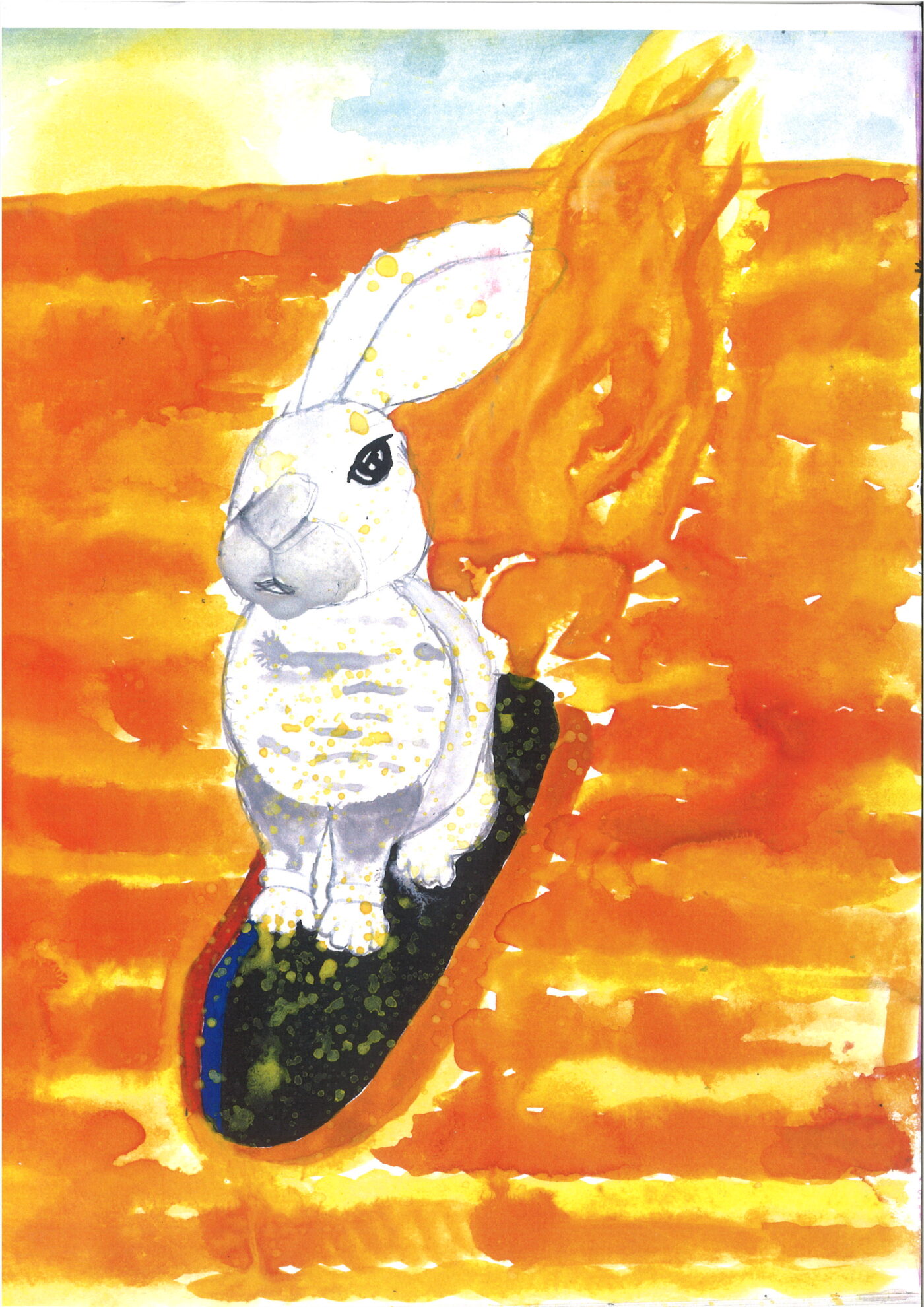 The Book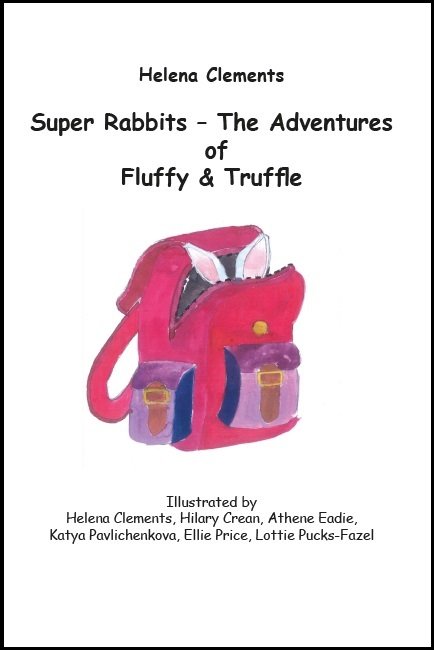 Super Rabbits – The Adventures of Fluffy & Truffle is narrated by our lead character, Fluffy, and recounts some of his exciting days in Dubai. Who would have thought a rabbit would enjoy a spa day and go camping in the desert, but his lifestyle strangely mirrors that of many expats in the UAE. Eventually he travels to England, where he is faced with very different weather and meets new, fun friends.
The nine short stories are snapshots, written for 7 to 9 year olds who are just starting to discover reading alone and the joy of escapism in a good book. They are written by a child for a child. The hope is that the publication of this book will inspire children to be open-minded and strive to set targets, but also to raise money for a very admirable cause.
Book Price £7.99