This year we collaborated with US organisation Open Hearts Big Dreams to bring a new school library to Gondar town. The library is located in Hibret Elementary School, one of the largest in Gondar, which has 1,070 pupils.
Before we began construction the school had only one small room for storing books. The project was a vision of a previous attendee of Hibret, Mekonnen Kassa, now resident in the US. He led the fundraising effort to build this model library and hopes the new school facilities will support the whole community.
"We like the library very much as it is an attractive space to sit and read. It even includes a place and books for smaller children."
– Hibret Elementary School Teacher
Construction began in January 2020 but was disrupted by the coronavirus pandemic. Work resumed in the summer and by February 2021 the library was complete: fully furnished with reading areas, stocked with books, and open for pupils to enjoy.
Since Hibret, like many state schools in Ethiopia, runs for only half day shifts with pupils attending in the morning or afternoon, the school library will provide a valuable environment to study out of class as well as providing access to books which most young people don't have at home.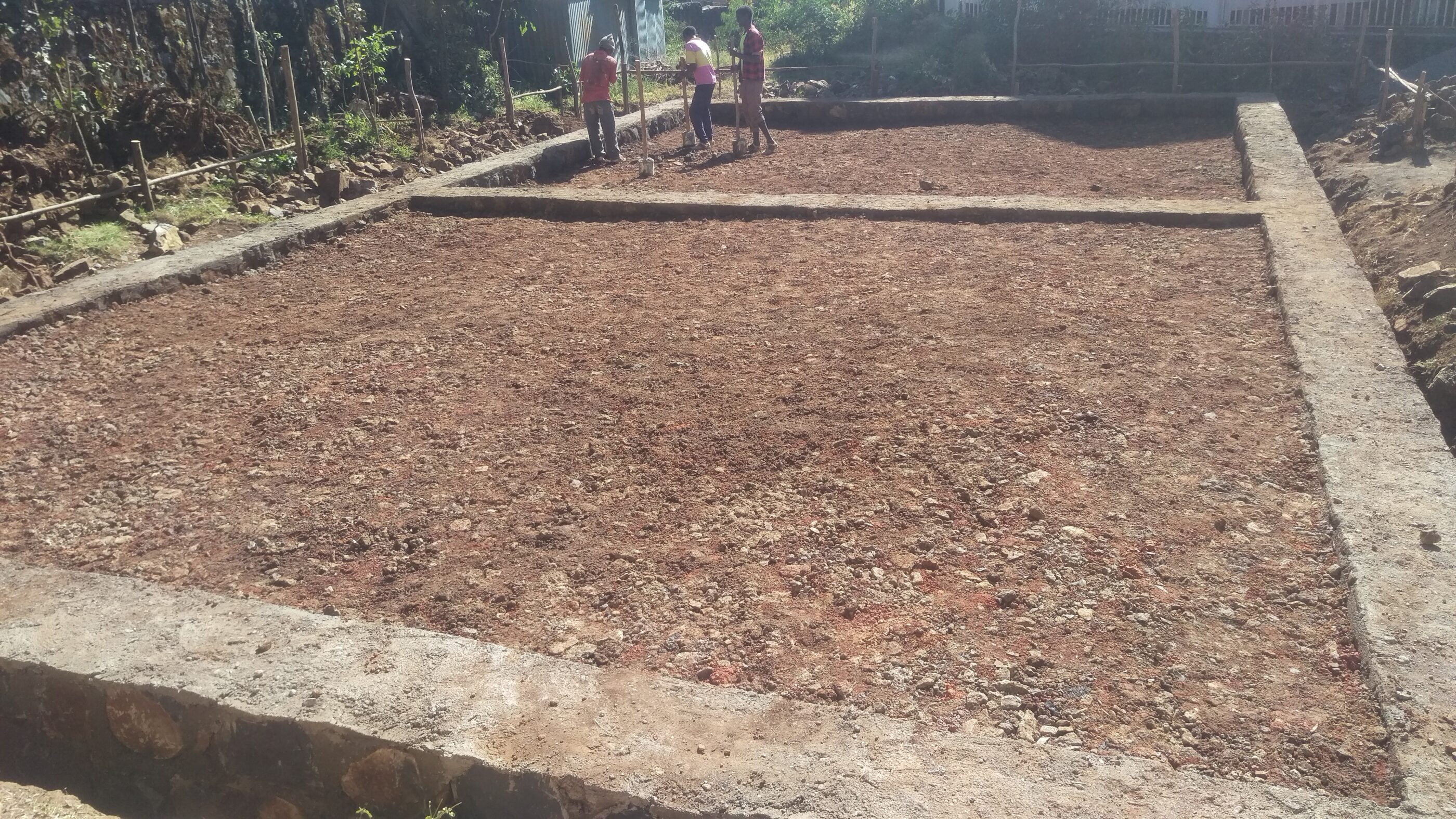 When asked what the new library meant to them, the one student quoted an Ethiopian saying, "If there is someone who has more money than you, you should exceed him by reading".
In addition to subject reference books, the library also stocks children's storybooks from Ready Set, Go, an attractive bilingual book series in English and local Ethiopian languages, so children can read stories that they can relate to in their first language.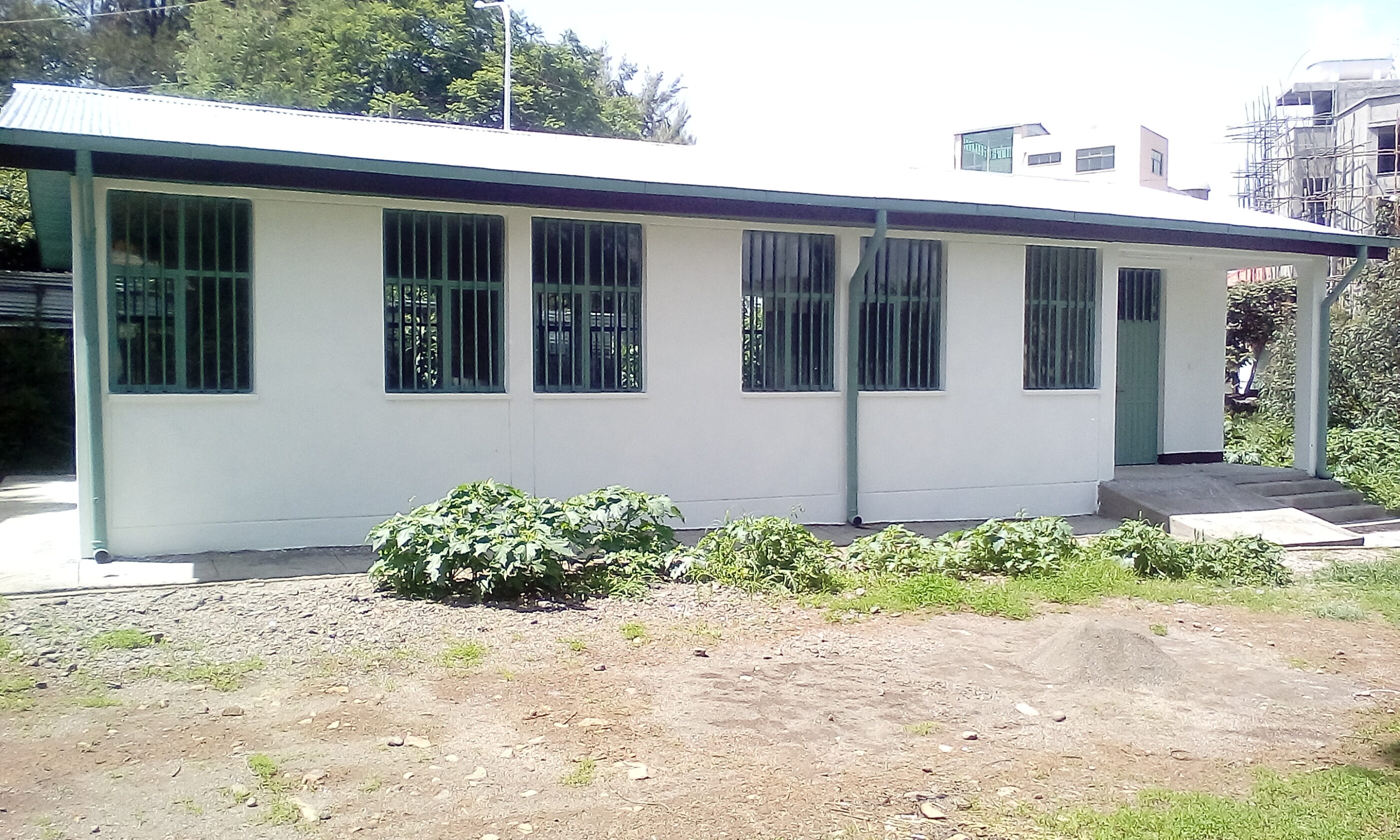 Hibret school library is dedicated to the memory of Mekonnen Fentahun Kassa's father, Sergeant Fentahun Kassa, who sadly passed away in 2018.
Mekonnen, who led the fundraising for the library and is a member of the Open Hearts Big Dreams Advisory Board, attended Hibret Elementary as a child and remembered the lack of books in the school's formerly small library.
Given his father's insistence on education and Mekonnen's interest in books, with the help of Open Hearts Big Dreams, Mekonnen raised funds for building the updated library which is now serves almost 1,200 students.