Our 2020 Update
Gendit is a small village 35km outside of Gondar in rural Amhara. When Together We Learn first began working with Gendit school, it consisted of one mud and wood classroom with a blackboard but no desks or chairs. In Ethiopia, the government is committed to universal primary education and works with communities who are able to fund a classroom to provide a salaried teacher. The Gendit community had worked together to build its own classroom but it was now in severe need of repair. They wanted the help of Together We Learn to transform their classroom into a true primary school.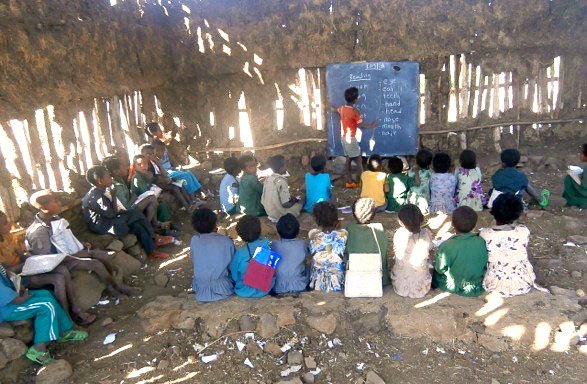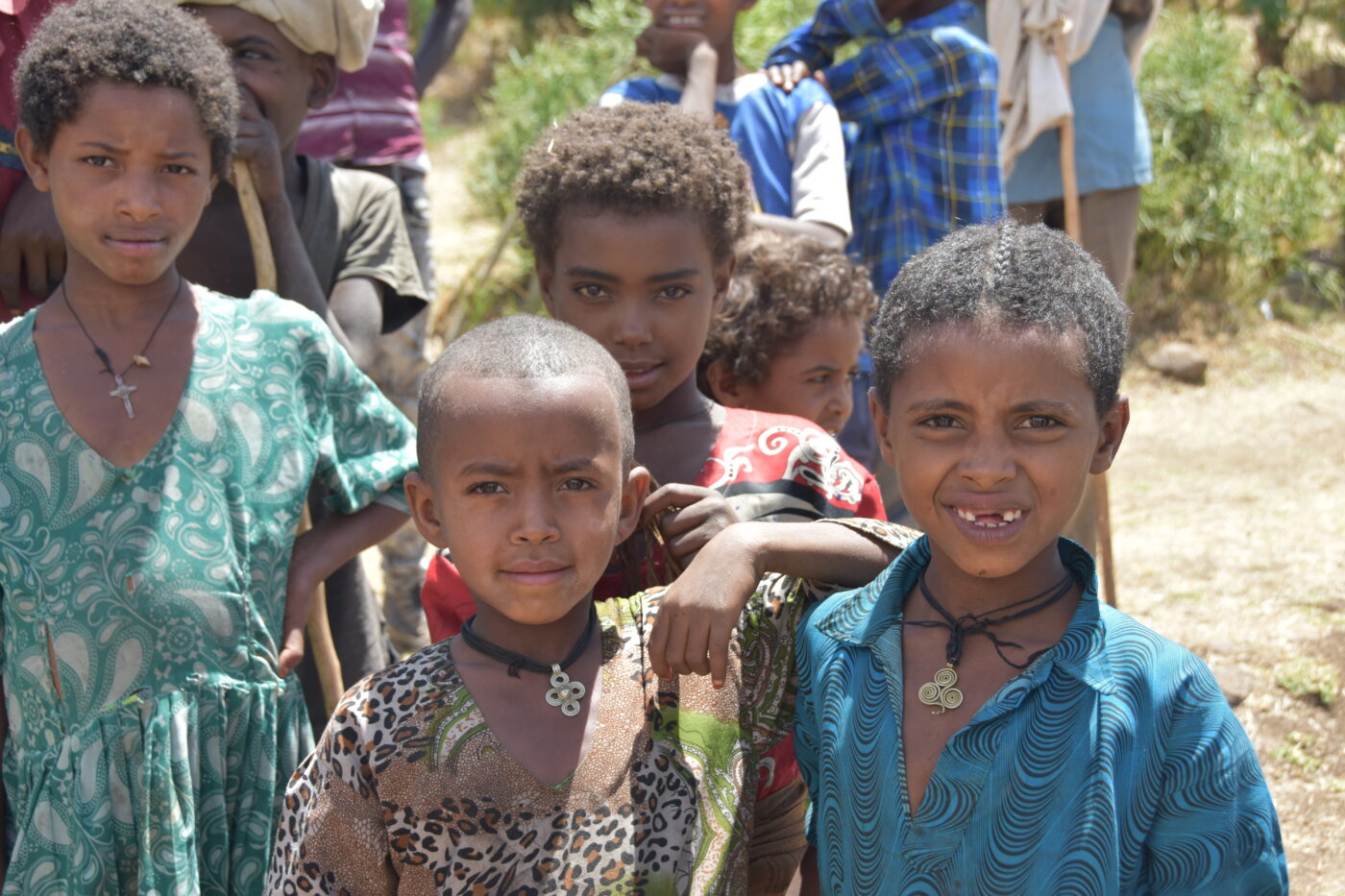 Together We Learn has worked with Gendit over the last seven years, helping the school to build four new classrooms. Our plans accelerated when we were partnered by Sue Eland and Building Futures Ethiopia in 2018. Sue's vision was united with that of parents in Gendit – to build a new school that would improve life chances for children living in poverty. Working with the school and the local community, we outlined a plan to expand the school from grade 1 – grade 3 to pre-school – grade 6. As well as new classrooms, the project will provide toilets, water taps and library and staff facilities. Beyond these facilities, we wanted Gendit to become a model school for the district. To that end, the project also includes a teacher training component, helping teachers deliver effective lessons for students who often have little support at home.
2018-19 saw the first year of our plan completed, with four concrete classrooms and a new toilet block ready for students at the beginning of the new school year. The school was able to expand to grade four, allowing grade three students to progress at their local school. The school also provided a pre-school class for the first time, facilitating early childhood development to increase the chances younger children will stay the course in school.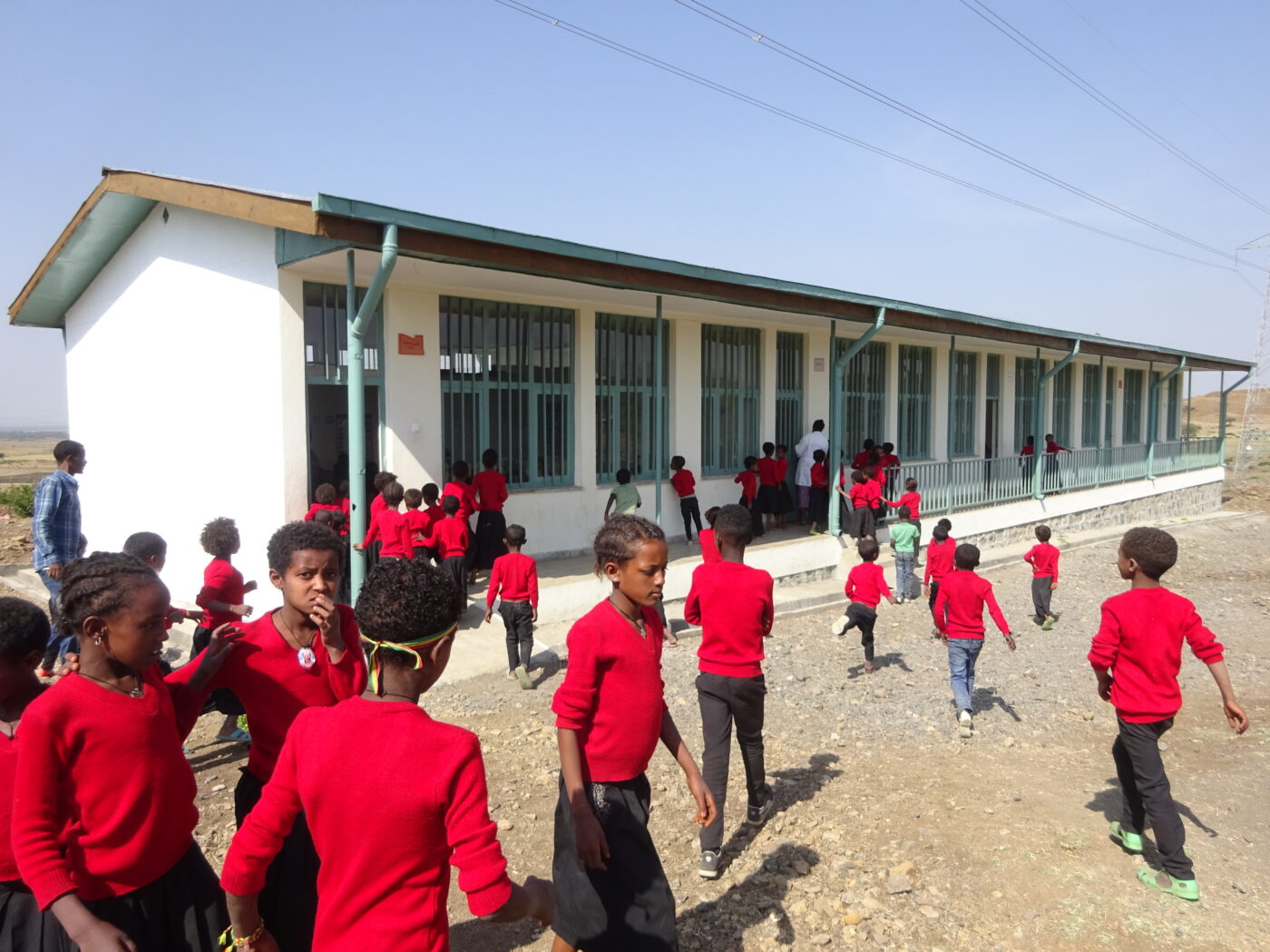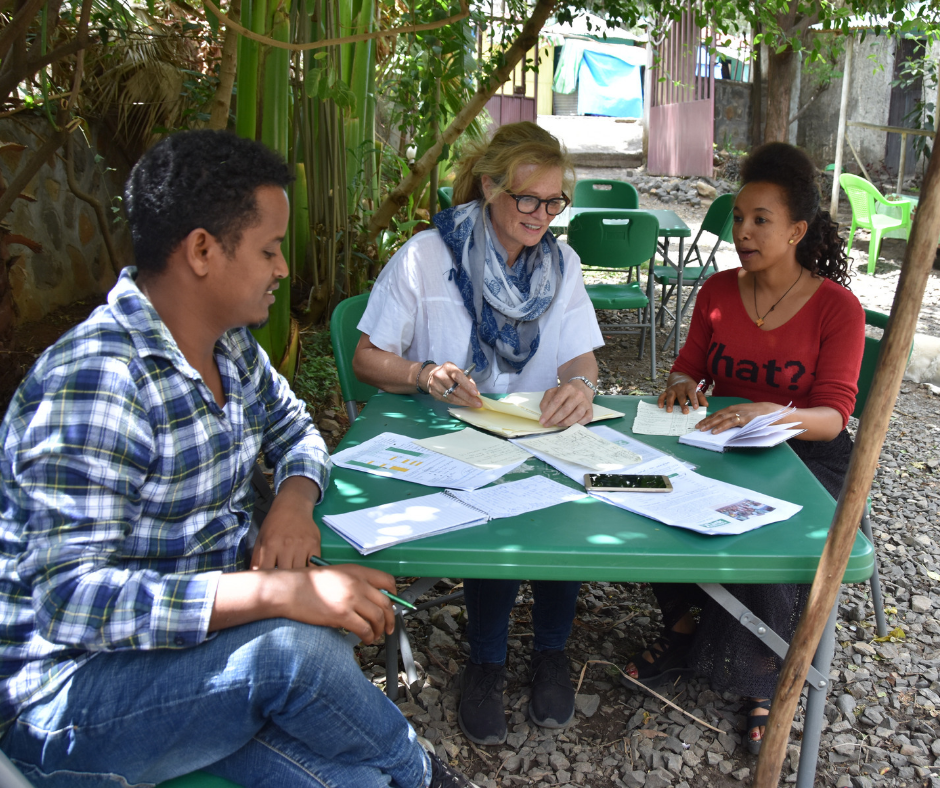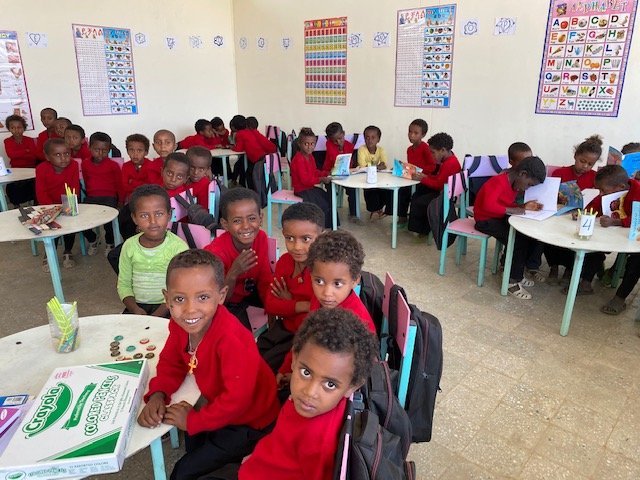 2019-20 saw us move into phase two of our plans – refurbishing the four older classrooms on site, plumbing in a new water station and continuing our programme of teacher training. That was until the Covid-19 pandemic struck and schools in Ethiopia were shut down in March 2020! The construction work was disrupted by the national lockdown measures and by the lack of access during the rainy season over the summer.
We hope for another positive year in 2021; with construction scheduled to start in September 2020, we hope to be able to expand the school again to welcome grade five students in September 2021. Our teacher training got off to a strong start last year, with teachers participating in our English literacy project as well as discussing practical plans for their lesson plans and classroom management. We look forward to seeing the next chapter of the Gendit story unfold!