Sponsorship: Kalkidan's Story
Kalkidan was born in Asebeteferi in the Oromiya region of Ethiopia in 1997. When she was five years old, Kalkidan's mother died and her father married another woman. Kalkidan moved to Bishoftu to live with her uncle. Kalkidan's father did not support her, so her uncle became her guardian but, after some years, Kalkidan's aunt suddenly forced her to leave their house.
At this time, Kalkidan says,"I faced a big financial problem. I couldn't afford food, rent or school essentials. This also affected my education and I was forced to drop out from school."
Recognising her potential and difficult situation, the school director and a group of teachers at Kalkidan's school supported her, contributing to her house rent, food, school materials and school fees until she completed grade 10. One of the teachers who was most active in helping Kalkidan was Woynishet. Woynishet says that Kalkidan has faced big problems throughout her life at elementary school. She couldn't get basic necessities let alone school resources – because of this Woynishet decided to adopt Kalkidan and care for her herself.
Kalkidan's sponsorship began when she was in Grade 10. Kalkidan's sponsor had asked Together We Learn to identify a secondary school female student, as many young Ethiopian women drop out before completing secondary school. As a sponsored child, Kalkidan received school fees as well as a school uniform and materials such as exercise books and stationary. We were delighted when Kalkidan succeeded in Grade 11 and12, excelled her entrance exams and enrolled in University to study veterinary medicine.
"My guardian Woynishet helped me very much and I was able to finish my school. I couldn't afford any necessities when I was at school without worry. Together We Learn also played a big role in me completing my class at high school and supporting me still now as an undergraduate student."
Our Sponsorship Coorindator says, "I visited Kalkidan and saw a great change in her life. She scored the highest mark in her class. Because she is sponsored by Together We Learn, she does not have to find other support or ask other people for help, putting herself at risk. After finishing her veterinary degree she will be able to be independent and support herself."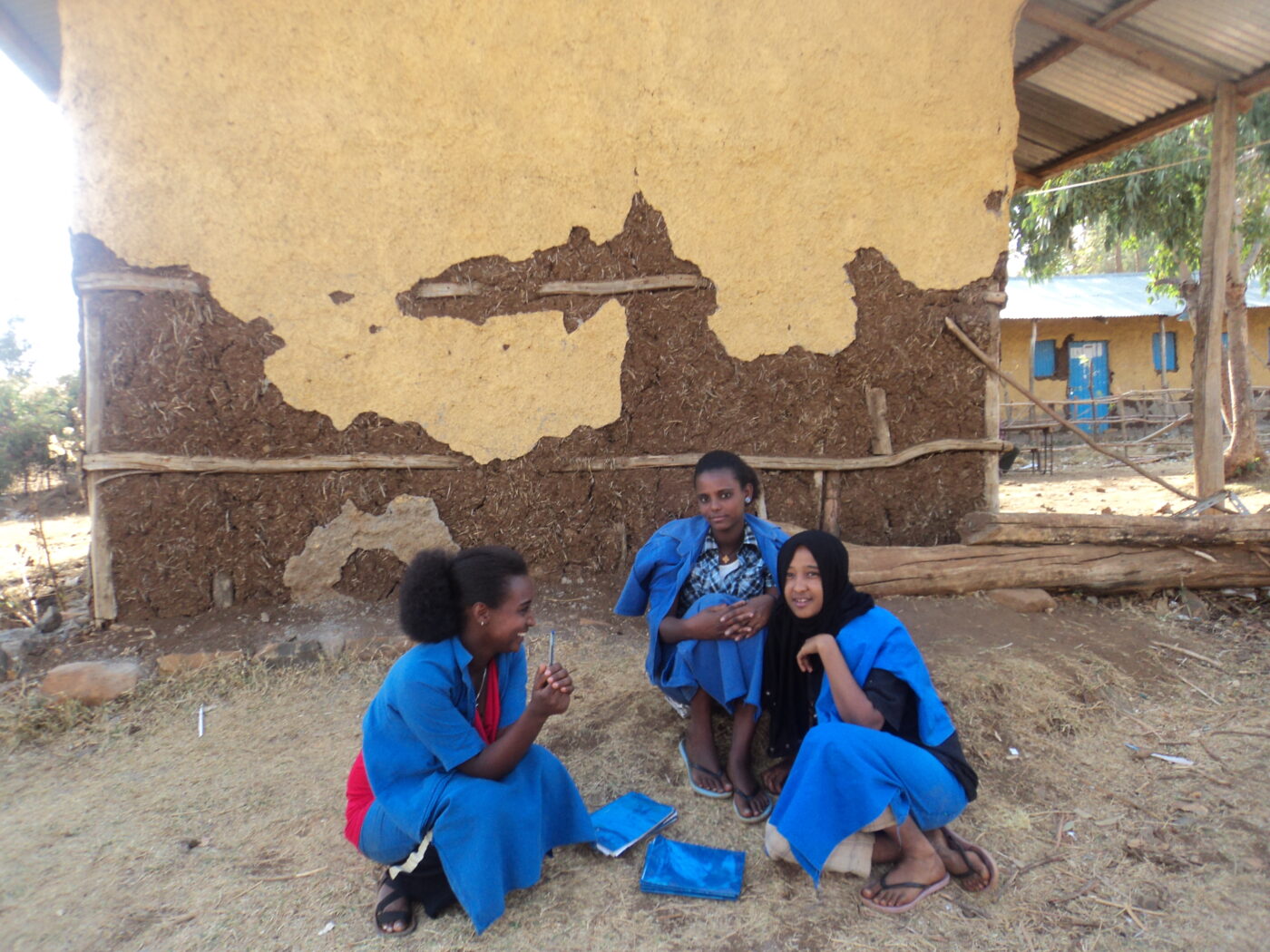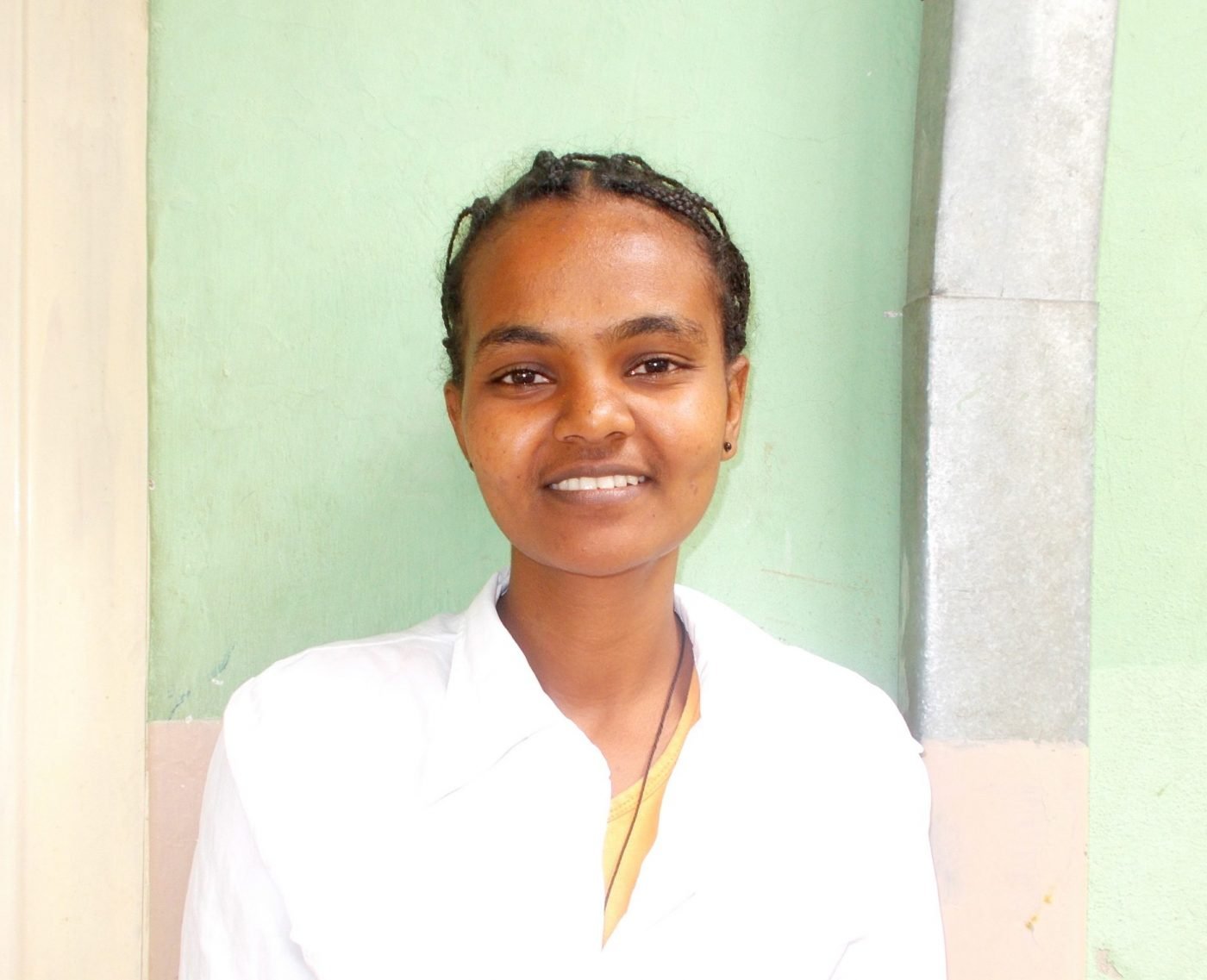 Written by Lensa Abera, Sponsorship Coordinator
*Names in our case studies have been changed to protect privacy