Football Teams: Tibebe's Story
Together We Learn's football team in Bishoftu is led by a young and dynamic coach called Tibebe who first approached the charity when he was 14 years old, young but with a big heart. Tibebe lives in Bishoftu with his parents, and has two sisters and one brother.
Tibebe first heard about Together We Learn through his friend's school, which had an international school link through our organisation. At the time, he and his friends were playing football for fun with no resources: they used basic materials like yoghurt pots as cones for training. Tibebe came to our office seeking backing for his team and we were able to give the team their first proper football. We decided to support him and the team, and we asked Tibebe to use the opportunity to work for all young people in the community and to focus on their aspirations alongside their education.
Together We Learn's football teams in Bishoftu enjoyed a lot of success. They have produced talented players; three boys and two girls have joined a football academy and another has joined the local professional team as an under-20 player. Four girls are now playing in the Ethiopian Premier League in Adama City Club and Ethiopian Defence club.
As well as guiding many young people through the teams, Tibebe himself is now certified by the Ethiopian football federation with a first level coaching certificate and has a degree in Sports Science. He is qualified to coach bigger clubs and is grateful for all of the support that has been made available to him by Together We Learn and our international volunteers. Tibebe is a very far sighted young man and has a big ambitions for our football teams.
"I still remember the very first ball I received from Together We Learn. Having that backing helped me have a goal in life and to live for a purpose. Through time it has helped me to realise my dream and I now work in the profession that I love most. Without the support of Together We Learn I wouldn't have become who I am today.''
A lot of young children like Tibebe have limited opportunities early on, and as they grow older their life path is difficult and they risk getting stuck in cycle of poverty.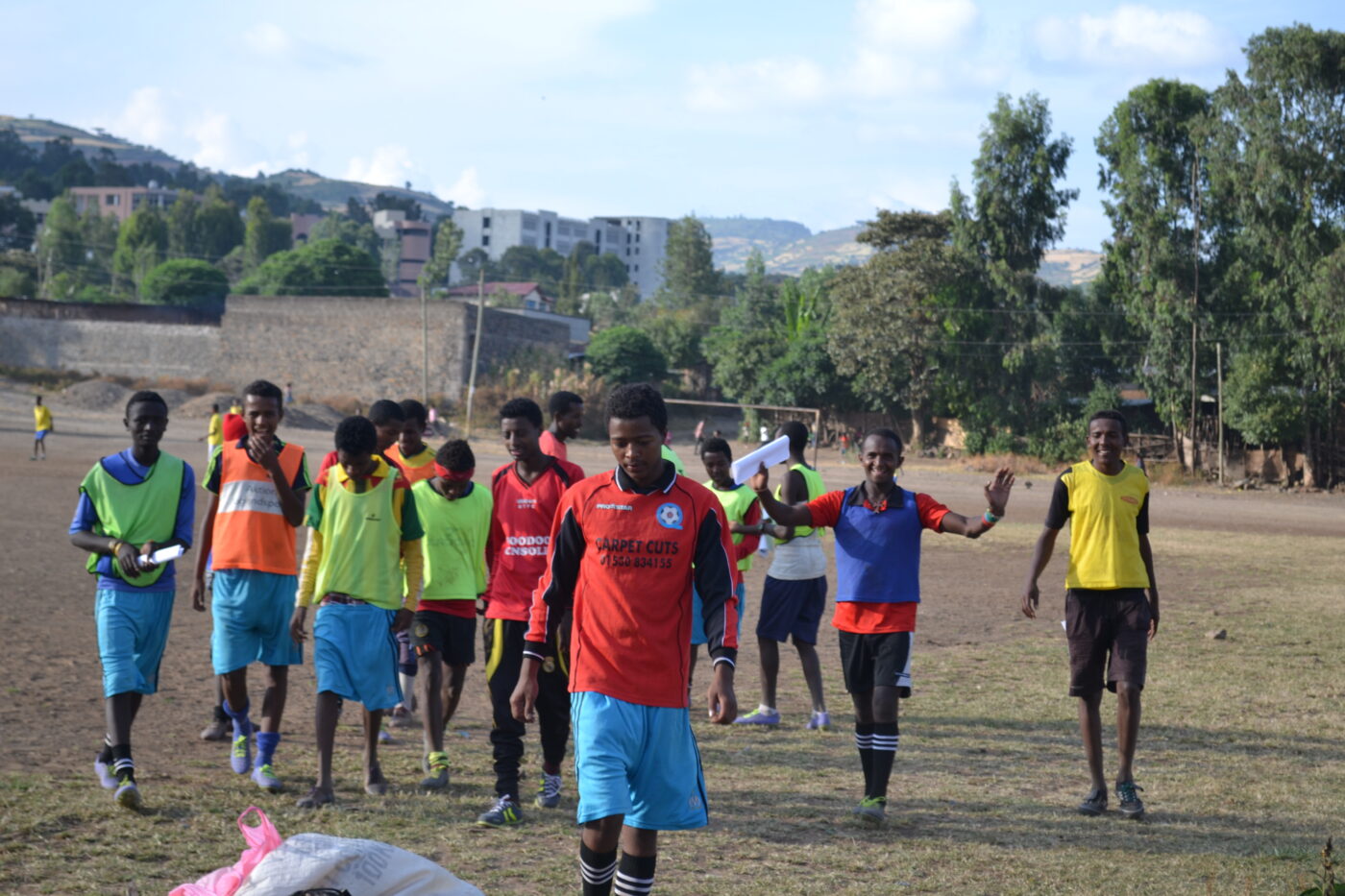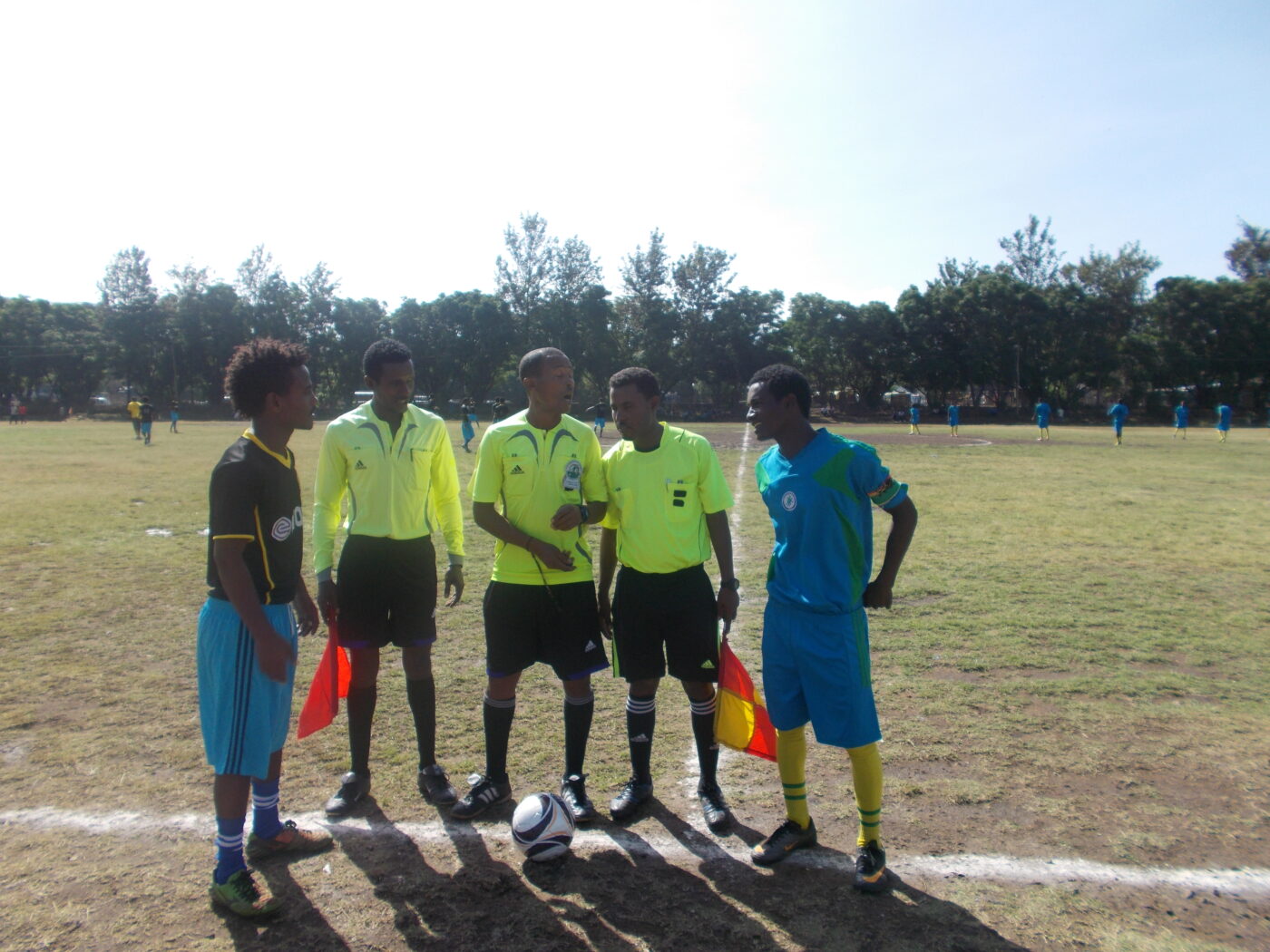 Written by Haile Ayano, Country Director from 2017 to 2019