Football Teams: Selam's Story
Together We Learn supports girls to stay in school and, through education, gives them the skills they need in later life. Our girls' football team gives girls a chance to take part in sports which were traditionally just seen as boys' activities. The team is an important space for them to practice team work and build confidence.
Selam was one of our first football team members. Selam's mother died when she was a baby so she moved to Gondar from a rural area where she was brought up by her aunt. Her aunt is a widow with six children of her own. She has her own house made of wood and mud and owns some other rooms which she rents out to support the family. She also fattens cows on her land but feeding and caring for them is difficult so most of the time she only has one or two.
Selam has been sponsored since she was two years old. Her growth was severely stunted from malnourishment in her early life but with support of sponsorship she was able to attend her local elementary school and graduate to secondary school.
When Selam was in grade 8 she started playing football in our girls' football team. The girls are provided with football kit and attend training twice a week with a coach. As well as improving their football skills, they learn organisational skills and develop respect for themselves that benefits them in their education too. Selam has become one of the stars of the team and in the summer of her final year of secondary school, she was selected by the Gondar Women's Football team to play at a tournament in Debrebirhan, which may be the first step to a professional career. This is extraordinary for an Ethiopian girl. Two years after starting training Selam continued to thrive at school so we hope she will flourish in the classroom and on the pitch. Without sponsorship Selam probably would have remained in rural Debark. It would have been difficult to attend school and she would have not been able to afford any medical support.
Being selected for the Gondar Women's Football team has given Selam new opportunities to support herself financially, develop personally and to see the country and meet people from around the world.
As well as opportunities for her adult life, Selam's selection has shown how much she has achieved already, through her own dedication. We hope she will become an ambassador for our team for other local girls.
Written by Aster Molla, Sponsorship Coordinator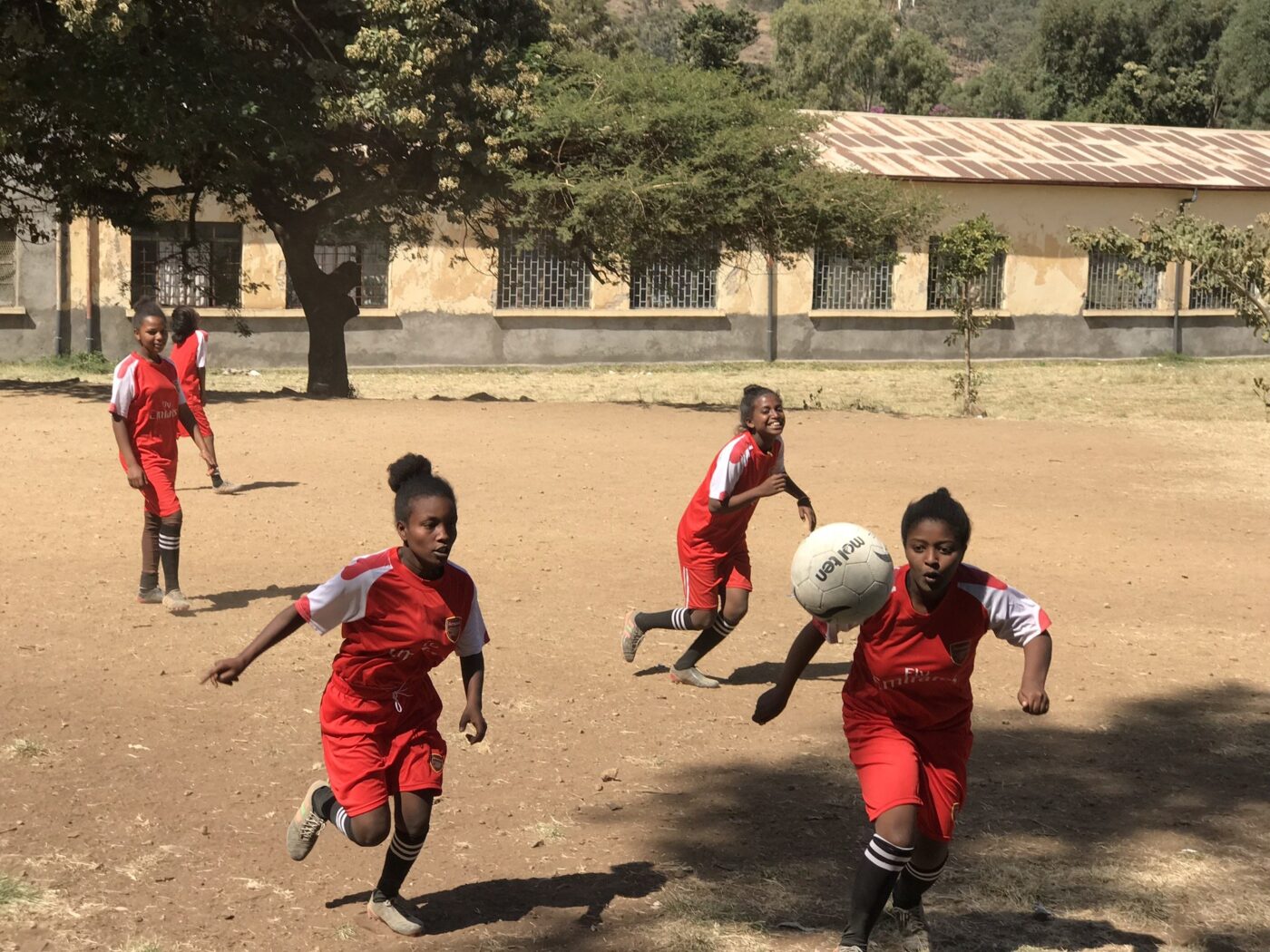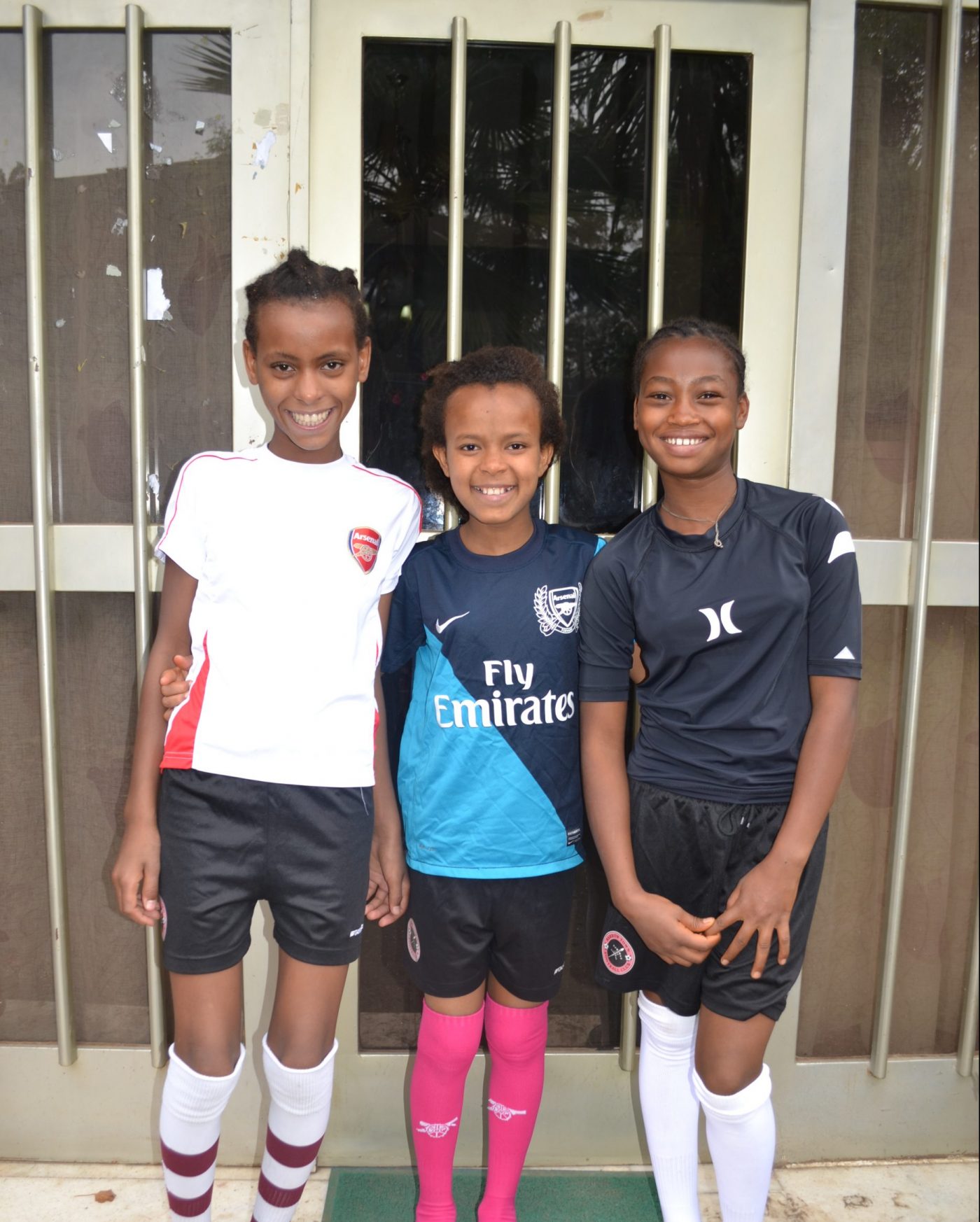 *Names in stories have been changed to protect privacy