Together We Learn's Annual Review 2020-21
Our Annual Review is out, click here to read and download it.
This report covers activities from April 2020 to March 2021, which was a year that none of us could have anticipated! The coronavirus pandemic began to have a global impact just before April 2020 and our teams worked hard to continue support under new circumstances.
In the UK, our staff shifted to working from home and the government job retention scheme ensured we could maintain our staffing levels.
In Ethiopia, the health impact of coronavirus was less acute than we originally feared, but the economic impact of a five-month
lockdown with no state support significantly impacted many families. All project activities had to be put on hold. Instead we pivoted support to provide soap, handwashing training, to lend out books, and distribute emergency food parcels.

It was also a remarkable year for us as Link Ethiopia and The Kindu Trust officially merged to form Together We Learn in September.
We are always grateful to our supporters, but would like to say a special thanks to everyone who continued their support for our work through this challenging year
The Year in Numbers:
2,700 pupils benefitted from new school facilities
955 families received special help through the coronavirus pandemic
489 students sponsored through education
141 teachers received training to improve the quality of lessons
65 students accessed higher education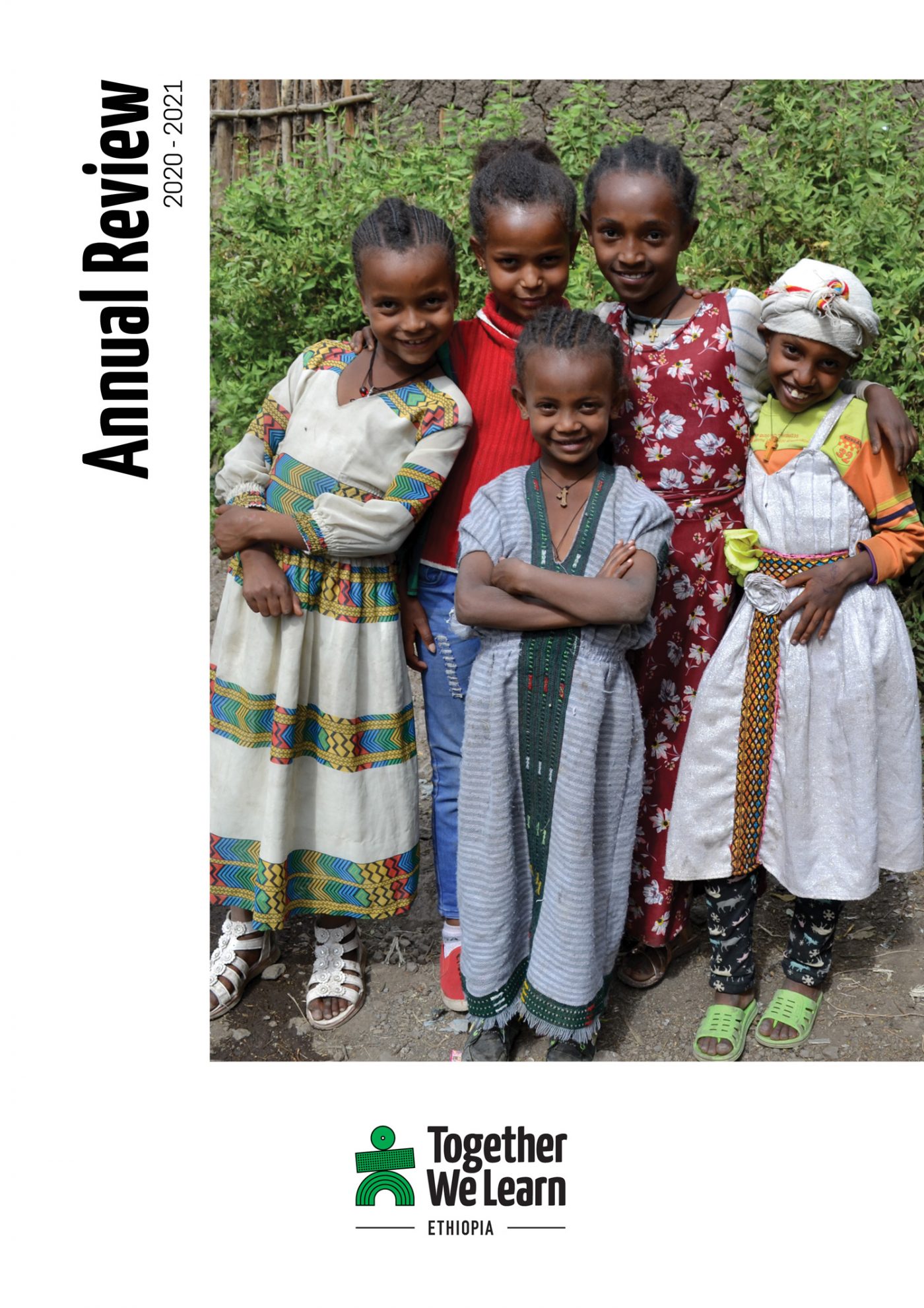 You can also access the complete annual returns and accounts for each charity at the links below.
Together We Learn: 2020-21 annual return and accounts
Link Ethiopia: 2020-2021 annual return and accounts
The Kindu Trust: 2020-21 annual return and accounts